Description
I'm so excited to share with you this bundle for sight word readers! This set includes booklets for 22 different sight words. Teachers and homeschool parents will find this resource to be an easy and successful way to practice reading sight words. These booklets are great to use with preschool or early kindergarten students.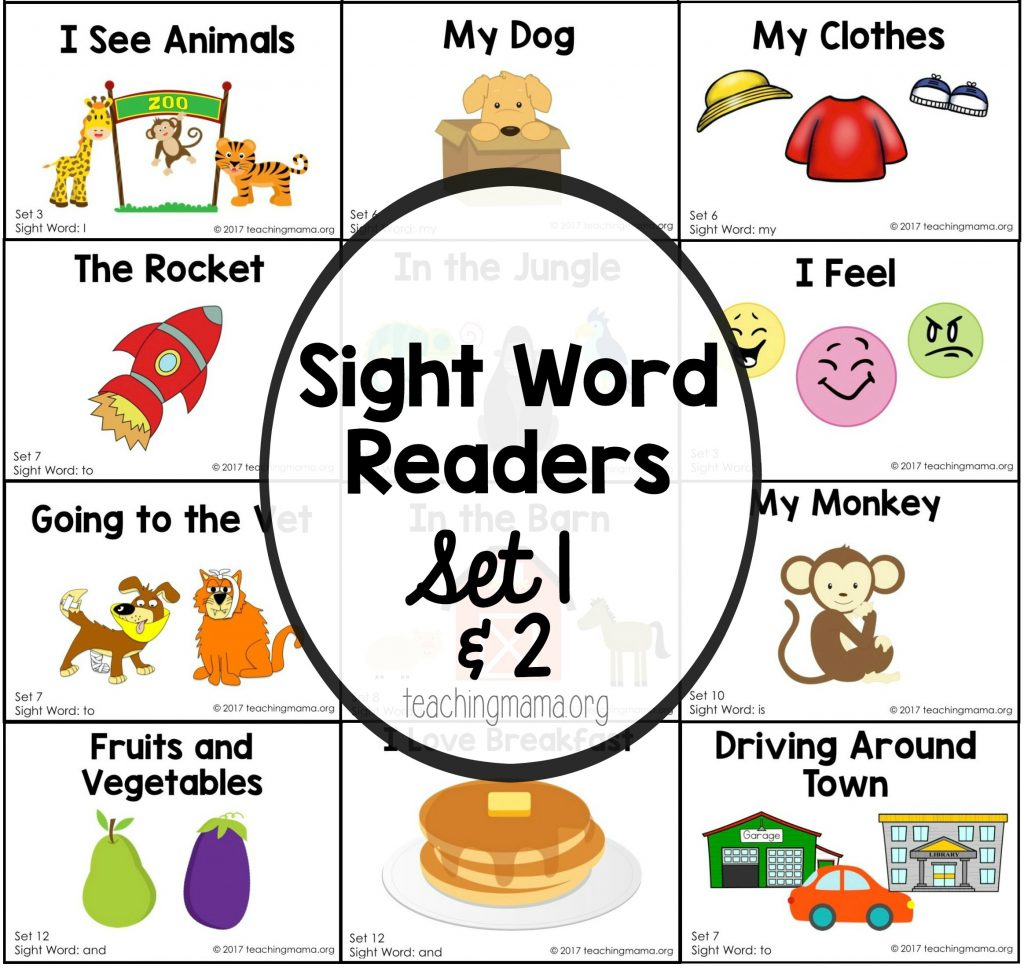 The words are from the Dolch pre-primer sight word list. This first set contains these 22 words:
a
the
I
see
look
my
to
in
said
is
can
and
am
me
for
little
are
we
have
it
you
up
For each word, there are 3 booklets to read. Each booklet is about 8 pages long and the booklets are in color. (You can choose to print these in greyscale if you don't want to print in color.) The booklets use simple sentences for beginning readers. As the child progresses through the sight words, the more difficult the sentences become. I try to use only sight words in the sentences; however, sometimes the child will need to use the picture clues to help them read and sometimes you'll have to help them with harder words.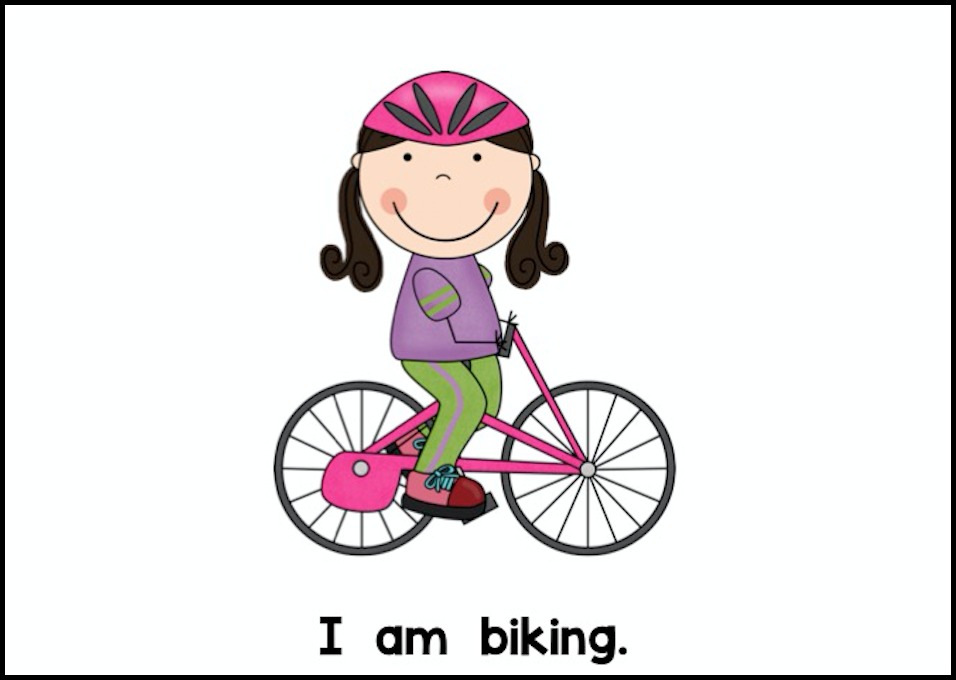 Why Are Sight Words Important?
It is important for beginning readers to practice reading sight words. Sight words are words that are most frequently used and they appear on almost every page of text. These are also words that can't necessarily be sounded out, so they need to be memorized. For example, if you sound out the word 'the' it would sound totally different than how it should be pronounced.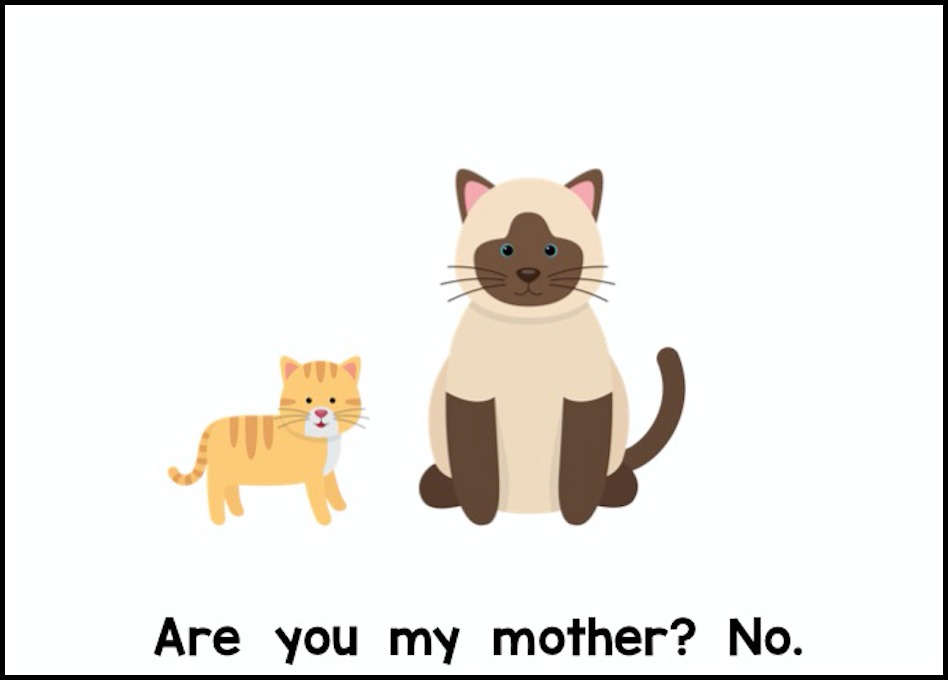 What You'll Get:
When you purchase this sight word bundle, you'll receive two pdf files with 66 books total. The table of contents is clickable, so you are able to find the booklets easily.
These sight word readers are one way to help emergent readers learn to read. I think these booklets are a great way to practice sight words and help kids gain confidence in reading.
---
Assembly Instructions:
Print the booklets on paper. You can also print the pages front and back or in greyscale. If you have troubles printing, make sure Adobe is up to date. You can download the most current version here. After printing, cut out the pages and staple them together.