I've heard from so many of you that you want lowercase alphabet formation rhymes. Well today, I'm excited to share that they are DONE and ready to share with you! I spent a lot of time creating and writing these rhymes to help you teach your kids how to write lowercase letters. My kids love them and I hope yours will, too!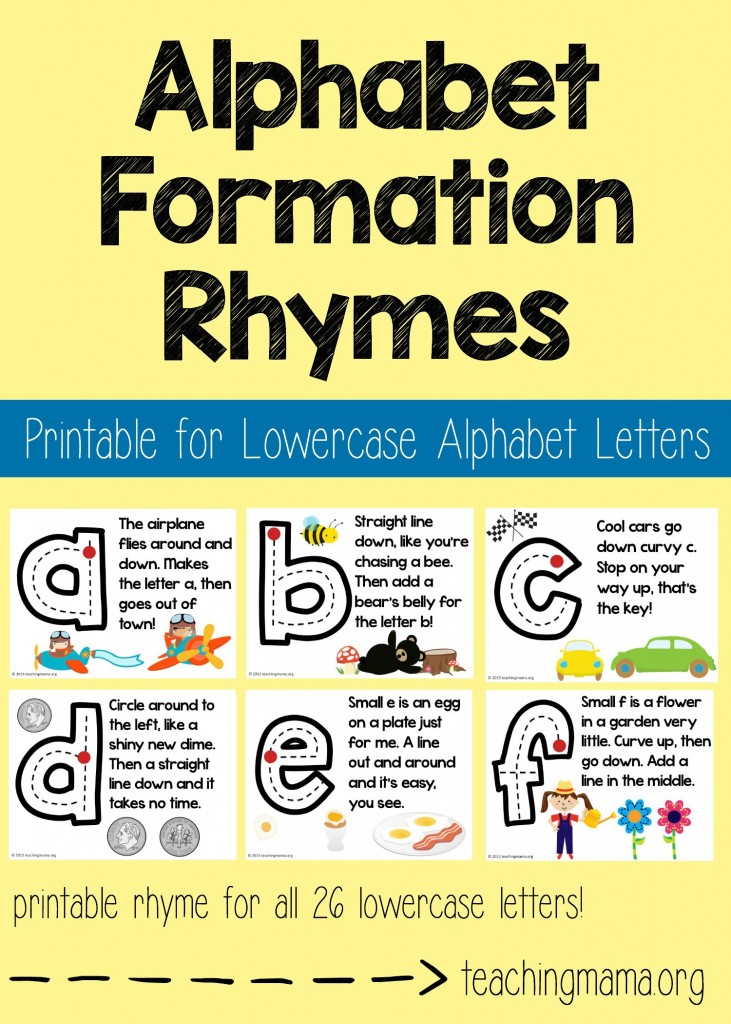 This set of printables explains how to write the lowercase letters with a fun little rhyme. These printables could be used as posters around a room, tracing with a finger, or tracing with a writing utensil.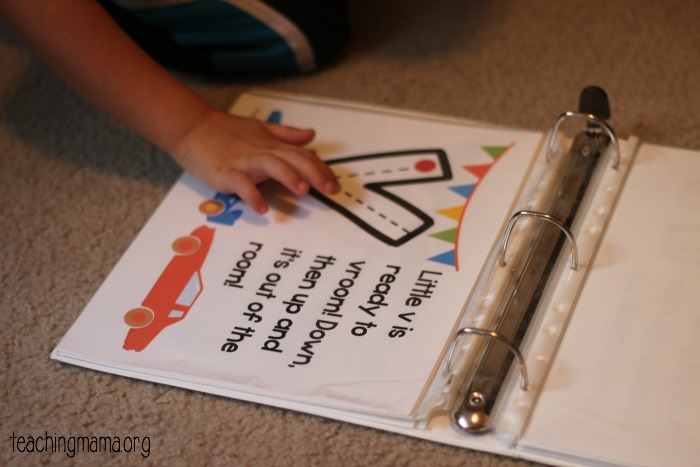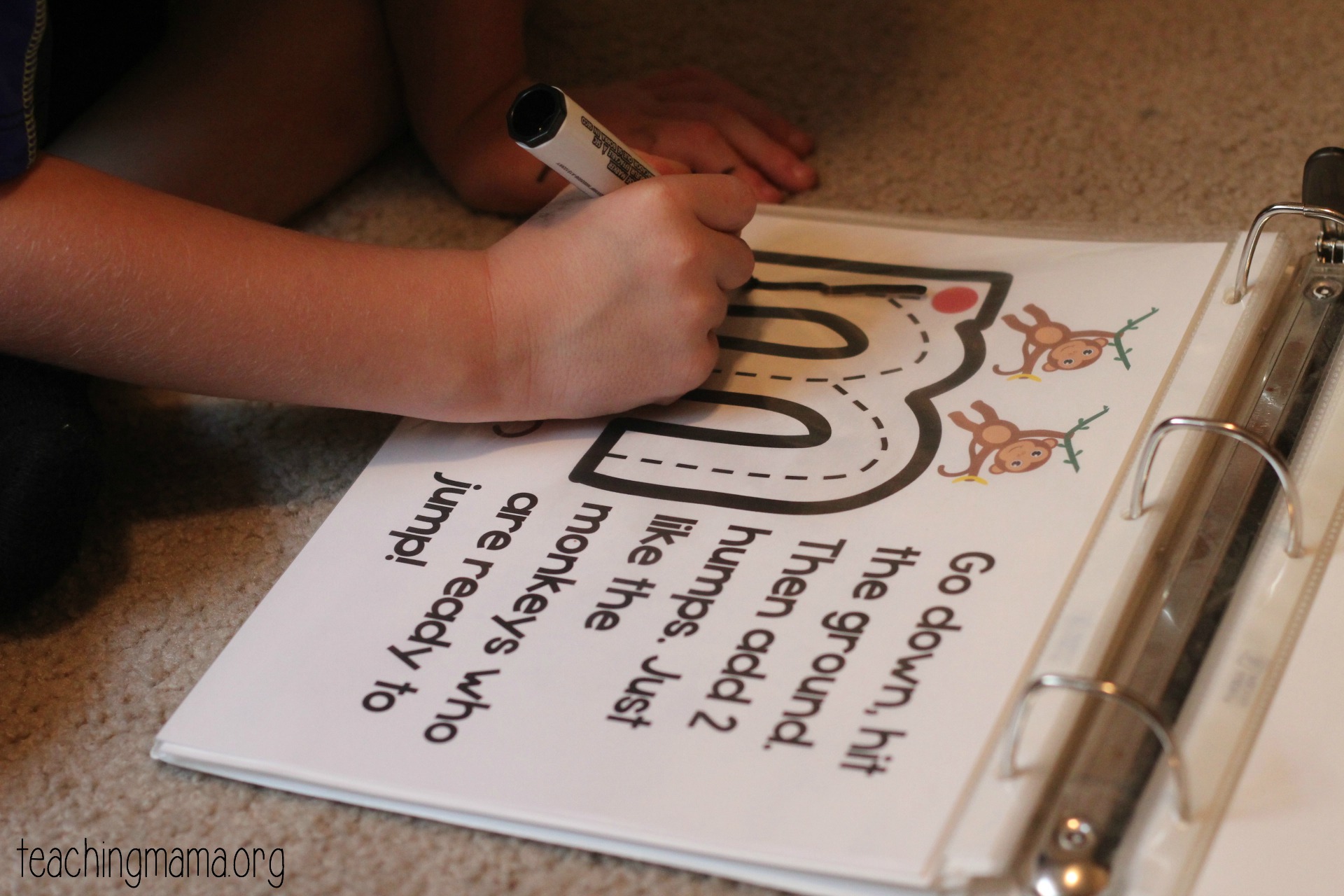 I like to put these sheets in plastic sheet protectors, put them in a binder, and have my kids practice tracing them with a dry erase marker. That way we can use them over and over again!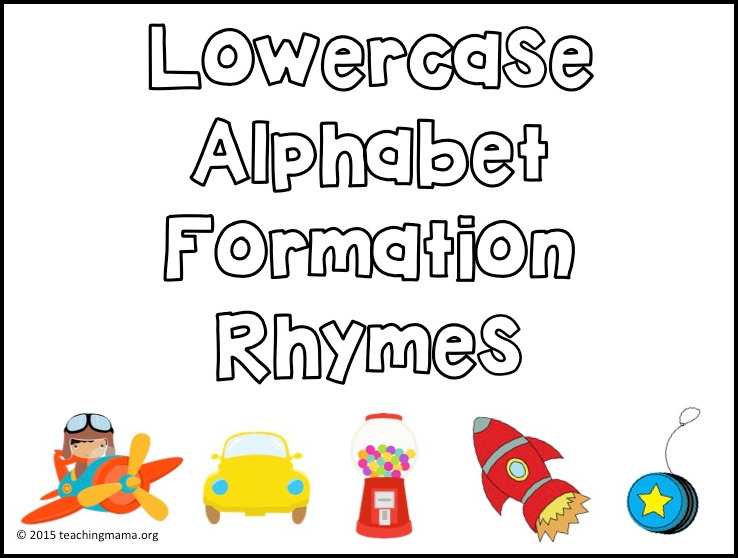 You can get instant access to them when you purchase them here. After you buy them, it will take you to a page where you can download the printable and it will send a download code to your email address. You can also buy them on my TpT store here.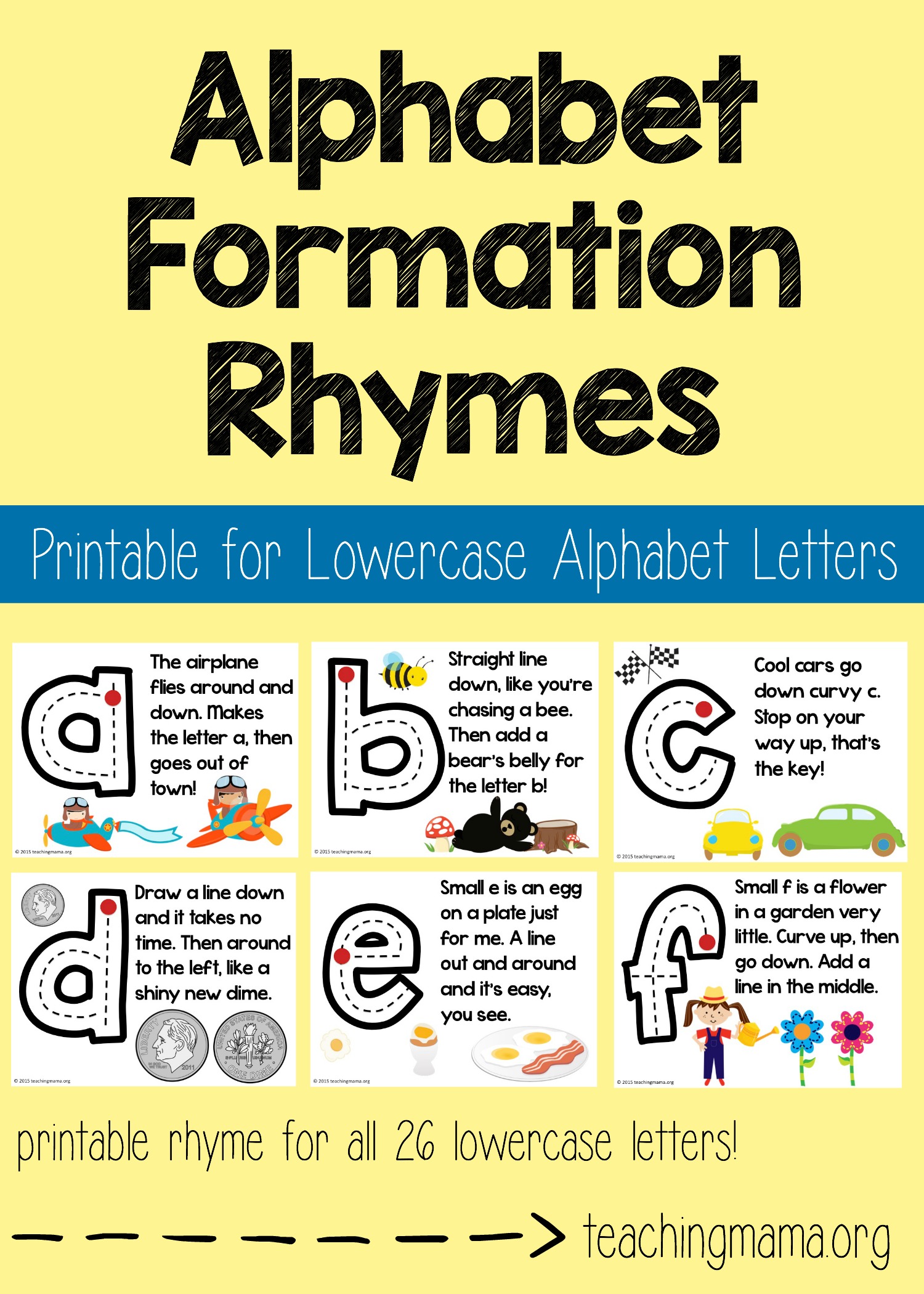 If you'd like a free sample of the packet, you can download the 5 Vowels (A, E, I, O, and U) for free right HERE.
Make sure to grab the Number Formation Rhyme here for free!
And if you're needing Uppercase Alphabet Letter Rhymes, you can get those here.
Happy Learning!