First Grade At Home Literacy Packet
During this time of school closures, many of us are scrambling to find educational activities for our children. Some school districts are providing resources for you, but others are leaving it up to the parents to do this.
In the last couple of weeks, I've shared several free packets to do at home. Today I'm excited to share my first grade at home literacy packet. I hope you find it helpful!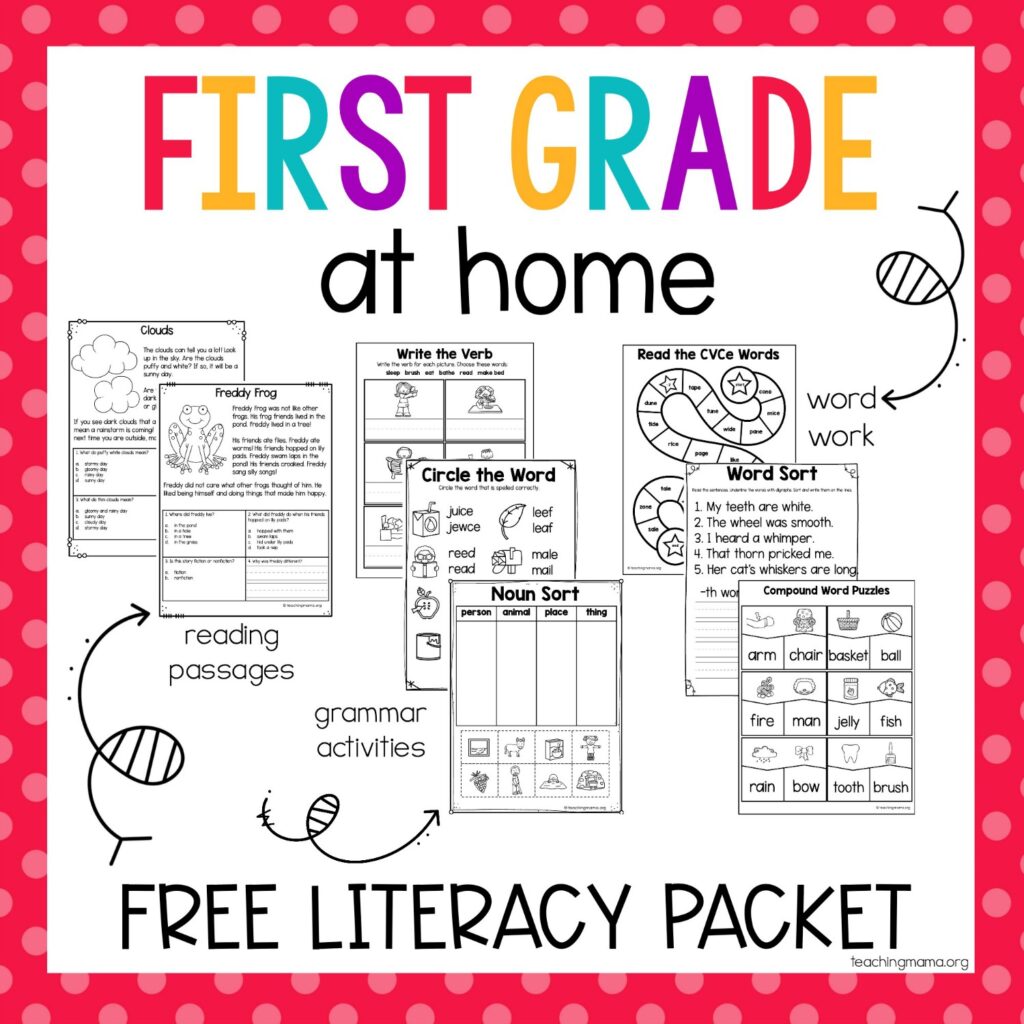 This packet works on a lot of skills for first grade, but doesn't cover everything. I did my best to do a variety of activities:
Activities included in this packet:
10 reading passages with comprehension questions
digraphs and blends
long vowel words (CVCe)
compound words
syllables
vowel teams
nouns
verbs
punctuation marks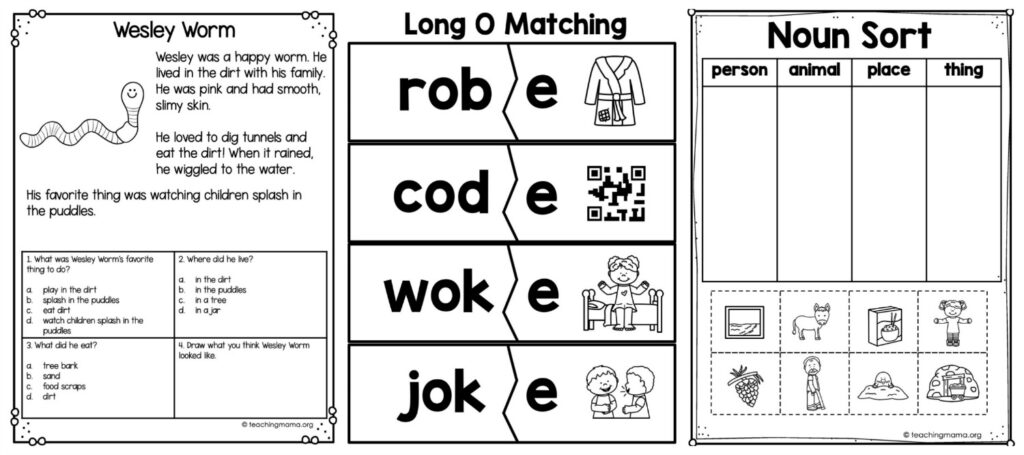 These activities are meant to be a help to you during this time. If your first grader doesn't know these skills yet, that's ok! You can either take time to teach it to them or just do the activities of the skills they already know.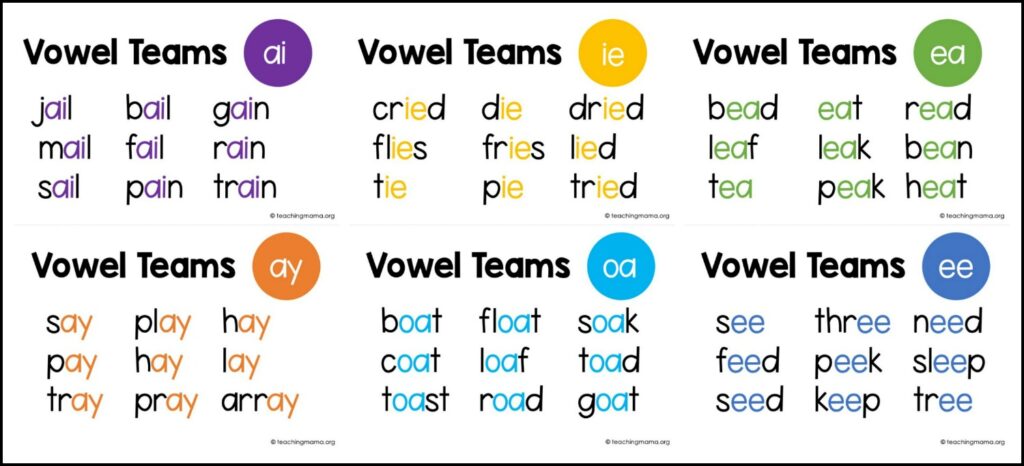 The most important thing to remember is not to stress out about your child's learning right now. So much is happening in our world and they need to feel loved and safe. Try to read to your child, have them practice reading to you, play outside, and make memories together.
I know this is a very challenging time, so I hope this packet helps out a little!
Note: If you are a teacher and want to send this packet to your students, you have my permission!
Also, if you are already a subscriber, you do have to enter your email again to get the packet. Don't worry, you won't be added twice!
More At Home Learning Packets: