Description
If you have a preschooler, I am sure you are interested in making sure they are prepared for Kindergarten. I created a 245-page packet, which includes printables for all 26 letters of the alphabet.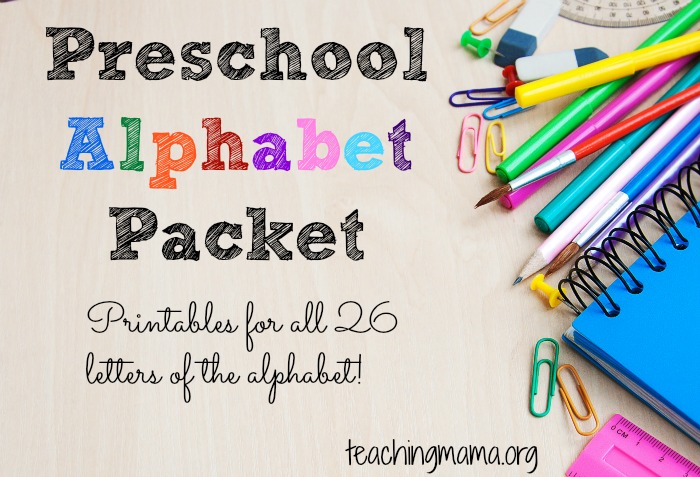 In this packet, there is practice with letter recognition, counting, tracing, scissors, colors, patterns, finding differences, ordering by size, letter sounds, lacing, and more!
These printables will allow your preschooler practice with the skills they need to work on before going to Kindergarten.