Teaching beginning readers about digraphs can be a challenge. A digraph is two letters that make one sound. The fact that each letter doesn't say a sound can be really confusing to students. For example, we know the /s/ sound, as in snake, and the /h/ sound, as in hat, but together the -sh combination, or digraph, makes one new sound, /sh/ as in share.
To help kids practice reading consonant digraphs, I put together some printable flip books. These flip books focus on the most common digraphs: ch, th, sh, wh, and ph.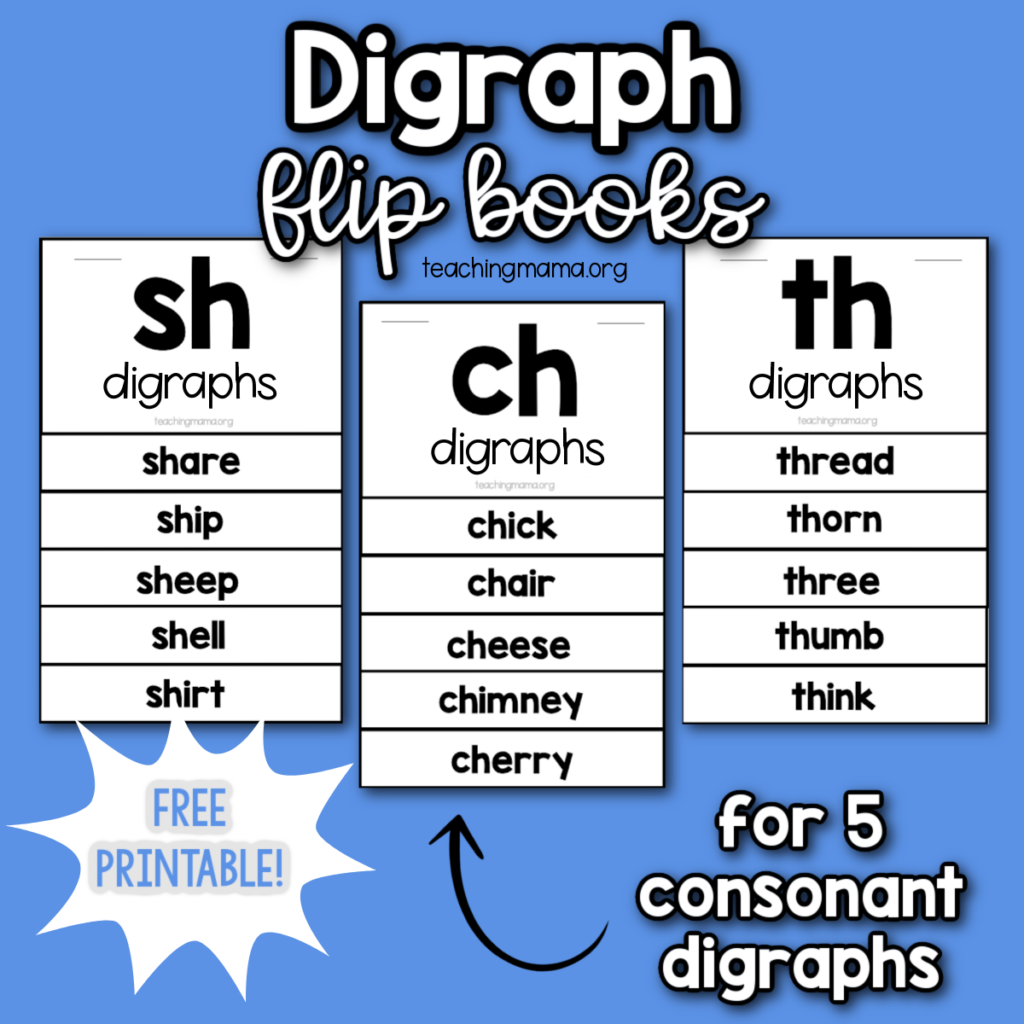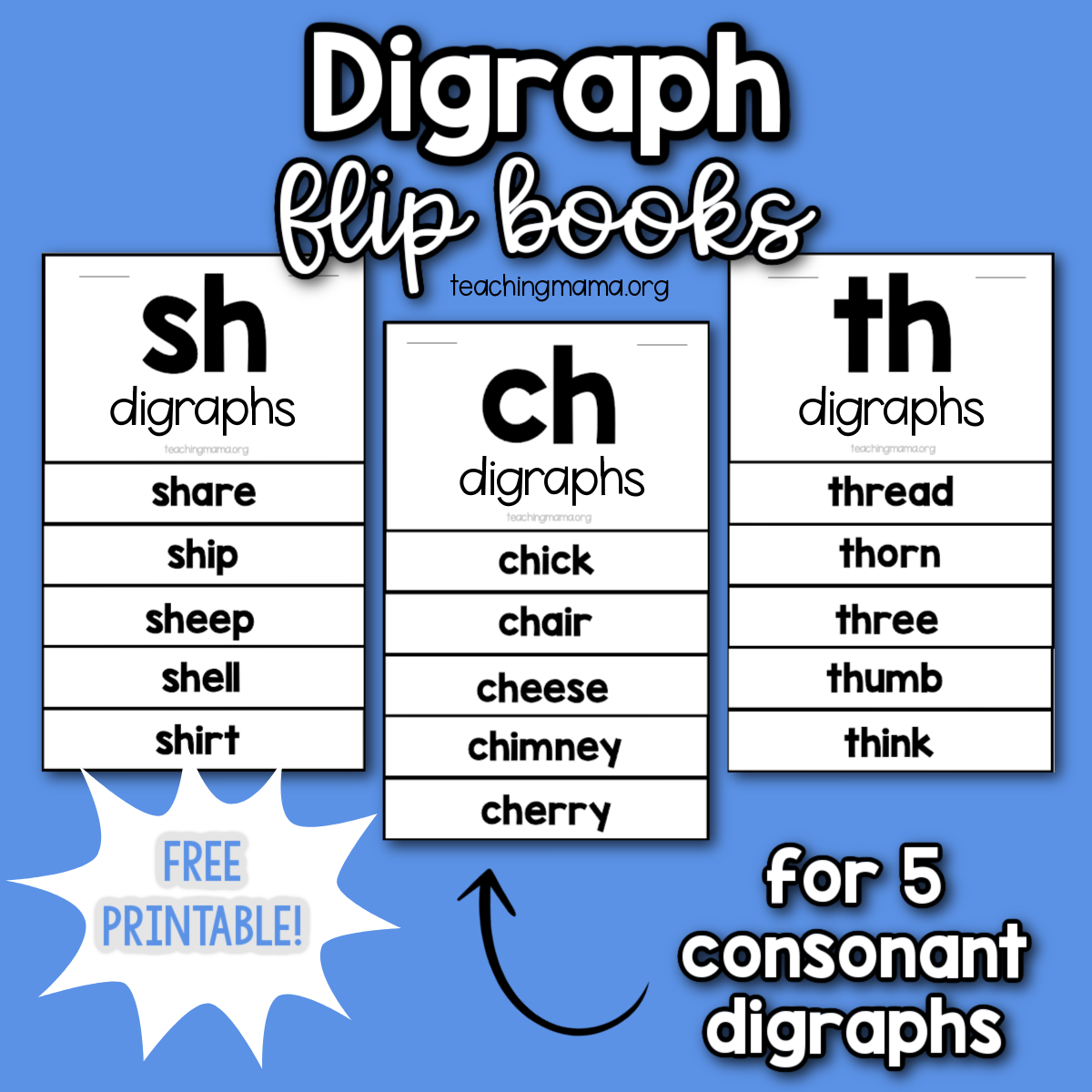 It's simple to put these flip books together. Just follow these steps!
1. Begin by printing the page on printer paper. Since you'll probably be learning just one digraph at a time, you will just print one page.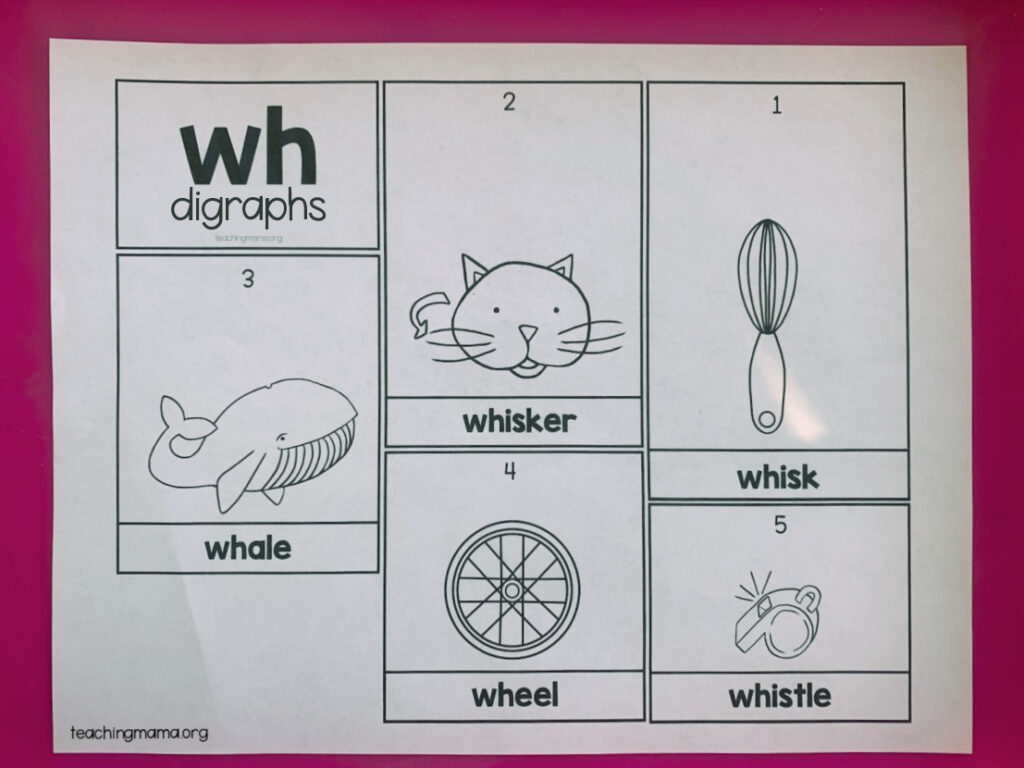 2. Have students color the pictures and practice reading the words.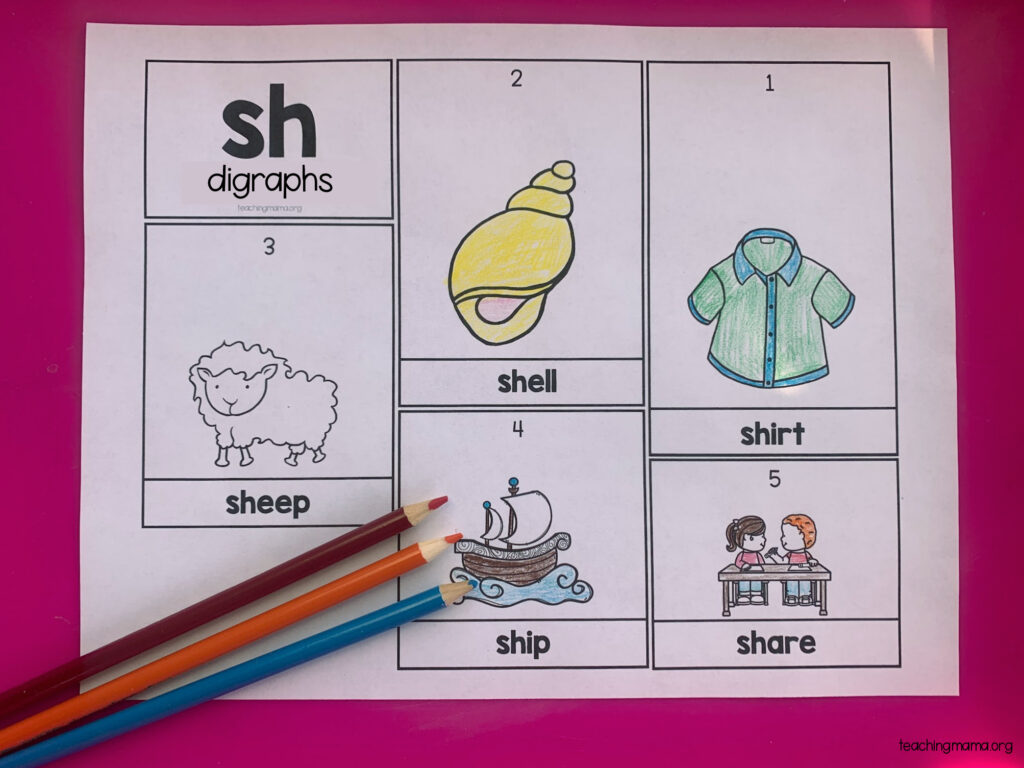 3. Cut out the different boxes. You can have the students do this if they are able to.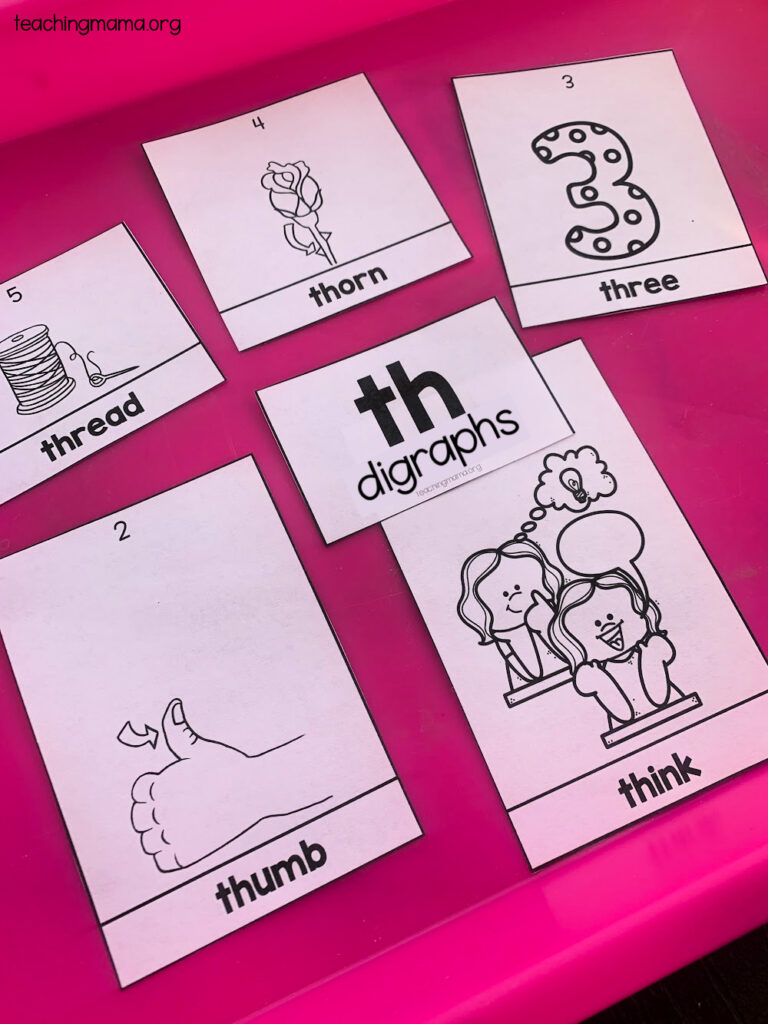 4. Each box has a number on it. Start with number 1 and layer each paper on top of each other. Then put the family name on top.
5. Place two staples at the top to complete the flip book.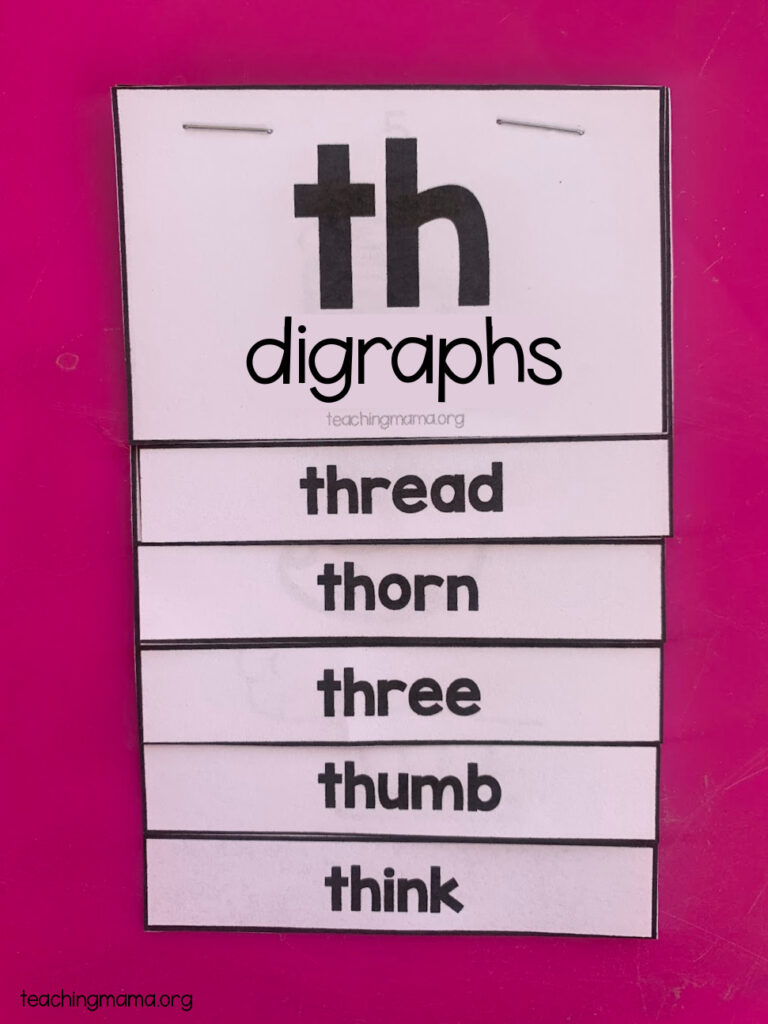 This is a fun way to practice reading in the classroom and at home!
If you'd like this free printable, just fill out the form below and it will be sent to your email address.