To close our final day on dinosaurs this week, we did an activity inspired by one of my awesome readers! (By the way, you guys are really the best!)
We did a sensory activity and made a swamp for our dinosaurs. To make the swamp, we just mixed cornmeal with water.
We thought the swamp felt slimy, grainy, and squishy.
Then we added dinosaurs to our swamp. This was great for imaginary play. In our swamp, the big dinosaur was trying to find the hidden dino eggs (marbles) and baby dinos.
This activity goes great with the chapter I am sharing with you today from my ebook–Sensory Play for Preschoolers. Today I'm not going to share a checklist of things children need to accomplish before Kindergarten. Sensory play isn't a skill you acquire, but instead it's a way for kids to explore the world they live in.
Sensory play uses the five senses: seeing, hearing, feeling, tasting, and smelling. Starting as babies, kids learn about the world around them using their senses. It's a very natural way to learn. As children grow, children's senses are their most familiar way to explore and process new information. Research shows that sensory play builds nerve connections in the brain's pathways, which helps children complete more complex learning tasks.
This type of play is great for developing the following:
language development

cognitive growth
problem solving skills
social interaction
fine & gross motor skills
I also love that these activities teach children sensory attributes, such as hot & cold or smooth & rough. Lastly, these activities are great for calming an anxious or frustrated child.
So what are some sensory activities? If you've been reading my blog for any length of time, you'll notice we do a lot of sensory activities. They are fun, engaging activities that focus on the senses. A sensory activity could be a bin full of dry beans with toys to dig and find. Or it could be simply playing with play dough. Below are a few of our absolute favorite sensory activities!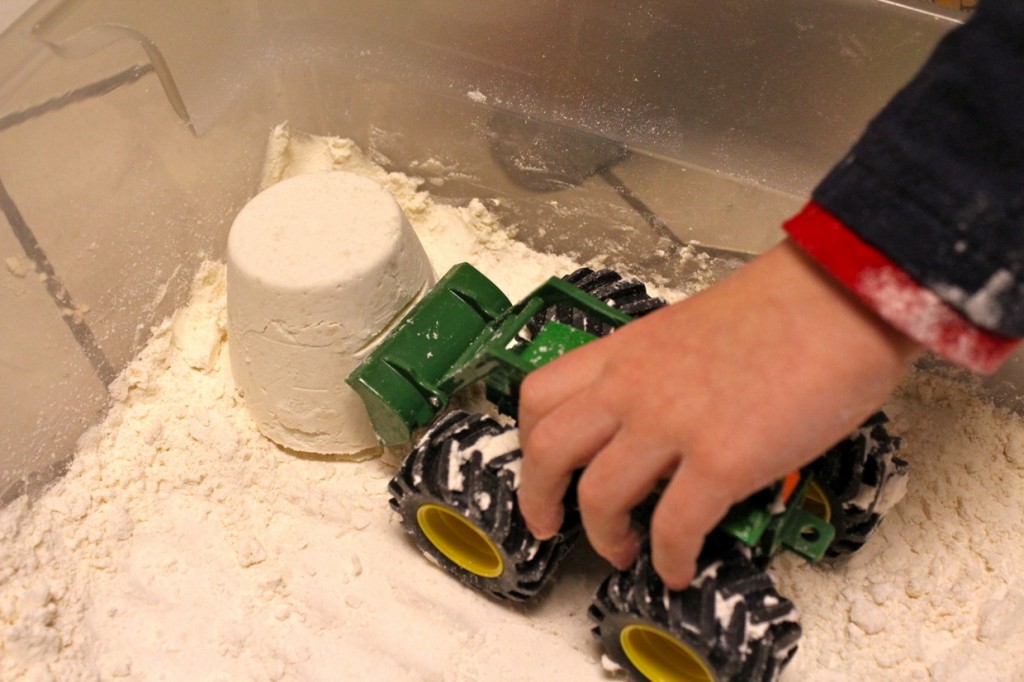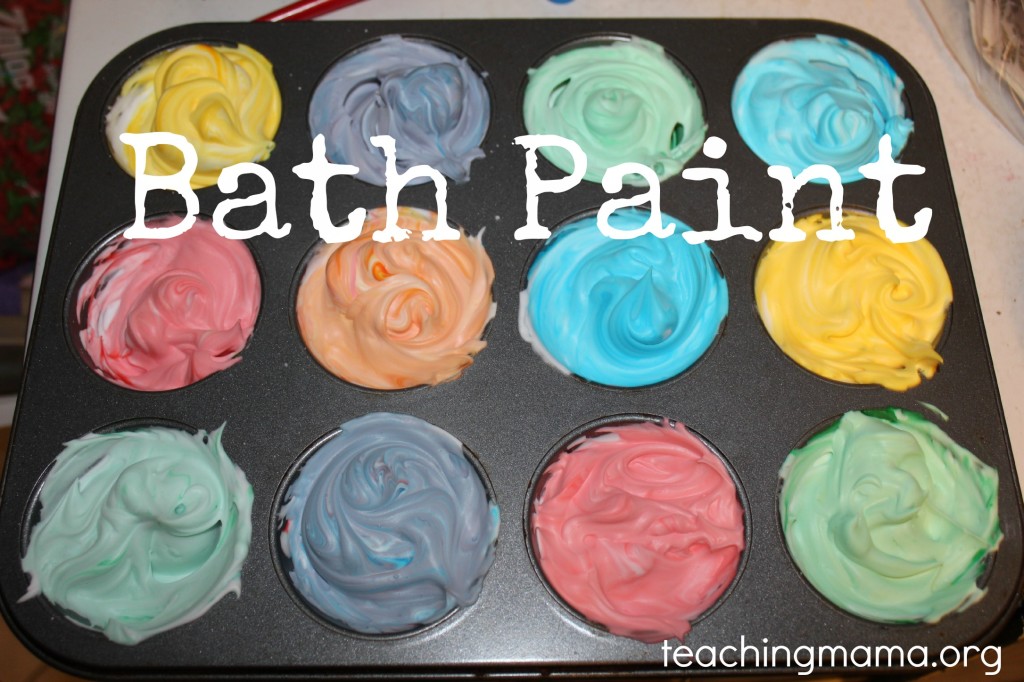 Which sensory activity do you love? Is there a sensory activity you think we should try? I would love to hear from you!
This blog post is part of a series on how to successfully teach your preschooler at home that will be put compiled into an ebook.  There are 8 components of preschool that I will be writing about: alphabet, math, writing, literacy, motor skills, art, sensory, and social development. Each Friday I will share my ideas for one subject. The published ebook will include a detailed schedule and activities to do at home.