5 Must-Have Teaching Supplies
Disclosure: This post contains affiliate links to Amazon. See my disclosure for more details.
Before I became a teacher, I underestimated how much work teaching would be and how much of my own money I would spend on my classroom and students! Teachers put so much time, money, and love into teaching and they all deserve a pay raise! Now that I'm a homeschool mom, I am also putting in so much time and money into teaching my three boys.
Over the years, I've used various tools to make teaching easier.
Today I'm sharing my top five teaching supplies. Of course, you could buy lots of other supplies, but these are my must-haves!
Top 5 Teaching Supplies
#1 – Home Laminator
I have used my Scotch Thermal Laminator for over 7 years and it's still working great! I use it to laminate any printables I want to use with dry-erase markers or other printed items that I want to be more durable, such as printable games. Having this in my home is a game-changer and saves me money! Even my husband used it the other day for work! 😉
The one I purchased in 2013 is no longer available, but the one that is most similar is this one.

#2 – Binding Machine
I know this one might surprise you, but I love my binding machine! I have used this so many times! It's great for making journals, packets, small booklets, and even my handprint calendar. It is also super easy to use.
#3 – Pencil Sharpener
Investing in a good pencil sharpener is a must! I've gone through some pretty cheap pencil sharpeners and it's so frustrating spending money on something that breaks! This Xacto pencil sharpener is great for home or the classroom!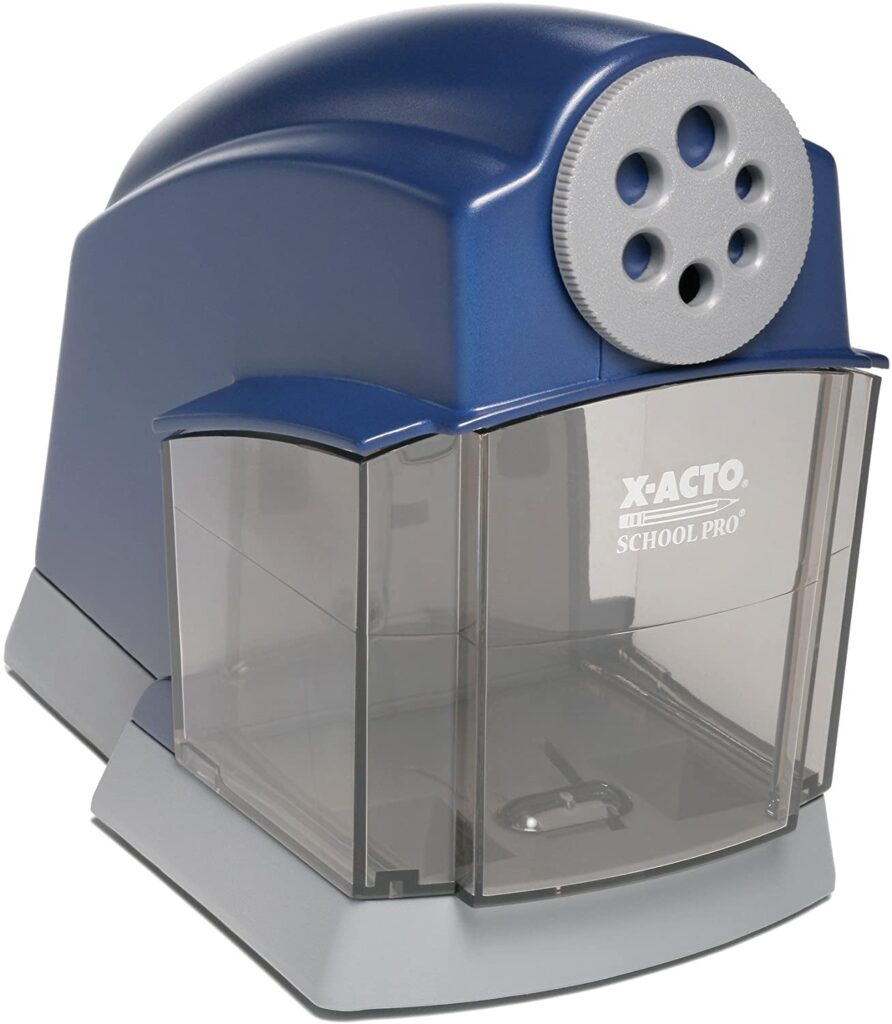 #4 – Stapler
Getting a good, heavy-duty stapler is so helpful! I love this Swingline one because you can staple a lot of pages at once!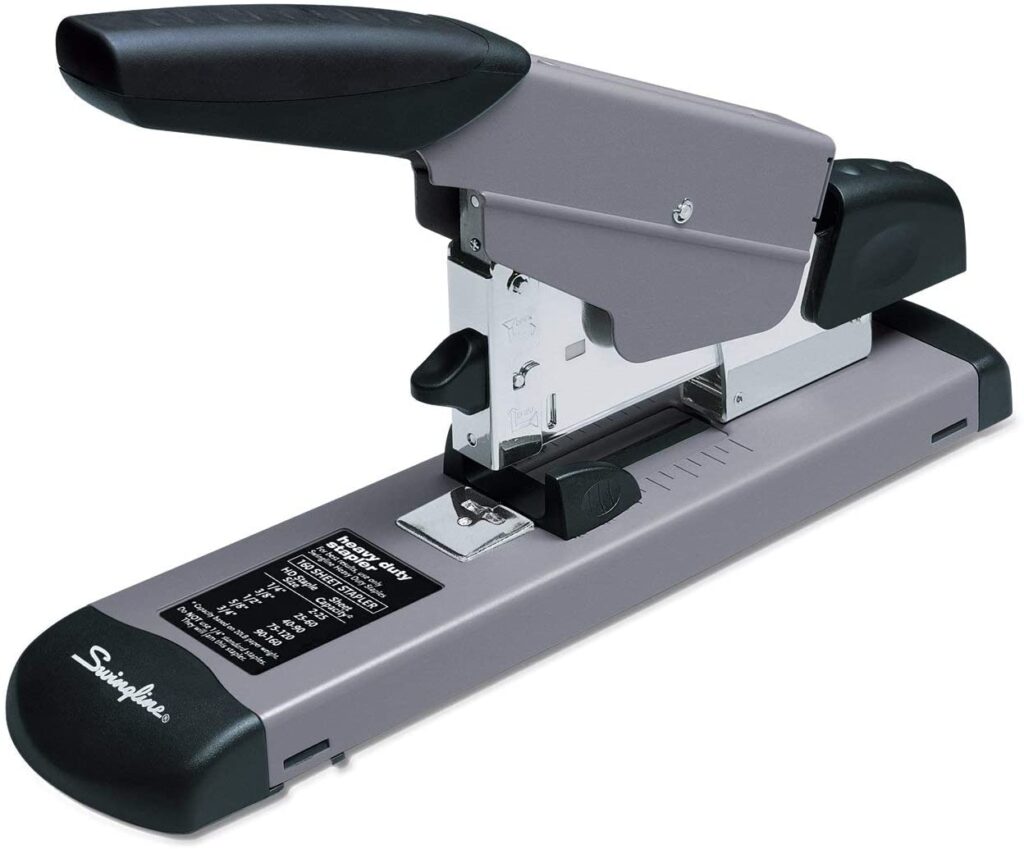 #5 – Paper Cutter
So many printables for early childhood require cutting! I love using this paper cutter to save time. It makes cutting a breeze!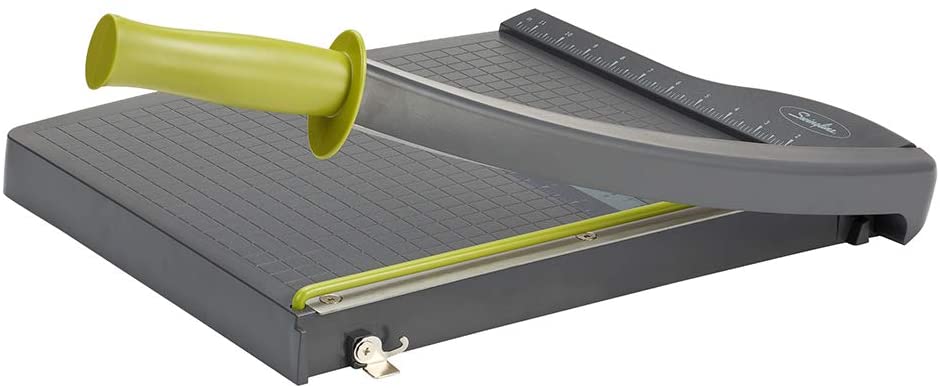 Of course, there are many more supplies I could add to this list. These are just my top 5!
What is a must-have for you?