The last day of school is upon us and we can't WAIT for summer! On the last day of school, I always take a picture of my kids. They may not love it, but I treasure these photos! It's so fun to compare to their first day of school picture. They always change so much! It's crazy!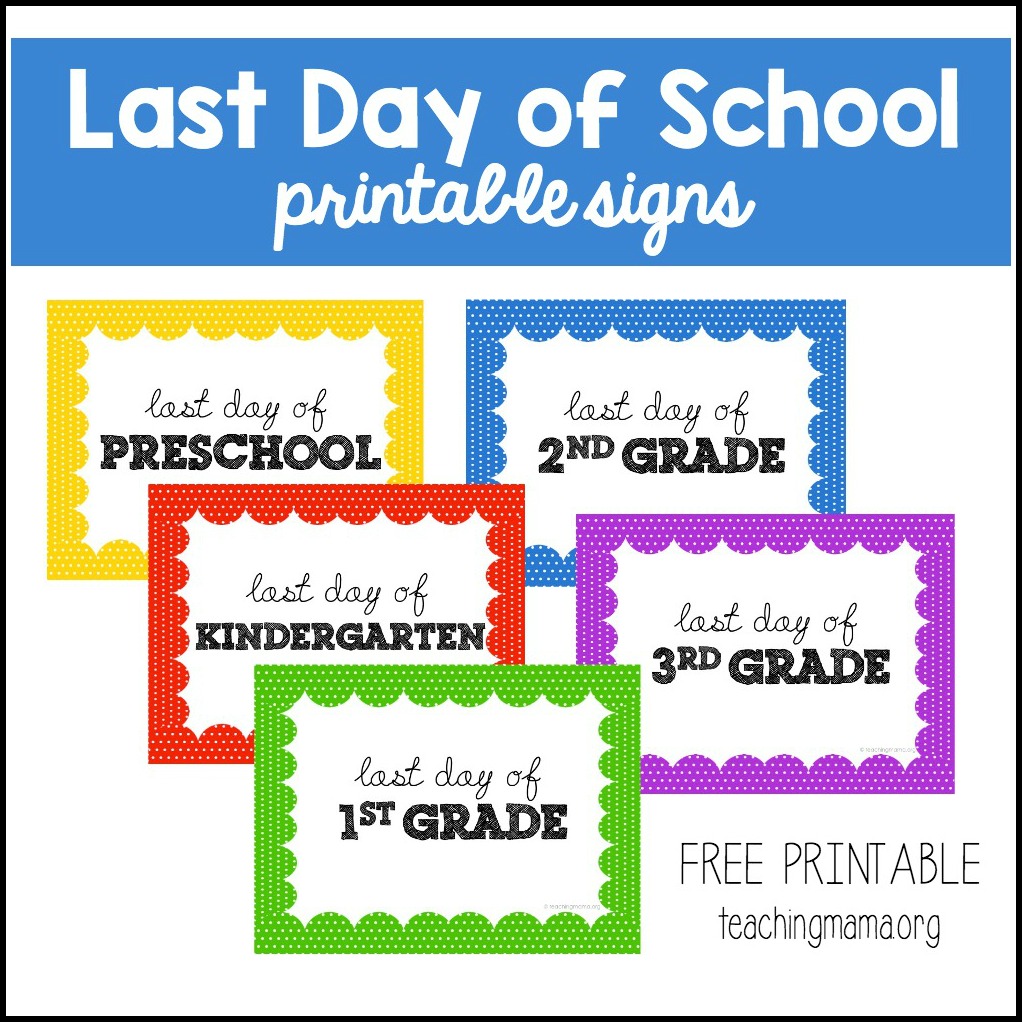 Today I'm sharing my free last day of school signs with you. There are 5 different colors and they go from preschool up through 5th grade. I also have first day of school signs, which you can download right here.
Here is a side-by-side of my oldest (Troy) when he started preschool and now the end of 3rd grade! How did 6 years fly by so quickly?!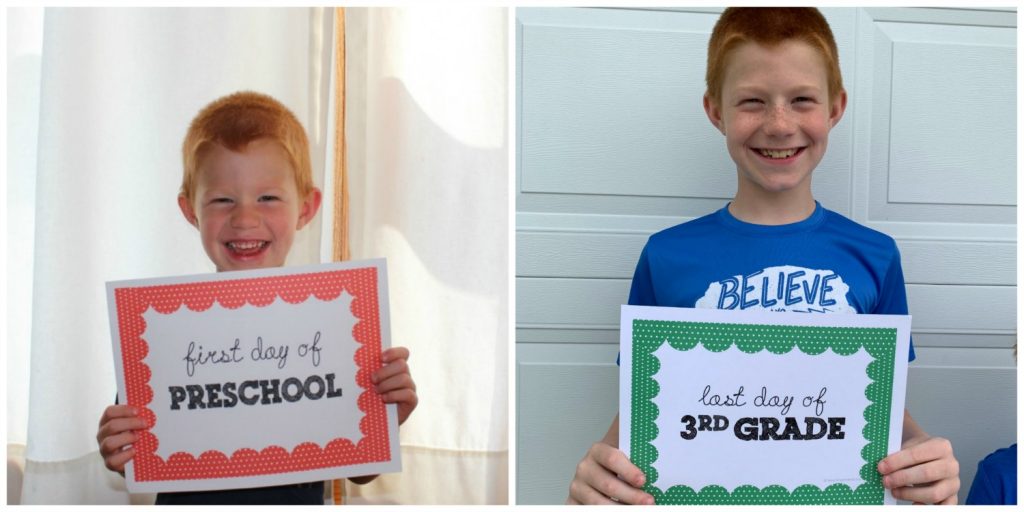 In this set, I have signs that are red, yellow, green, blue and purple. I've made signs for the following grades:
preschool
early kindergarten
kindergarten
1st grade
2nd grade
3rd grade
4th grade
5th grade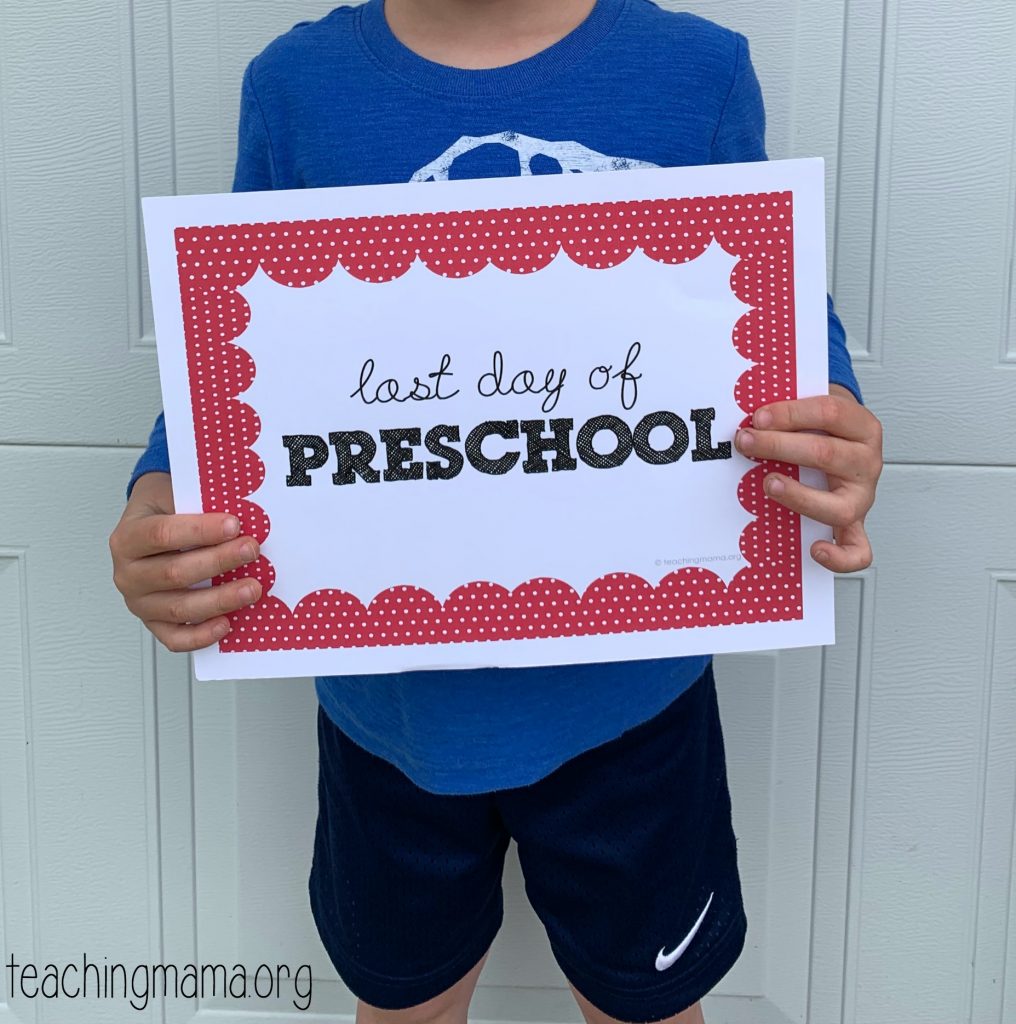 You can download the last day of school signs here —> Last Day of School Signs
Happy summer!