10 Fun Activities with Dandelions
Dandelions are all around us during spring. Although they are a weed, I actually think they look quite happy! My boys love picking them and giving them to me as gifts. 🙂 After receiving dozens of them this week, I got to thinking of some fun activities to do with dandelions.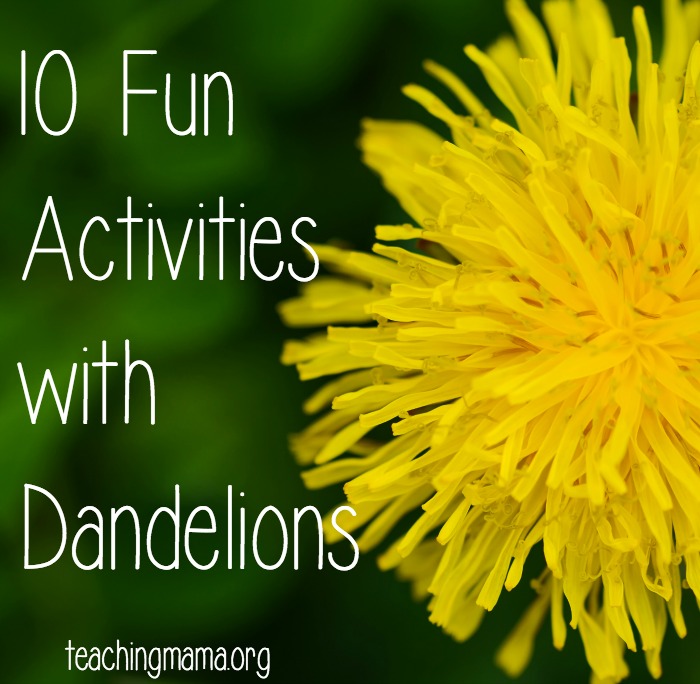 One of our favorite things to do with dandelions is to poke them through the holes of a colander. Not only does it looks pretty, but it's a great way to practice fine motor skills!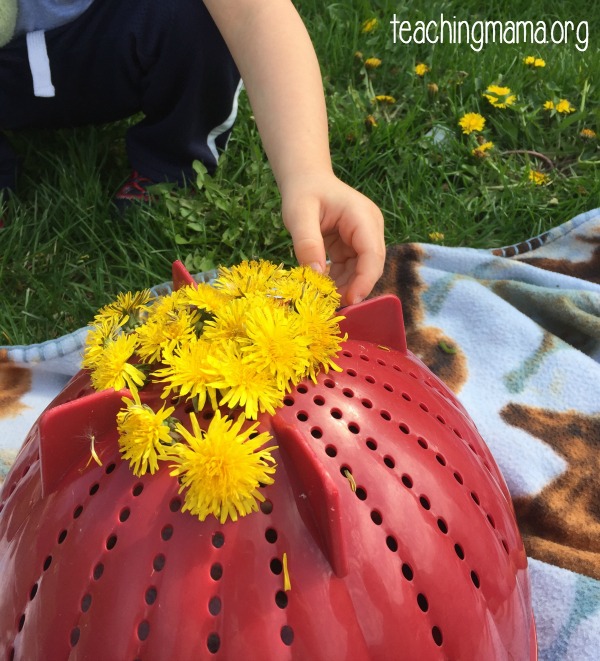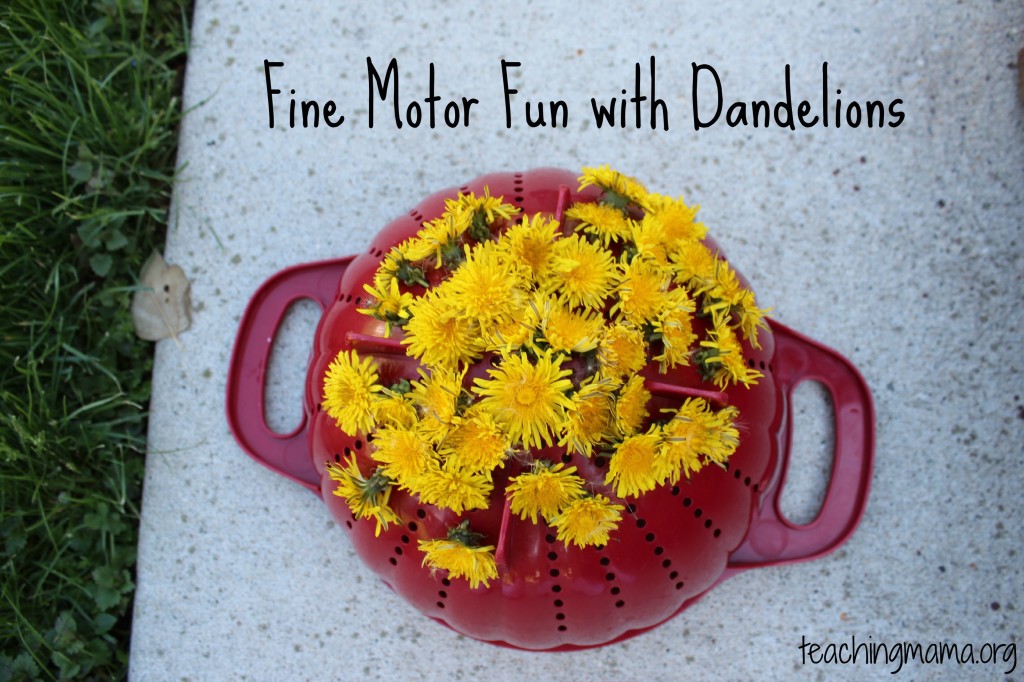 It's also fun to put together a dandelion crown! We followed the tutorial found on this site.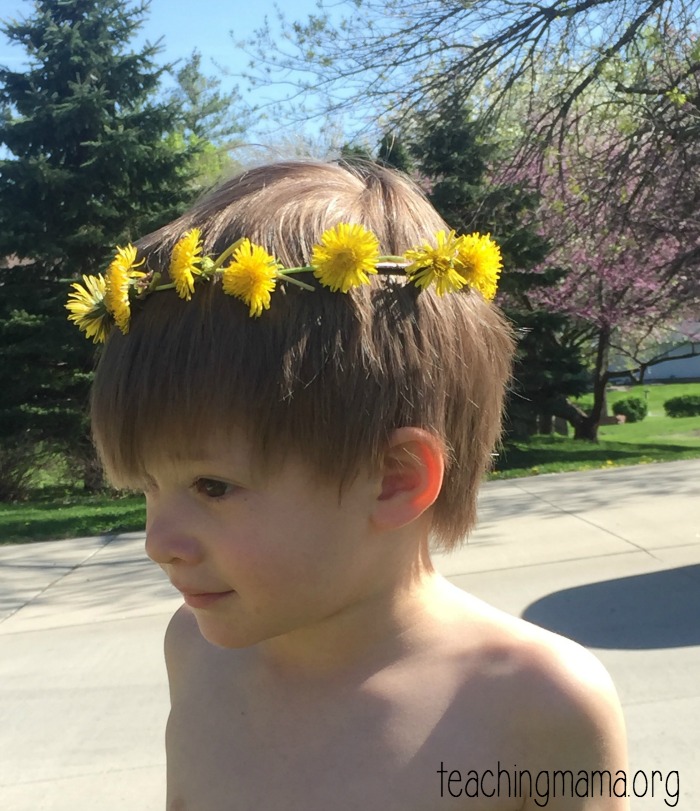 Who needs a paintbrush when you can use dandelions! Simply dip the dandelion into paint and stamp it on paper.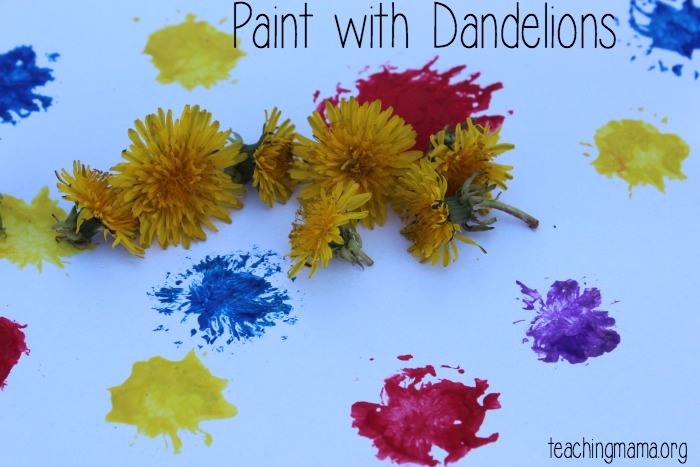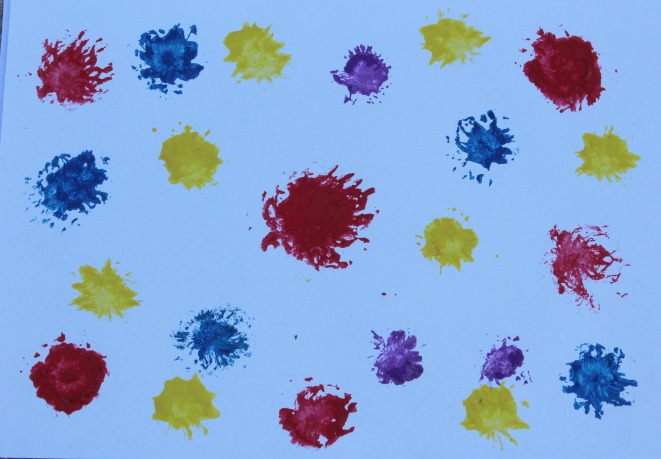 Practice letter formation with dandelions. Just print these block letters and place dandelions in the shape of the letter.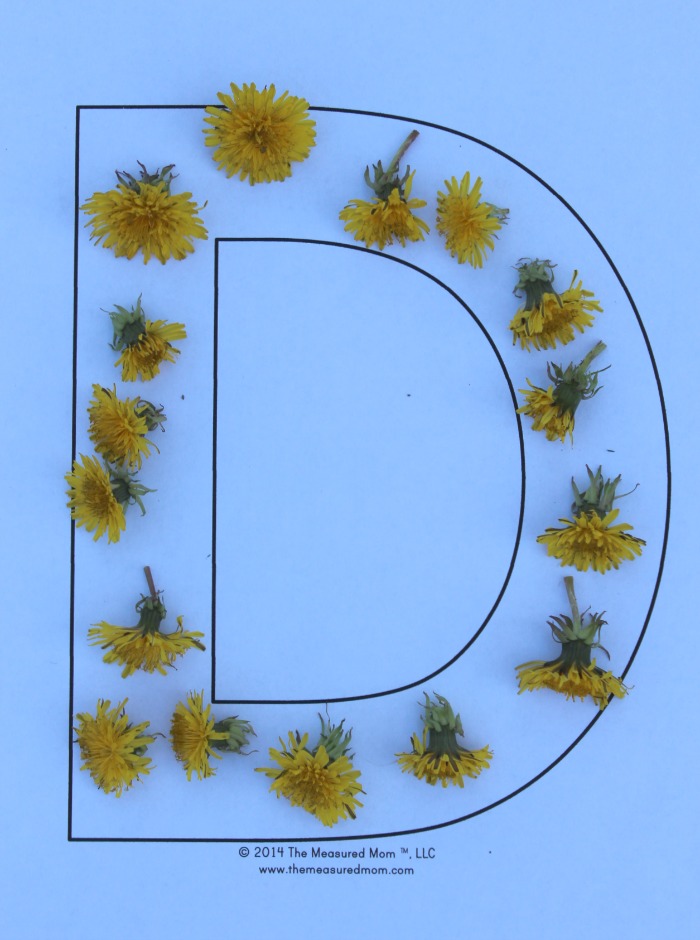 Create a Spring Flower Sensory Bottle with dandelions. Babies, toddlers, and preschoolers will love this bottle!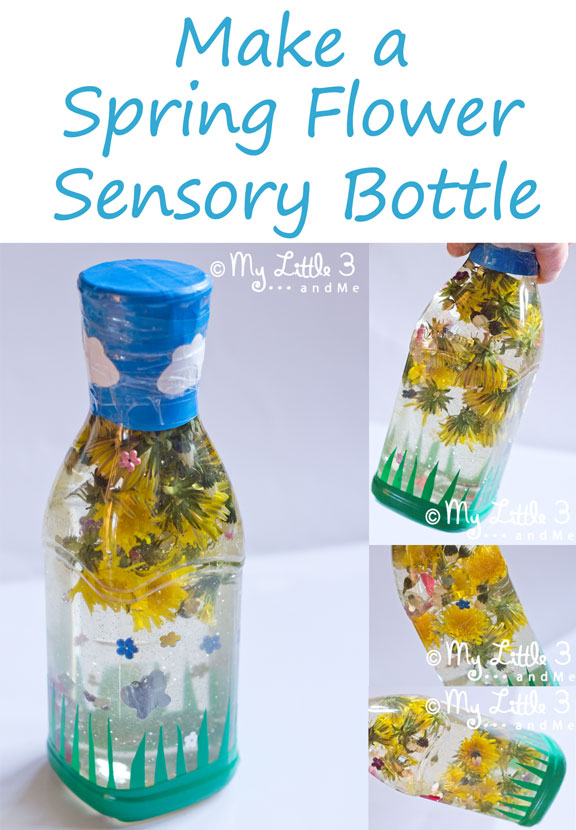 For more sensory play activities, you could try making dandelion playdough to play with, create dandelion mud pie, or play with dandelions in water.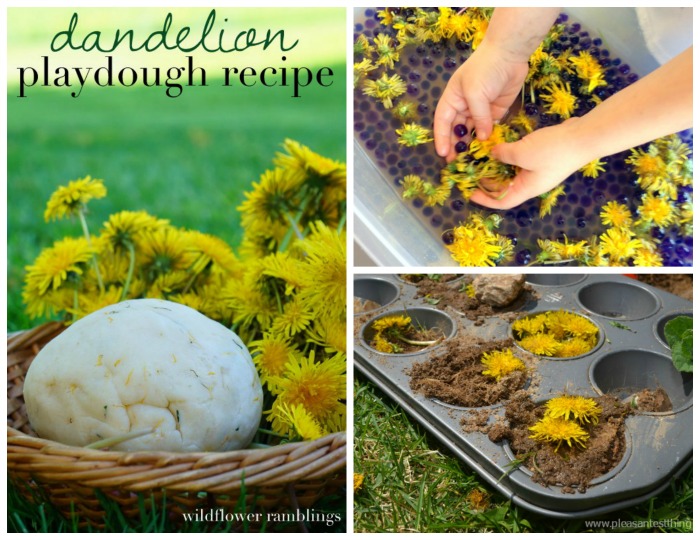 Play a game of tic tac toe with dandelions or create a dandelion blow painting!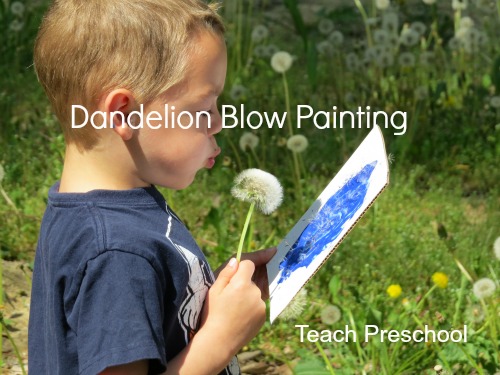 So the next time you see a bunch of dandelions, pick them and try some of these fun activities!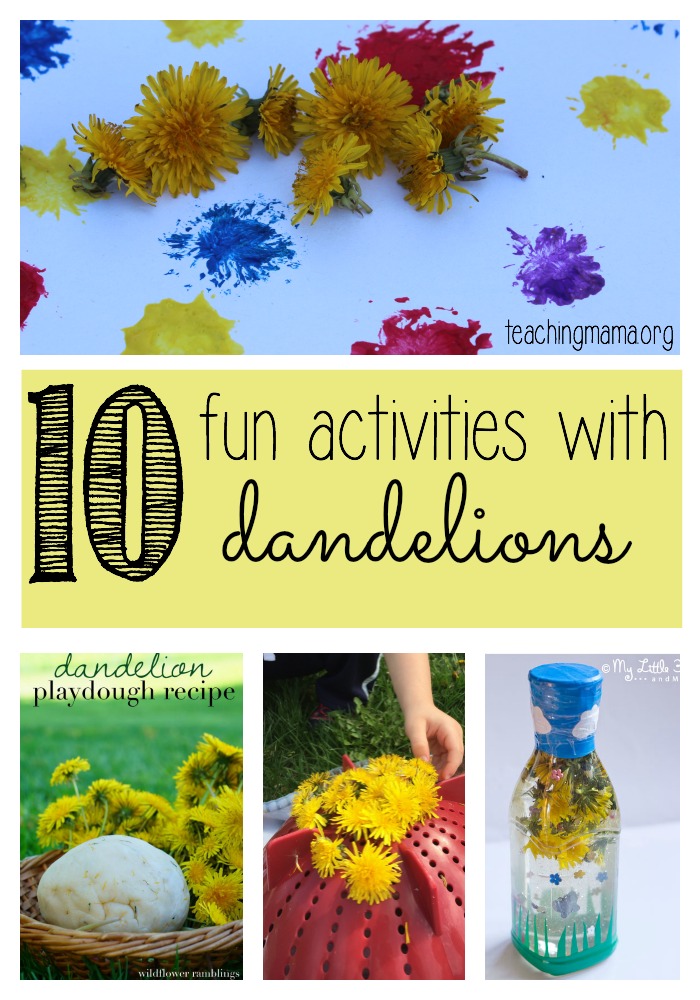 Happy Spring!