Thank You For Helping Me Grow Craft
Mother's Day is just around the corner! If your looking for a cute and easy craft for your children to do, then you'll have to check out this craft! This "Thank You for Helping Me Grow" craft is adorable and would be a great gift! You could even give this gift to a favorite teacher.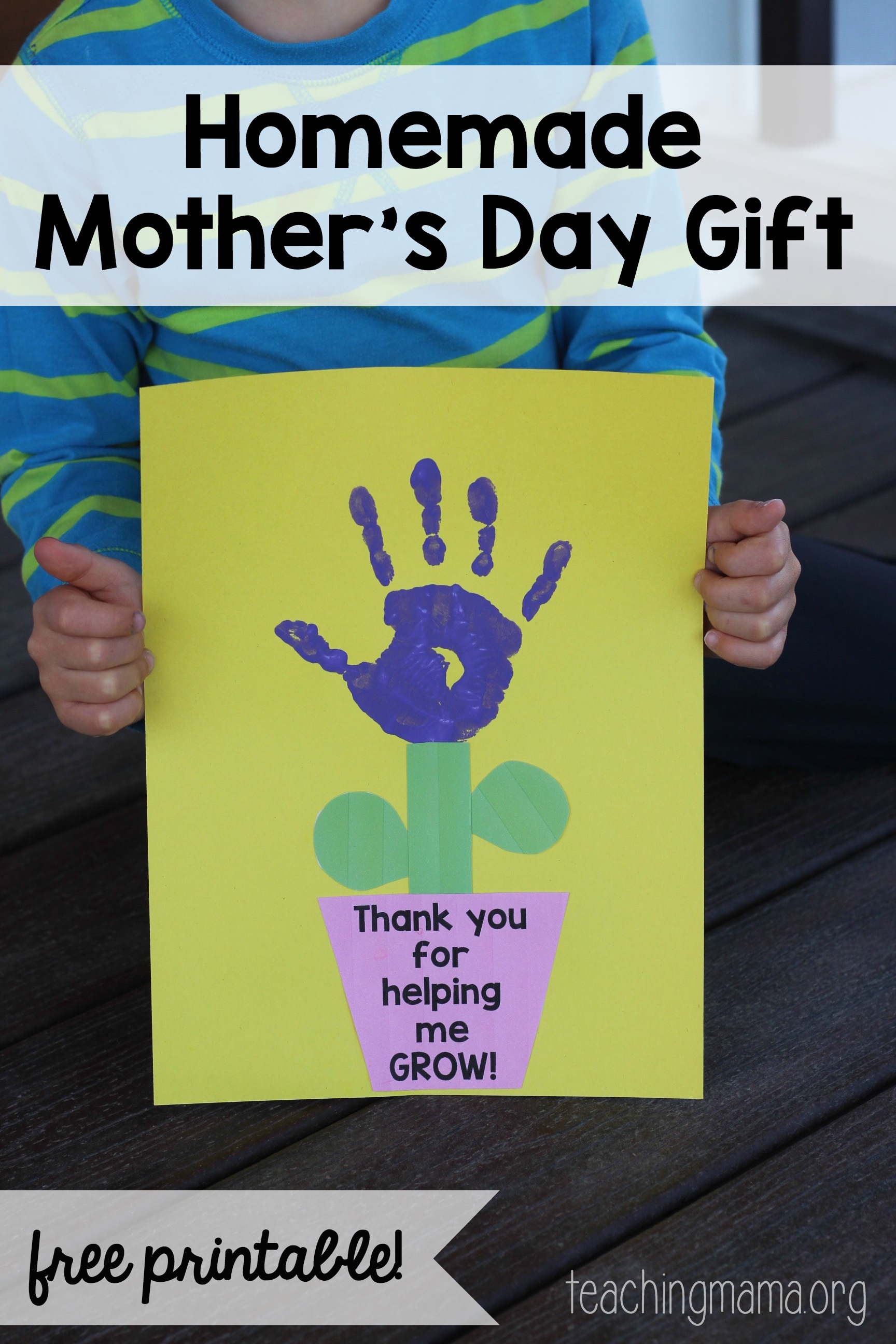 I tried to make this activity as easy as possible for you!
Here's what you need for this craft:
paint and paintbrush
paper
printable for the stem, leaves, and flower pot (see the bottom of this post)
Begin by painting the child's hand with whatever color you want the handprint to be. We chose purple. Make sure to coat the hand really good with paint!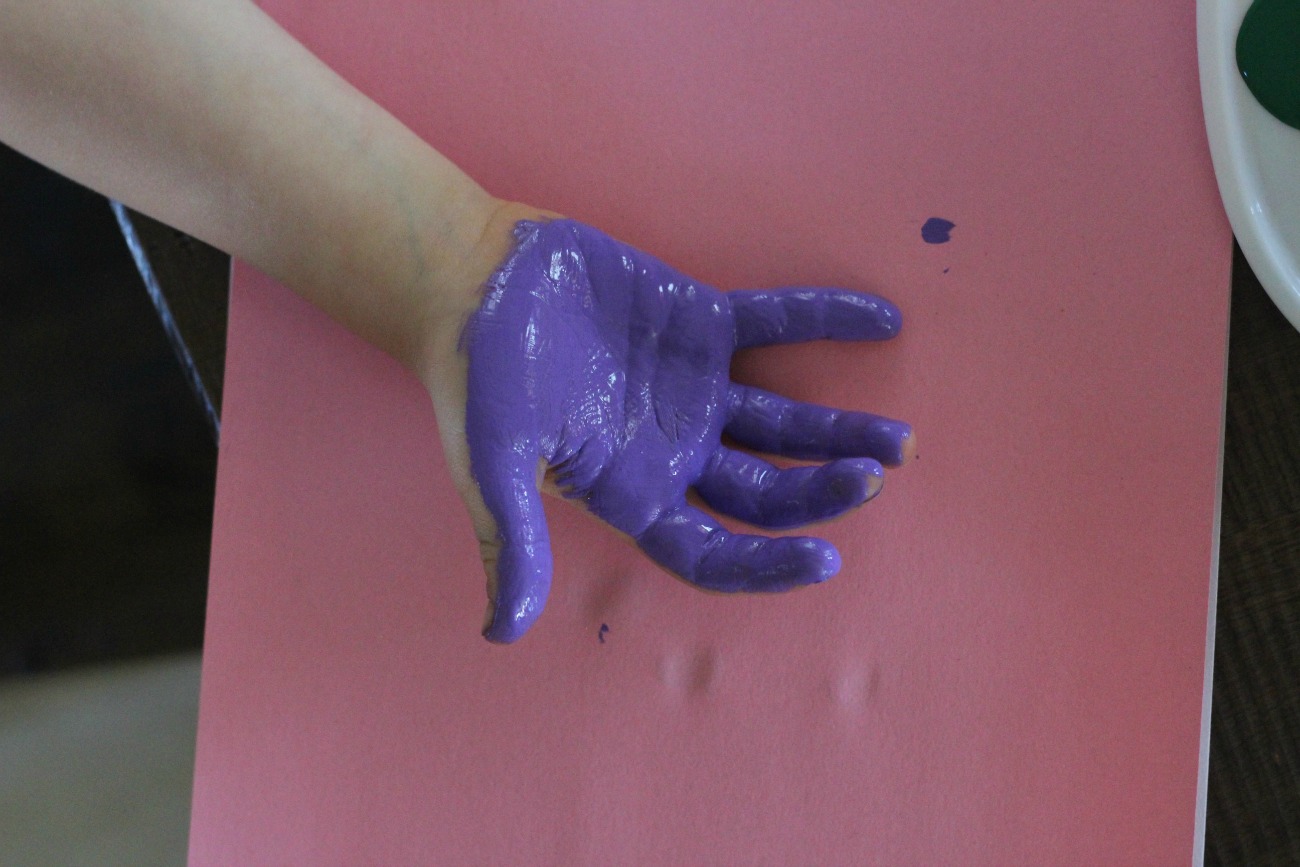 Then stamp the handprint on the upper part of a piece of paper. Cut out the stem, leaves, and flower pot pictures from the printable. Glue them onto the paper, below the handprint.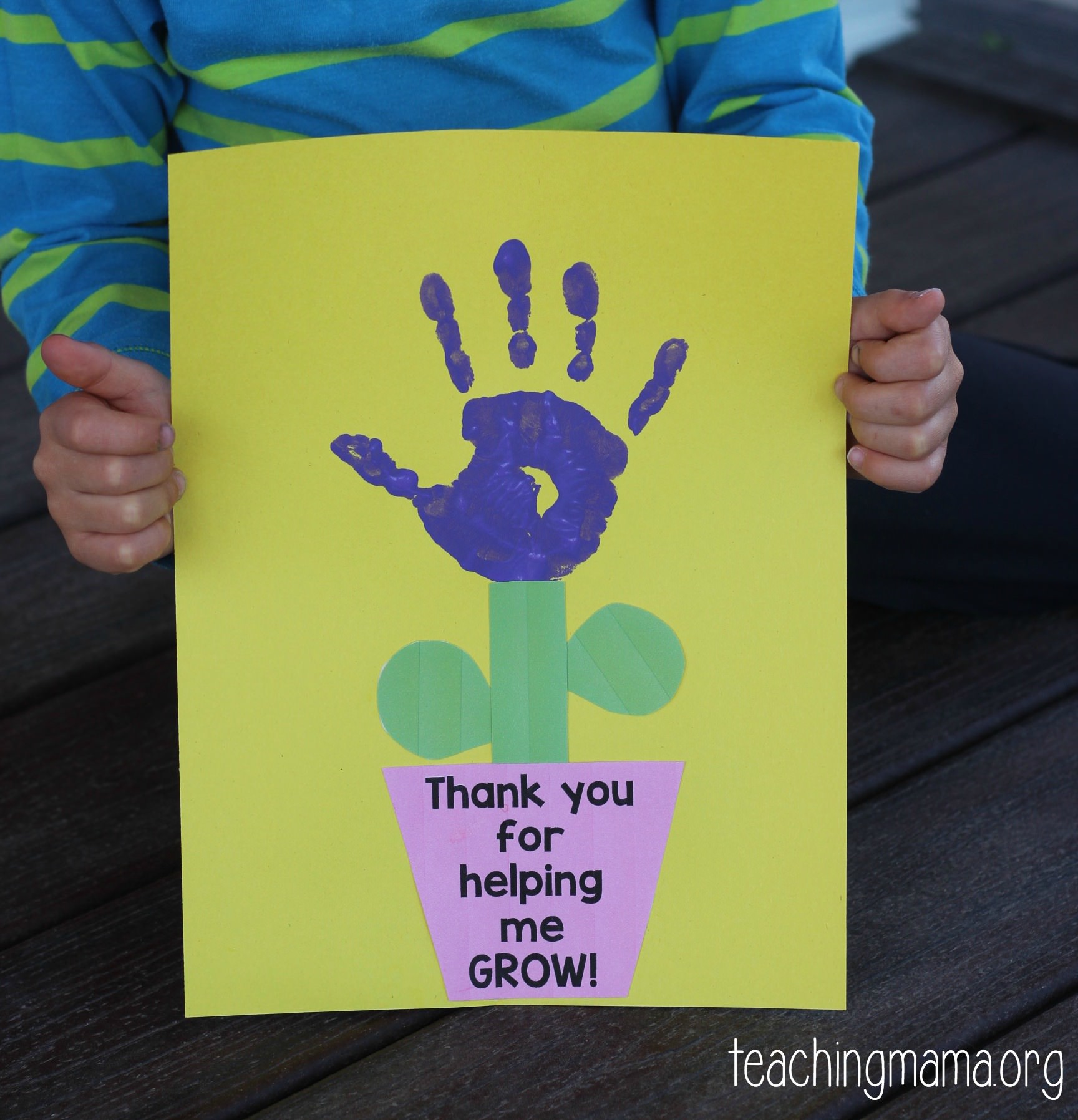 Let it dry and then you're done! Super easy, but will be a treasured gift to a mom or teacher!
I know I LOVE handprint gifts and always keep these kinds of crafts!
You can download this printable by clicking the button below.