We made the best smelling ornaments. They are made out of just applesauce and cinnamon and they are so darn cute! Here's what you'll need:
*1 cup applesauce
*1 cup cinnamon
*cookie cutters
*rolling pin
*cutting board
*pencil
*ribbon
The first step is to dump the 1 cup applesauce and 1 cup cinnamon into a bowl and mix it.
After it gets lumpy, take it out and knead it on a cutting board (sprinkle cinnamon on board before to keep dough from sticking).
Then roll out the dough. I added a little flour to mine and kneaded it some more because it kept sticking to the rolling pin (and I was out of cinnamon, otherwise I would have used more of that!)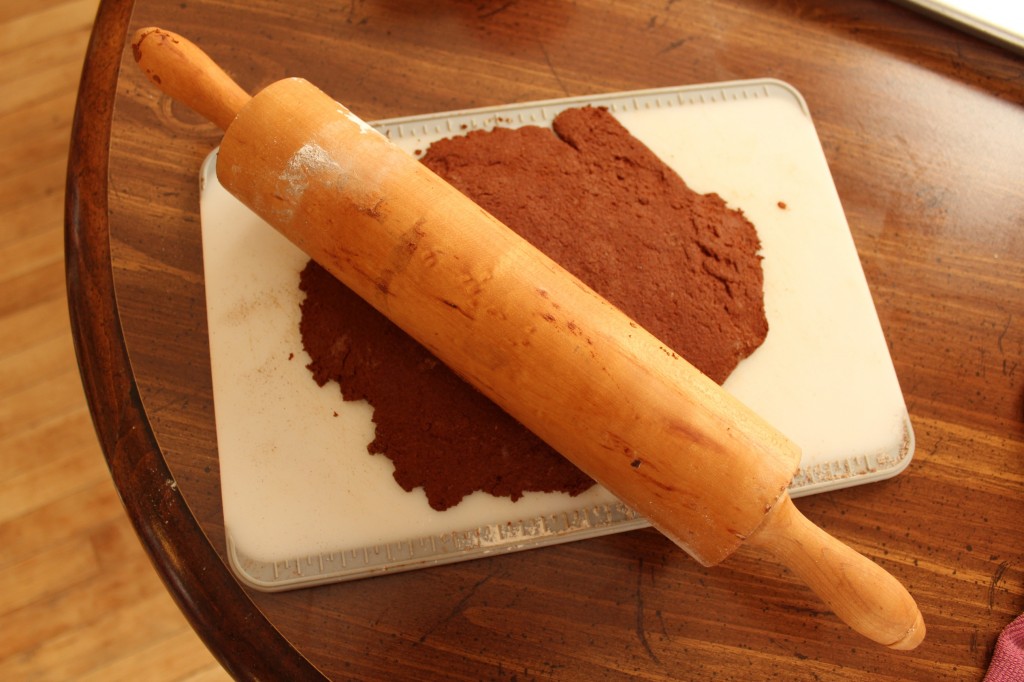 Cut the shapes out. I cut out 9 shapes, but the number would vary depending on the shapes you use. Make sure to poke a hole (using a pencil) for the ribbon to go through.
Then put them on a cookie sheet and in the oven at 150 degrees F for 3-5 hours (or you can air dry for several days).
Add a ribbon and hang them on your tree!
Make sure you try this easy craft out this Christmas season! You won't be disappointed!