Spring Q-Tip Painting Printables
Spring is around the corner and I have a great fine motor activity for your students!
These Spring-themed Q-tip painting printables are great for whole class activities, fine motor stations, or independent practice for early finishers. Check them out below!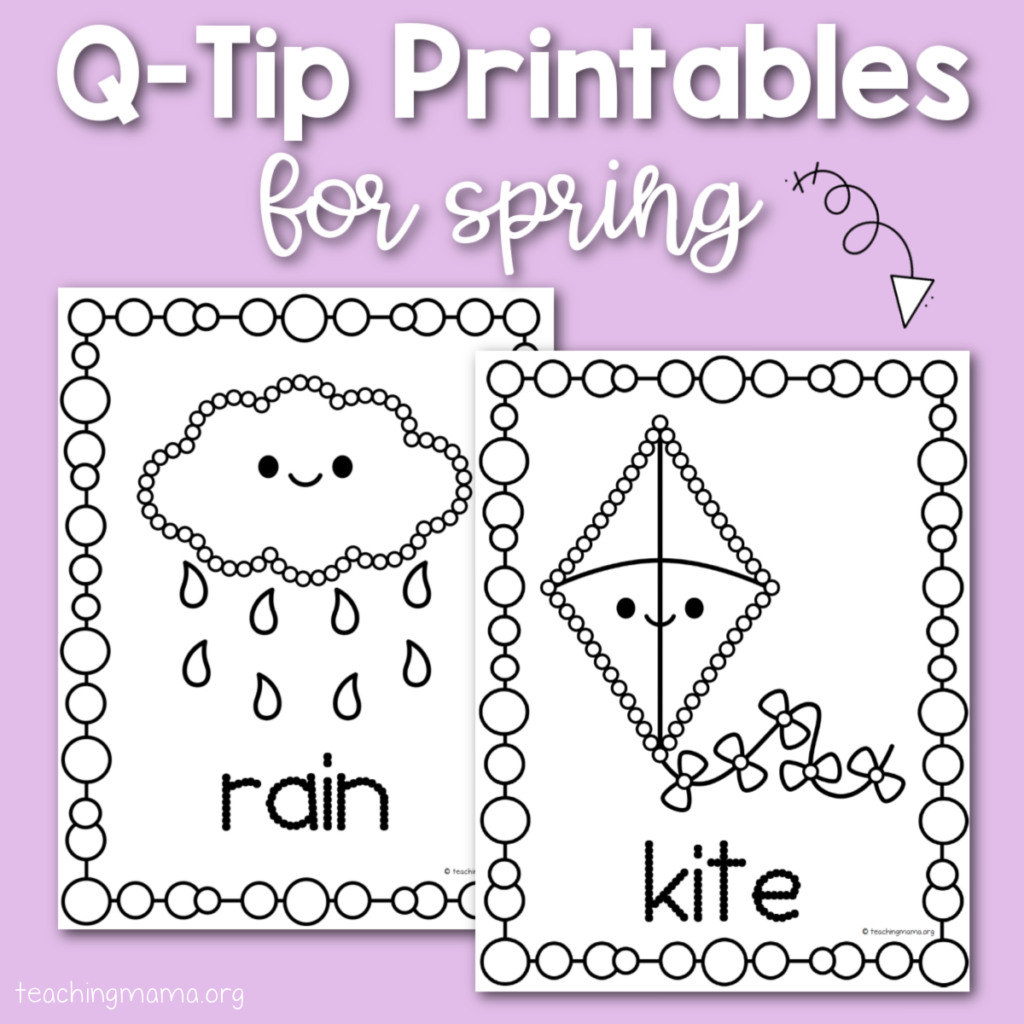 Here's What You Need:
Handful of Q-tips
Washable paint
Spring Q-tip Printable (at the bottom of this post)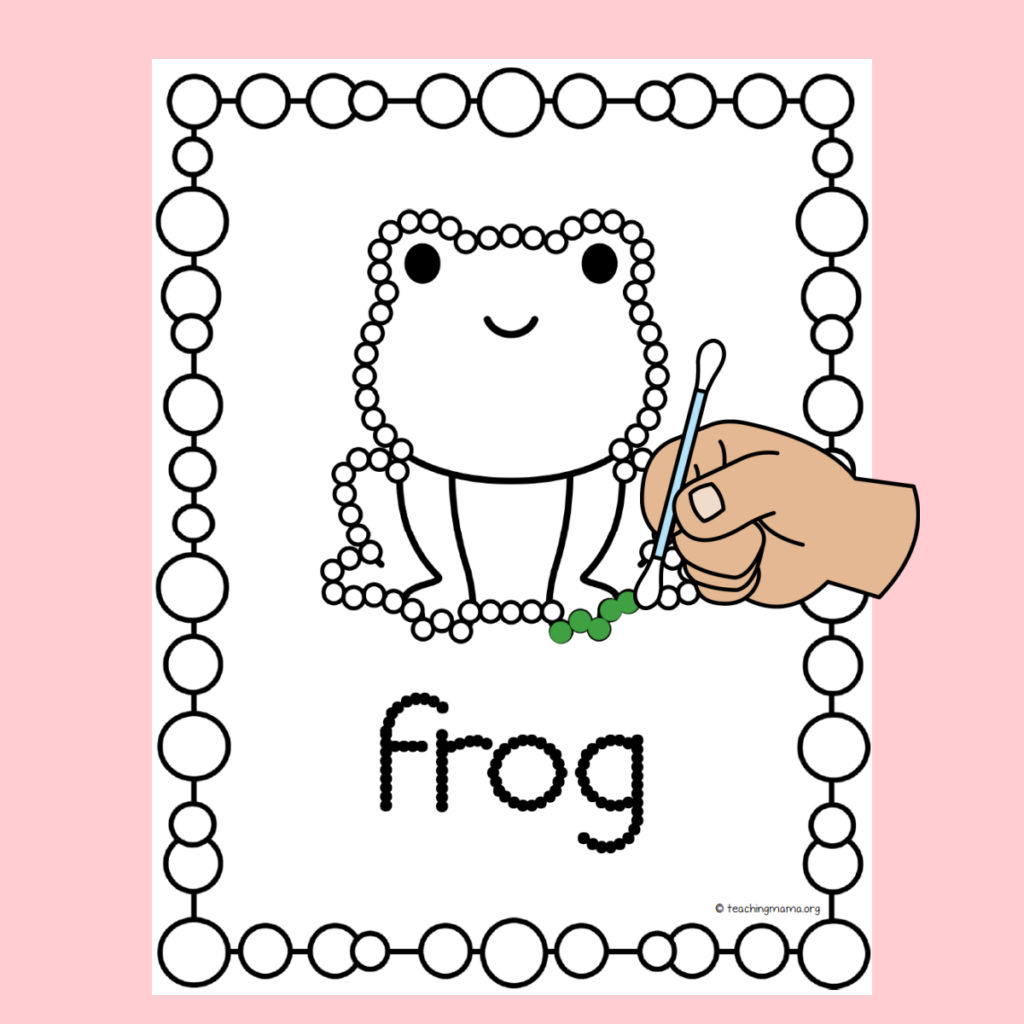 Directions:
Before you begin, print the pages onto card stock paper. Using card stock paper prevents the paint from bleeding through the page.
Have the child dip a Q-tip into paint and then fill in the circles on the pictures. You don't need a lot of paint on the Q-tip and may have to dip it in the paint several times to finish the picture.
It doesn't have to look perfect! The idea is to work on fine motor skills. When a child holds a Q-tip, they have to hold the small Q-tip in place and dab the paint in each circle. This is good for building those smaller muscles of the hand. It's also great for hand-eye coordination! Working on fine motor skills will help with good handwriting when students learn to hold a pencil and write letters.
There are so many fun pictures to paint!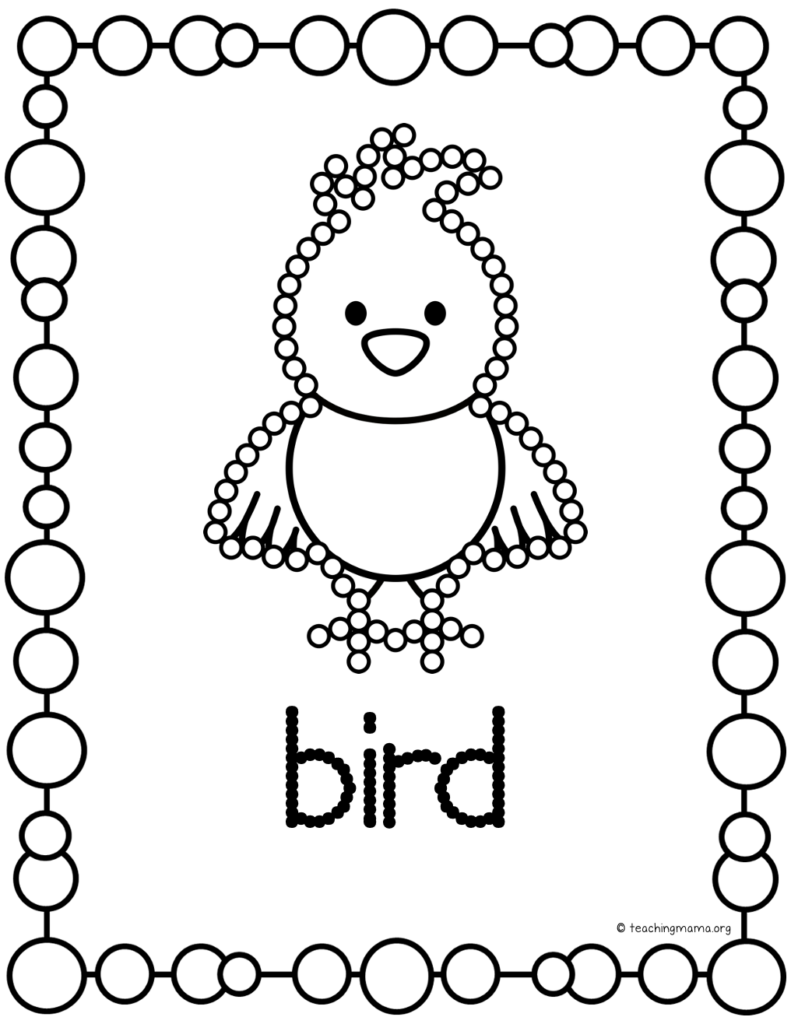 The Q-tip pictures included in this set are the following:
bee
bird
bunny
butterfly
caterpillar
dragonfly
duck
flowers
frog
kite
ladybug
lamb
nest
rain
rain boot
rainbow
rain coat
snail
sprout
tulip
umbrella
watering can
This printable has 22 pictures and it's FREE to you!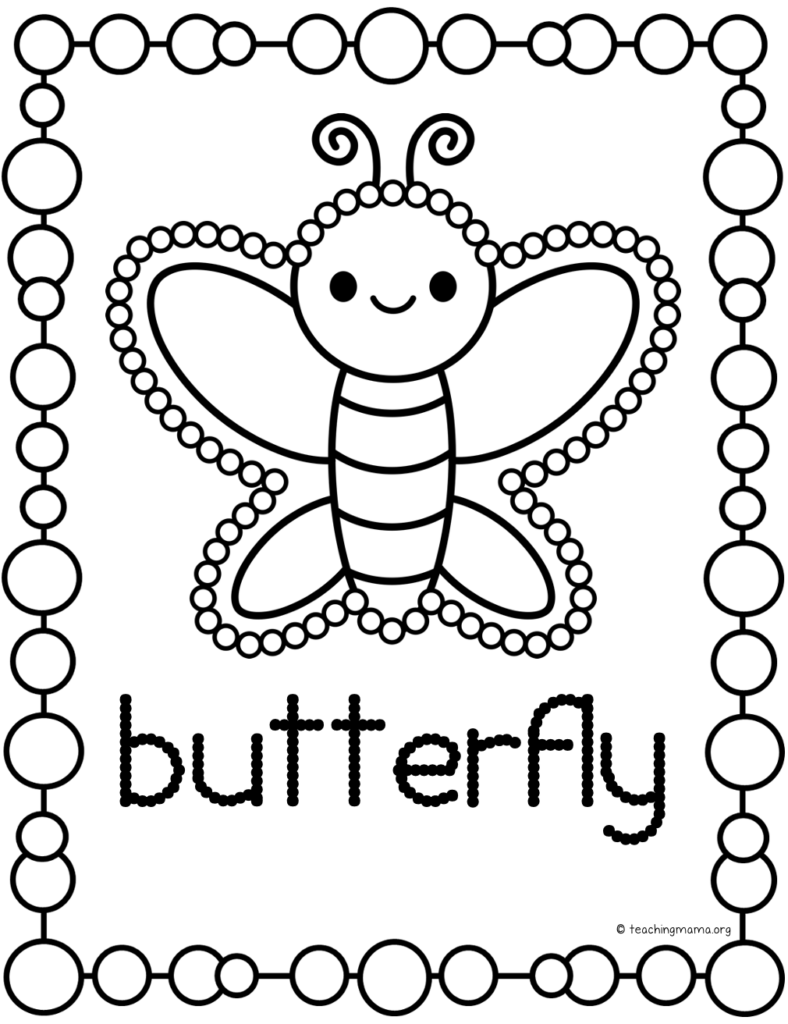 If you'd like this free printable, just click the button below!