Halloween is just around the corner, so I have a fun Halloween I-Spy printable to share with you! This would be a fun class activity, especially for ages 5-10.
There are two I-Spy sheets, in color and in black and white. Each page is filled with creatures to find and count.
After the creatures are found, students can write the number in the boxes at the bottom of the page. Once all the creatures are counted, see which picture had the most and the least!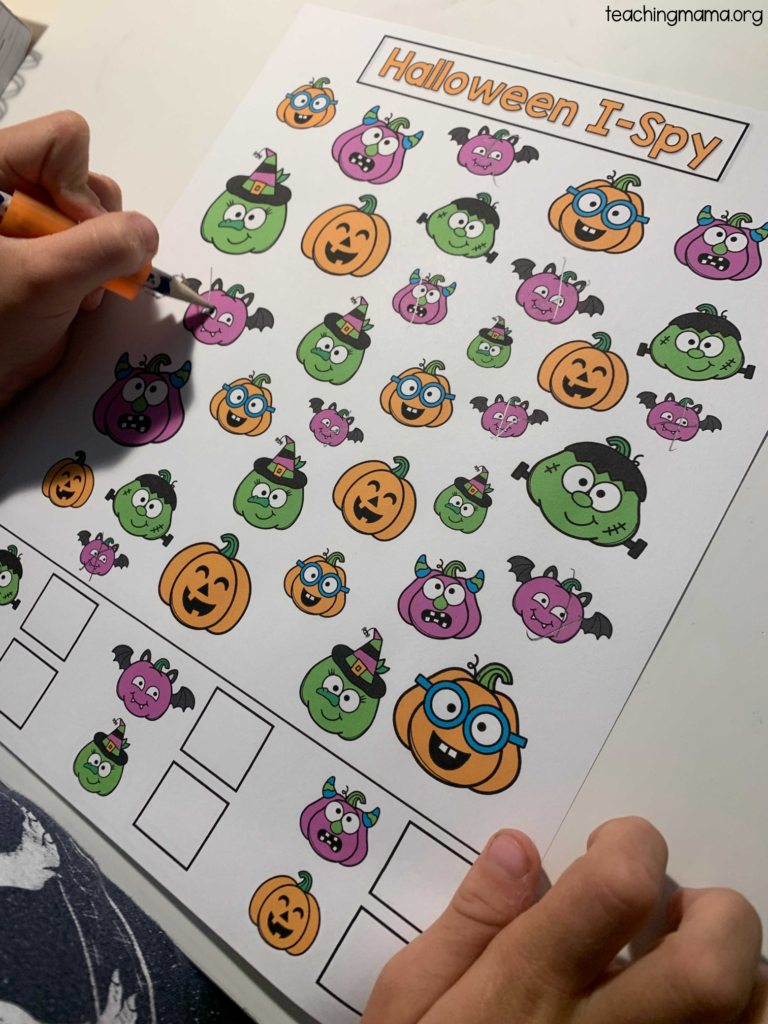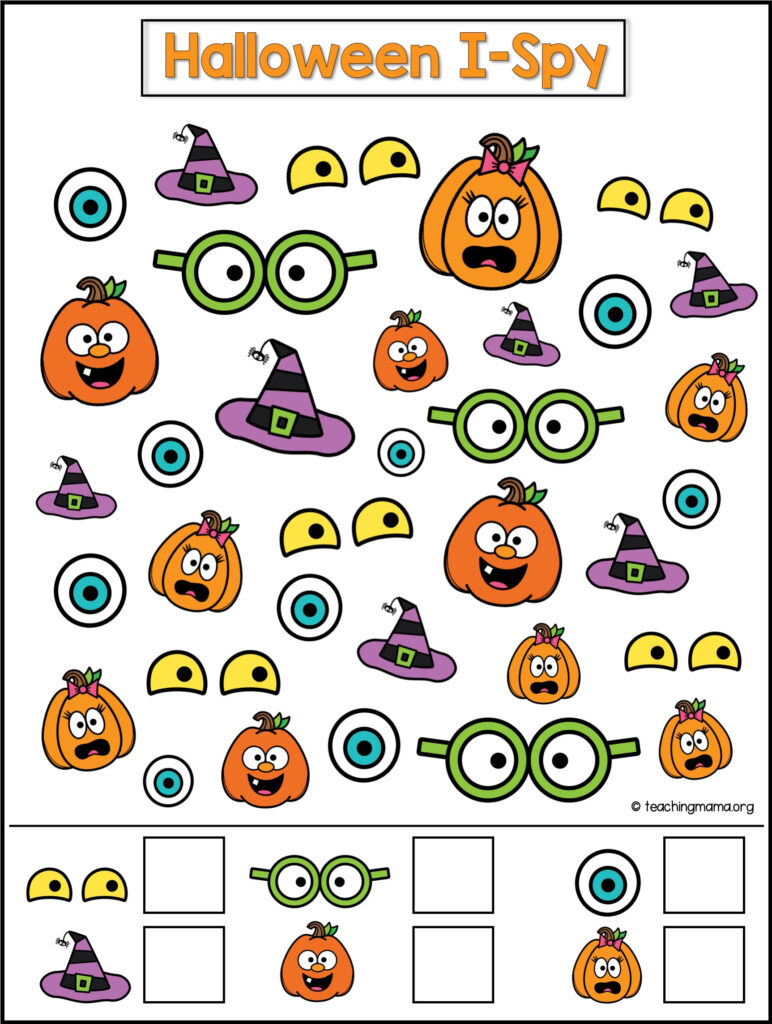 This is a simple activity that kids enjoy! My boys had a fun time with these printables.
If you'd like to download this printable, just click on the words below!