10 Germ Activities for Kids
Germs are everywhere! As we go back to school, it's a great idea to teach about germs and the importance of washing hands well. These 10 germ activities for kids are fun and will help kids remember the importance of handwashing.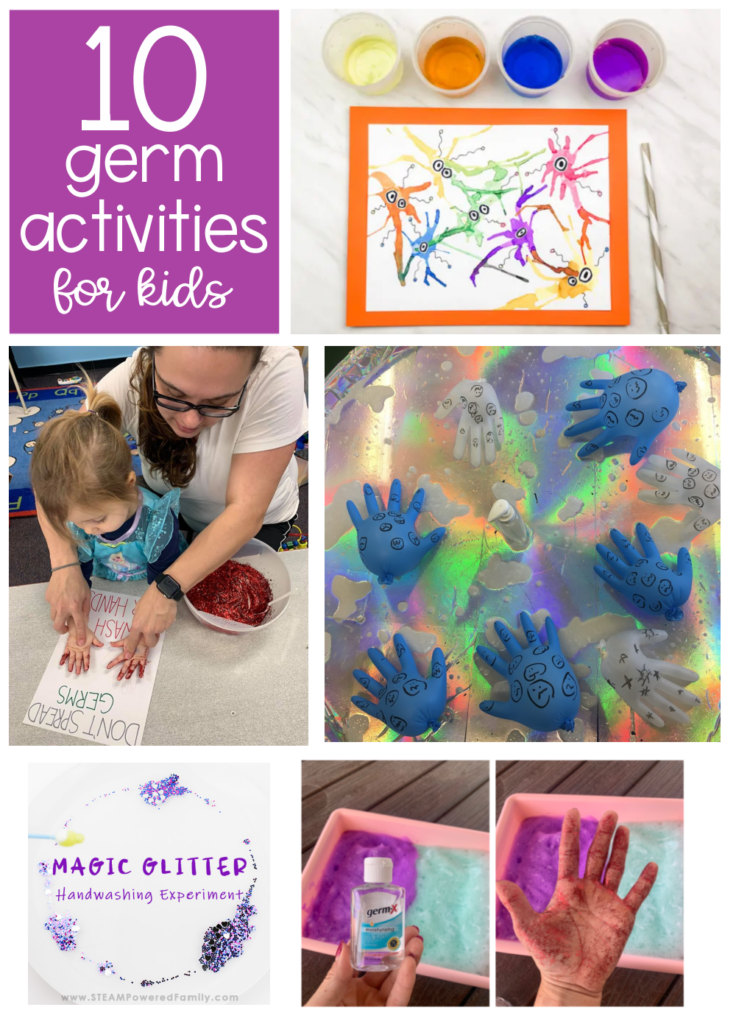 Stop Germs with Soap – Sensory Activity
Soap foam is one of my favorite sensory play activities. It's so easy and we always have the ingredients on hand. After making the soap foam, it's the perfect activity for teaching about germs!
How to Make Soap Foam:
1. Add 1/4 cup of water to a blender or food processor.
2. Pour in 2 tablespoons of dish soap. Add in some food coloring or liquid watercolors if you'd like! I prefer liquid watercolors because it doesn't stain hands.
3. Turn on the blender or food processor. Let it run for 30 seconds to a minute. You'll start to see the bubbles and foam rise up.
4. Once the soap foam reaches the top or has a good consistency, you can turn it off and pour/scoop it into a plastic bin.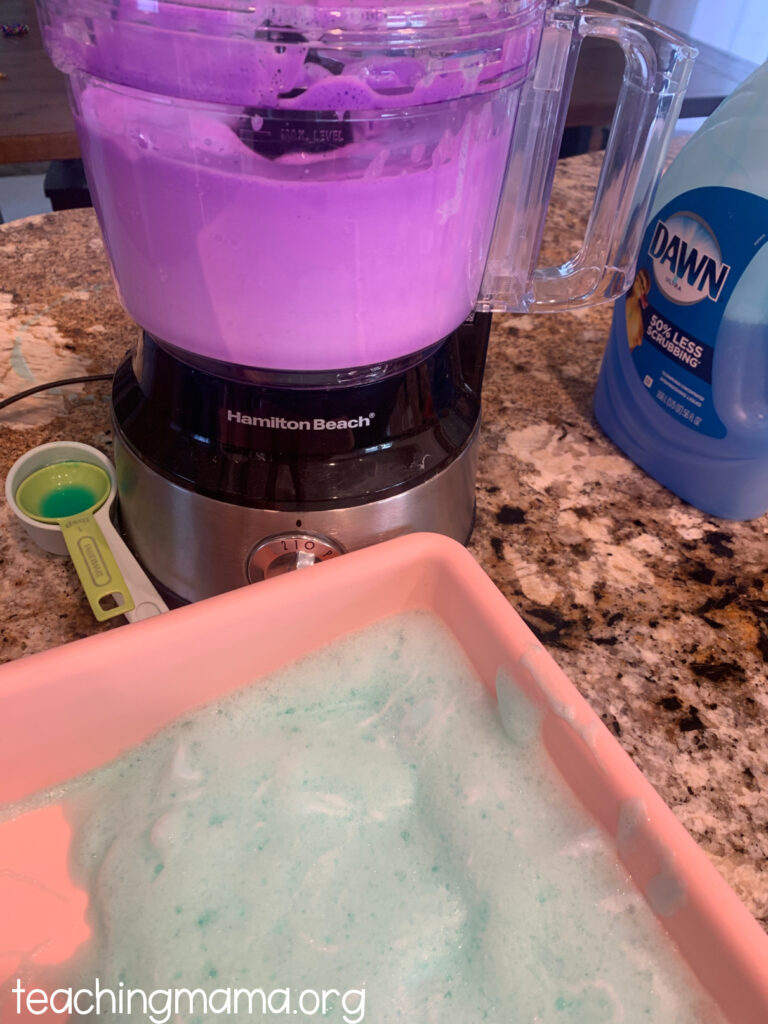 Note: This foam doesn't last super long, so you do need to make it shortly before you use it.
Germ Activity:
1. Put a drop of hand sanitizer on a child's hand. Then shake fine glitter onto their hands. The glitter represents germs. Talk about how the glitter doesn't come off easily and if you shake hands with someone, some of the glitter will go onto their hands. That's how easy germs spread!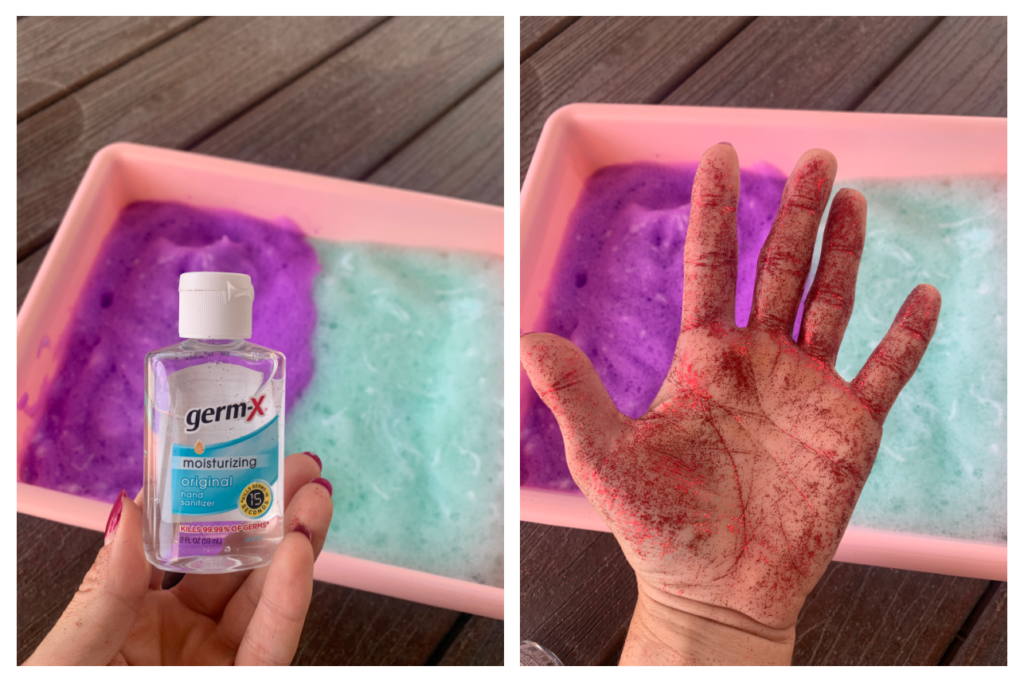 2. Have the child play with the soap foam bin. It feels awesome, so make sure they have time to play with it! Then talk about the bin has soap and water and it can be used to get germs off. Demonstrate how to rub hands together and scrub them for at least 20 seconds.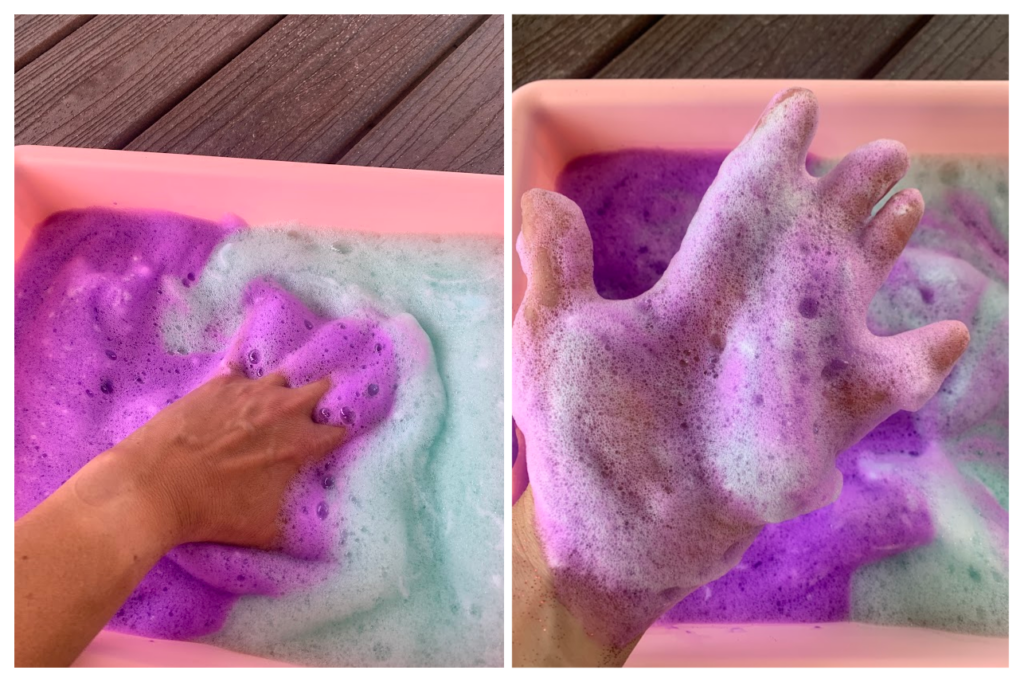 3. Have a bowl of water nearby or a sink. Rinse their hands off. All the glitter should be gone! If it's not, then that means you need to do a better job with scrubbing the "germs" off your hands.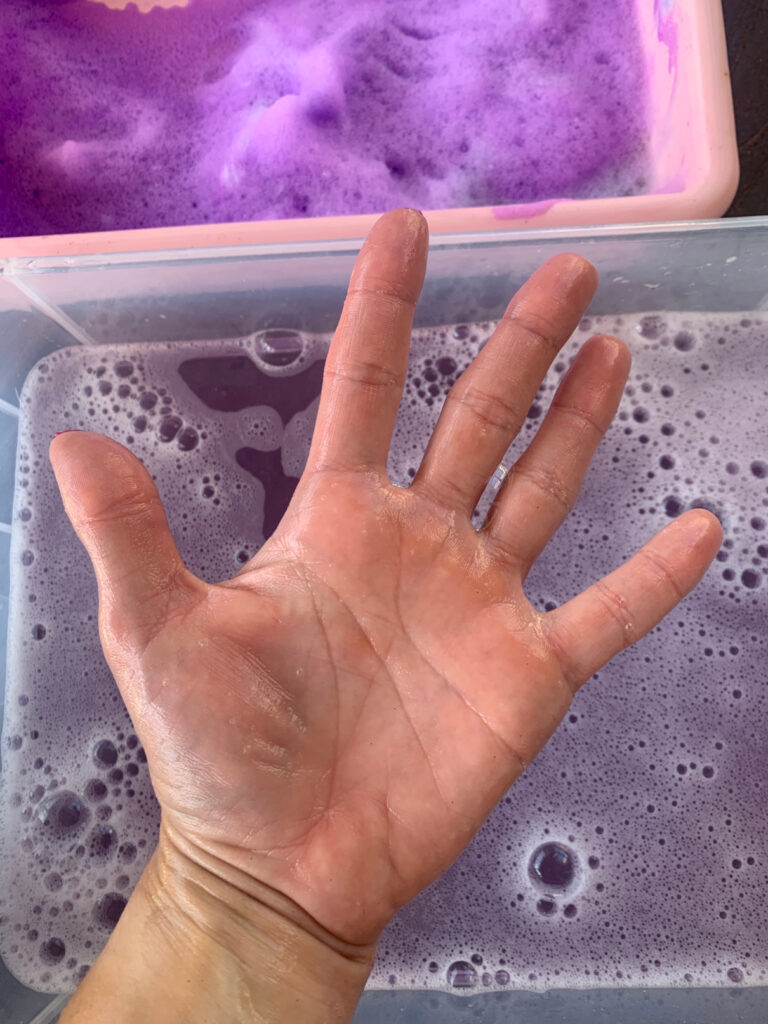 Viola! Hands are clean! This is just a fun demonstration about germs and handwashing. It would work best in a small group setting or at home, but it definitely can be used in the classroom, too!
More Germ Activities for Kids
Teaching kids to sing songs while handwashing is great! It helps them spend more time on handwashing. Check out ten fun songs here.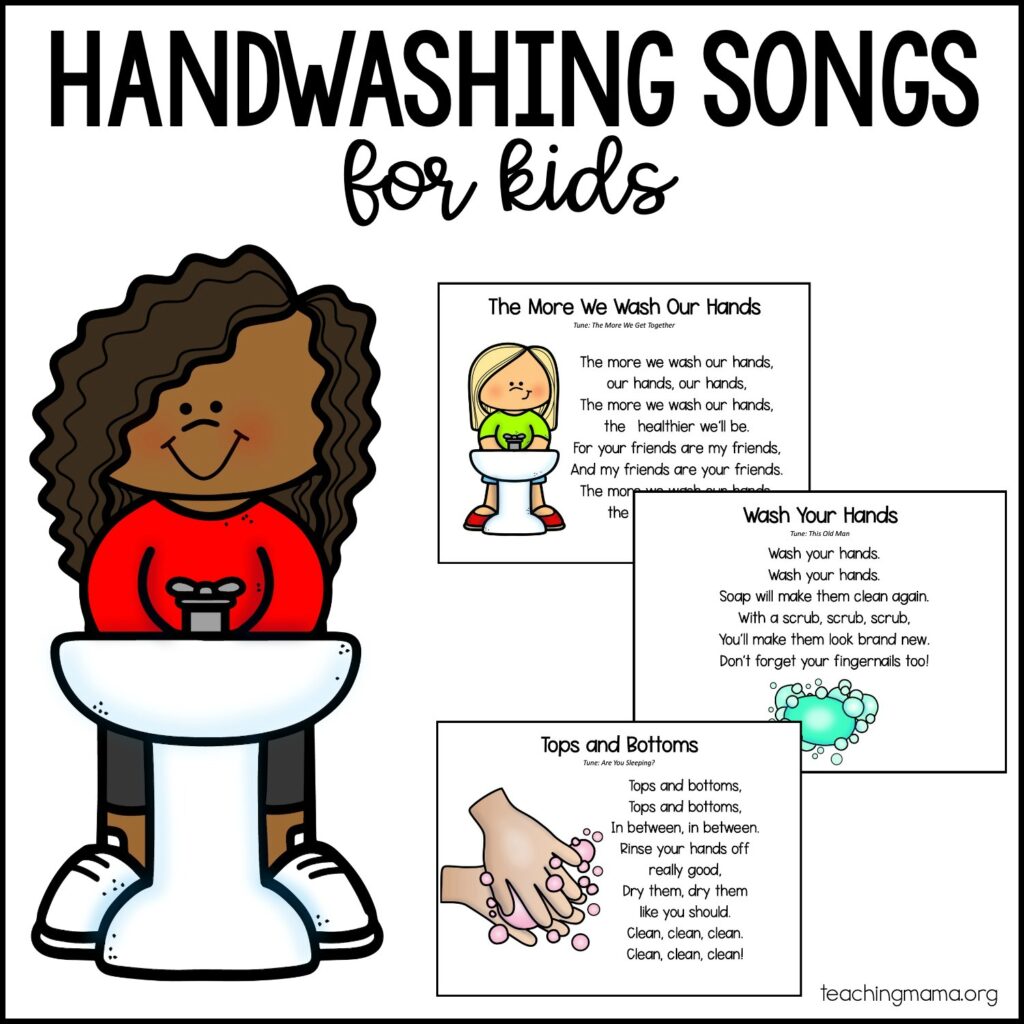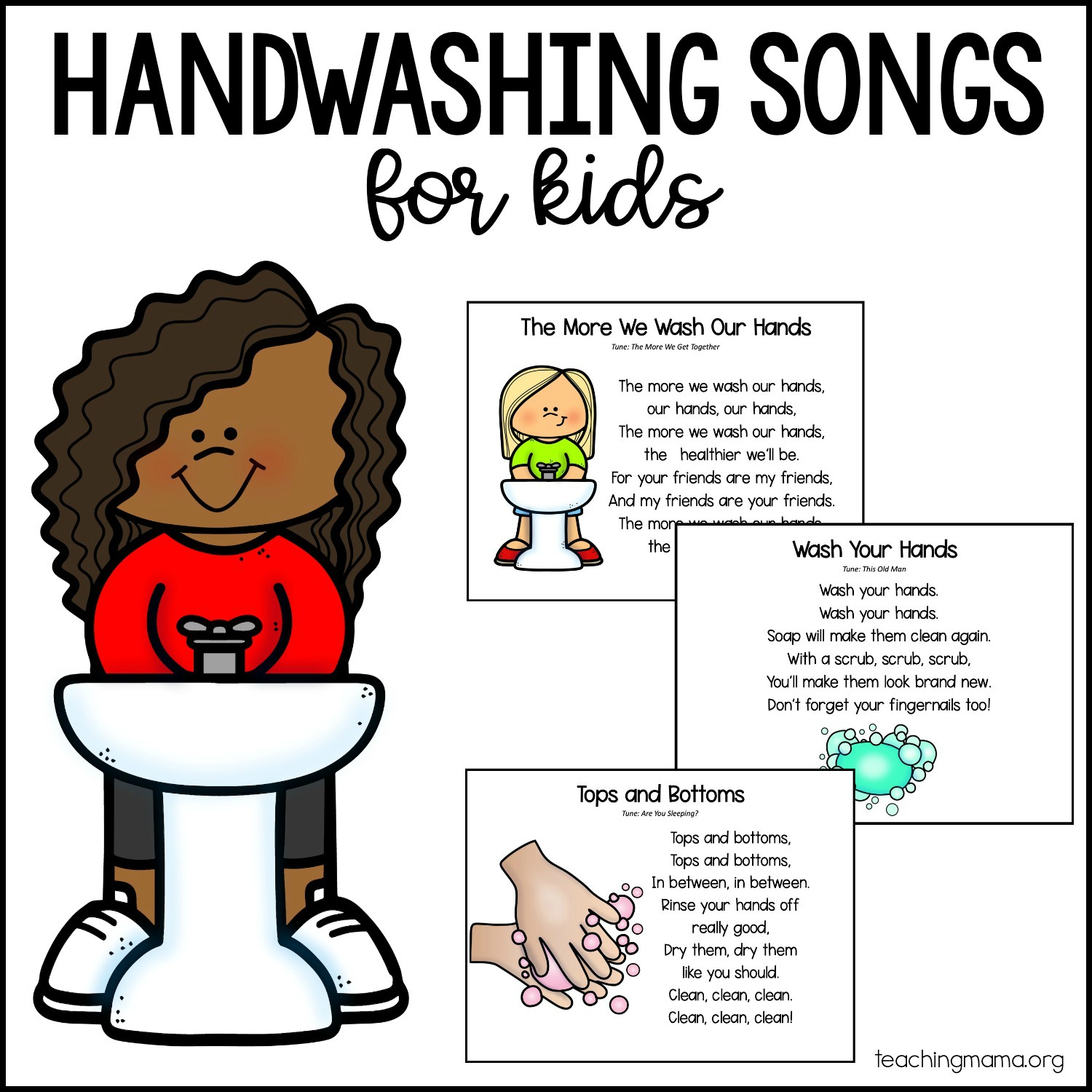 Use balloons and soap to teach about germs! This one is super fun and super clever!
This magic glitter experiment is awesome!! Kids will be amazed by this one.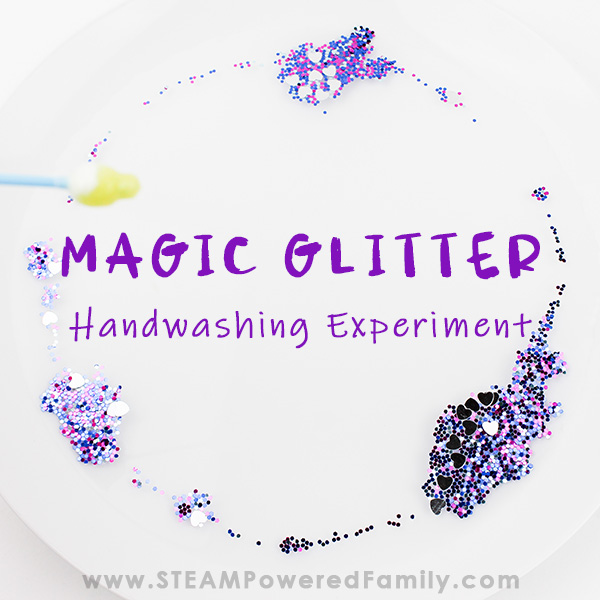 Create a cool craft with this germ blow painting activity!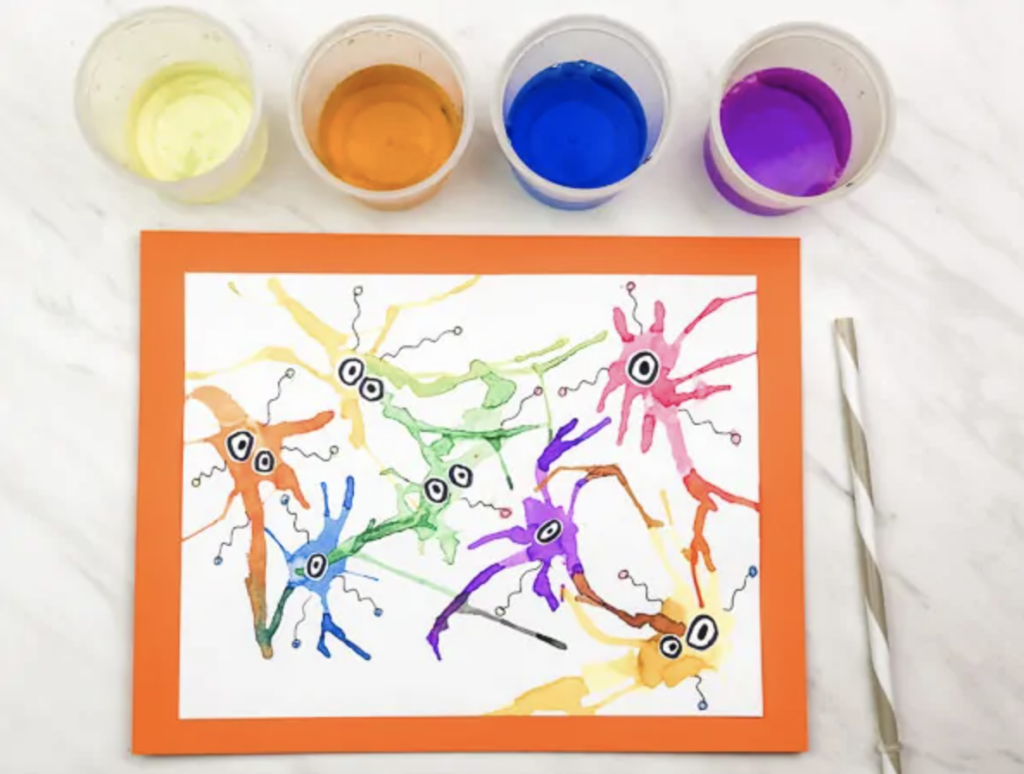 Books are always a great way to talk about topics, like germs! There are so many great recommendations on this post.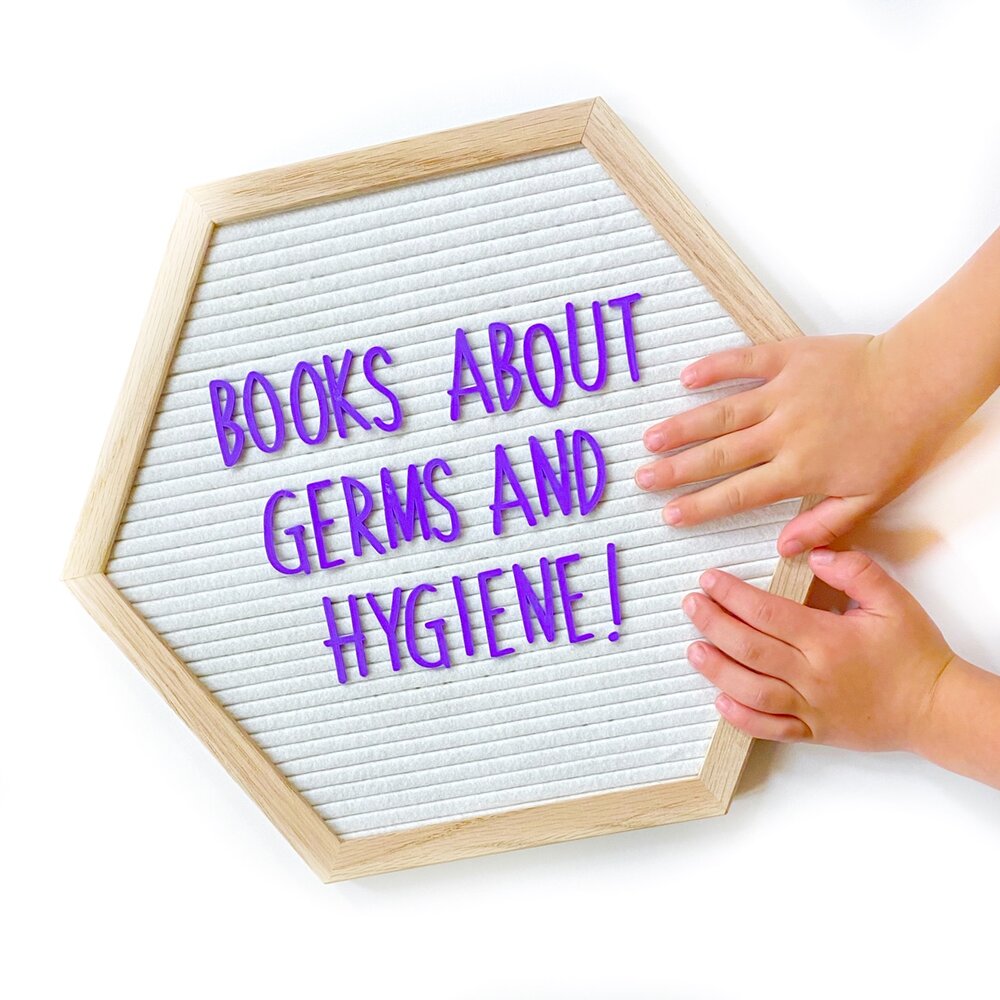 This activity is similar to the one I shared at the beginning of this post. If you don't want to make soap foam, this activity would be a good alternative!
Check out this fun idea for teaching about germs with a sensory bag!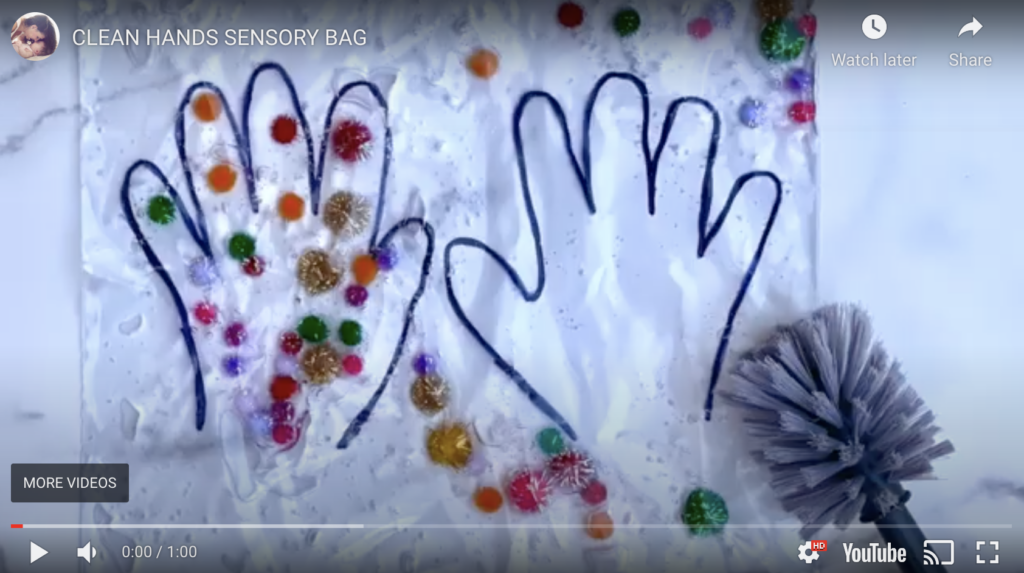 This growing germs science activity is a cool (and kinda gross!) way to learn about germs!
Lastly, here is a cute idea for making posters to remind kids to wash their hands. Love how it makes the poster personal!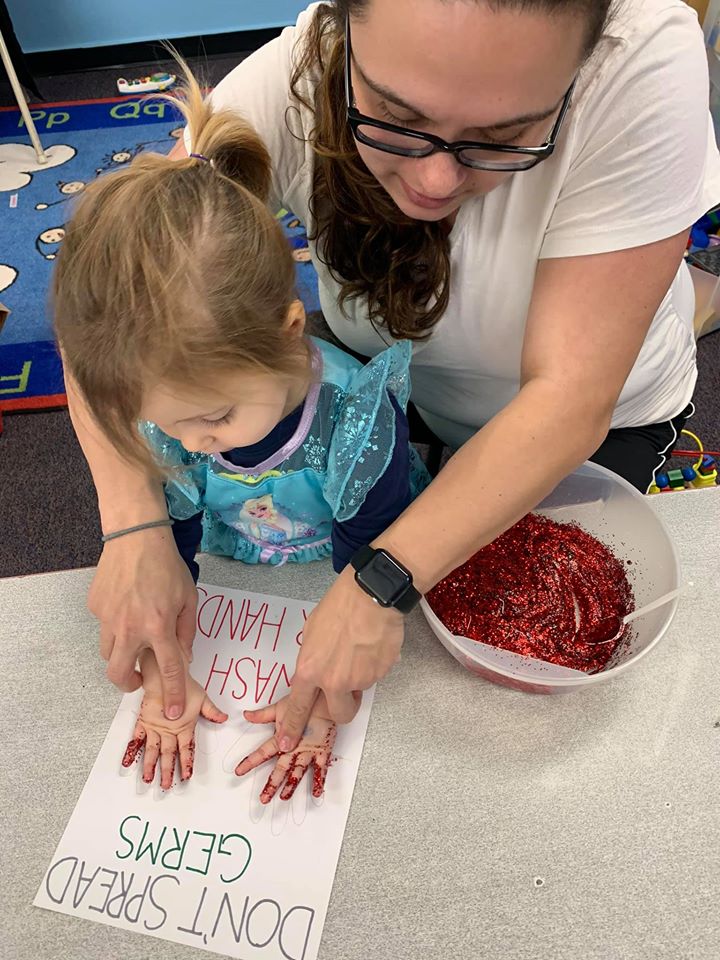 What ideas do you have? I'd love to hear!