Handwashing Songs for Kids
Now is this the perfect time to review the importance of handwashing! The number one way to prevent the flu or viruses is through washing hands in warm water with soap for 30 seconds. Teaching kids to properly wash hands isn't always easy. I know my boys always want to rush through washing their hands and spend the least amount of time possible at the sink.
One way I've found helpful for better and longer handwashing is through songs. I put together 10 of my favorite handwashing songs for kids and I'm sharing them with you today for free!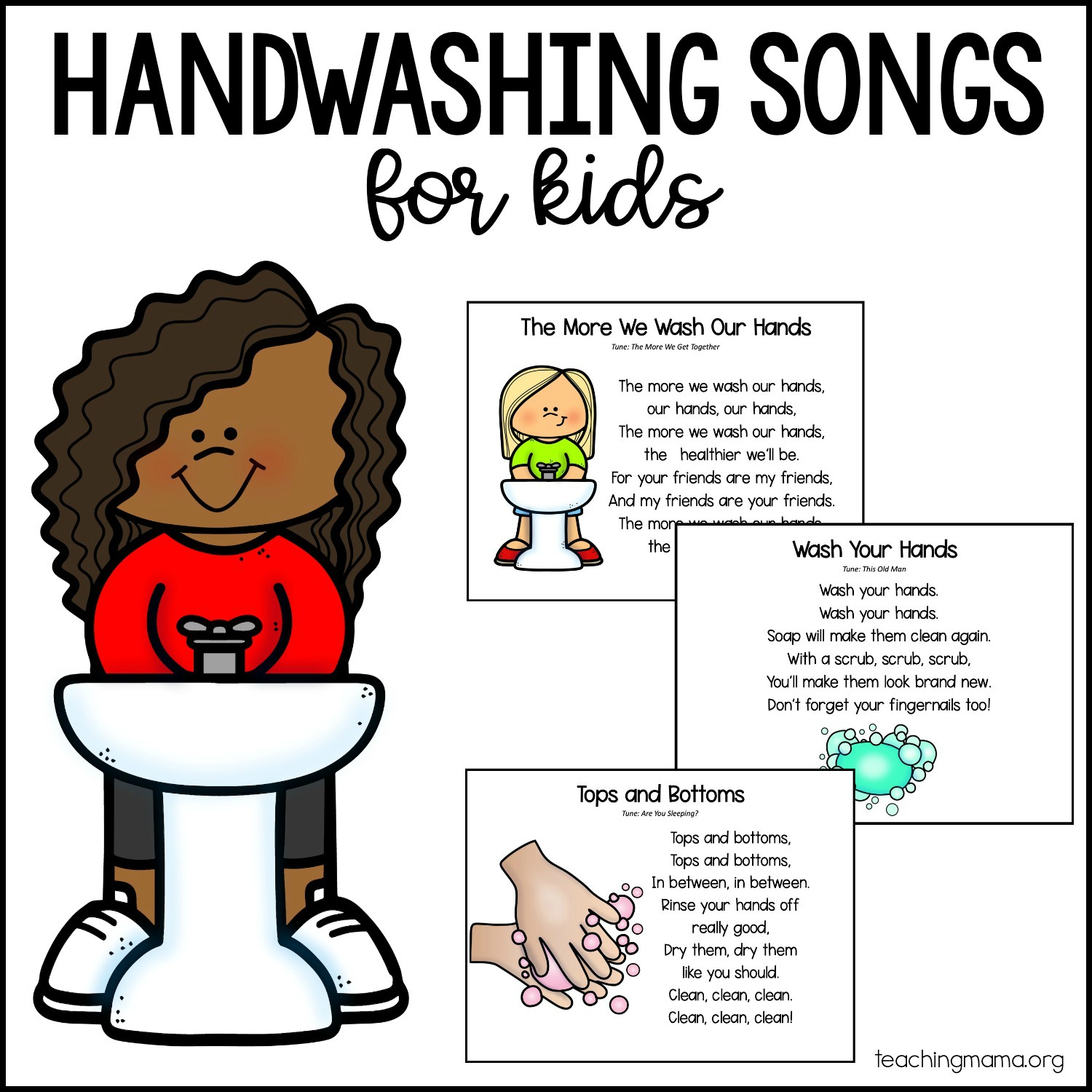 Before I share the PDF and the audio files, let me highlight a few of my favorite ones.
This song is set to the tune of Row, Row, Row Your Boat. It's very simple and kids catch onto it quickly!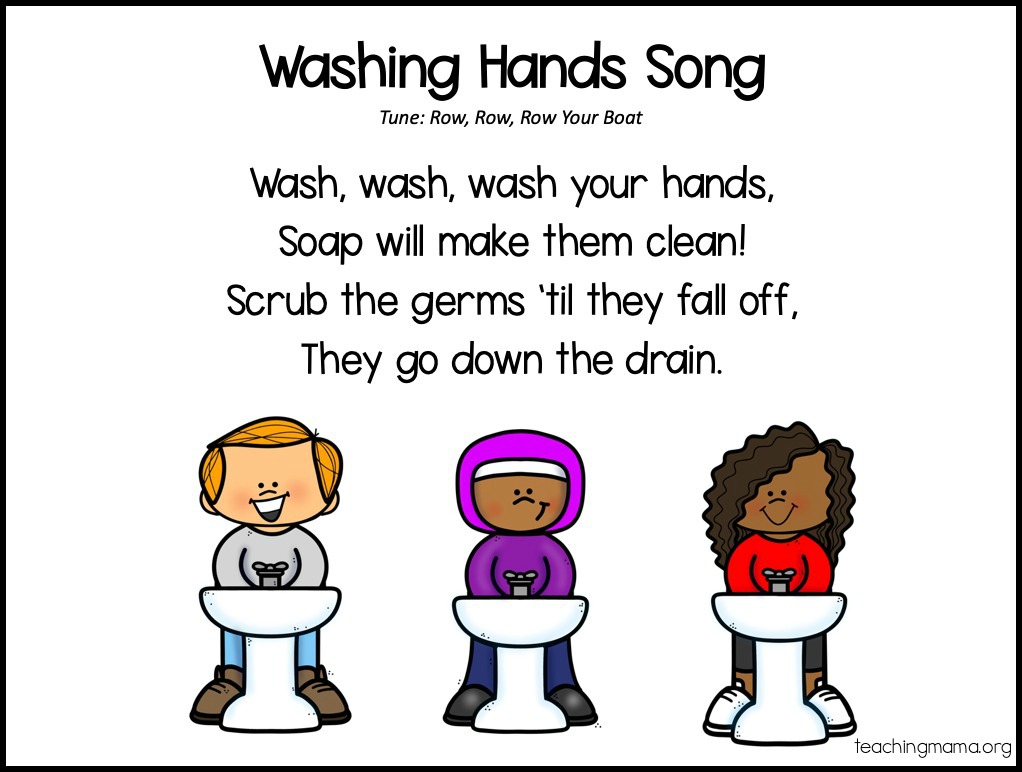 This next one is a rhythmic chant. Kids love this one! It takes about 30 seconds to chant, which helps with washing hands longer. If you want to hear how the song sounds, make sure to scroll below to the audio files.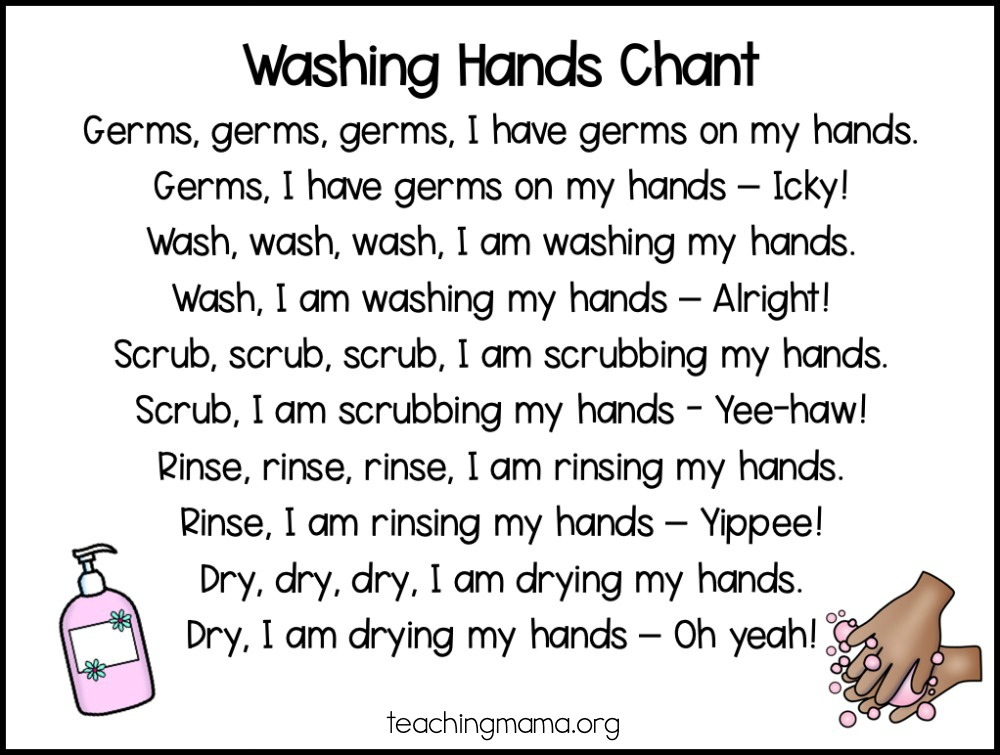 Next is the song Tops and Bottoms. This song is to the tune of Are You Sleeping? This one is great for reminding kids to use soap all around, in between fingers and on the tops and bottoms of hands.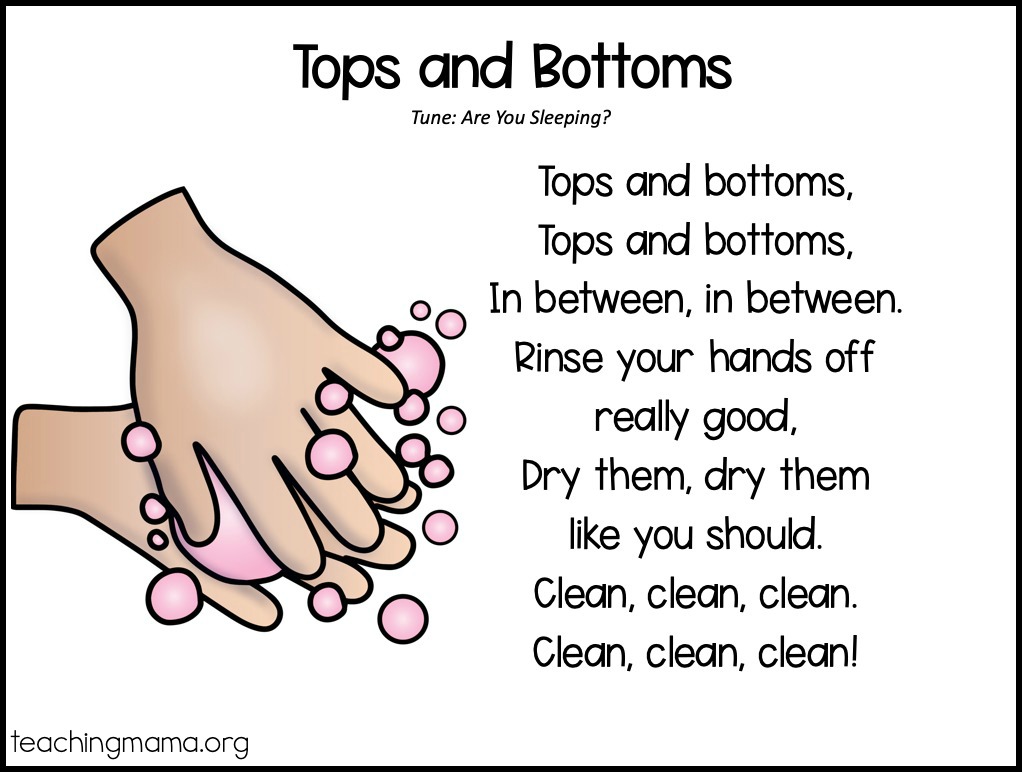 You can find the 10 handwashing songs below.
To hear the audio files, click below.
Hope these songs help make handwashing easier and more fun for your kids!