Today I've reached a new milestone—I am now 30! I really don't like drawing attention to my birthday, but since turning 30 feels like a big deal, I wanted to blog about it. Now I realize to some of my readers that may seem young. And yes, I know that it is. But it feels weird that I am no longer in my twenties. I completely feel like I'm still 22—but alas, I am now 30. And feel very blessed.
I was going through photos and realized how much has happened in my twenties. So just for fun today I'm taking a walk on memory lane and sharing it with you!
In my early twenties, I was still in college and loved traveling in the summer! In fact, I went to Indonesia (twice!), Japan, Indian Reservations, and worked at a summer camp.
I thought I would travel abroad or become a missionary after college, but God had other plans. I met the most wonderful man and fell in love. It was evident that God wanted me here in the States.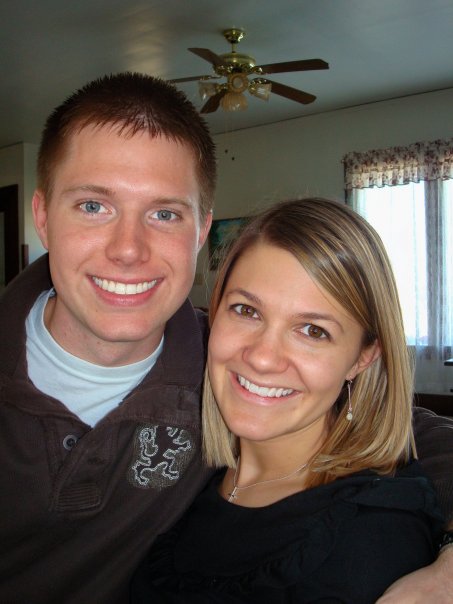 We were married young. Right after my student teaching, we were engaged and then married 7 months later! Our 7th anniversary is coming up in just a few days!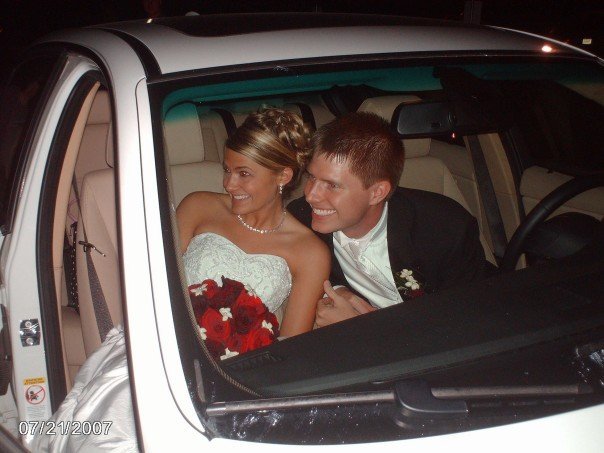 That August, I started my first teaching job as a 4th grade teacher. I taught for 3 years and absolutely loved it. Well, maybe not the extra work and behavior management issues, but I learned so much as a public school teacher. (This is my friend Sarah and I after our very first day of school!)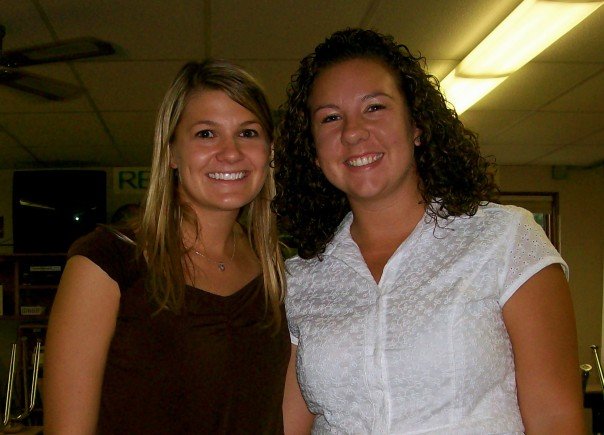 We had "planned" on waiting 5 years before starting a family. But once again, God had other plans. He blessed us with a beautiful baby boy during our second year of marriage.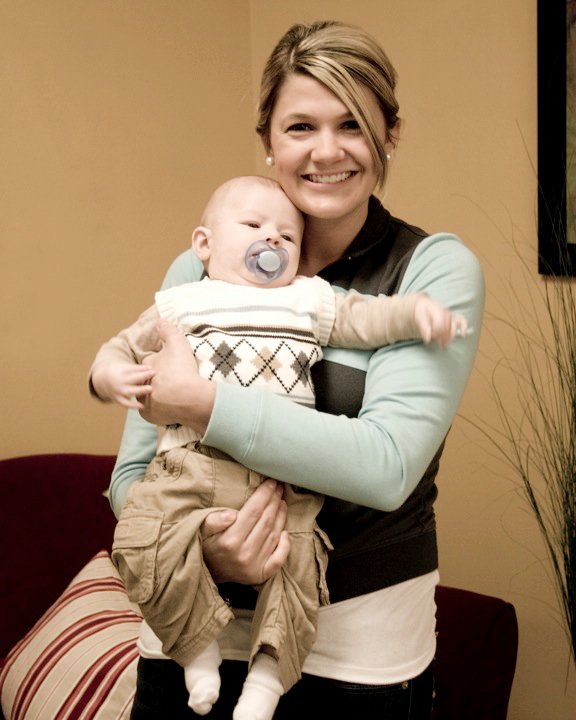 I started staying home with baby Troy after I finished out the year of teaching. We had a lot of fun together!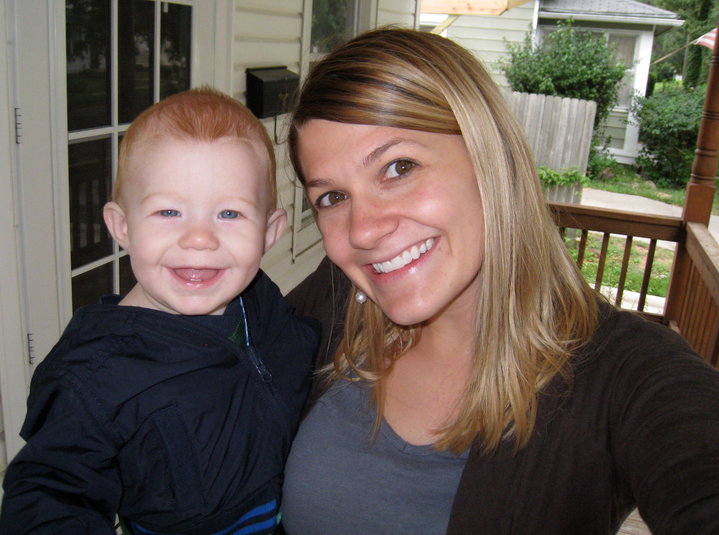 Then 20 months later, we had our second boy!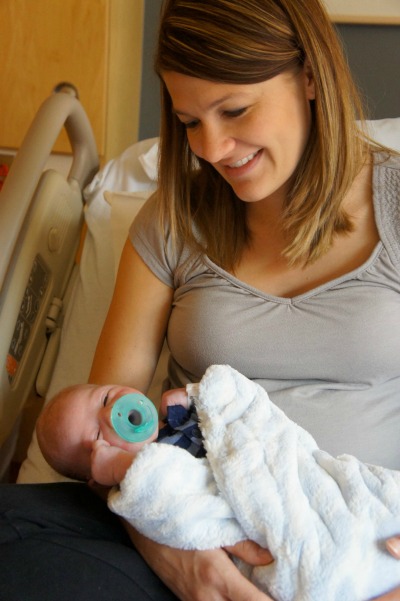 Our days at home were filled with lots of nursing, crying, laughter, and dirty diapers! I have so many great memories of my two baby boys.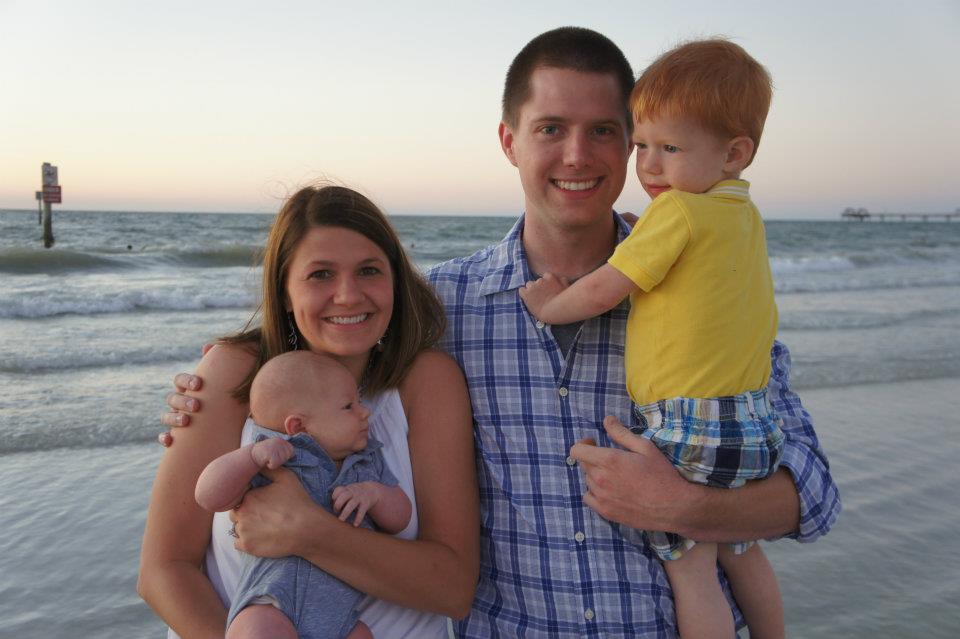 And so much more has happened–a new career for my husband, living in 5 different places, lots of milestones with the boys, and now we wait in anticipation of meeting our 3rd son!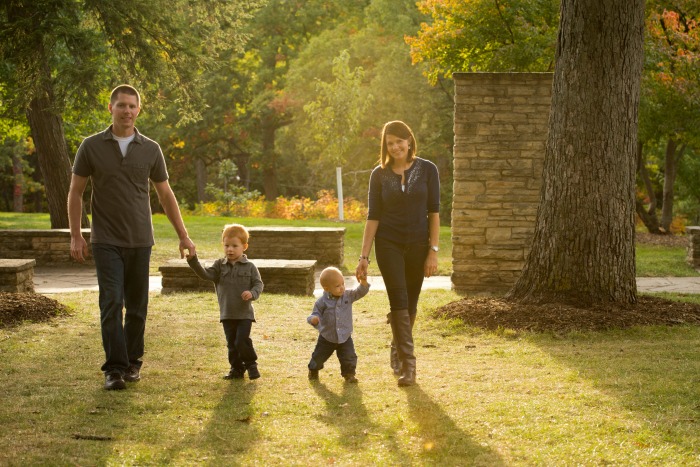 So yes, a lot has happened in the past decade! I am so thankful to God for all his many blessings. Through hard times and wonderful times, He is my rock. Now bring on the thirties!!