Sight Word Readers for the Word "At"
If you're teaching the sight word "at," then you're in the right place! I've put together a sight word booklet to help kids practice reading this word. At the end of this post, you'll find a link to a free printable for you to use in your classroom or at home.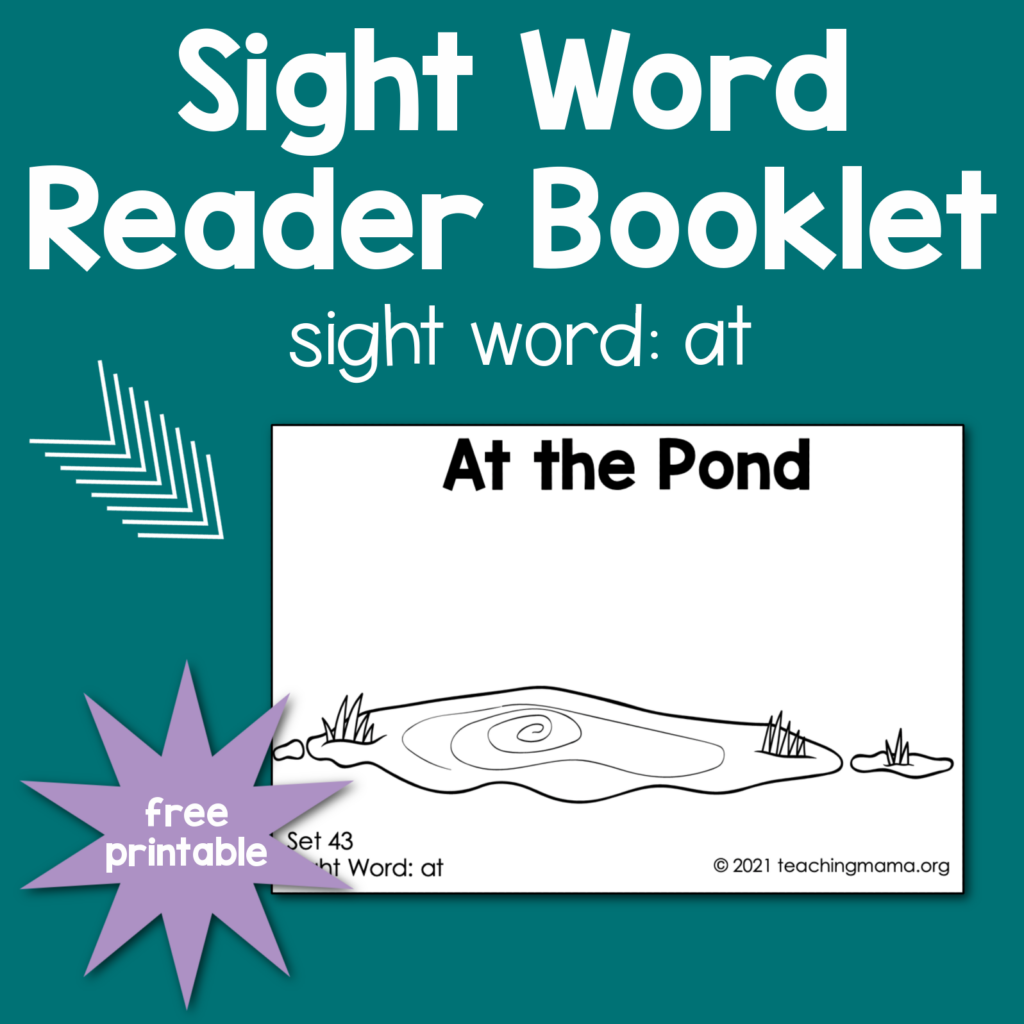 Each page has simple sentences using sight words for beginning readers to read. I try to use sight words that they've already learned from the Dolch sight word list. Also, the pictures help the child with words that they might not know.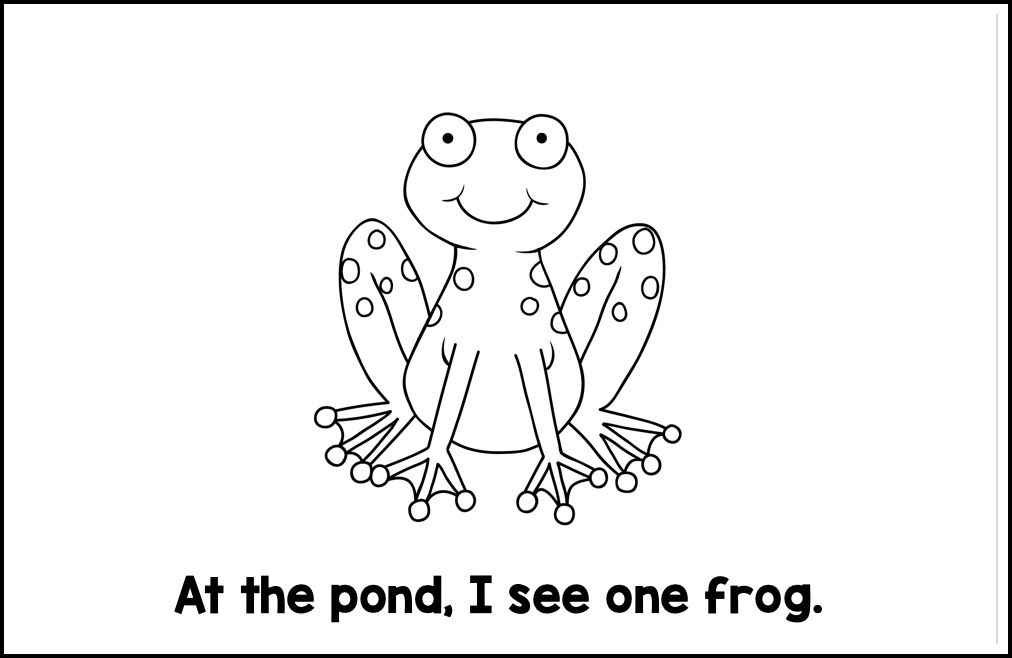 I love using sight word readers with children learning to read. Not only does it give them practice with learning new words, but it also builds their confidence as a reader!
Sight word readers help kids learn…
what a title page is
how to hold a book and turn pages
what punctuation is
how to read simple sentences
using context clues (such as pictures) to read words they don't know
to comprehend what they read
This booklet is available in black and white, which is easier for printing and allows kids the opportunity to color in the pictures.
If you'd like to download this free booklet, just click below.
Looking for more sight word readers? Check out this page for hundreds more!