Sight Word Reader for the Word "So"
This week's sight word reader focuses on the word "so." This two-letter word is pretty easy for beginning readers to learn. To help with learning, I've created this free printable booklet with a short story. This story is about a lion who makes lemonade.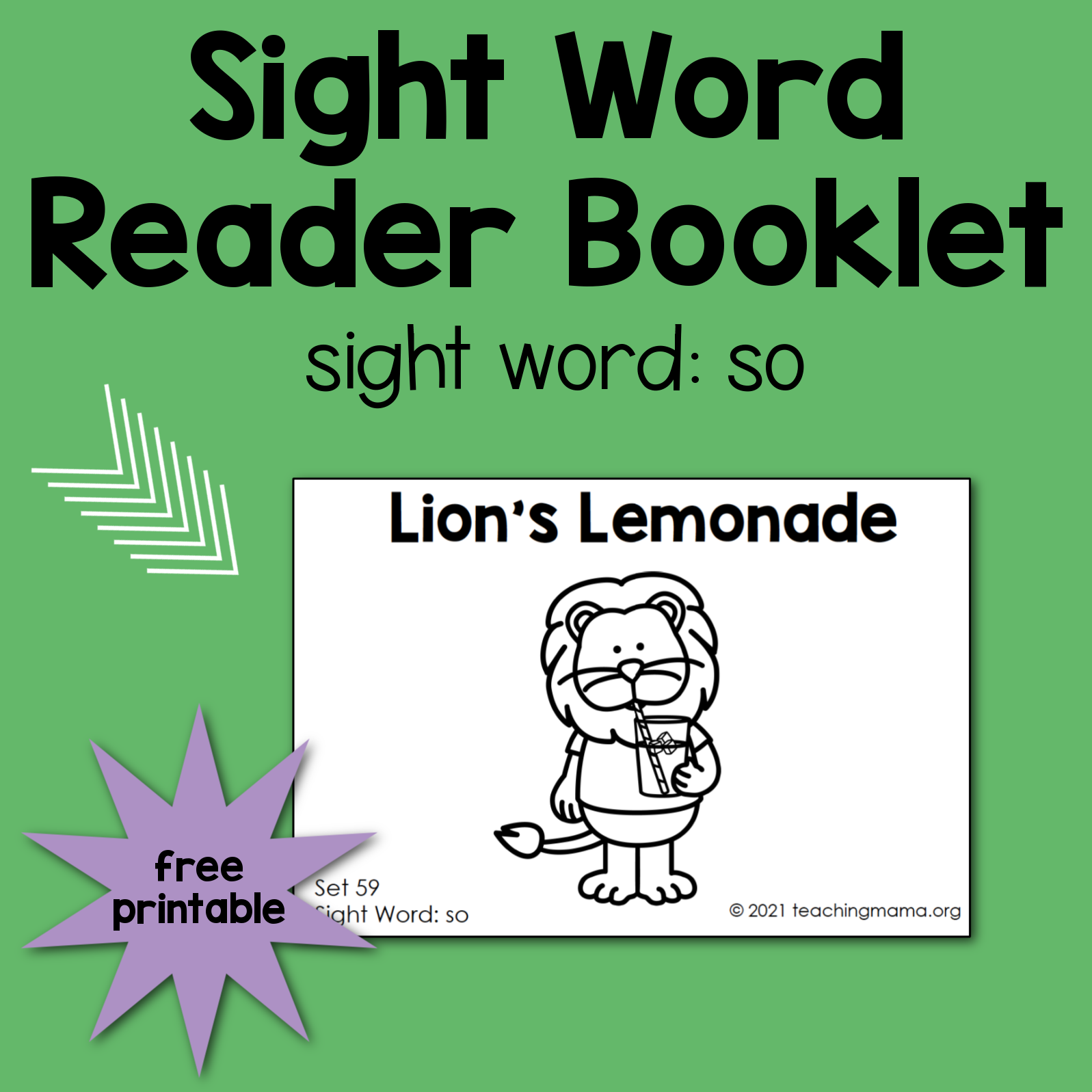 Sight word booklets are a great way for beginning readers to practice reading sentences and short stories. The booklets I create use sight words in simple sentences and helps build confidence in readers. As we all know, the more children read and see sight words, the better they will be at reading!
Before reading, make sure to point out the words lion and lemonade to your student. These words may be new to the child or they may be able to figure it out from the picture.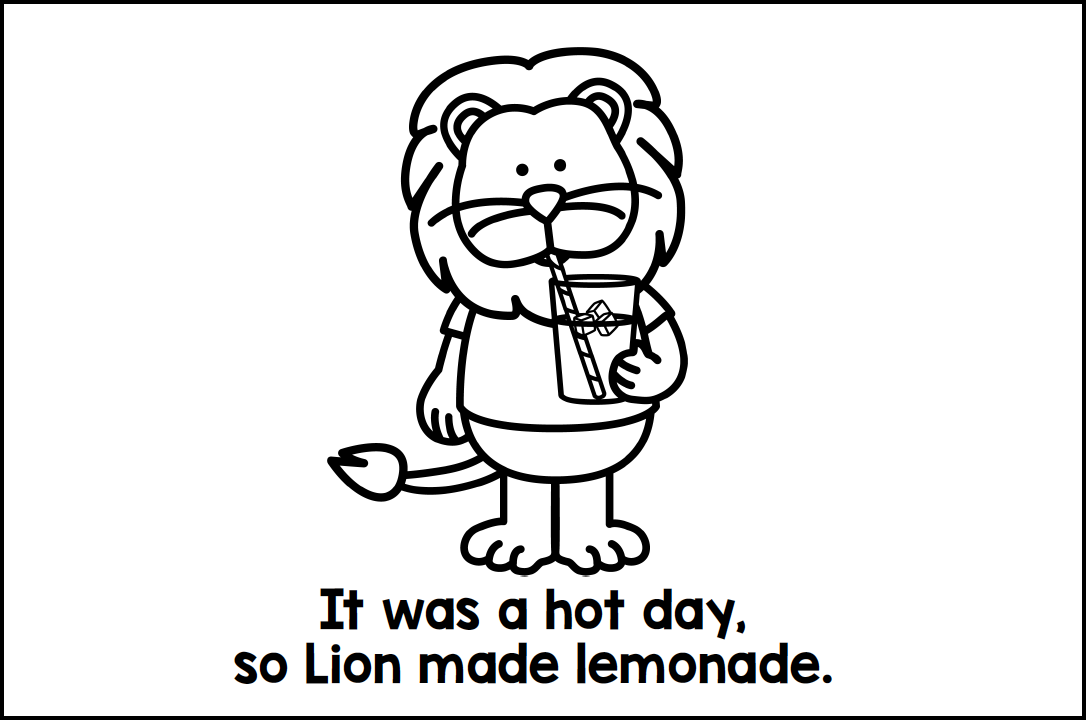 To download this free booklet, just click the words below!
Make sure to check out all my sight word reader booklets HERE! There are hundreds of them!