Preschool Assessment Forms
At the beginning of the year, it's a great idea to do a preschool assessment. This helps you understand what your child already knows and what you need to work on. Today I'll be sharing my preschool assessment forms. Through my research and background, these are the skills I feel are necessary to work on during the preschool years.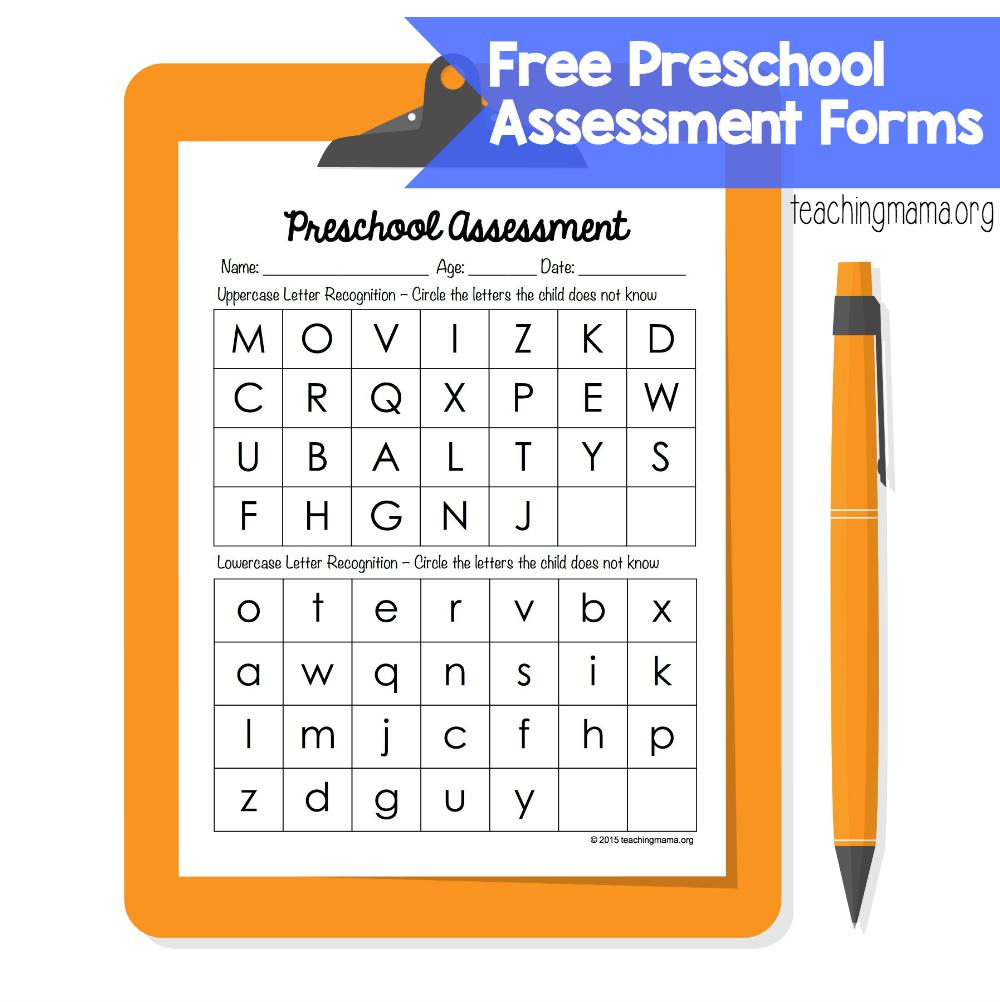 The first part of the assessment is on alphabet recognition and letter sounds. I also have questions about reading readiness and writing.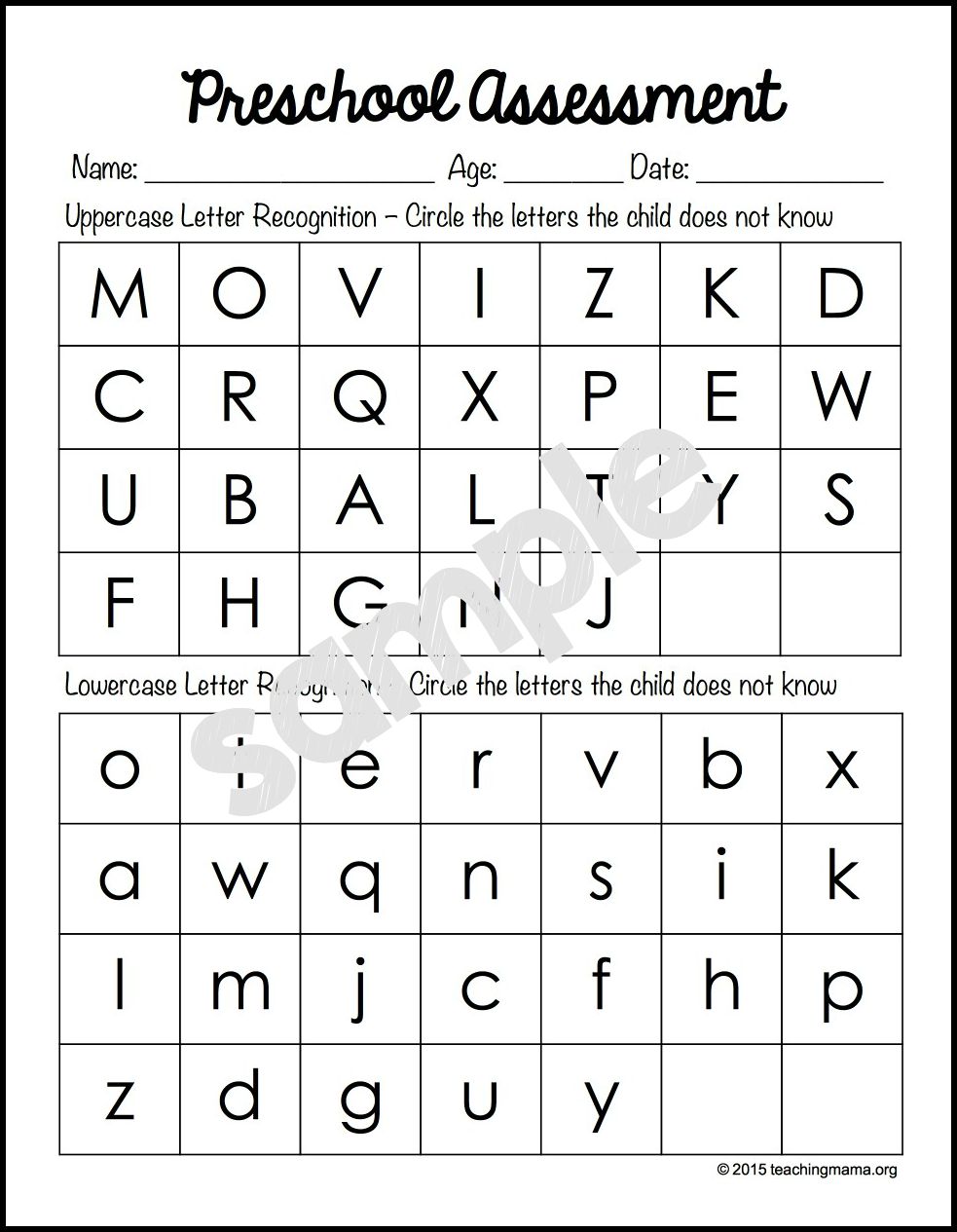 The next section is the math assessment. I test them on number recognition, writing numbers, colors, shapes, sorting, patterns, 1:1 correspondence, counting, and subtitizing. You will have to use manipulatives, like counting bears or gems, for some of the assessments.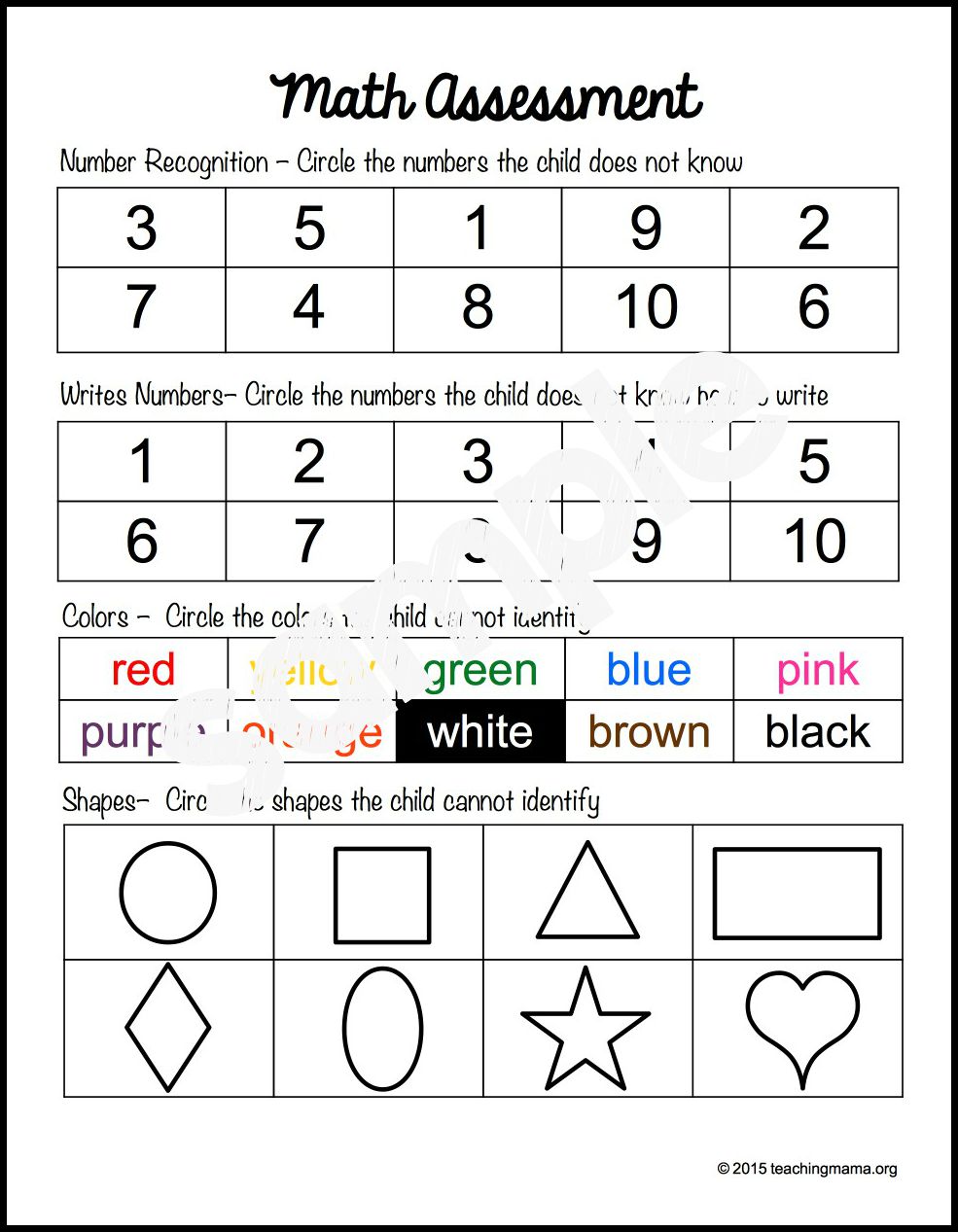 There are also assessments in motor skills and life skills.
This would also be a great assessment to do at the end of the year to see how your preschooler has grown! It's very rewarding to see growth. 🙂
When you do these tests, you can either fill it out on your own after observing your child, or do the assessment in front of them. You can decide what would be best for your child!
Click on the words below to download the assessment!