Awesome Reading App for Kids + Giveaway!
Disclosure: This post is sponsored by Speakaboos.  All opinions are my own.
I'm really excited to share with you an awesome reading app for kids that we just discovered! Speakaboos is the reading app for kids ages 2-6 that turns screen time into reading time. If your kids are like mine, they LOVE screen time. We limit screen time at our house, but I do let them play educational games. This app is one that I feel great about because it encourages my children to read!
Have you heard of Speakaboos before? Let me tell you a few of my favorite things about this app:
Speakaboos contains over 200 stories! They have these options while reading: Read to Me, Read & Play, and Read it Myself.
The stories in each categories have awesome illustrations, animated characters, and touchscreen interactions that bring favorite and new stories to life.
Speakaboos has popular characters kids love such as Sesame Street, Thomas & Friends, Sid the Science Kid, Angelina Ballerina and more.
Unlike many other entertaining apps and websites, Speakaboos is available offline! Kids can enjoy their favorite stories and read any time, anywhere. (This is awesome for car rides or on the airplane!)
This app really motivates children to read. There are well-loved children's books (ie. Where the Wild Things Are) as well as cute original stories!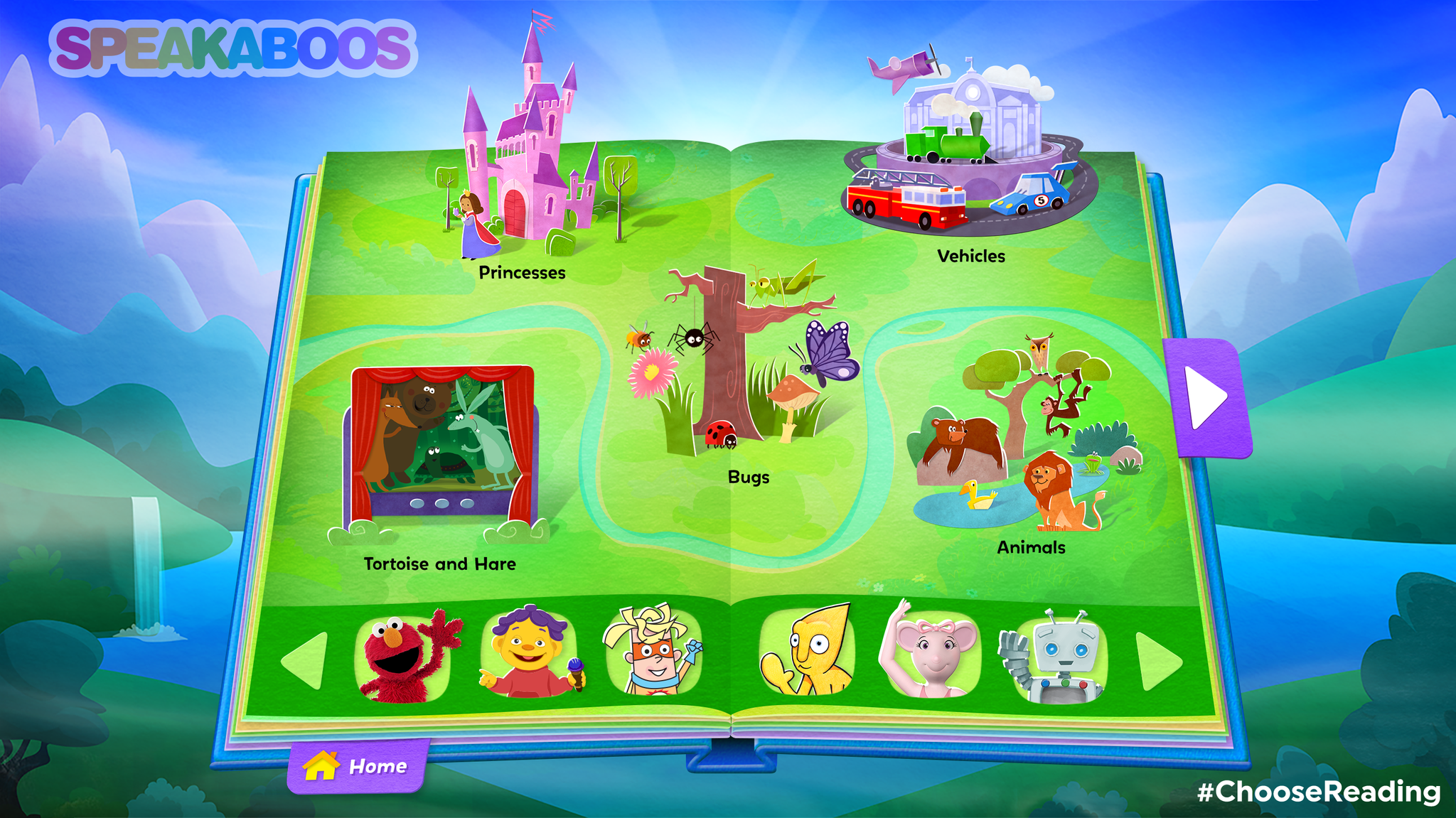 My kids really love this app! It didn't take long for them to fall in love with it. We can play it on our iPad or on the computer.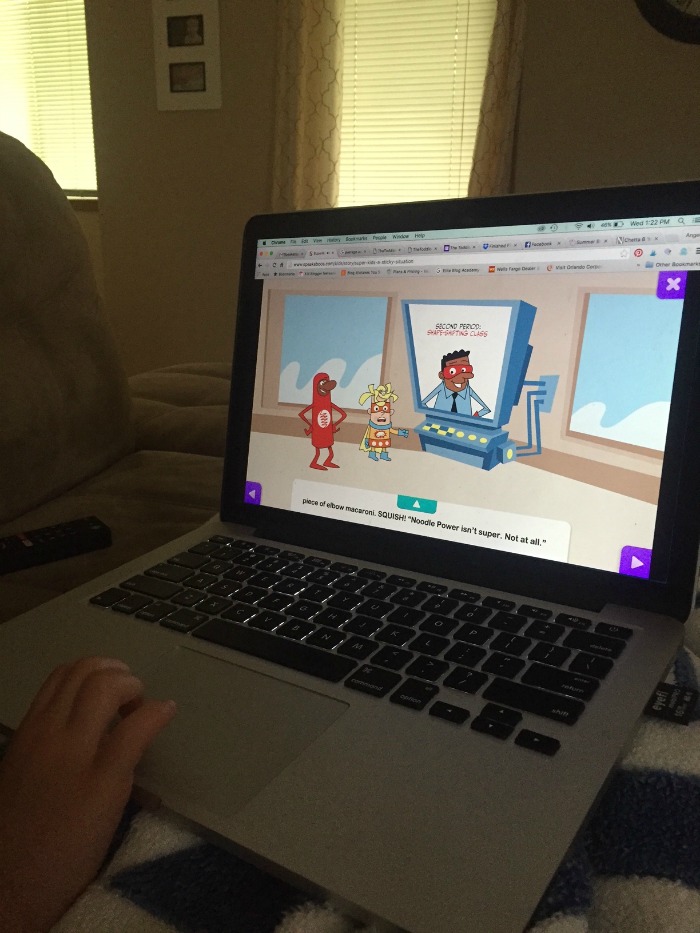 My 4-year-old and 6-year-old loved the app. We laughed so hard on some of the stories and they thought it's awesome to read these stories!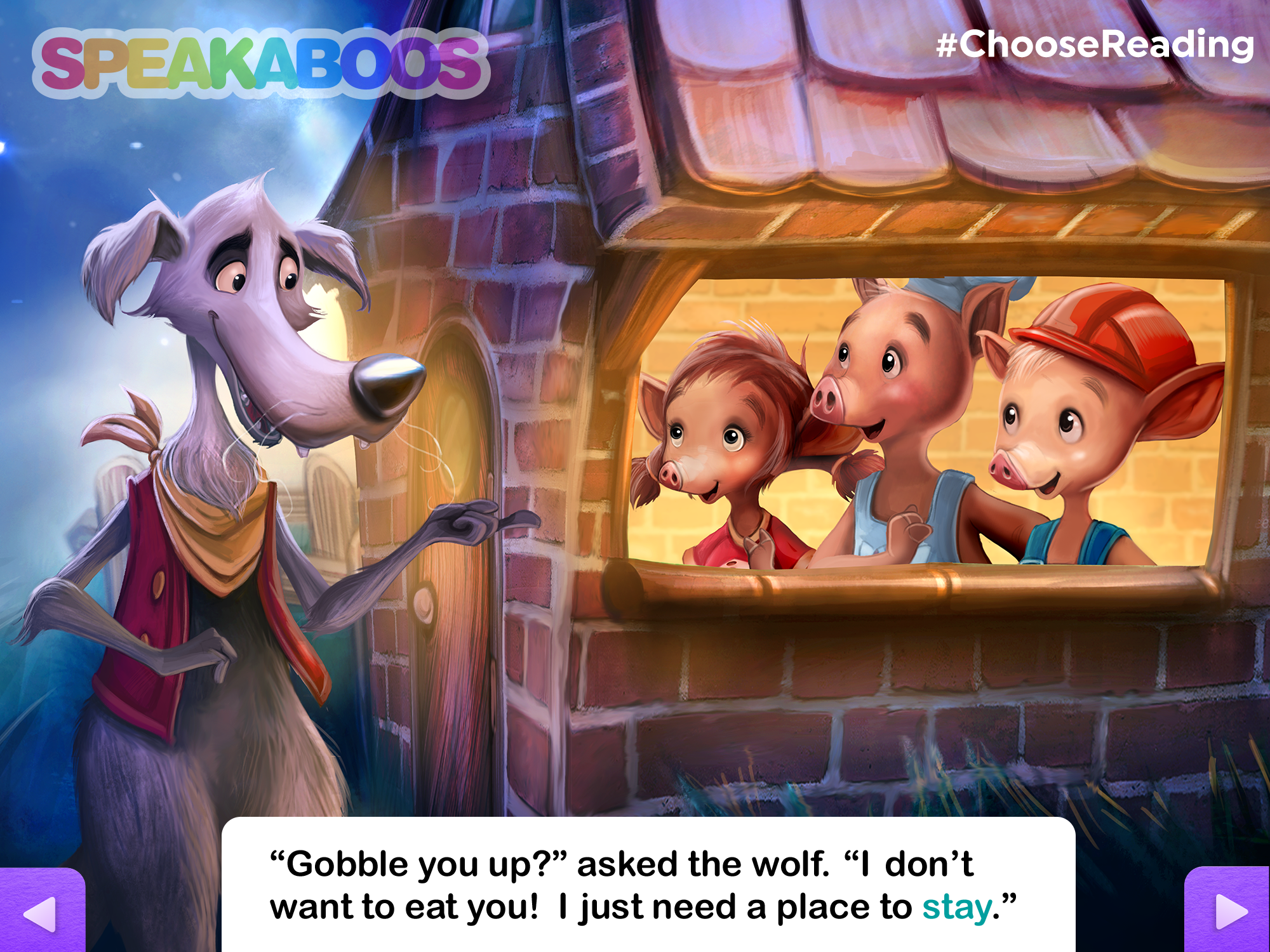 This app is designed to motivate children to read anytime or anywhere! Speakaboos can be used on computers, tablets or mobile devices. Speakaboos is available to download for mobile devices though iTunes for iOS, Google Play for Android and Speakaboos.com for the web.
Download Speakaboos today and the next time your child engages in screen time, they'll #ChooseReading.
Speakaboos is free to download and offers a 7 day free trial for all users. Click here to start your free trial. After the trial you can choose from a monthly or yearly subscription for unlimited access.
Also, they are offering an exclusive discount for Teaching Mama readers. Click here to receive 30% off your monthly or yearly subscription today! Use the code teachingmama.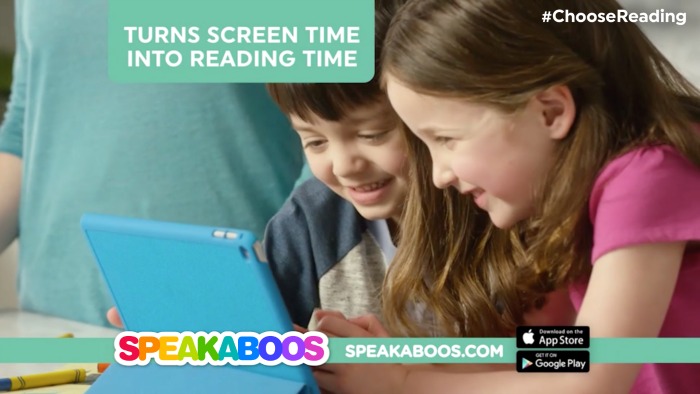 Lastly, Speakaboos is giving away a free 1 year subscription ($69.99 value) to one lucky reader! Simply fill out the Rafflecopter below to enter to win!