7 Reasons Why Preschoolers Are Awesome
I think preschoolers are awesome! They are so darn funny and they also are so excited to learn! I was a 4th grade teacher prior to staying home with my kiddos. If I were to go back to teaching now, I would choose to teach preschool! It's such a fun age and there are so many neat activities to do with them. Here are my 7 reasons why I think preschoolers are awesome.
1. Constantly Curious
Preschool is an amazing time of learning and discovery. Did you know that a child's brain develops most rapidly between birth and age 5, making the preschool age a crucial part of a child's education? There is so much learning that happens during the preschool years. Their brains are like sponges at this age, they suck up everything they learn!
Preschool is an age of discovery. They are constantly learning and wanting to know answers to questions.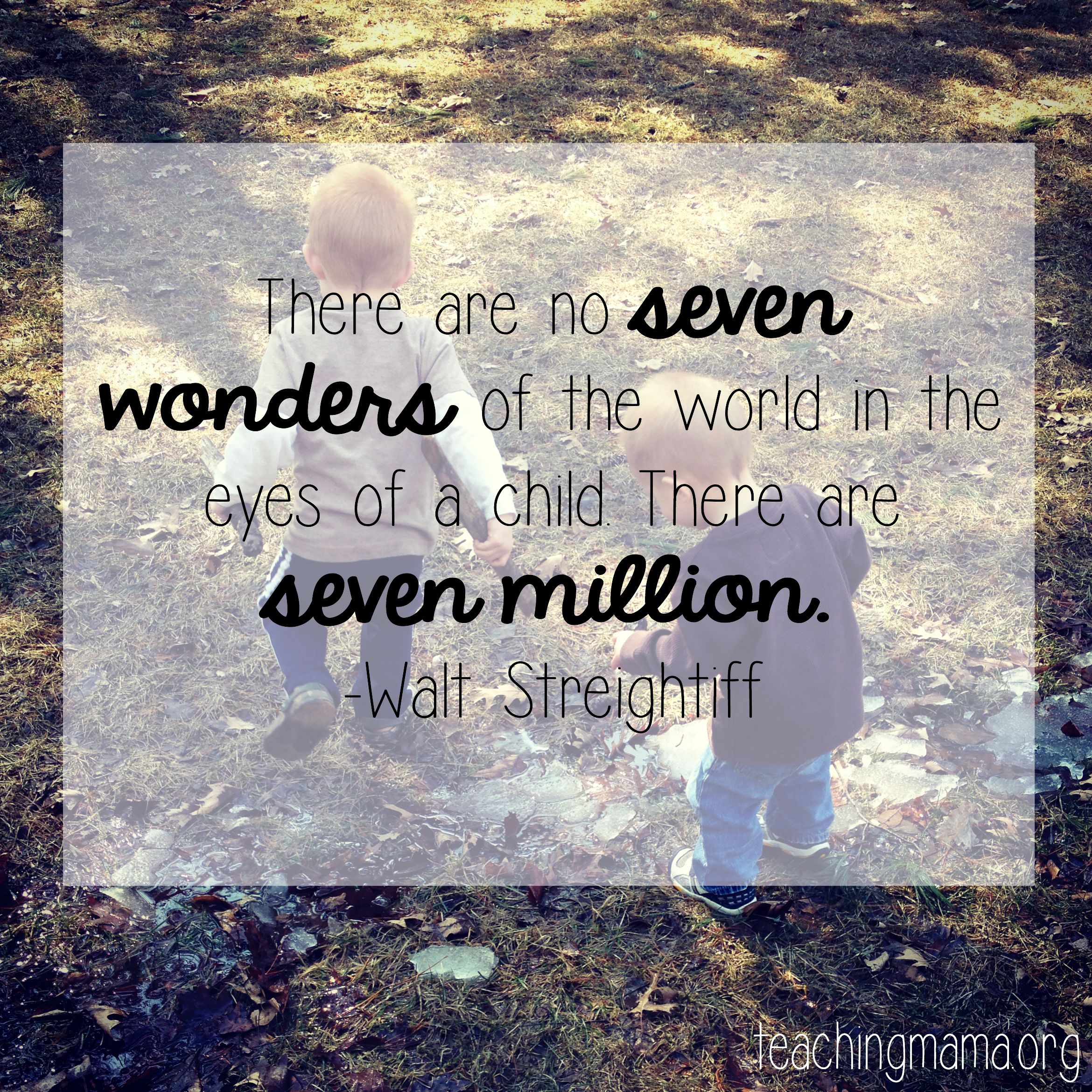 2. Hilarious Conversations
Preschoolers say the funnest things! They definitely bring a smile to our faces with their conversations! And most of the time, they don't even know they are funny. 🙂
3. Incredible Imaginations
Preschoolers LOVE to imagine. And their imaginations are incredible! They play and use their imagiations on a daily basis, which is amazing for their development.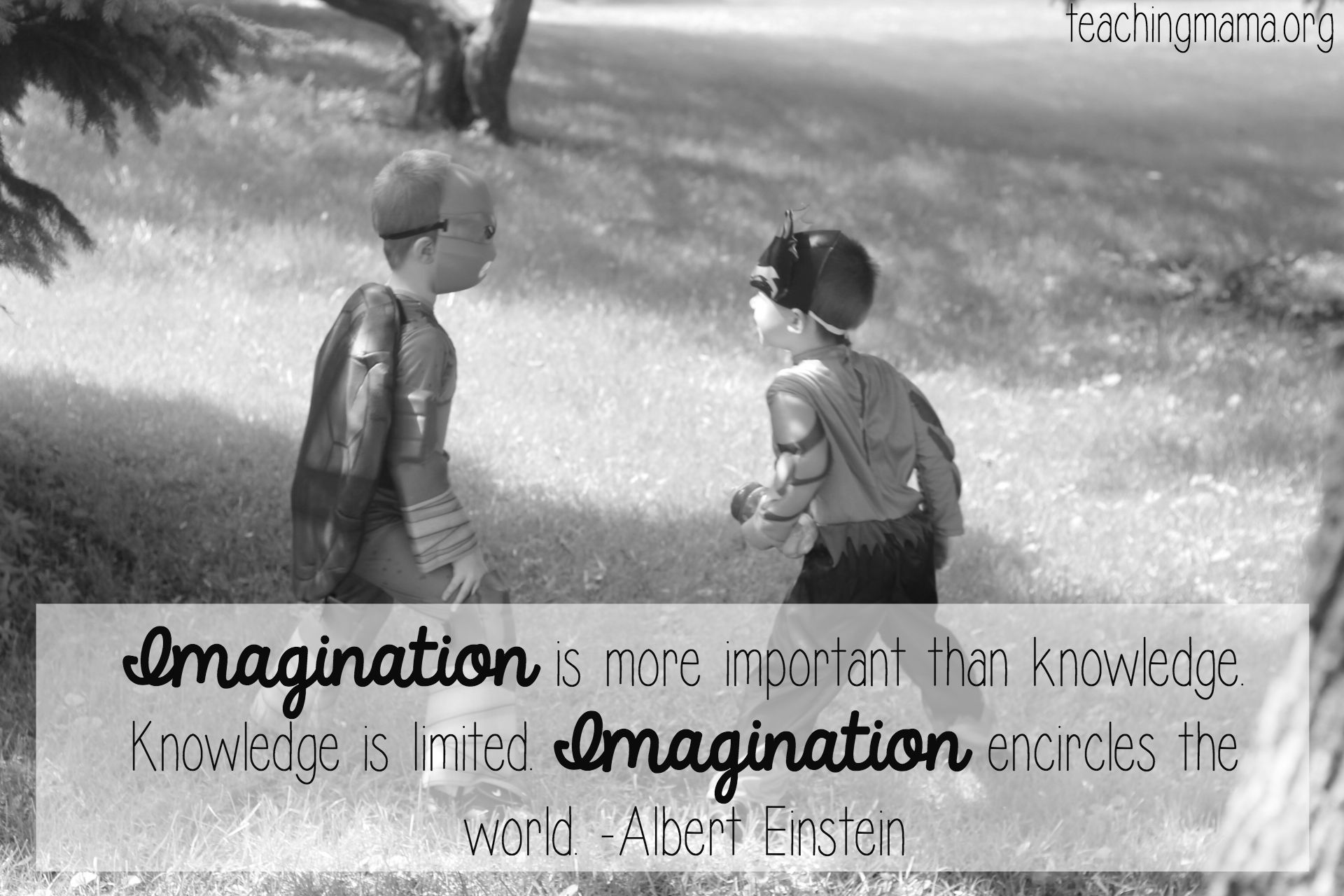 4. Cuddly & Cute
Seriously…preschoolers are so darn cute! And their hugs are the best!
5. Learn Through Play
I'm a big fan of messy, sensory play for children. A lot of learning happens when a child is playing. Preschoolers don't need worksheets, they need time to PLAY! There are so many fun learning activities you can do with preschoolers.
6. Love to Read
Preschoolers love to read books! I personally don't know of any preschoolers that don't like books. One of the most important things you can do with a preschooler is READ to them. An amazing amount of learning happens when you read to children. They learn vocabulary words, use their imagination, learn life lessons, and so much more!
7. Love Everybody
Preschoolers aren't judgmental and they play with everybody! I love that they are so accepting and welcome friendships.
I just love the preschool age so much. Yes, they may be small, but they are also awesome!
"A person's a person, no matter how small." -Dr. Seuss
I'm so passionate about preschoolers, that I wrote an eBook called The Preschool Journey. In this book, I share how to teach preschoolers and which skills they need to get ready for Kindergarten. There are 26 weeks worth of lessons and activities for ages 2-5. For more information about the curriculum, visit here.
Preschool is an amazing time and it goes by so quickly! Make the most of this time and help them learn through hands-on activities. The Preschool Journey is there to help you with this!
What do you love about preschoolers?