Hope you are having a great Friday! Here is a peak at this past week…
Troy's favorite activity…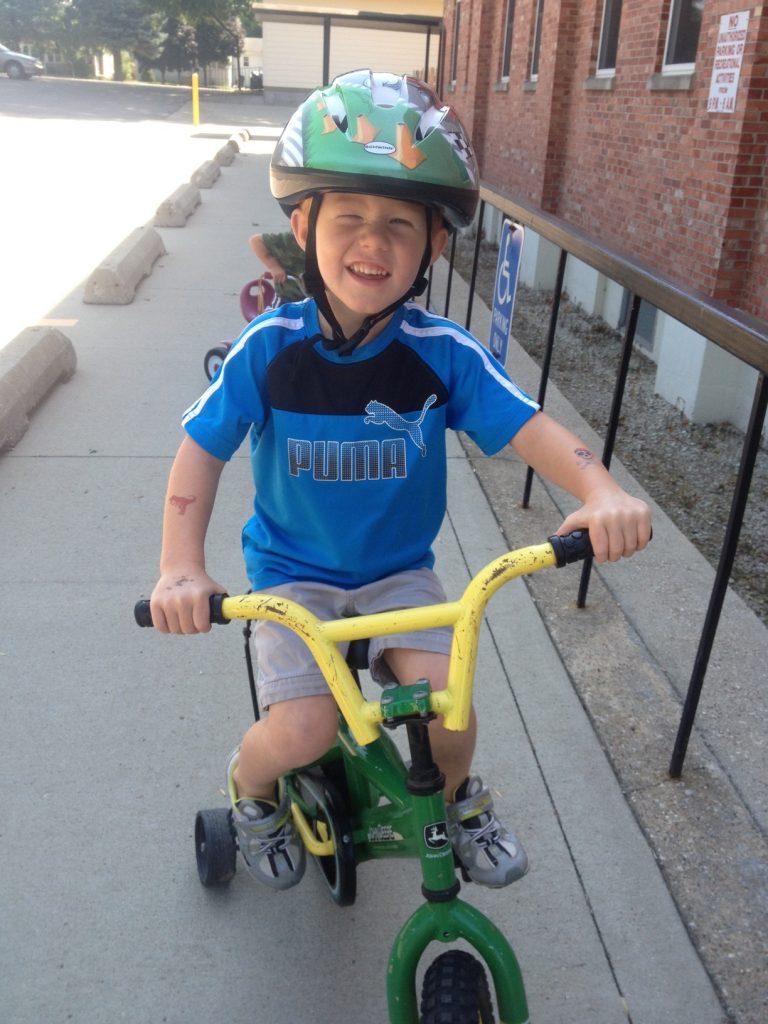 Riding his bike with his NEW helmet! You can label us bad parents of the year for not buying a helmet sooner! The good news is that he LOVES his helmet and always wants to wear it! (And yes, I see that his helmet straps need to be tightened!)
Wes' favorite activity…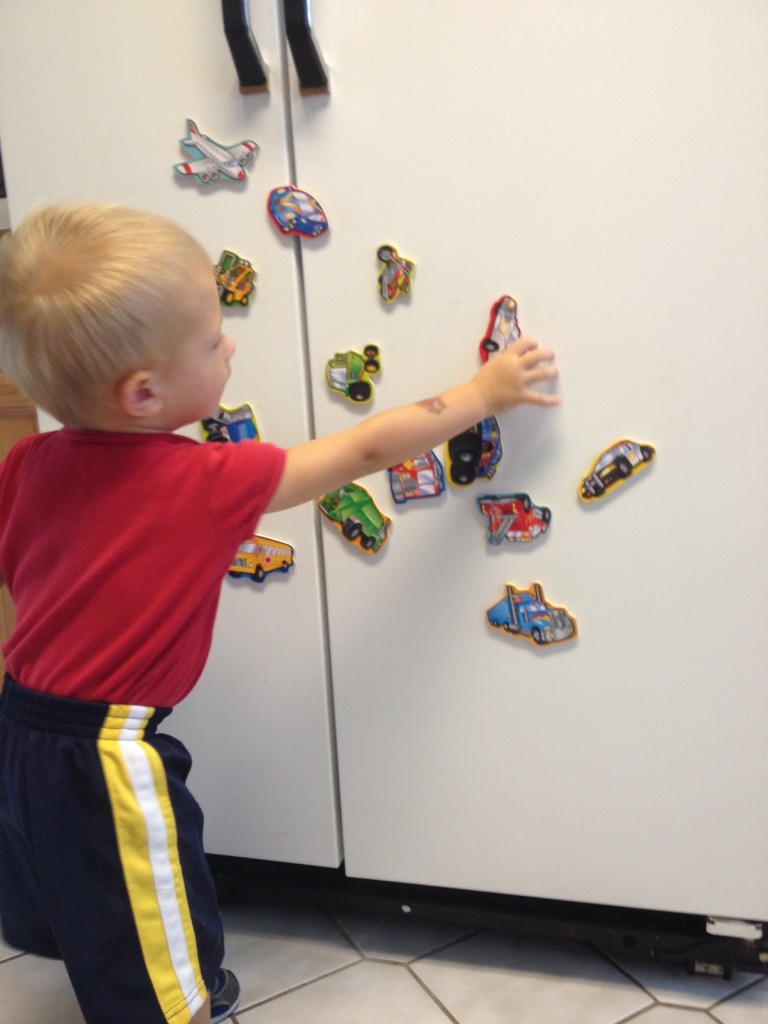 Playing with his magnets!
Speaking of toys, the boys have played with this toy for HOURS this week. It is a Matchbox Garage and it is awesome. The boys have played so quietly together all week with this wonderful toy.
My favorite verse this week…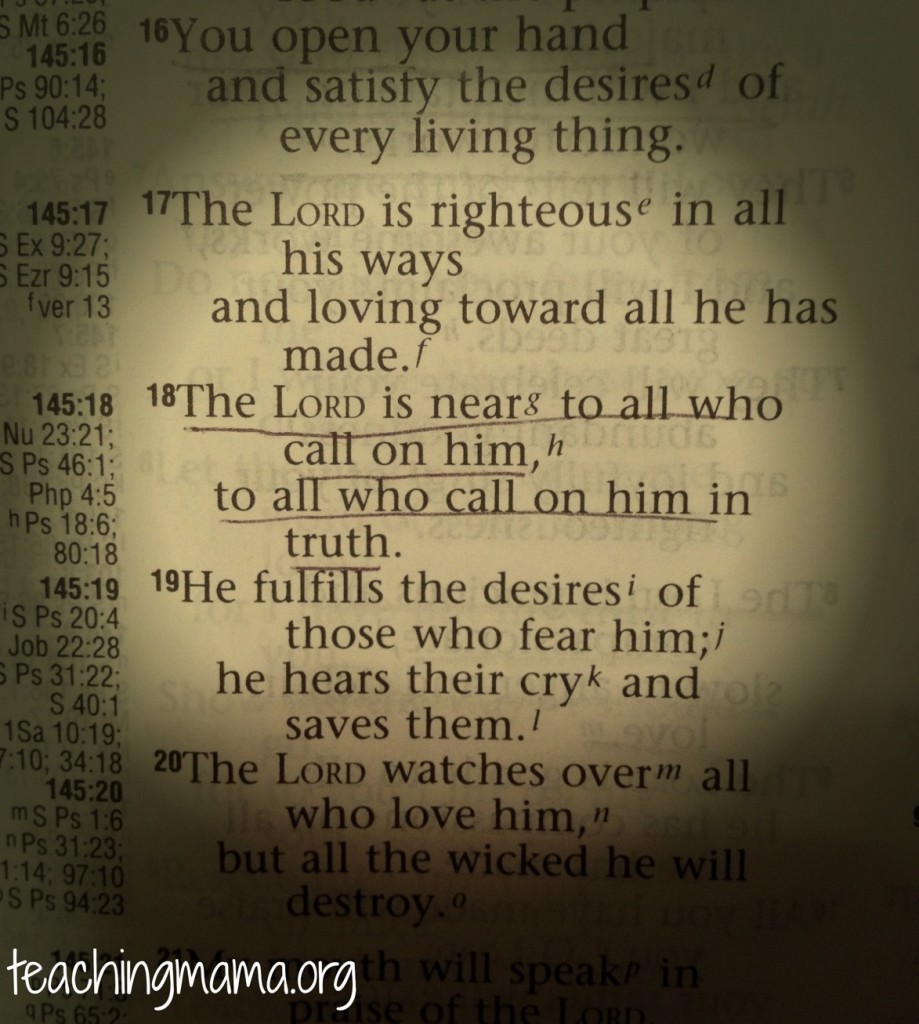 I love Psalm 145, and especially Ps. 145:18. Such great encouragement to call on the Lord!
Our favorite recipe this week…
We love Taco Pockets! Here is what you need to make it:
1 lb. ground beef ( I use 97% lean ground beef or venison)
taco seasoning pack
1 package of refrigerated crescent rolls
1 cup of grated cheese
To start, just brown the ground beef. Drain the meat and then add taco seasoning packet and 2/3 cup of water (or follow the directions on the taco seasoning package). Cook for another 5 minutes. Meanwhile, roll out the crescent rolls and press together two triangles to make a rectangle. You will have 4 rectangles. (see the picture below). Add a few spoonfuls of taco meat and sprinkle cheese on it. Then pull the crescent roll dough to the top and fold together. Some meat may fall out, which is okay. Sprinkle cheese on top. Cook at 350 degrees for 20 minutes, or until golden brown.
Have a great weekend!