Skittles Finger Paint Recipe
Every day my sweet boys ask what activity we're going to do. Most days I have something planned, but some days I come up short. Last week, they asked to do an activity and so I looked in my pantry to see what I had to work with. I saw a bag of Skittles and I was inspired to try a new recipe…Skittles Finger Paint! And let me tell you, it turned out great and it is edible and safe for toddlers.
Here's what you need:
1/2 cup corn starch
2 cups of water
1/2 tsp. salt
3 Tablespoons sugar
bag of Skittles
Start by sorting the Skittles by color.
Next, add 1 cup of water to each bowl. Let the Skittles dissolve.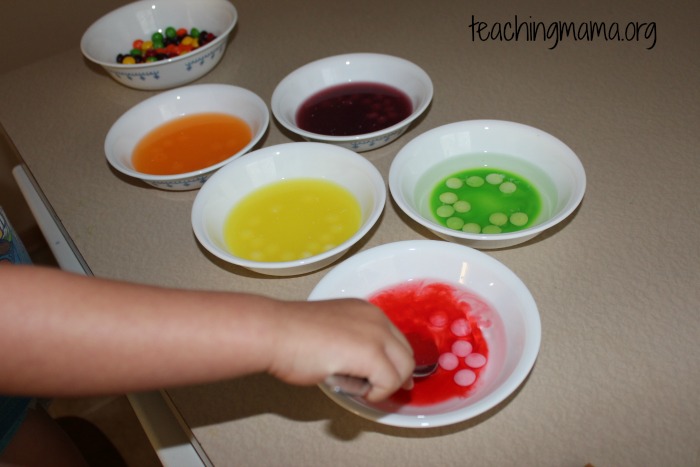 After the Skittles have dissolved, pour the one colored water into a pot. Then add the corn starch, salt, sugar, and 1 more cup of water to the mix. Heat over medium heat and stir frequently.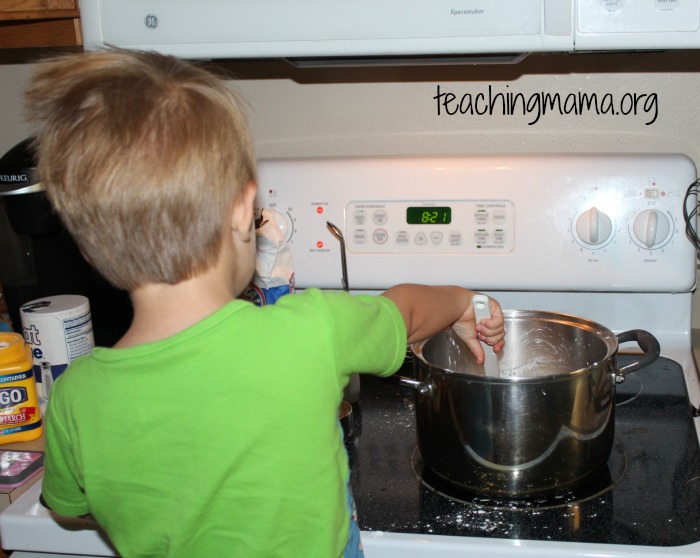 You will cook it for 10 minutes or so. When it starts to thicken, remove it from the stove. It will look something like this. (Don't cook it for too long or it will be too gloppy! You want it slightly runny.)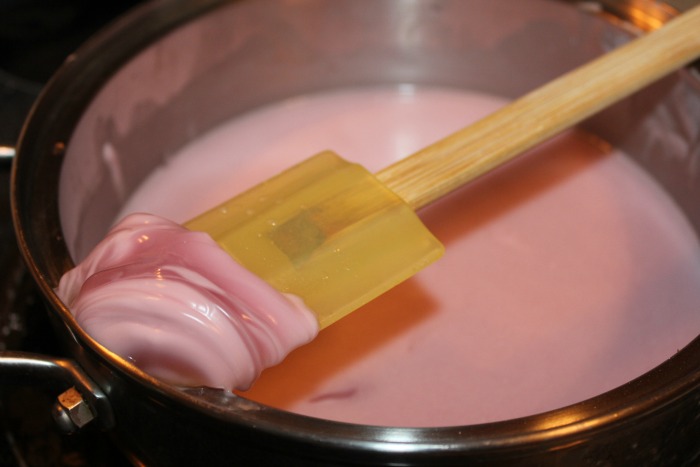 Let it cool before letting the kids play with it! Repeat the recipe to make multiple colors.
I love that it's very shiny and smells great!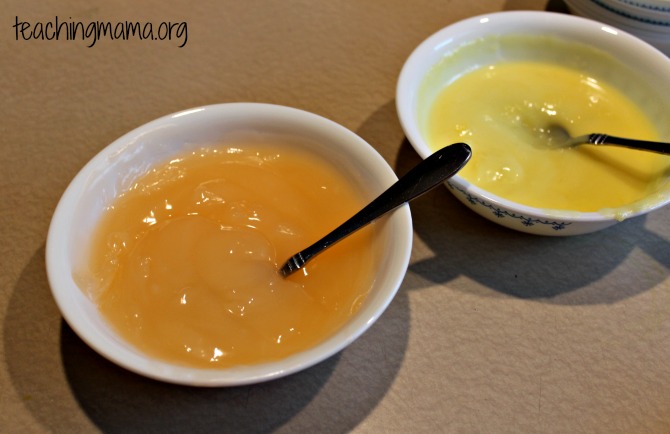 You can play with it on paper, but we chose to play with it on a mirror!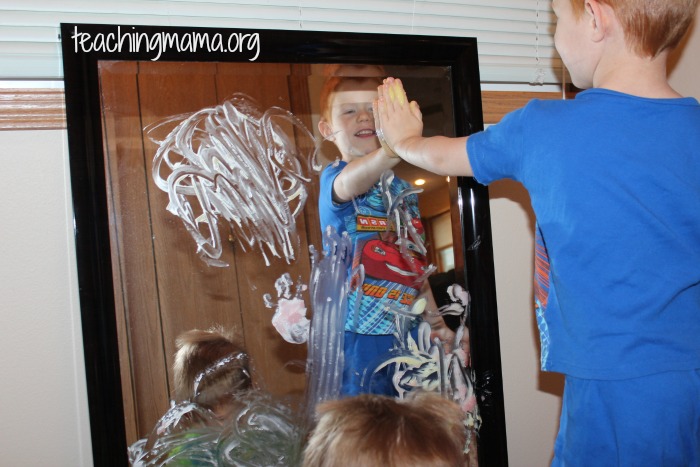 We love messy sensory play!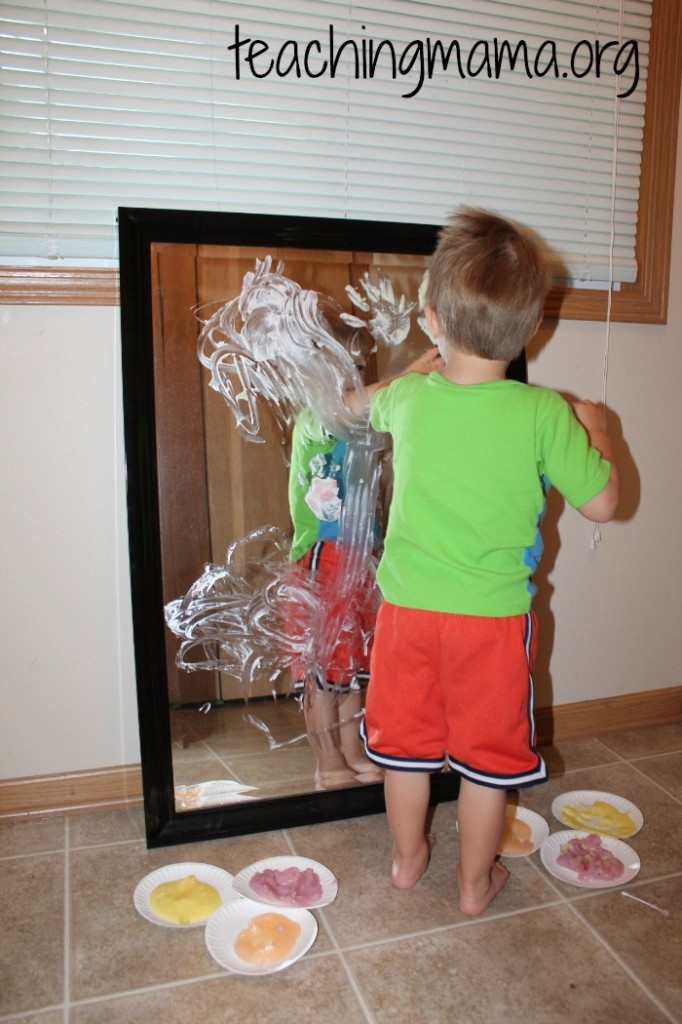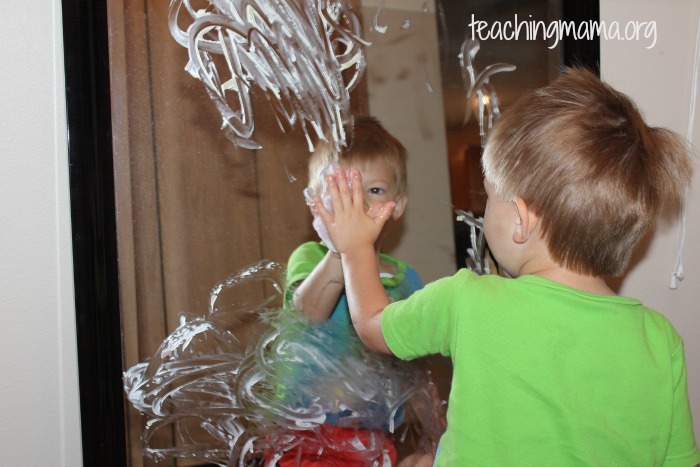 We had a lot of fun playing with Skittles Finger Paint! We saved some in containers, but I don't expect it to last very long. I will update my post when I find out how long it lasts. Hope you'll try it out! 🙂