Description
Leaves are so incredible to explore and little ones love learning about them. These leaf science activities can be used any time throughout the year to learn about leaves.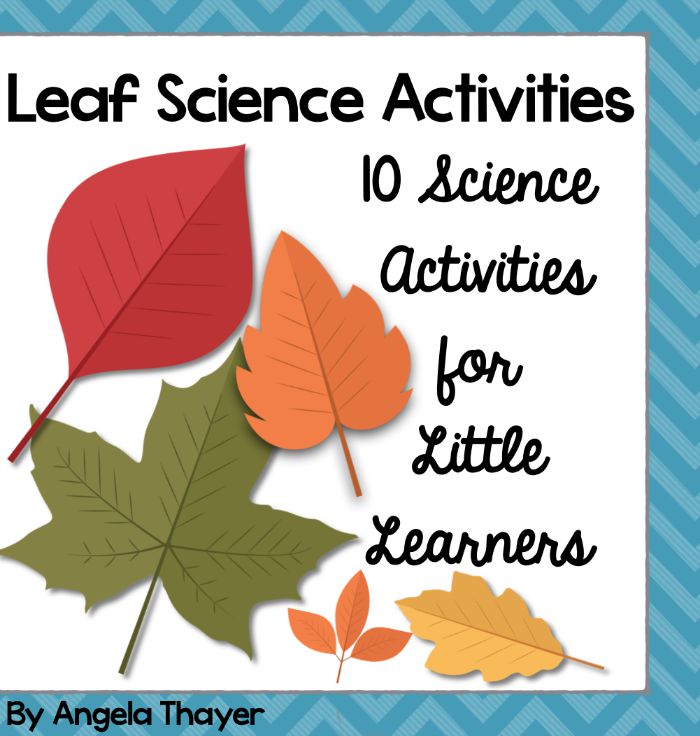 In this packet, there are activities on the following science concepts:
Life processes
Living things
Botany
Transpiration
Photosynthesis
The main science concept in this packet is investigating living things. There are activities that spend time observing and recording results. One of the activities that I loved is showing how leaves "drink" water. My kids really loved that activity!
Here are the 10 activities in this leaf science packet:
Leaf Life Cycle (with a printable)
Parts of a Leaf (with a printable)
Comparing Leaves
Crunchy Leaves (with a printable journal)
Leaf Hunt (with a printable)
How Leaves Change Colors
How Leaves "Breathe"
How Leaves "Drink" (with a printable observation sheet)
How Leaves Get Water
What Happens to Leftover Leaves (with a printable)
This is a digital product and no physical copy will be shipped to you.