Description
Teach little learners about states of matter, density, chemistry and more with this Winter Science Activities packet. These 10 hands-on learning activities are sure to capture the interest of your curious learners.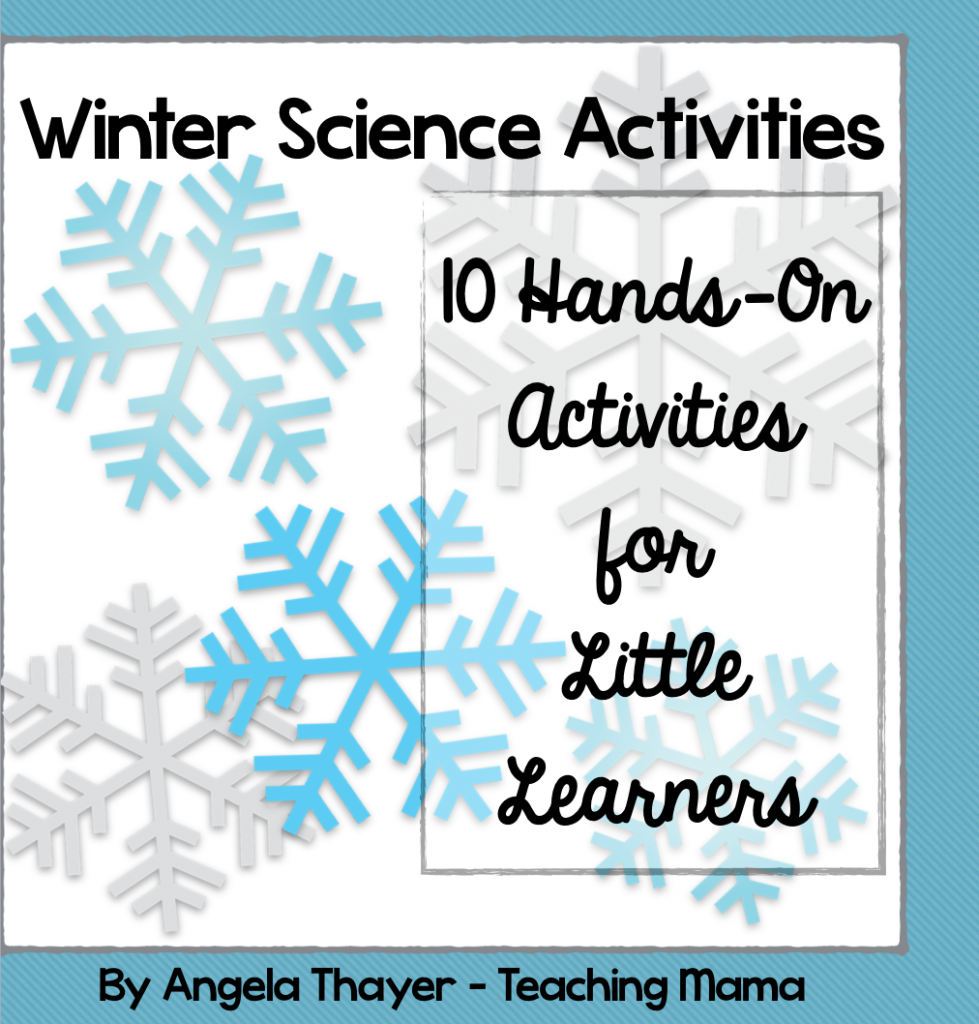 The science concepts covered in this packet are the following:
states of matter (liquid, solid, gas)
density
temperature
chemistry – acid & base reaction
investigating living things
insulation
Here are the 10 winter science activities included in this packet:
Snowstorm in a Jar
Making Ice Grow
Homemade Frost (printable)
Floating Ice Cube
Making Icicles (printable)
Melting Snow
Building with Ice Cubes
Melting Ice (printable)
Pinecone Water Experiment (printable)
Blubber & Ice Experiment (printable)
Each experiment is detailed with a list of materials and science concept covered.  6 of the experiments come with printables. I also explain the science behind each experiment.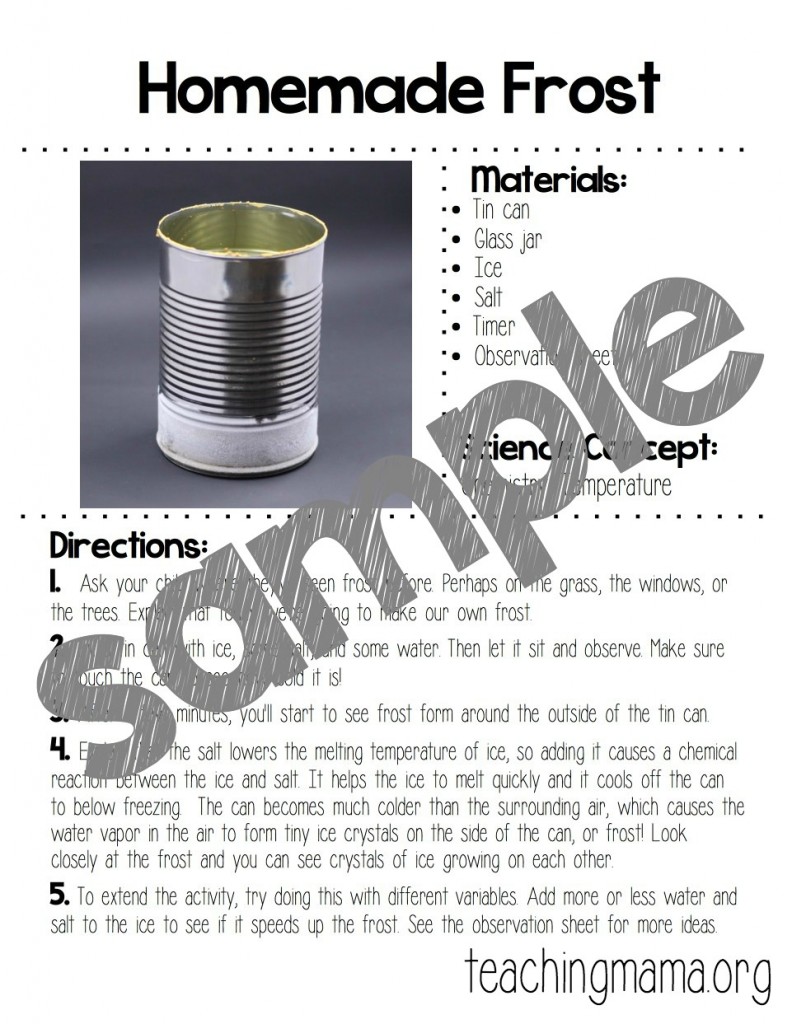 This printable packet is wonderful for homeschool families or preschool & kindergarten classrooms.
The packet is a digital file and no physical copy will be shipped.