A visit the zoo is a must during the summer months. My boys absolutely love going to the zoo! We have a small zoo here in Iowa, but it's great for my little ones!
Today, I'm sharing with you a printable I created to go along with our trips to the zoo. This workbook helps my preschooler process information he learned at the zoo and also practice his drawing skills.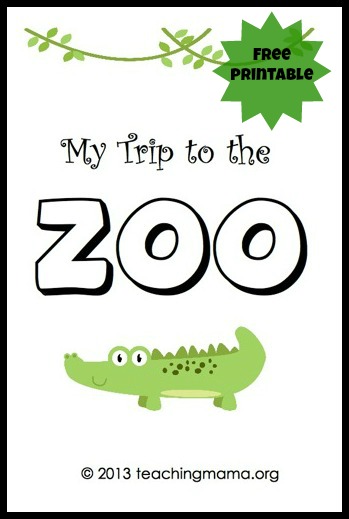 This book is really simple. It has 6 pages. Just read the directions to your kiddo and have them draw a picture. Here's a look at what's inside the booklet: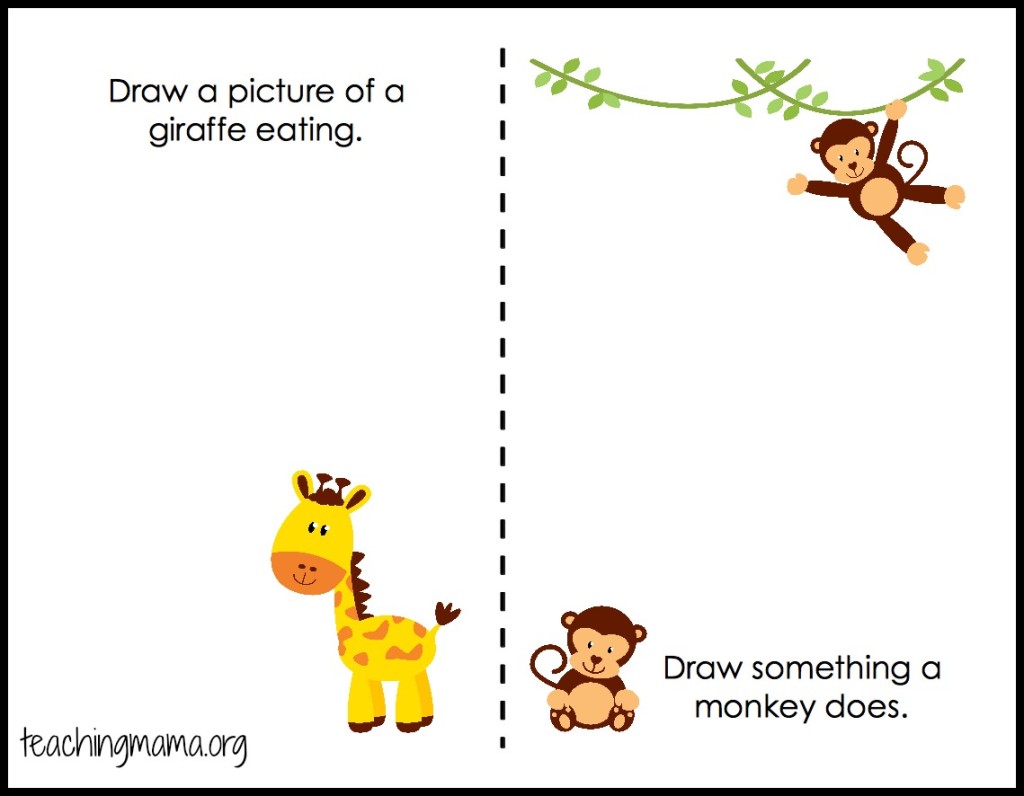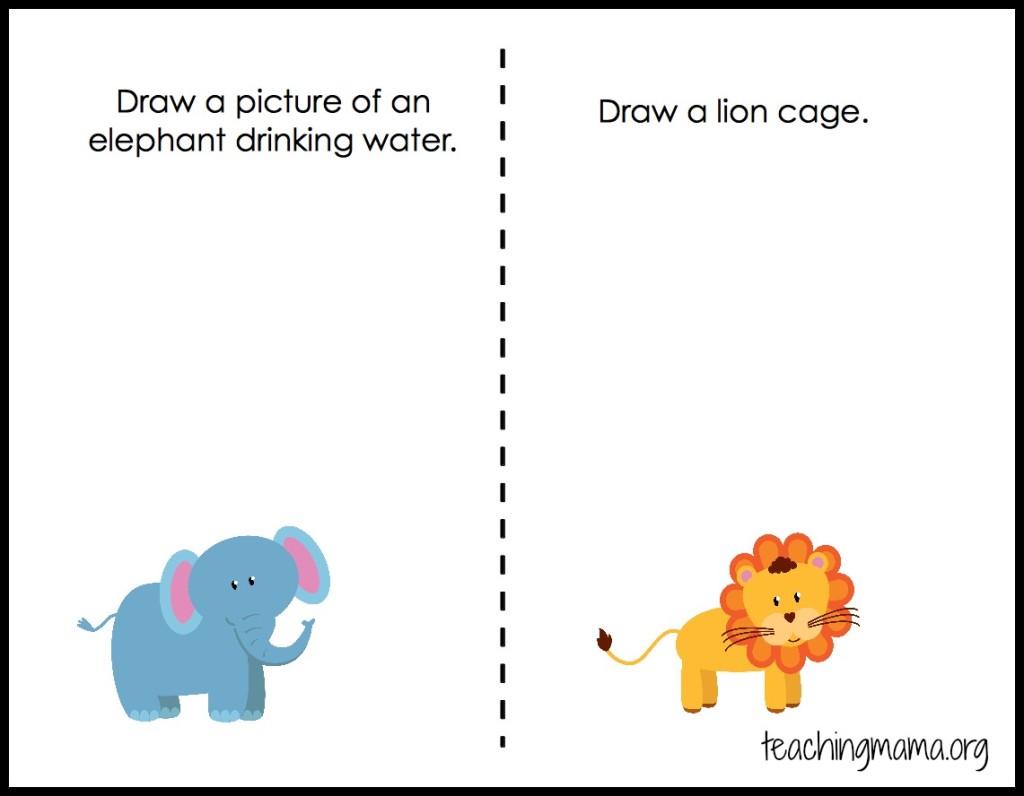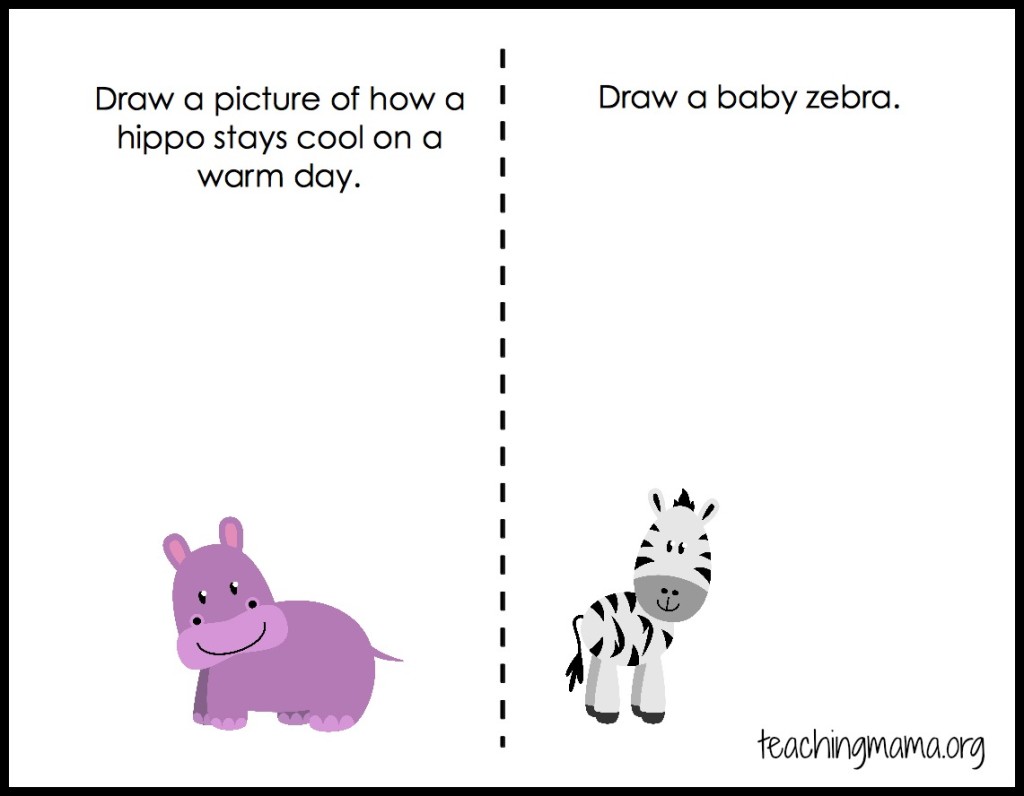 To print your own copy, click here —-> My Trip To The Zoo
Here's how you assemble your book:
1. Print the 4 pages. Fold the cover page on the dotted lines.
2. Cut all the pages in half with scissors.
3. Stack the pages. If any are sticking out, trim them up with the scissors. Put them inside the cover pages.
4. Staple the booklet together.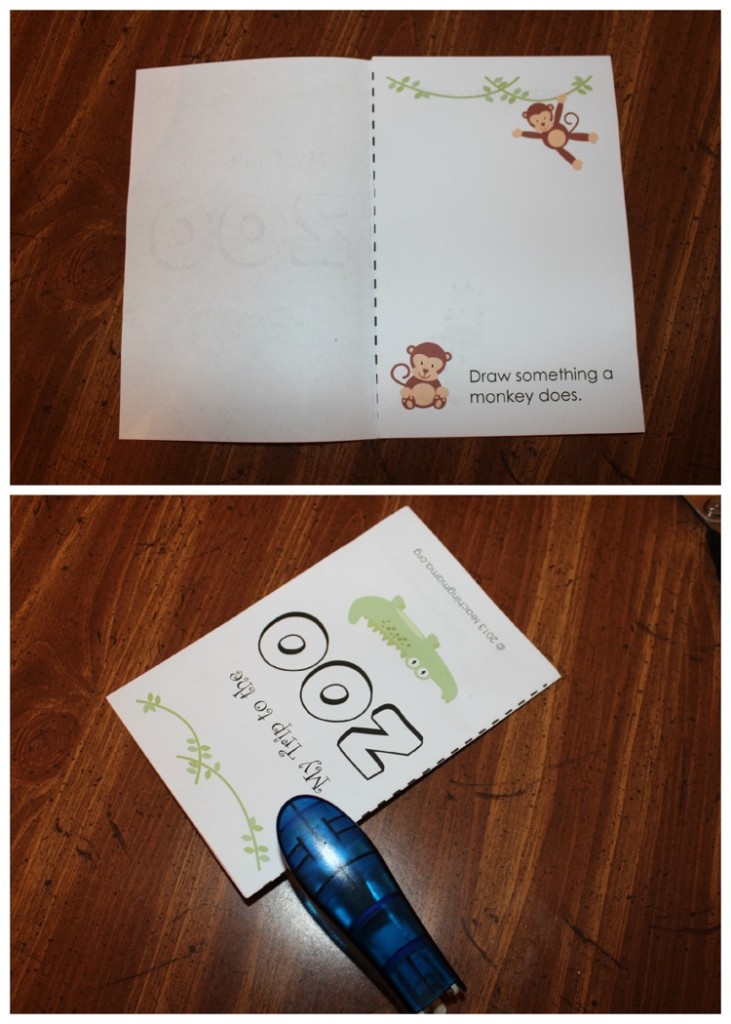 Hope you'll use this free printable! I thought the clip art from Pink Pueblo was especially cute!
Now let's move on to today's giveaway!!  For those of you who didn't see Monday's post, I am giving away a copy of my ebook, The Preschool Journey, every day this week!