Mother's Day is just around the corner! Perhaps you are scrambling to get a gift ready for Mother's Day…well I am here to help! I know most of you are mothers yourself, but maybe you are a dad or needing ideas for grandma, so today I  thought I would share some of my Mother's Day gift ideas.
The first idea is to make a Mother's Day Coupon Book. This is free and simple. All you do is print the 3 pages on cardstock paper, cut out the coupons, hole punch it on one side and tie on ribbon. I created this booklet with toddlers and preschoolers in mind. Since they can't do a whole lot around the house (like chores by themselves), I made these very simple. Little ones will love giving this to mom! Here's a look at it: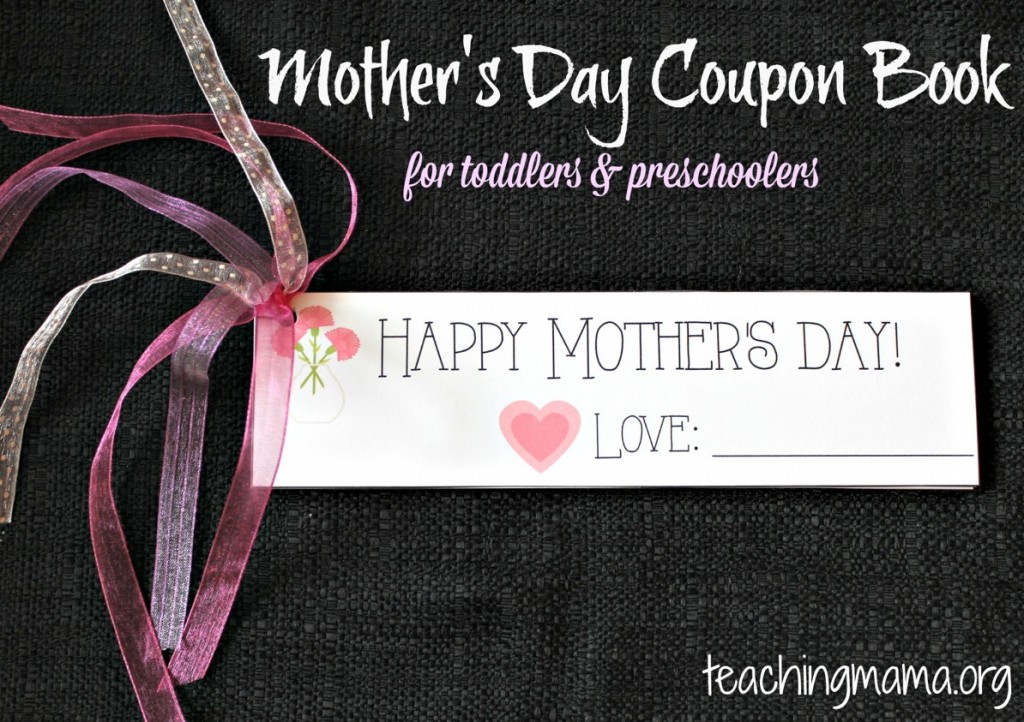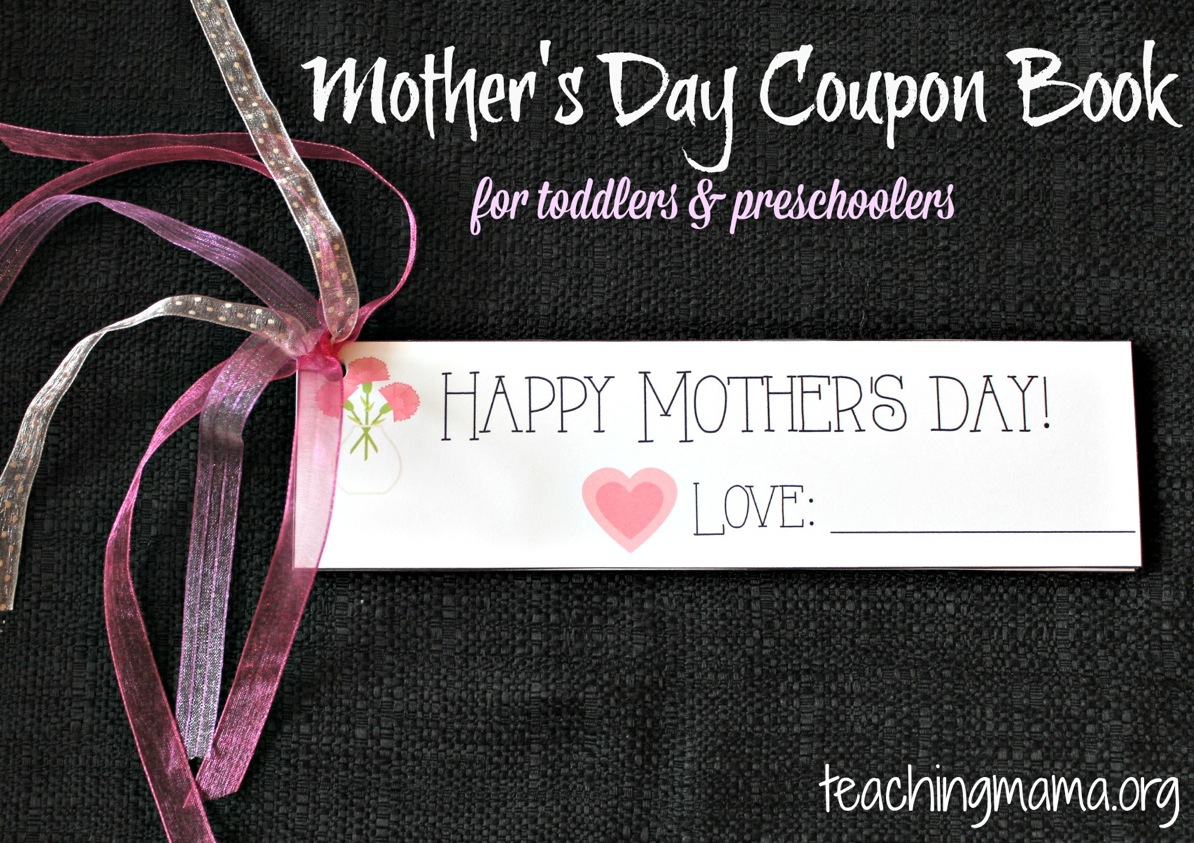 Here are the coupons in the booklet. You will notice I left a couple blank so you can fill them in.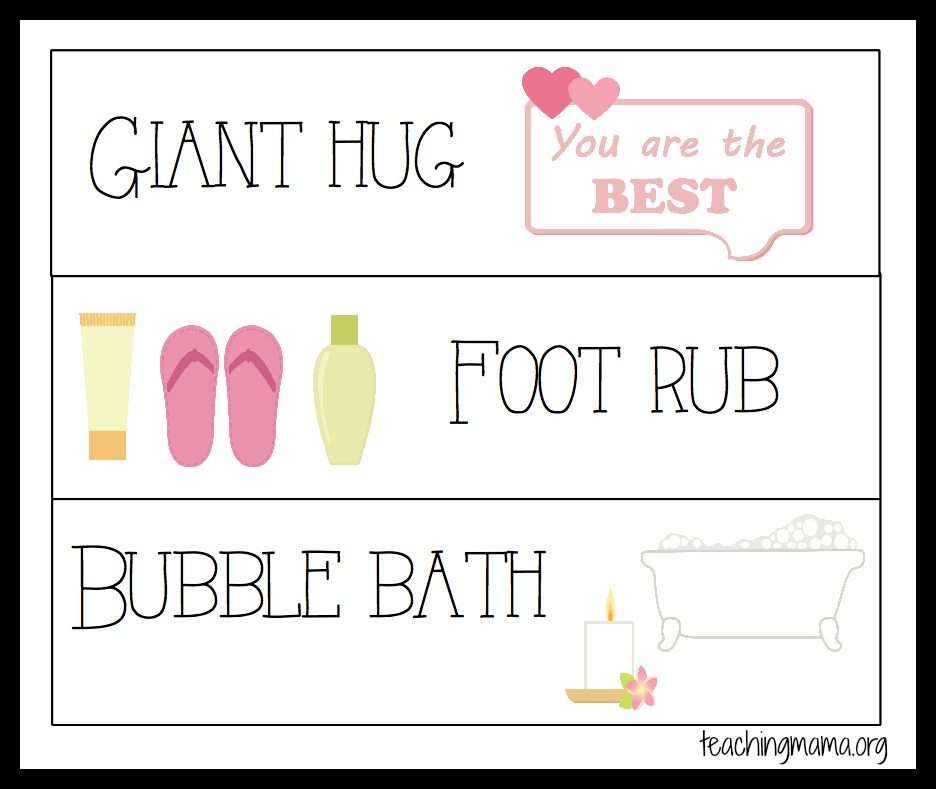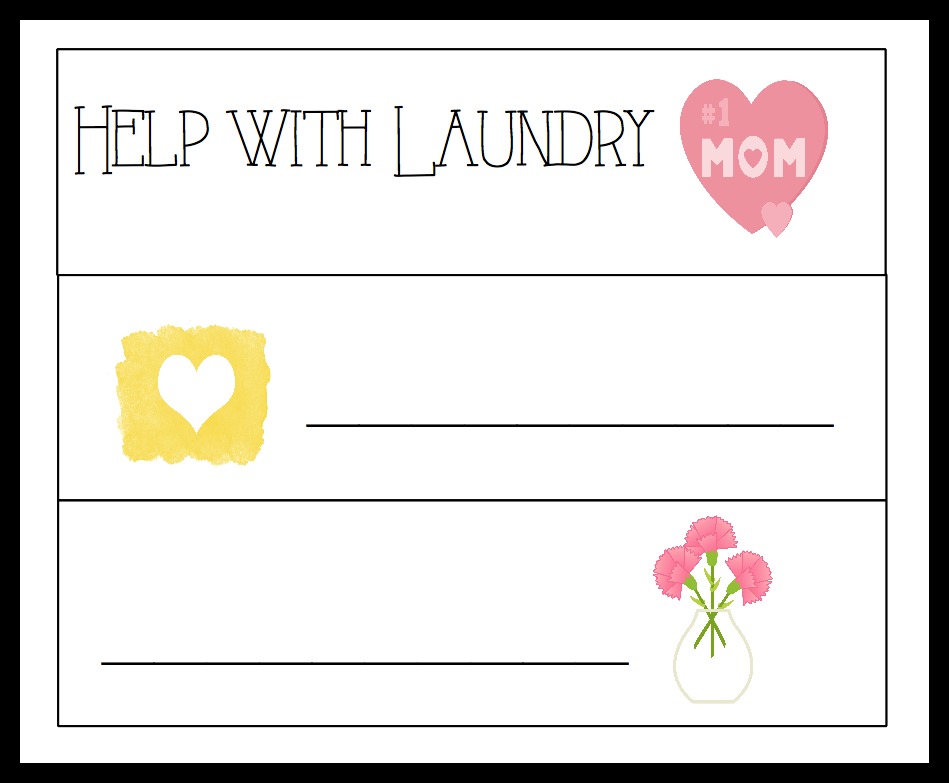 To download your copy, click here —> Mother's Day Coupon Book
Another idea is to make your own bath fizzies. It is simple and inexpensive to make. Just follow the directions from this post.
If you want to make a keepsake, then this Little Hand Project is for you! This would be great for grandparents, too!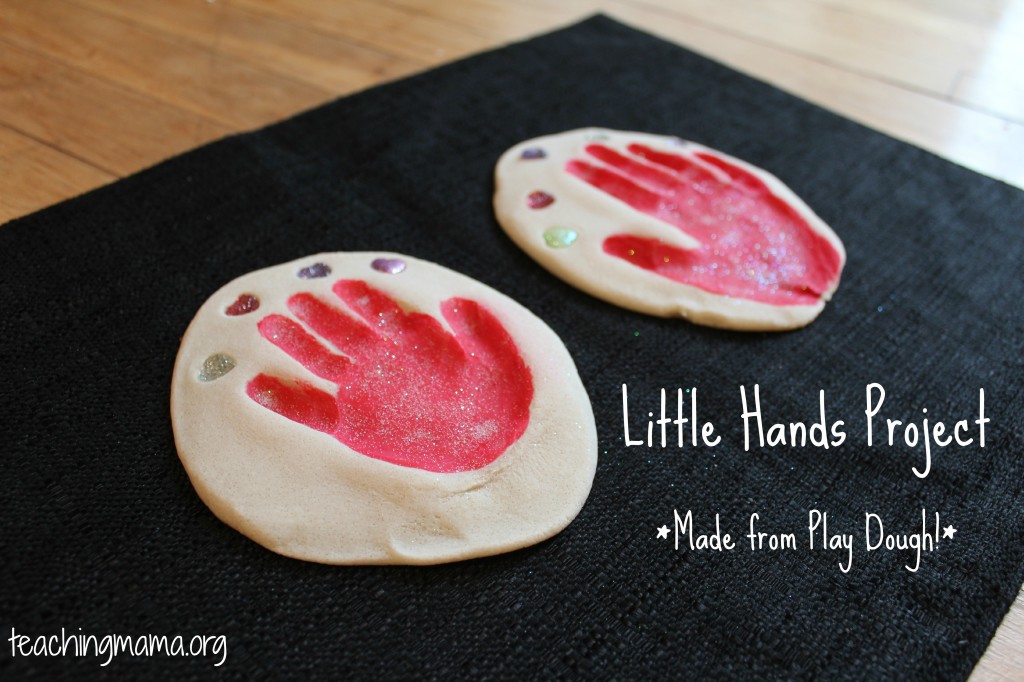 The directions for this project is found here.
Now if you are looking to buy something for Mother's Day, here are some suggestions I have! (Just click on the picture to see more about each product.)
I love these medalion necklaces from Dayspring! And they are only $8.49!

And I absolutely love these 2 mama necklaces!
This vase is lovely and would be a great gift! (especially with flowers in it!)
And all Mother's Day cards at Dayspring are 30% off right now! Mother's Day Cards- 30% off!
To shop more at Dayspring, click on the banner below.


Have you heard of Stitch Fix? Its basically an online stylist. They send you a box of quality clothing and then you keep or pay for the items you want and send the others back. A gift card to Stitch Fix would be a fun gift for mom!

Or create a canvas with your mom's favorite picture from Easy Canvas Prints. Moms always love photos!

So those are my suggestions for Mother's Day!! Hope at least one of these suggestions will help you this year! Have a happy weekend!!
Disclosure: The links I shared are affiliate links. Thank you for your support!