L is for Leaves — Letter L Printables
Fall is the perfect time to learn about leaves! I love to teach little ones about the letter L and explain that L is for Leaves. Today I'm sharing a free printable all about the letter L!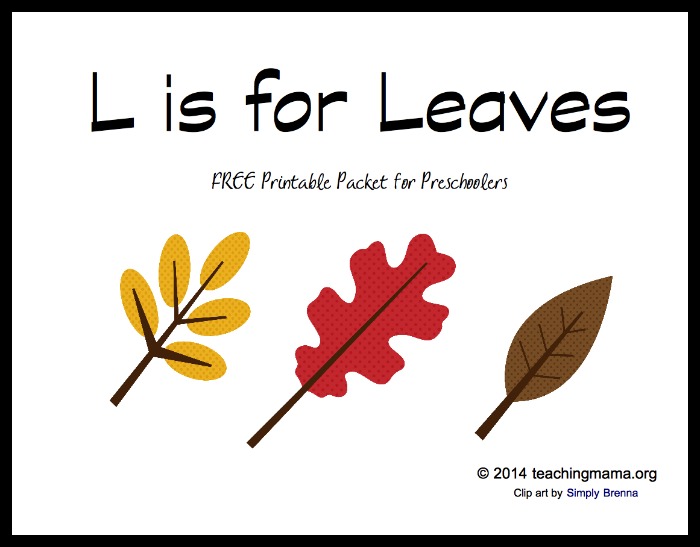 L is for Leaves Printable Packet
The printable packet I'm sharing with you focuses on the letter L and how it is what the word "leaves" starts with.
In this packet, there's practice on the following skills:
identifying letter l
tracing
patterns
counting
colors
The activities are great for preschoolers, but younger or older children can also benefit from using these printables.
Sample Pages from the L is for Leaves Packet
For this page, children will look at the four pictures and underline the letter 'l' in each word. The word 'lightbulb' has 2 letter l's! This page helps with children with hearing beginning sounds in words. This can be a difficult skill for children, so you may need to guide them through this.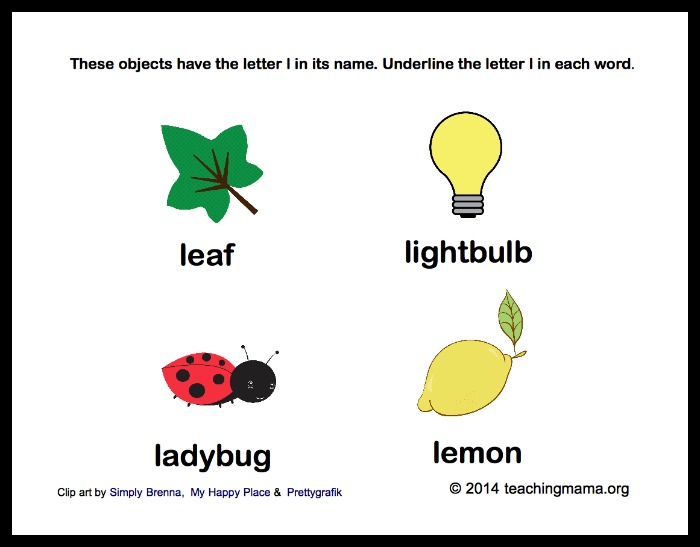 For this page, students will draw a line from the leaf to its matching color. This is great for identifying color names and working on fine motor skills with using a writing utensil.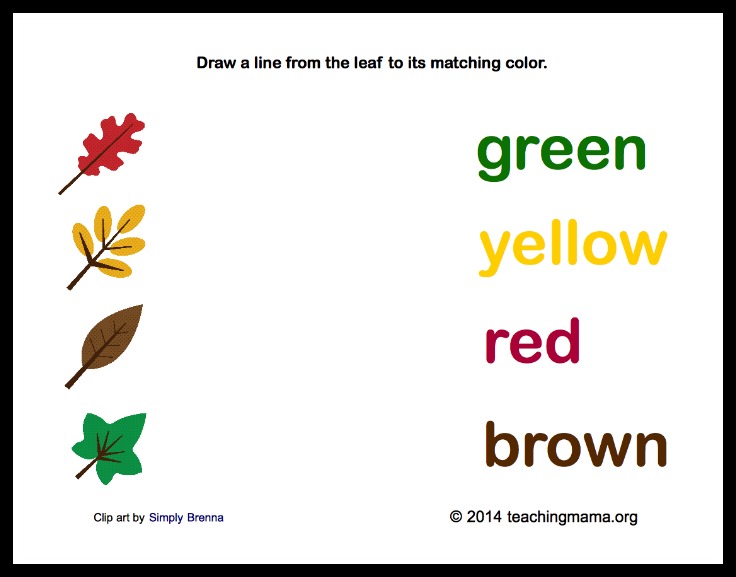 For some math practice, students will count the leaves and circle the correct number. You can also use a Do-a-Dot marker to put a stamp on the correct number. This is great for counting practice, learning one-to-one correspondence, and number identification.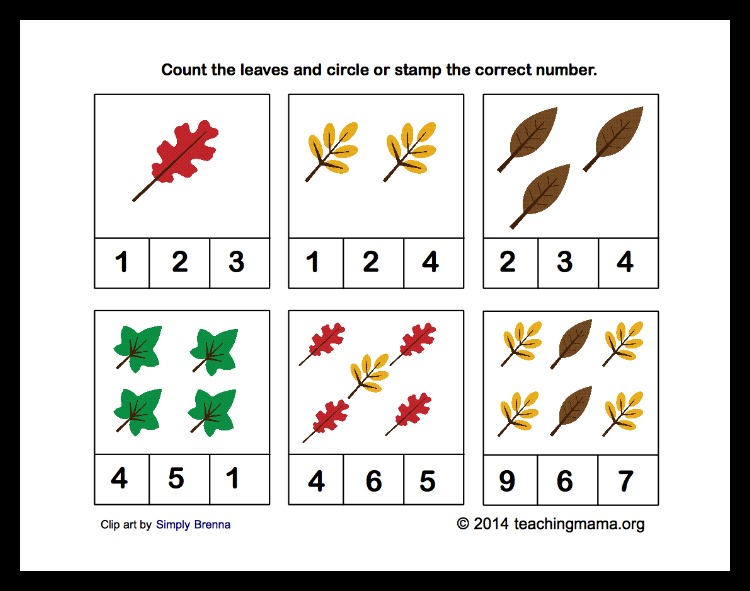 L is for Leaves Download
To download your printable packet, just click on the button below!

And to download more printable alphabet packets, please visit this page.
Learning the alphabet is SO much fun! Make learning hands-on and engaging and the kids will love learning the ABCs!