Kindergarten Fall Math Packet
Hooray for the start of the school year!
As a homeschool mom or teacher, you may be scouring Pinterest to find activities for your kindergartener. Today I'm excited to share a kindergarten fall math packet that is FREE and fun for kids! This is a great printable to use with distance learning or supplemental material for kids to learn at home or in the classroom.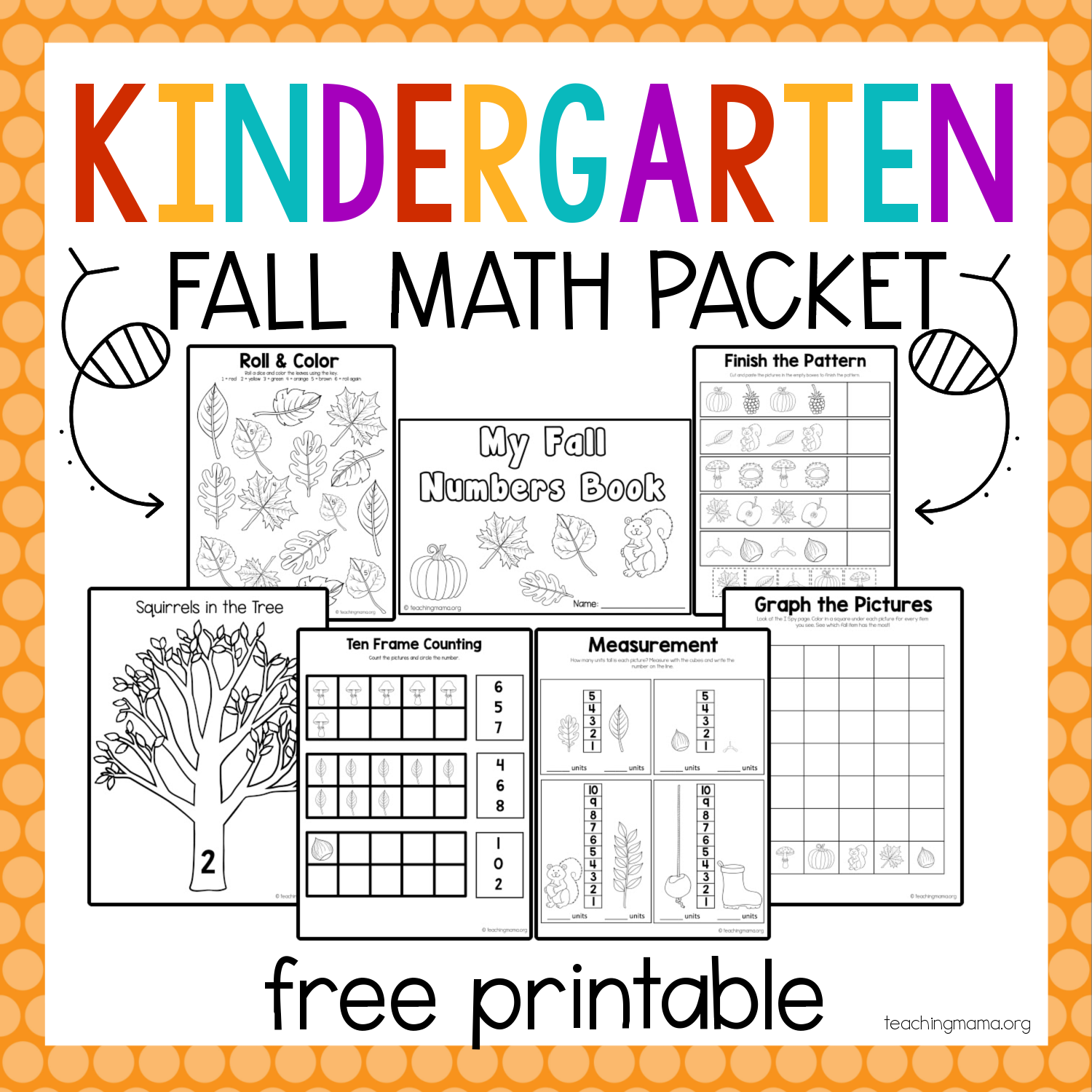 This math packet focuses on skills kindergarteners learn at the beginning of the school year.
identifying numbers
writing numbers
counting
basic ten frame counting
simple measurement
patterns
count & graph
matching tally marks with numbers
I created fun activities that incorporate math skills. Some activities also incorporate fine motor skills, such as cutting and gluing. Even though these are printables, I designed the activities to be interactive and not just paper and pencil activities.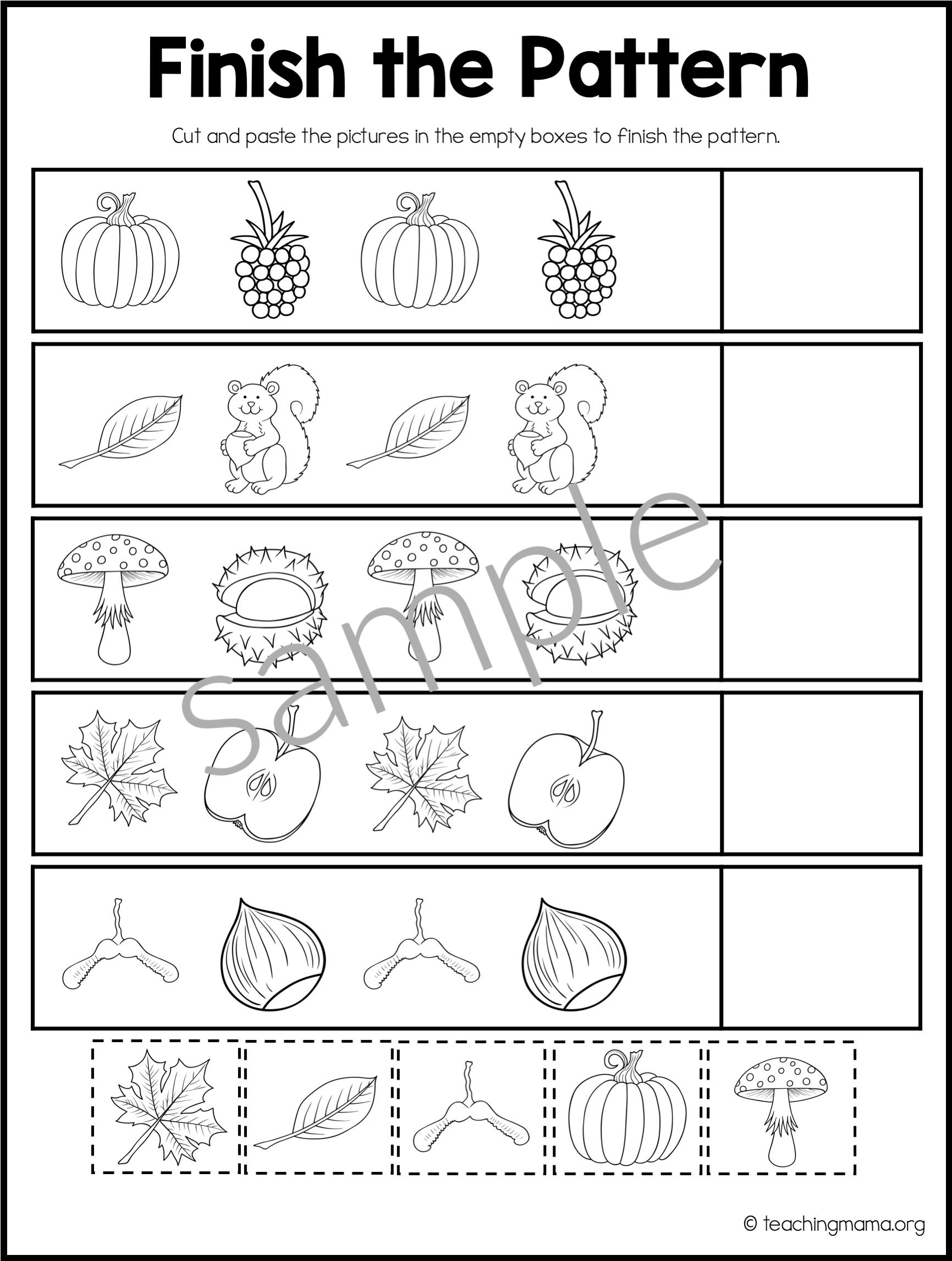 For example, in this activity, students will roll a dice and color in the leaves using the key.
Here is what's included in this packet:
Fall numbers booklet (for numbers 0-10)
Ten frame counting
Pumpkin counting with a number line
Comparing small numbers
Patterns
I Spy page with a graphing activity
Simple measurement activity
Squirrels in the tree activity
Roll & color the leaves
Tally mark matching
This 30-page packet is free and you can start using it immediately! Just click on the button below to download today!

This math packet is for personal or classroom use only. You may not distribute this packet in mass quantities. If you have questions about it, please email me.