Homemade Window Clings for Spring
Homemade window clings are so easy to make and is a frugal way to decorate your windows! This craft requires just a few ingredients and is a fun craft to do with older children. I love making them!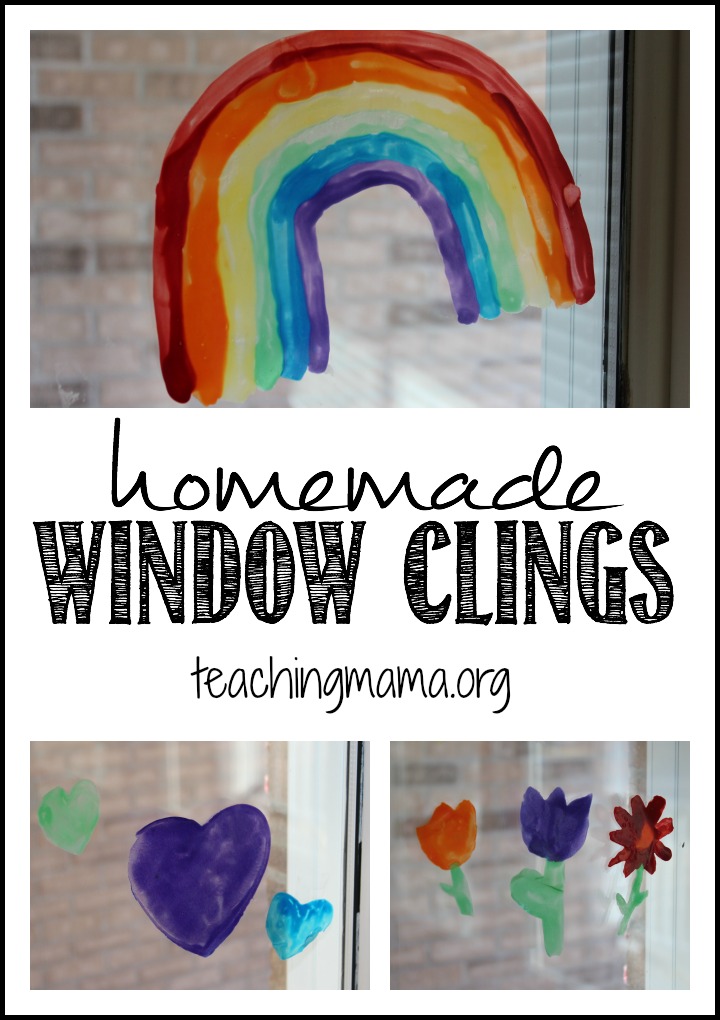 (This post contains affiliate links. See my disclosure page for details.)
Here's what you need to make your own window clings:
Start by mixing the glue, dish soap, and food coloring together.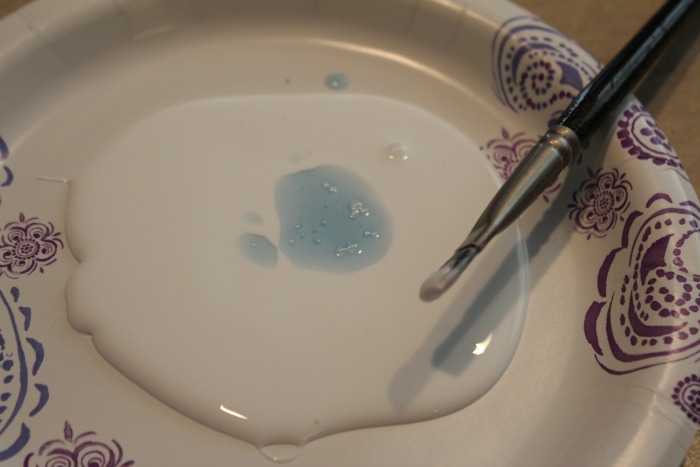 Mix in the food coloring. Then use a paintbrush to paint a design on the plastic sheet protector. You can also fill in a cookie cutter with the colored mixture to make it easier. It shouldn't be too thick or it won't dry very well.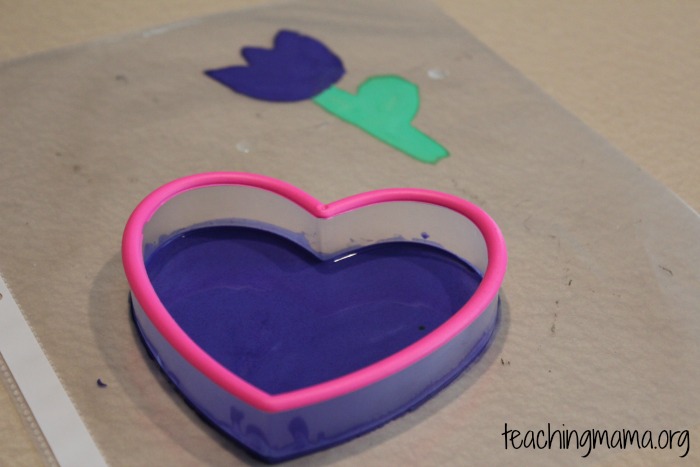 Let the designs dry on the plastic sheet protectors. It will take a few hours, depending on how thick the coat was.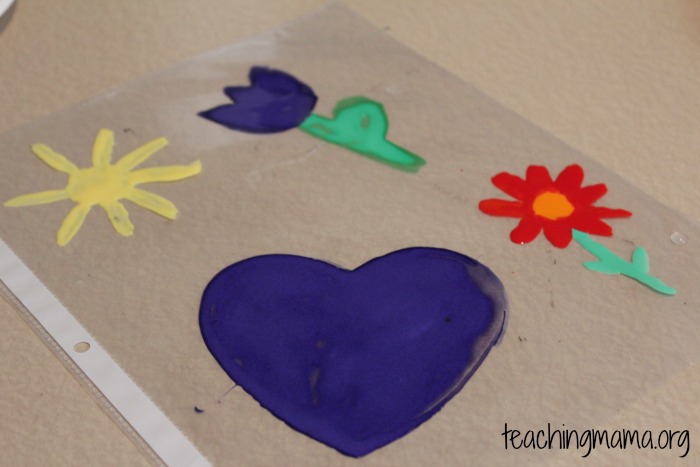 When they are dry, peel them off of the sheet and stick them on the window.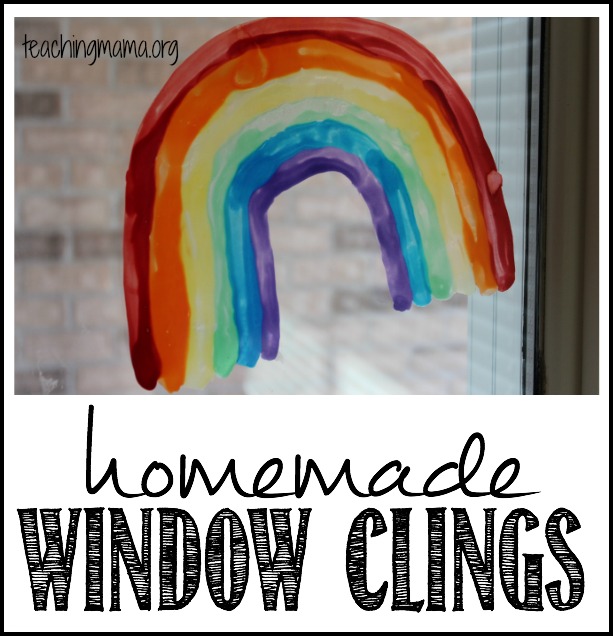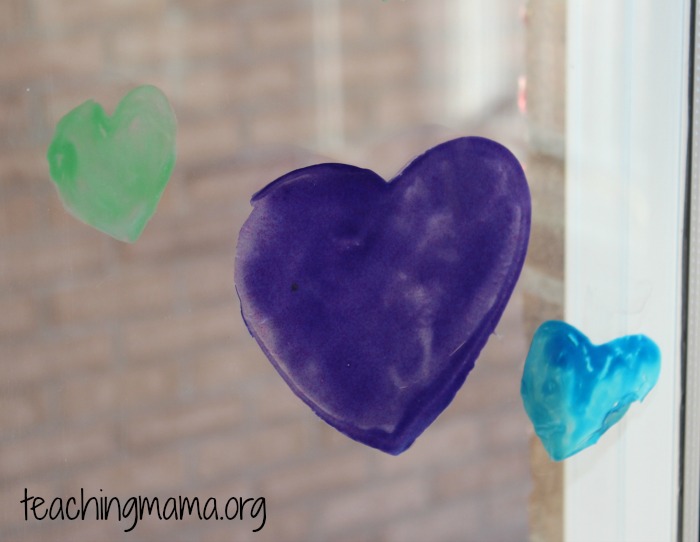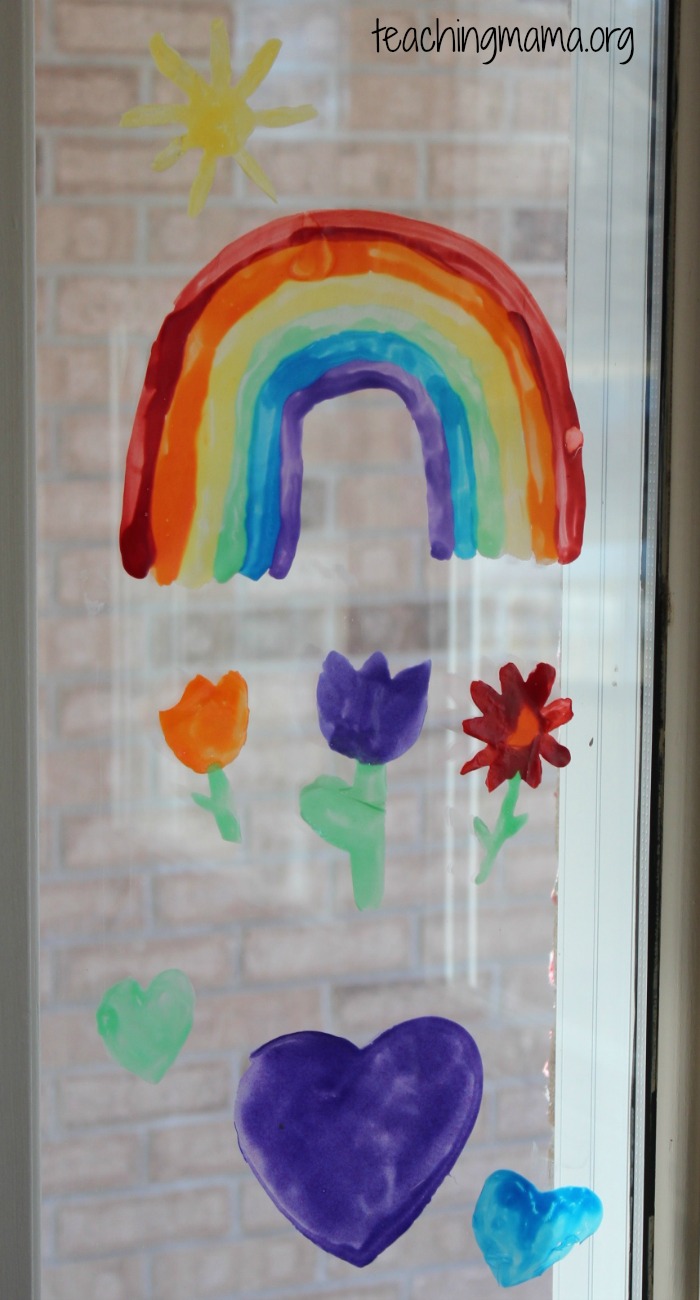 These look so pretty on a window! They aren't exactly like the store-bought ones, but they are much cheaper and fun to make!
Here are a few tips:
You can let the window clings dry outside. Just make sure they don't get too dry, or they won't stick to the window.
If they do get too dry, add a little water to the back of them before sticking them to the window.
The window clings don't stick to the window as well when the window is very cold. They do stick, but may fall off.
Use plastic sheet protectors, not wax paper or parchment paper. Some readers have also recommended using freezer paper.
I love making these window clings. These would look great in a classroom or at home! Have fun crafting!
(To see other window clings we've made, visit here: fall window clings or Christmas window clings)