It's back to school time! Can you believe it?! I LOVE to take photos with the first day of school signs. I've been using the same ones over the years and today I'm excited to share them with you!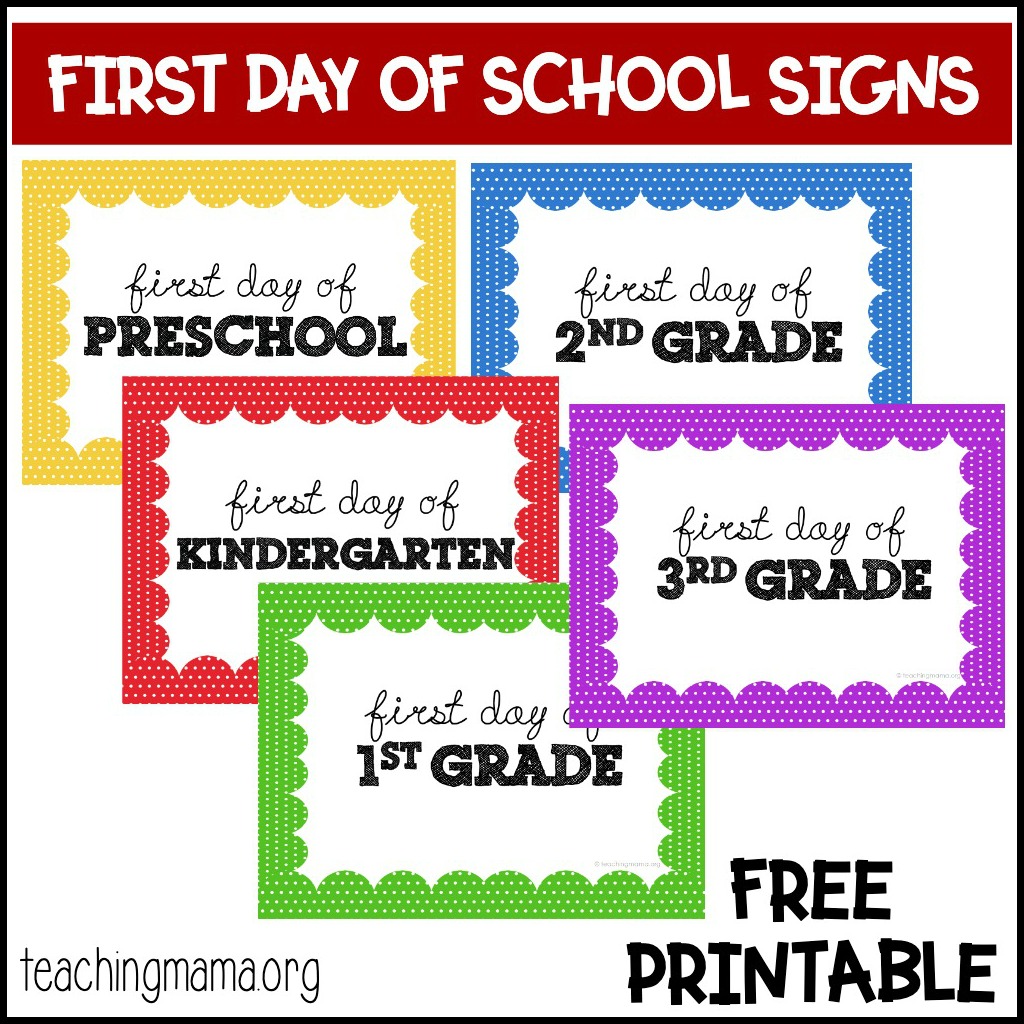 These are great to snap at home before starting school or even use in the classroom with your students.
The freebie includes signs for preschool through 5th grade in 5 different colors. This picture shows the year, but I didn't include the year on this set of printables.
To use these for the first day of school, just click below to download them!
If you're looking for something else that's fun for the first day of school, check out these questionnaires! I've been using them with my kiddos every year. It's so fun to look back at their answers over the years.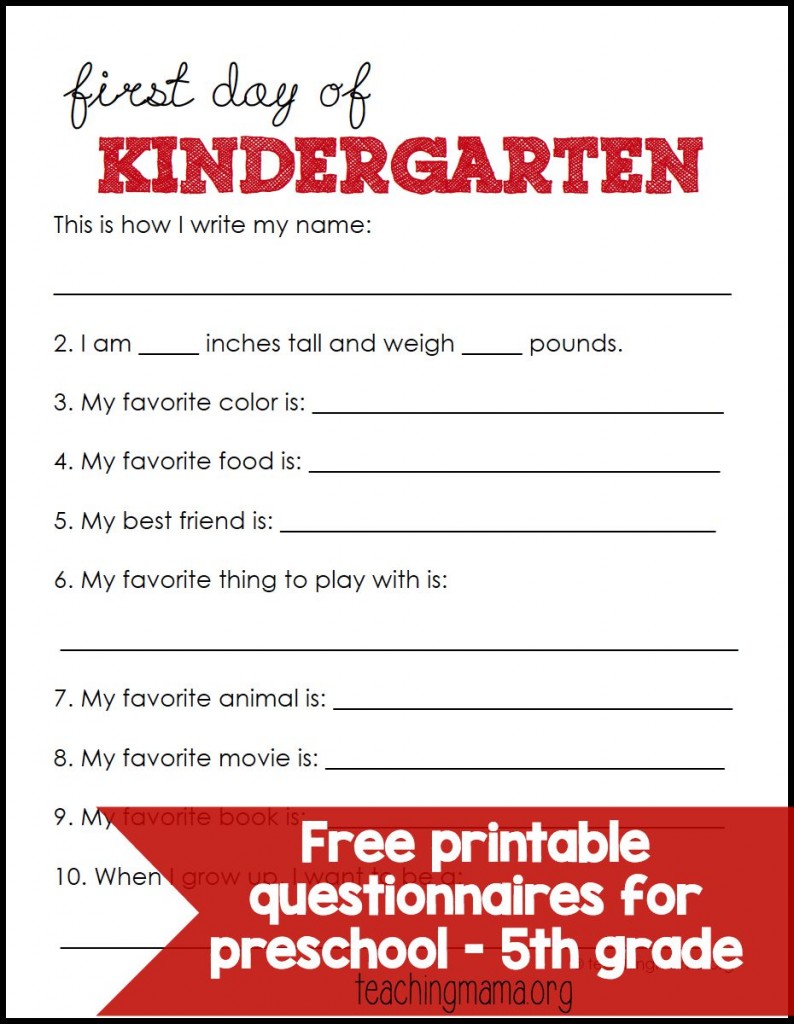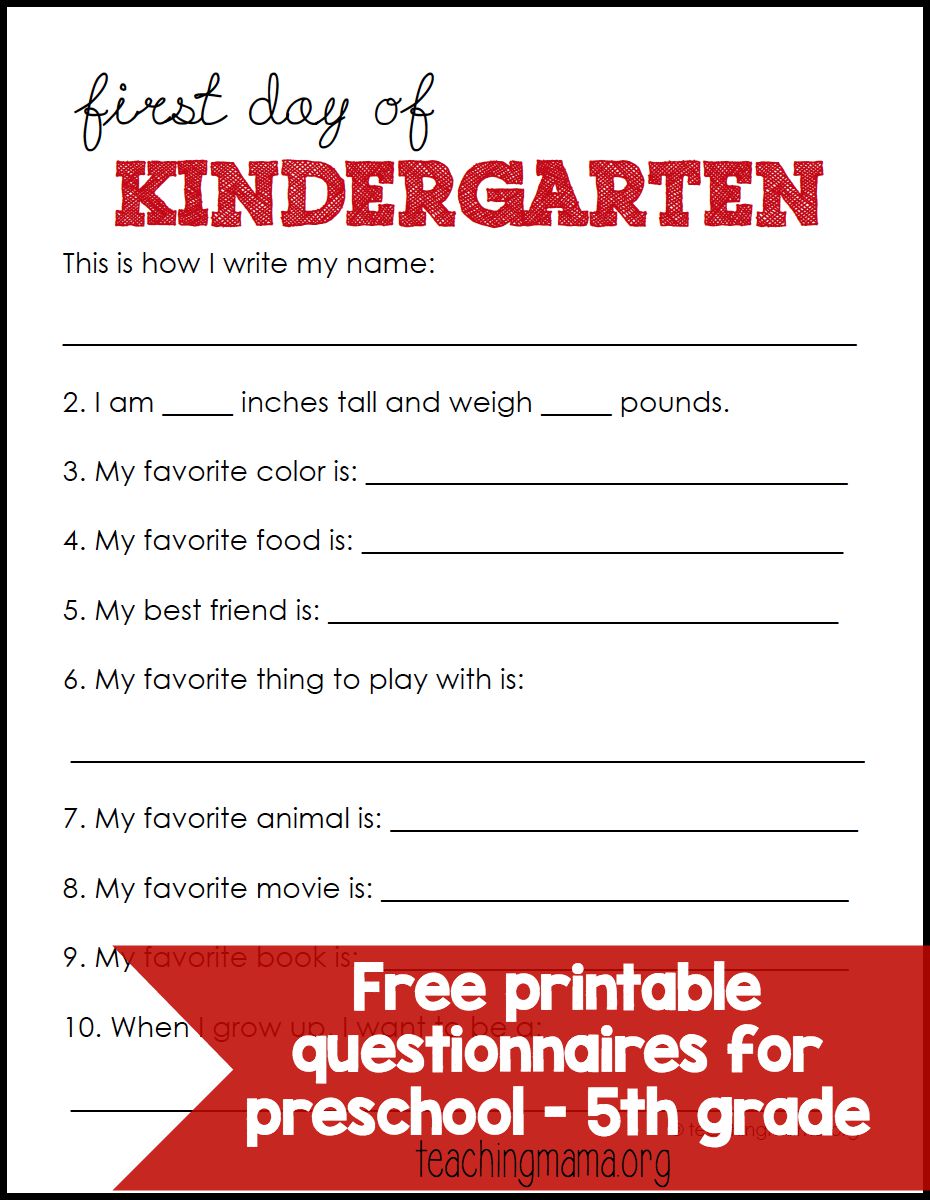 Have an amazing school year!