Happy (almost) New Year! 2023 is just around the corner and I have the perfect craft for your kids!
Ring in the new year with these festive printable hats! There are 10 printable New Year hats for your child to create! You can download the freebie at the bottom of this post.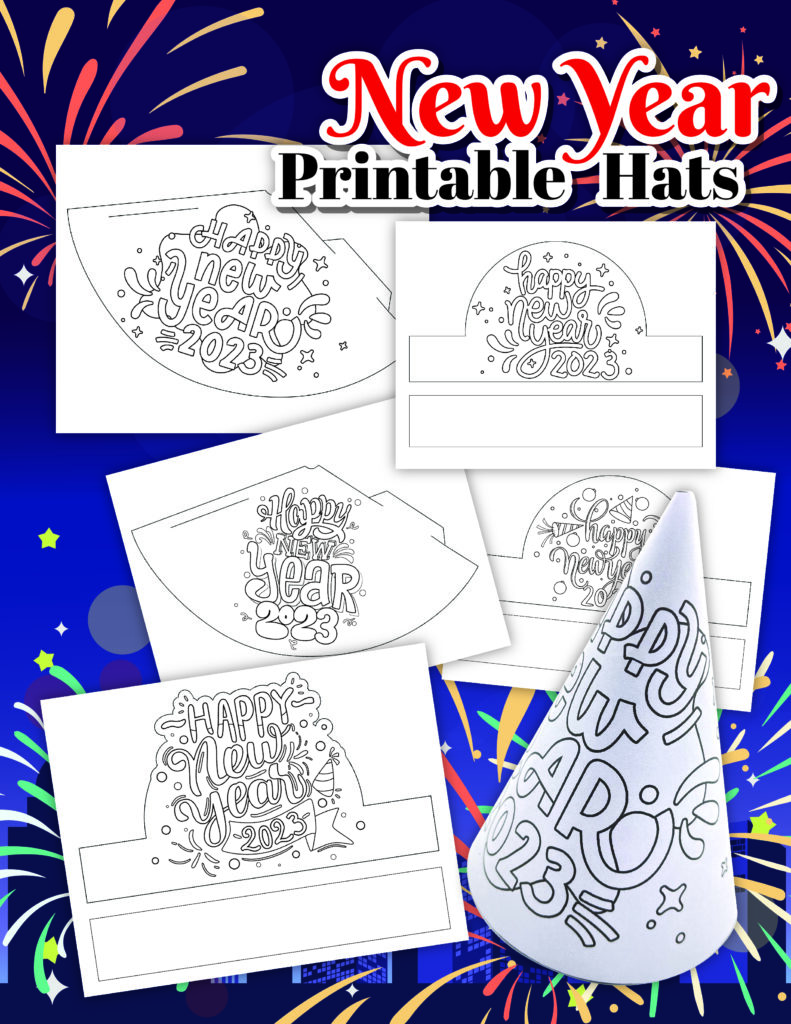 New Year Hat Materials
To make the hats, you'll need the following:
printable (at the bottom of the post)
markers, crayons, or colored pencils
scissors
tape
string and hole punch (optional)
New Year Hat Directions
There are ten hat designs to choose from. Choose your favorite one and print it on card stock paper. Use crayons, markers, or colored pencils to color it.
Cut along the solid lines. The solid line on the left side is a slit line.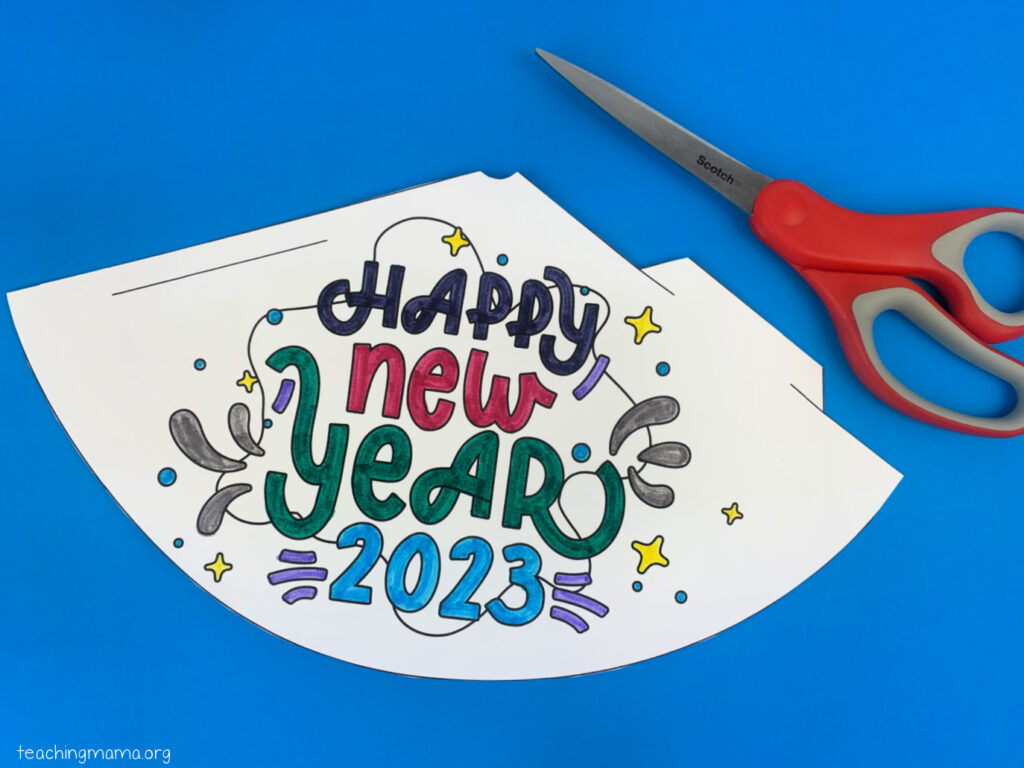 Curve the paper until it looks like a cone. Then place the tab through the slit. You can use tape to hold it in place.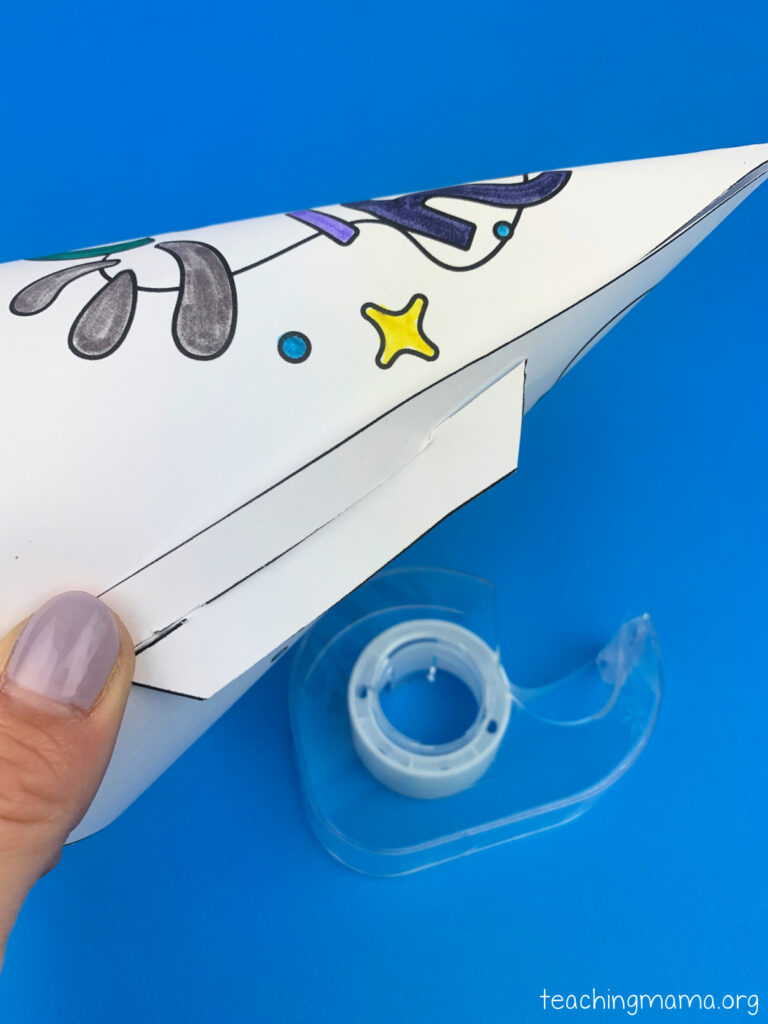 That's it! If you want the hat to stay on the child's head, you can use a hole punch to make a hole on each side and then string yarn through it.
If you'd like to download this freebie, just click on the button below!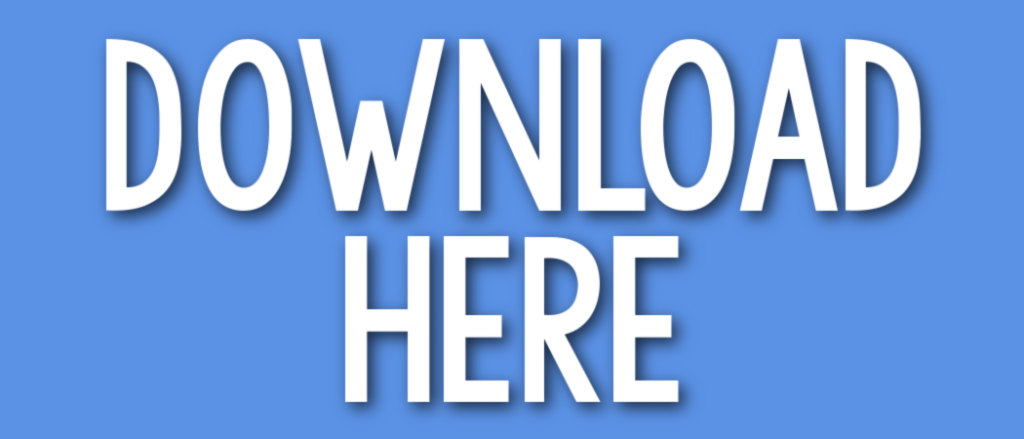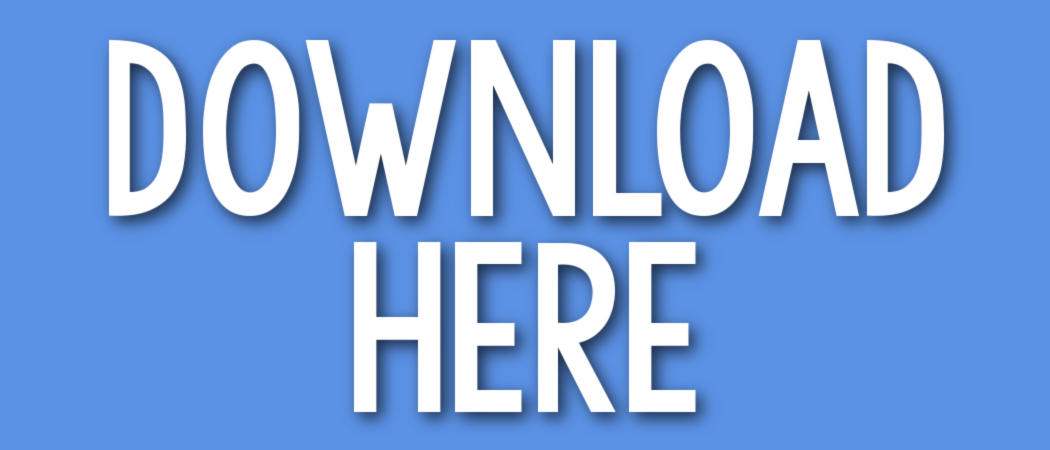 Happy New Year!