Easy Christmas Gifts for Teachers
As a former teacher, I loved receiving gifts from my students. Of course, I never expected to receive anything, but I loved it when I did! If you are a parent looking for an easy Christmas gift for your teacher, then today I want to share with you some ideas! And these ideas don't necessarily need to gifted to teachers…they would be great for friends, family, or neighbors, too!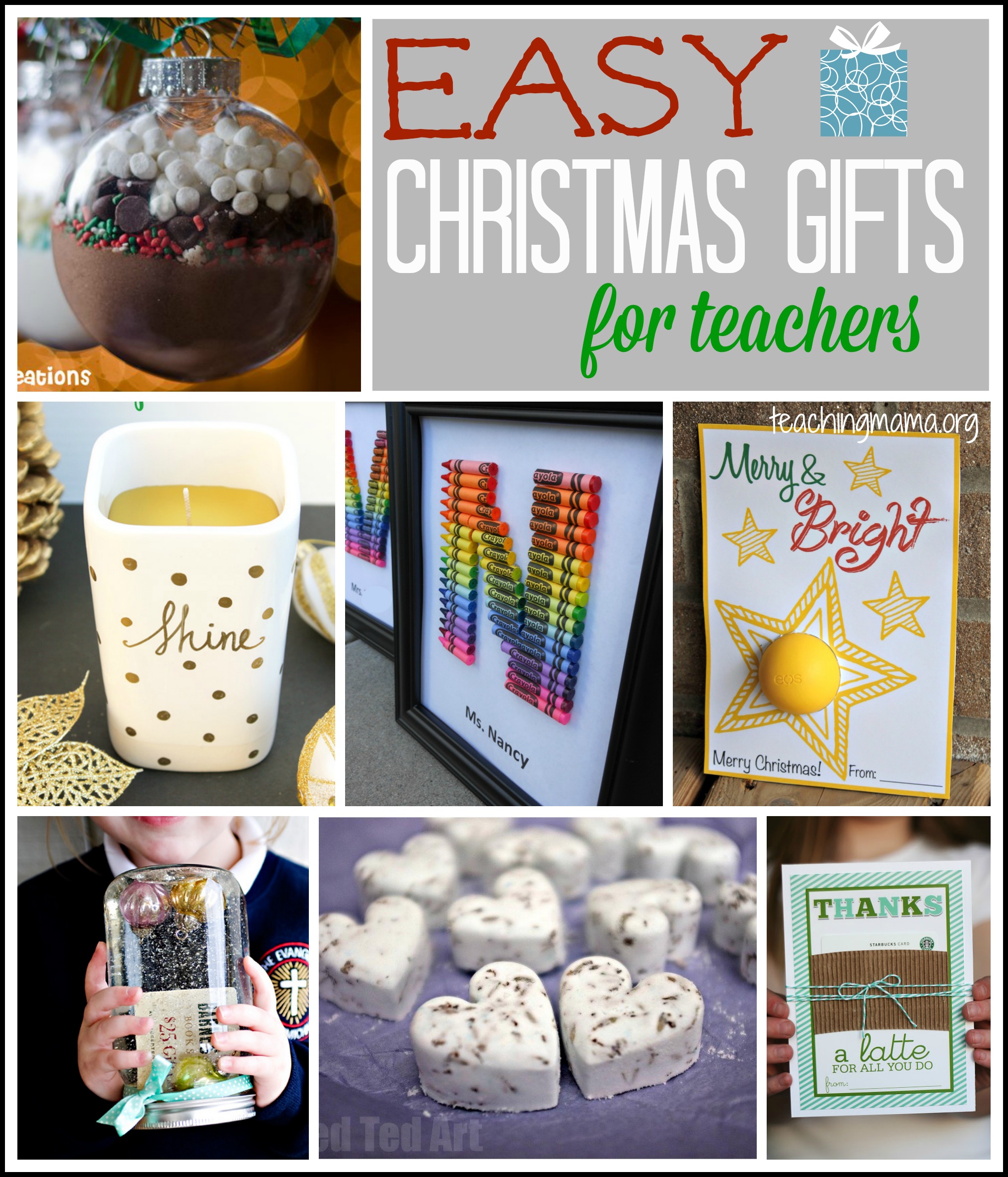 I love this crayon monogram gift! I would proudly display this on my desk as a teacher!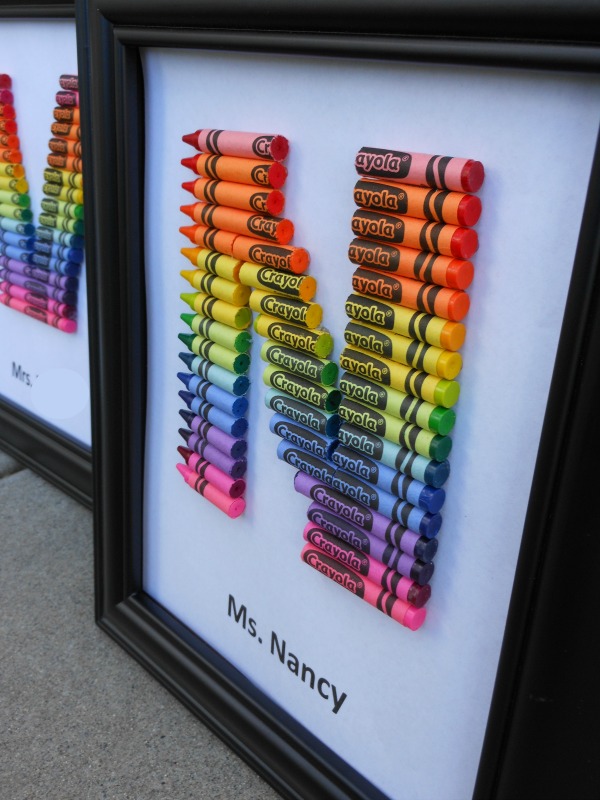 Have some candy canes? Make these cute reindeer gifts with them!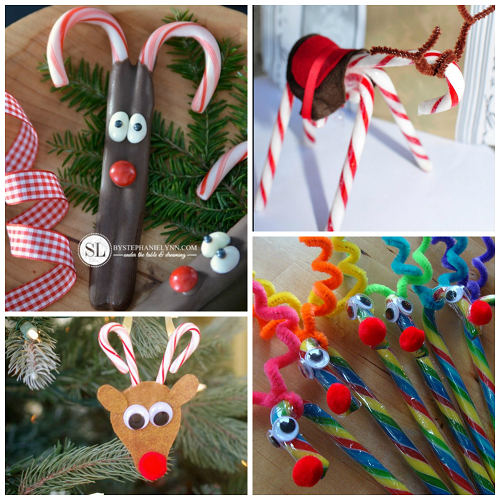 Oooh this Sharpie candle is so cute! I would love this as a gift!
I haven't met a teacher that doesn't like lip balm. It's small, simple, and practical. Here is a Christmas lip balm card printable.
Peppermint soap bars would be a pretty and lovely smelling gift to give!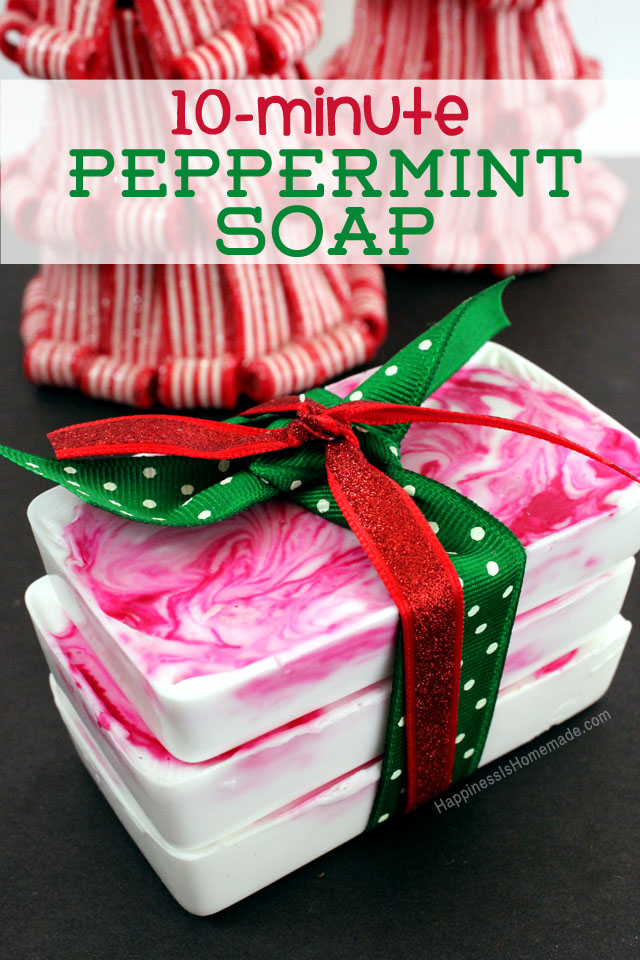 We LOVE bath bombs! These heart-shaped bath bombs look beautiful!
Or you could make calming lavender lotion bars.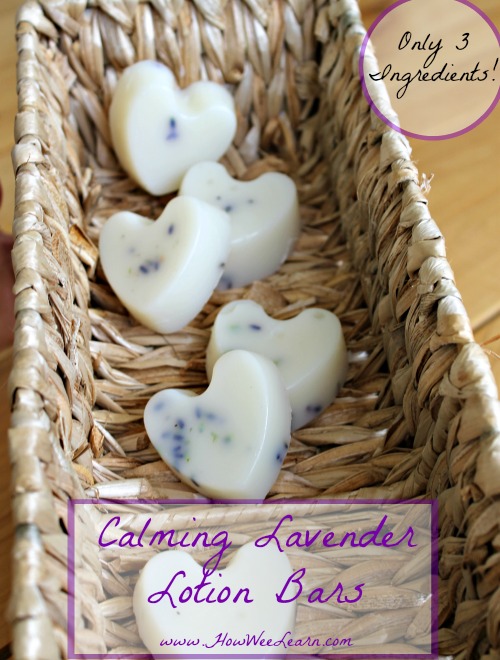 How cute is this?! An
ornament
that contains all the supplies to make delicious hot cocoa!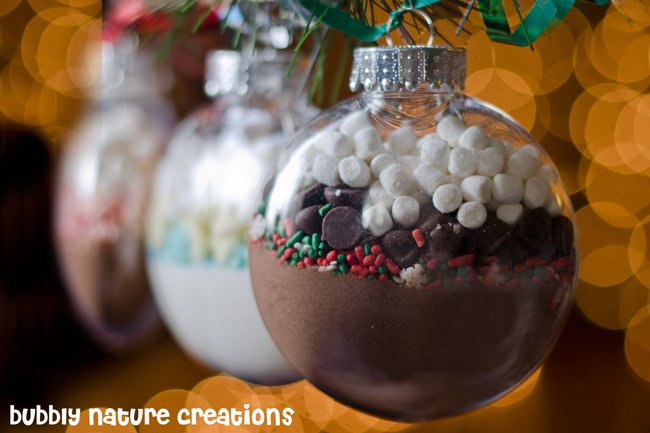 Lastly, I recommend giving gift cards! Teachers love gift cards to Starbucks, Target, grocery stores, gas stations, Amazon, and more! I love this gift card holder for a coffee gift card.
Or put a gift card in a
DIY snow globe
! Love it!!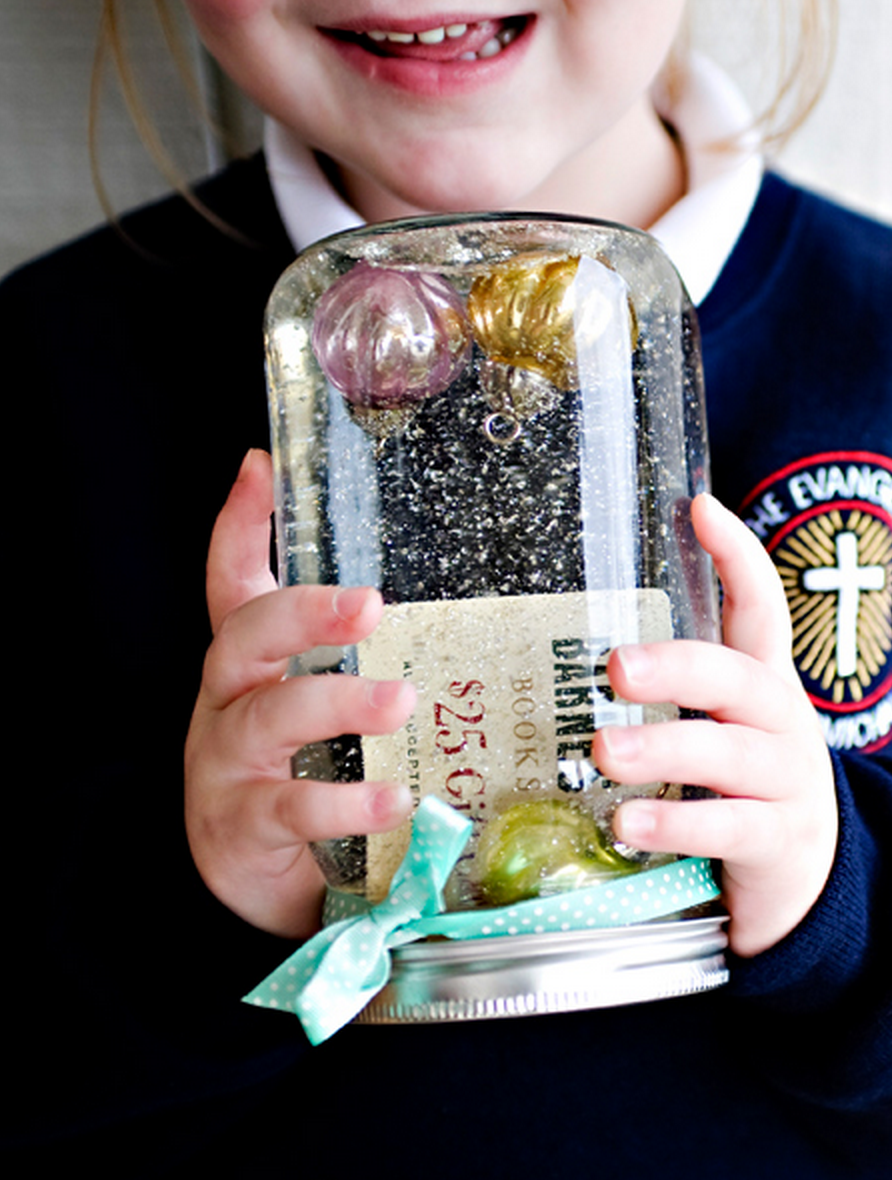 Hope these ideas were helpful to you! Do you have any ideas for teacher gifts?