6 Halloween Activities for Preschoolers
I know it's only September, but since Halloween is just about a month away, I thought I would round-up 6 Halloween activities to do with preschoolers. Enjoy! 🙂
This is my favorite activity! You have to check this one out!! It is a story you share with your child, while cutting the paper at the same time. At the end, it makes a jack-o-lantern! My preschooler thought this was the COOLEST activity ever! And this activity doesn't have to be just for Halloween, but it does make a jack-o-lantern. You can view the whole activity here.
This is a simple, yet adorable craft! To see how to make them, click here.
Use all that Halloween candy for sorting and graphing! See how to do that here and also grab a free printable!
Keep the kiddos busy and also invite them practice gross motor skills with this interactive spider web!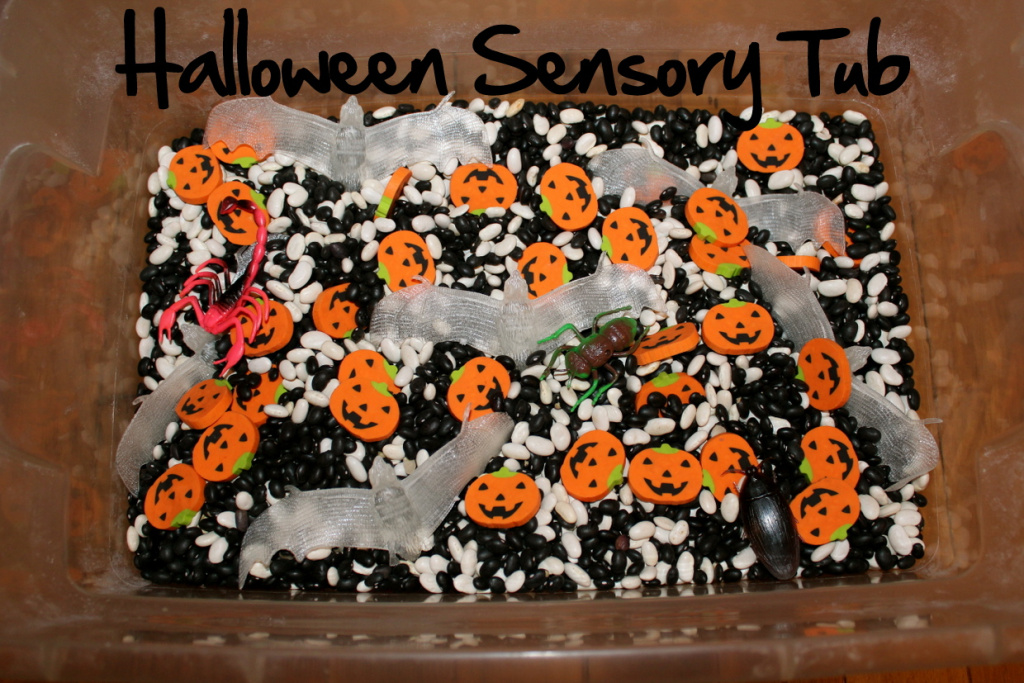 Bring senses alive while playing with this fun sensory bin. To see more, view this post.
6. Oreo Spiders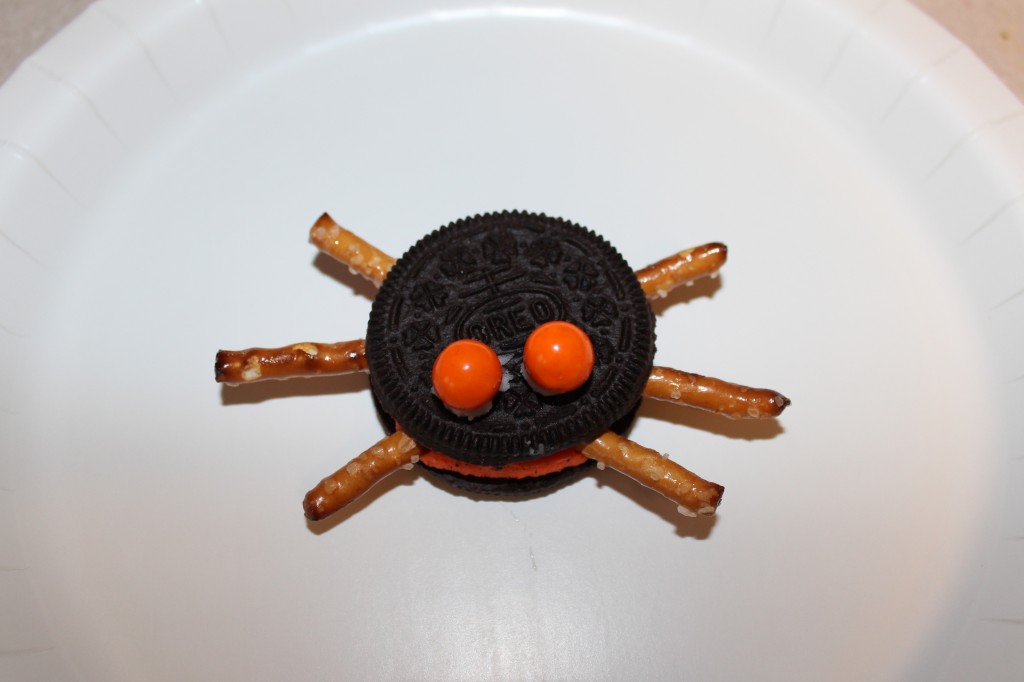 This is a fun edible craft. It's very easy, so your preschooler can manage making this! See more on this post.
Which activity will you try? Do you have a Halloween activity to share?