My kids love to play with slime! It keeps them busy for such a long time and it is a great calming activity. You can make this fall slime in just a few minutes with just a few supplies!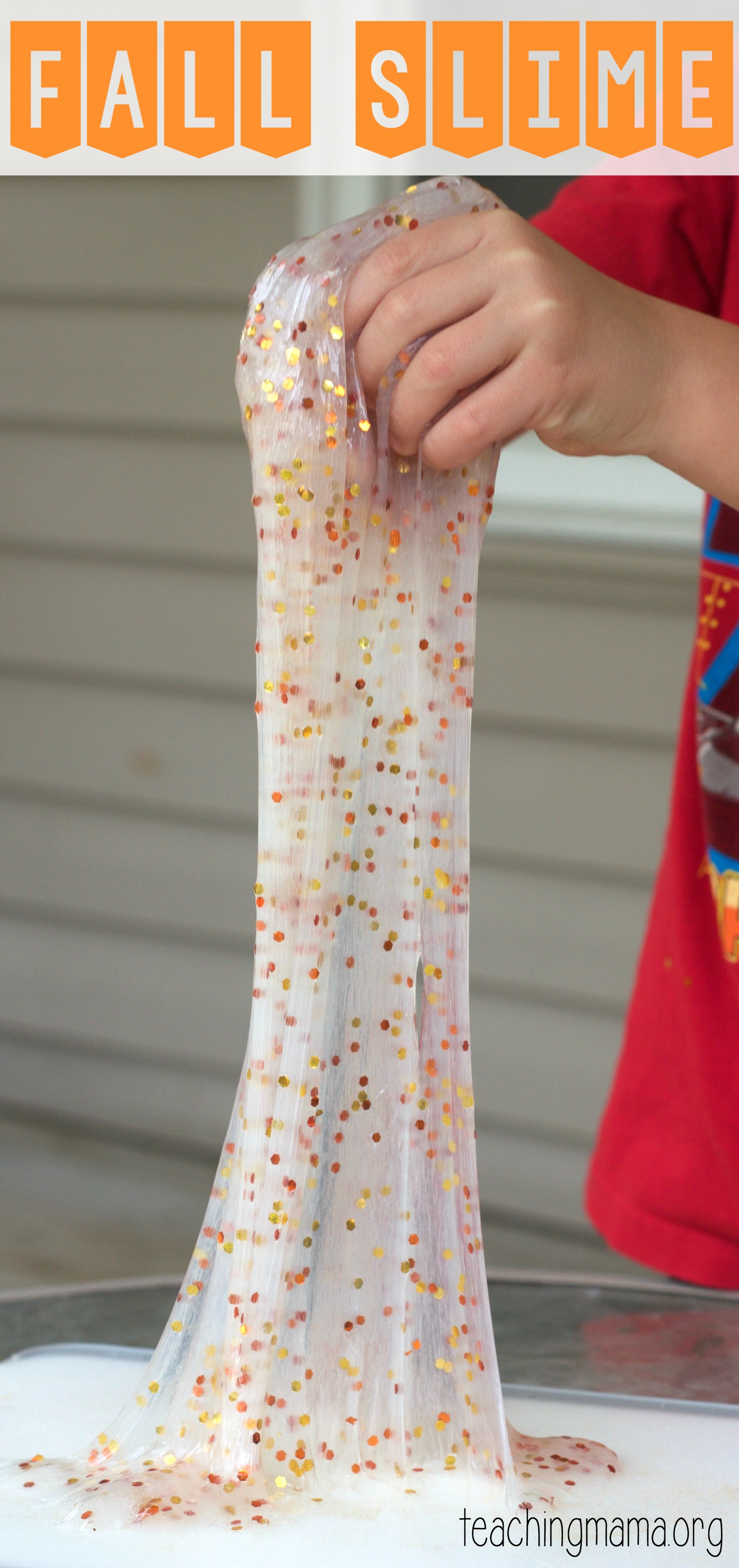 This post contains affiliate links. See my disclosure for details.
Here's what you need for fall slime:
Start by mixing the 1/2 cup of clear glue with the 1/2 cup of water in a bowl. Mix in the glitter. Then very slowly pour in the liquid starch, while stirring. You'll start to see it gel together to make slime! I recommend letting it sit for 5-10 minutes before playing with it. It can be a little sticky at first, but it gets better with time.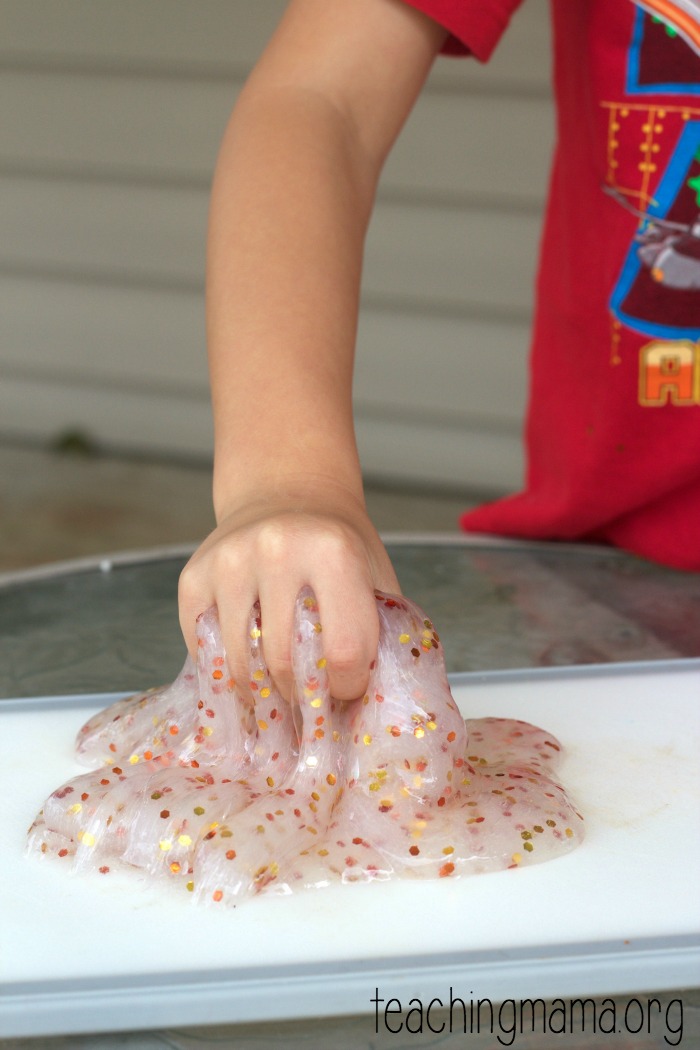 I love the fall colors in this glitter. I found this at Michael's Craft Store, and they had other Halloween colors. So pretty! And the glitter stays in the slime and doesn't fall out.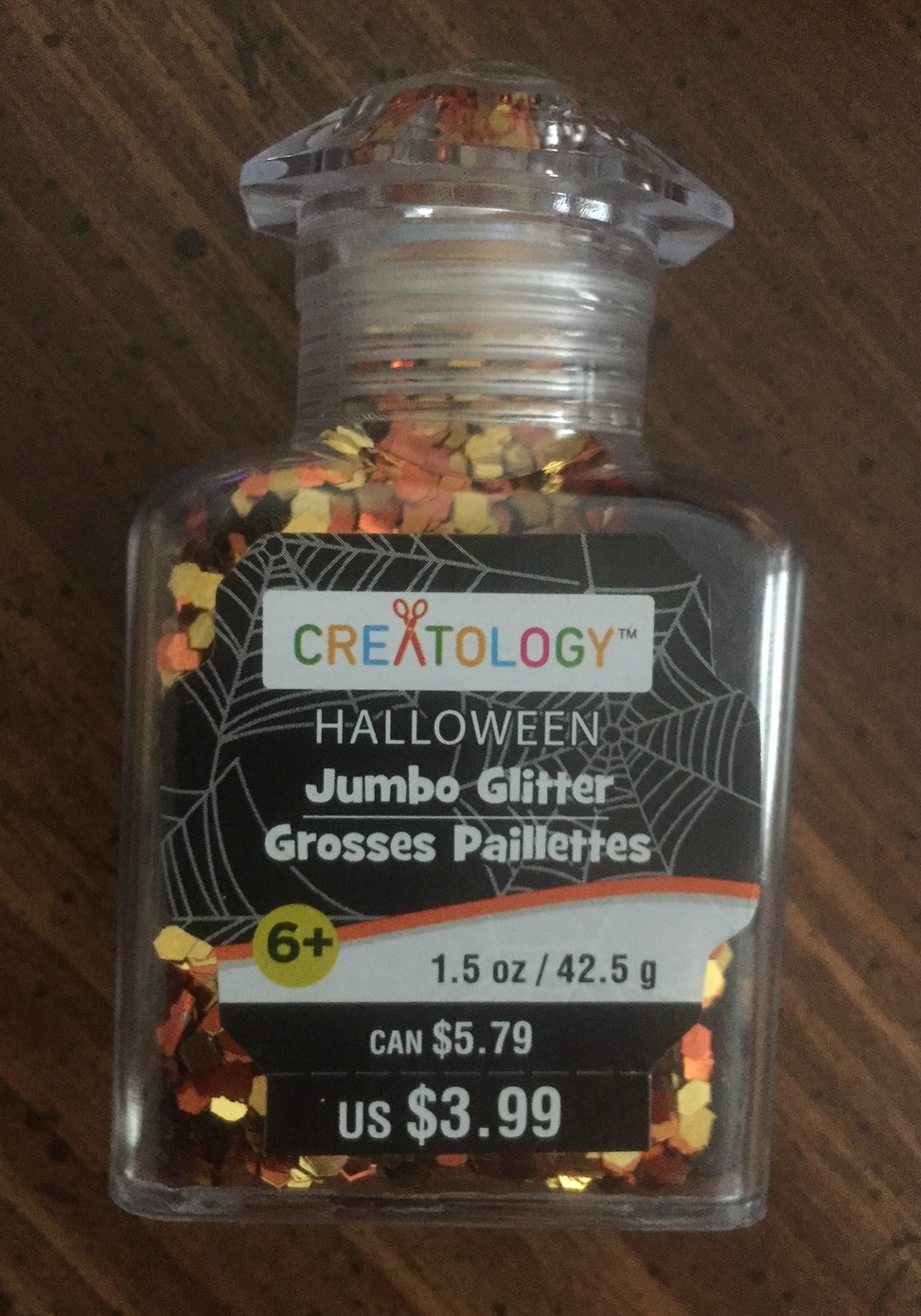 Slime is so fun to play with. Just holding it in your hands makes it slowly come down.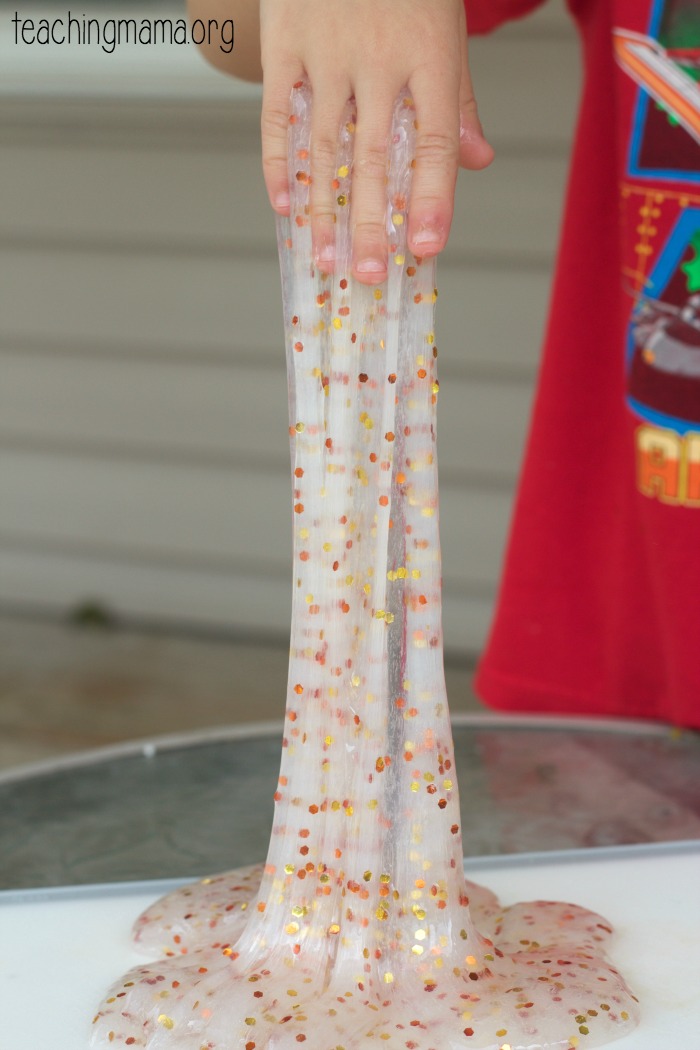 Let's just say that we had fun playing with it!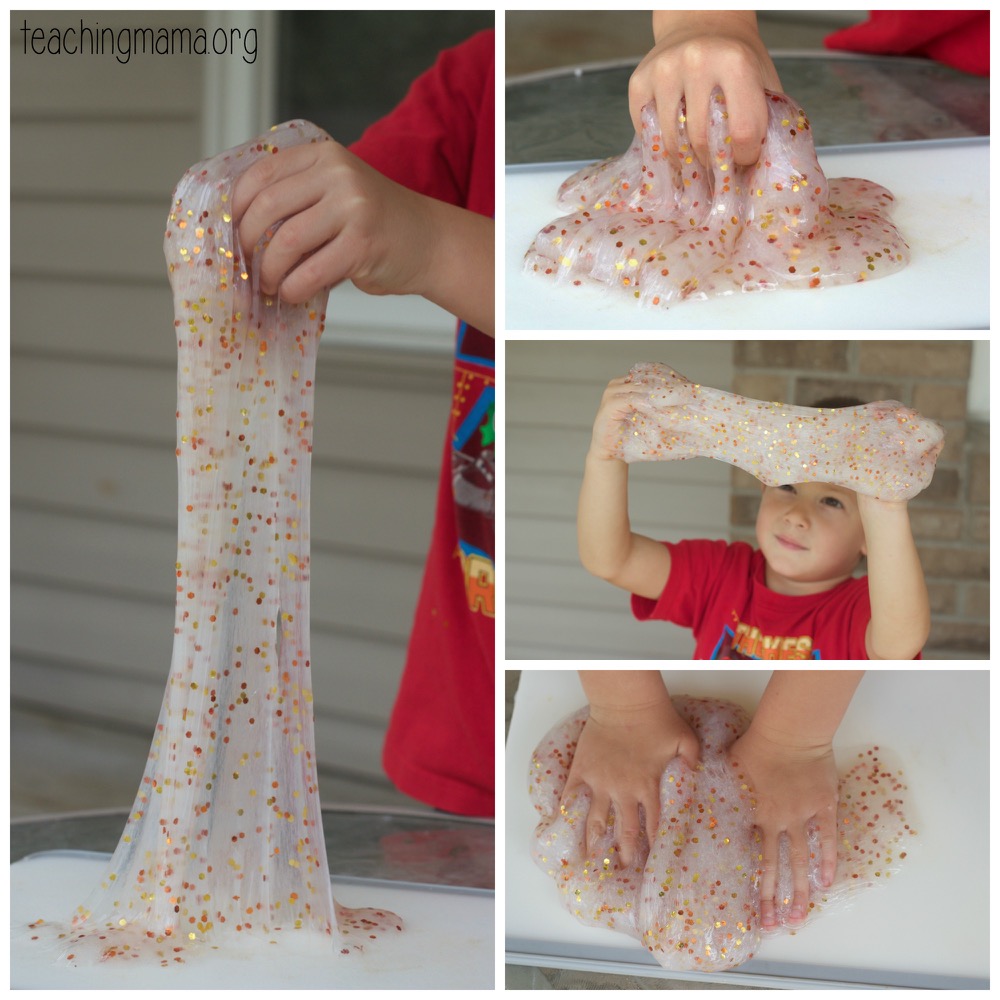 This activity is great for children 2 and older. Please don't allow children who put items in their mouths to play with slime.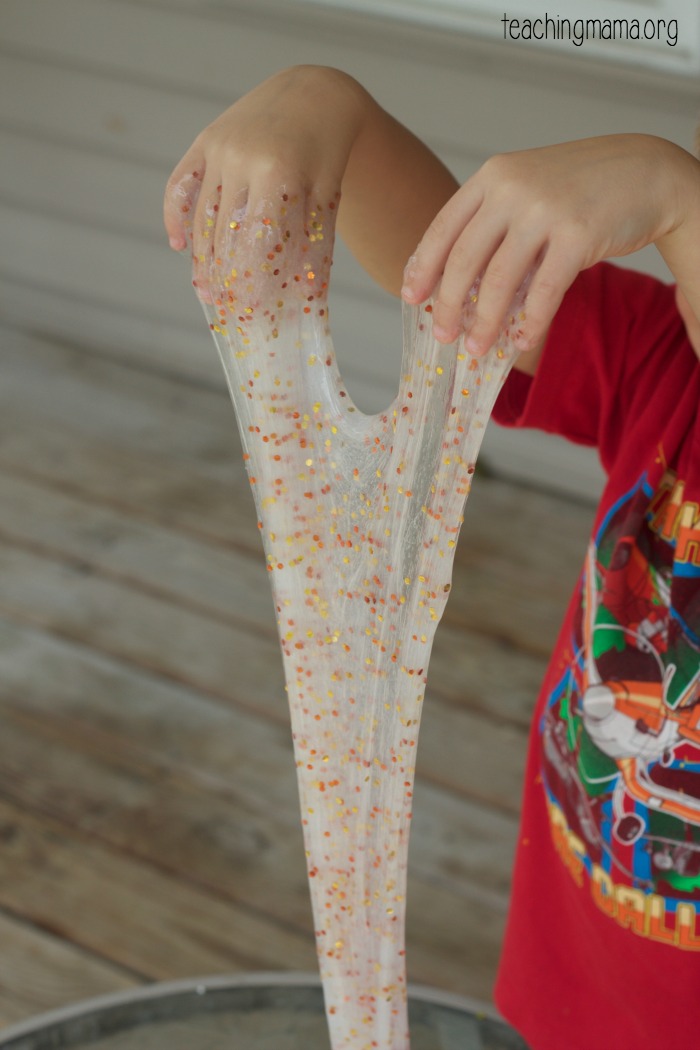 When you're done playing with the slime, store it in a container with a lid. This will last for at least a week.
If you are having trouble making the slime (like the slime seems to sticky!), check out this great troubleshooting post. I find that if I add a little more liquid starch to my sticky slime, it helps.
Happy Playing!