Classroom Expectations Printable Booklet
School is about to start where we live, and all teachers know that the beginning of the school year is all about teaching routines and expectations. Doing a good job with this, in the beginning, will help set up your classroom for success.
When I first started teaching, I remember another teacher telling me she doesn't smile or laugh/joke around with the kids until around Thanksgiving. (Keep in mind this was 4th grade.) I never was able to do that, but I tried to be firm and set the expectations early on so the kids didn't walk all over me!
Today I am excited to share with you a printable booklet for classroom expectations. This is a simple booklet you could read to the kids or have them read to you.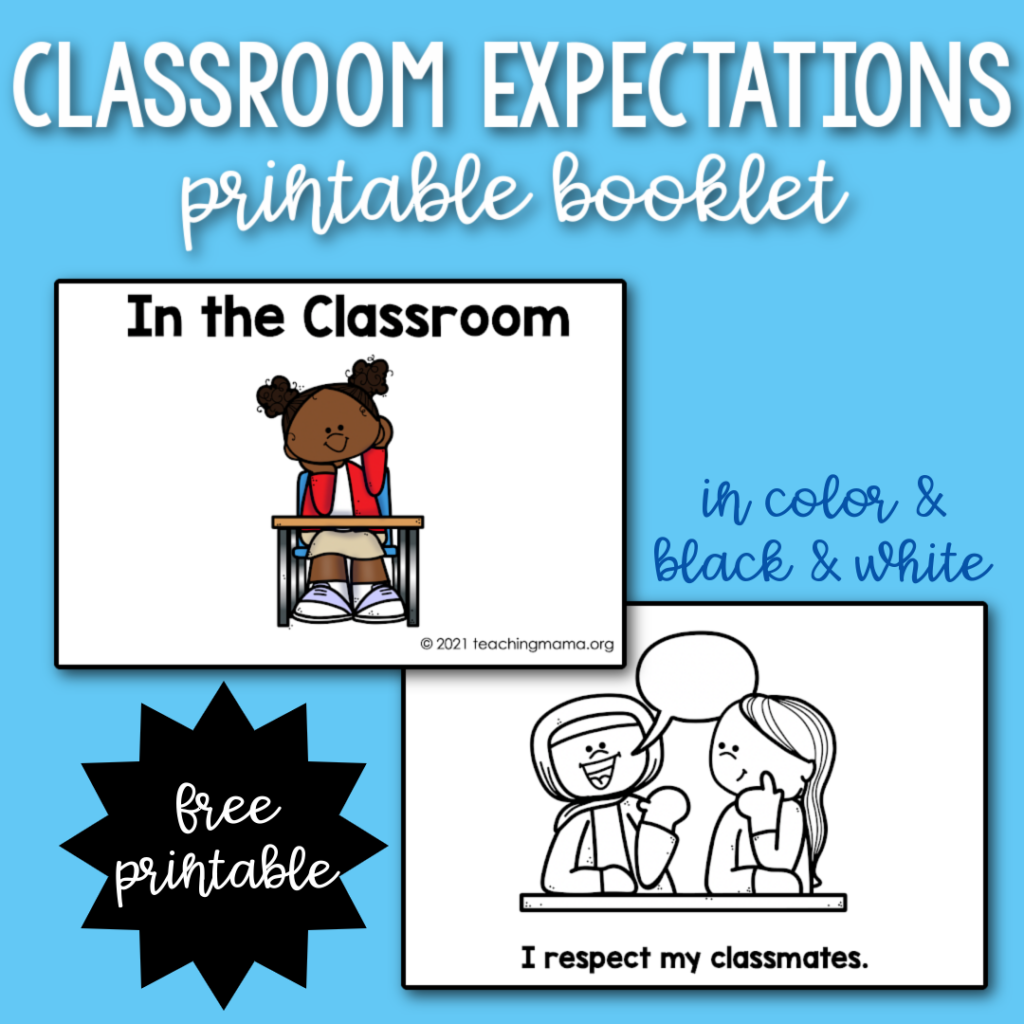 The booklet is 10 pages long, so it's very simple. It covers basic general rules, such as raising your hand, respecting classmates, and trying your best.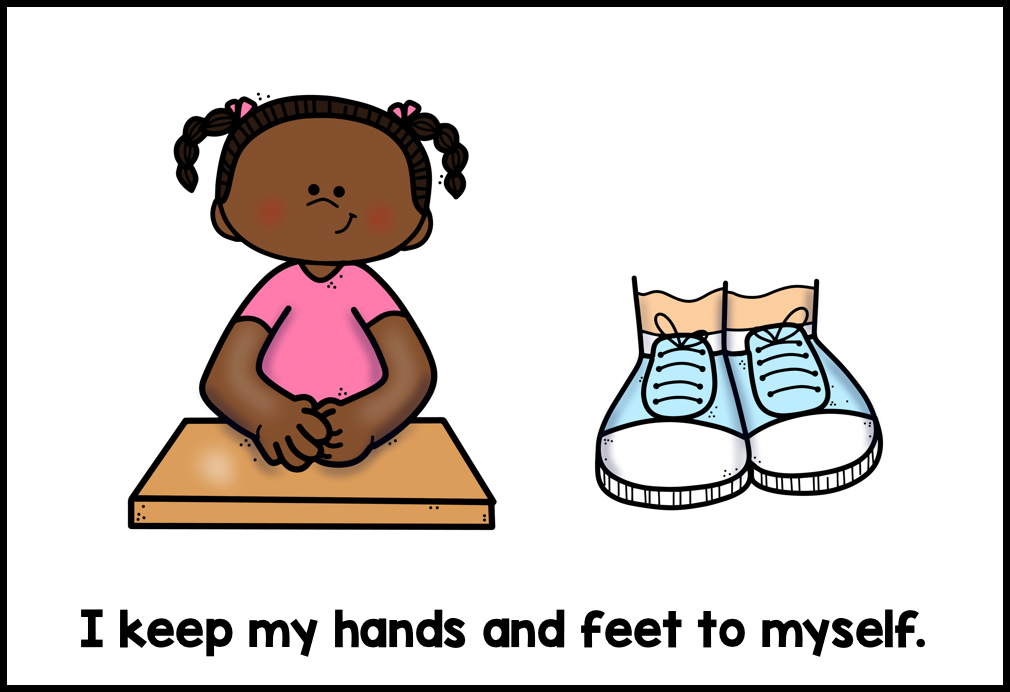 The booklet comes in a color version and a black and white version. Feel free to use whatever version works well for you!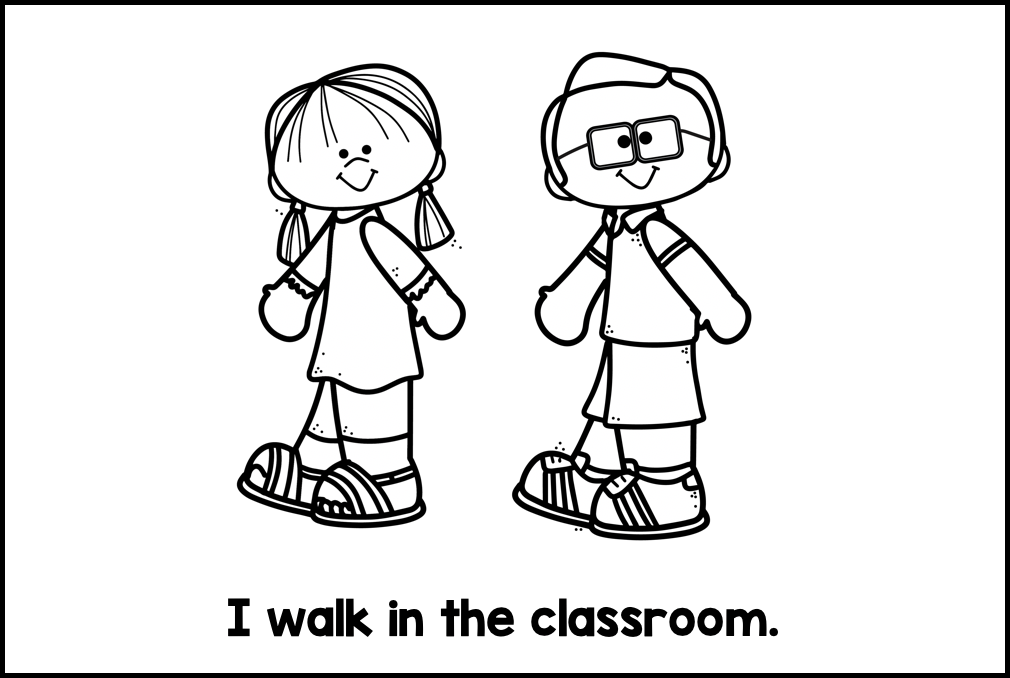 To put the booklet together, follow these steps:
Print the pages on copy paper.
Use scissors or a paper cutter to cut the pages in half (on the dotted line.)
Put the pages in order.
Staple the pages together on the left side.
If you'd like to download this free printable, just click on the words below!