This post contains affiliate links. See my disclosure for more details.
I love the Christmas season! While there are so many things to do this time of year, we still make it a reading a priority. Today I'm sharing with you a FUN way to countdown to Christmas with books!
To set this up, I gather our Christmas books and check out books from the library. Then I wrap them up with paper from the Dollar Store. I place them in no particular order by the tree for the kids to see.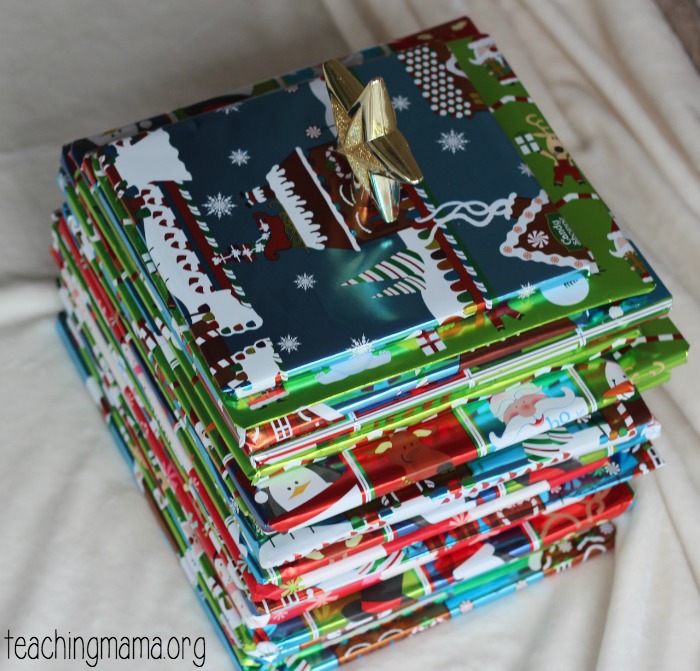 My kids LOVE to find 25 wrapped books next to our Christmas tree. Even though most of them are library books, they still think it's so much fun to open 1 book each day to read. They enjoy the unwrapping part and finding out which mystery book we will read that day! It's truly a wonderful activity and I love that it brings them so much excitement. They just wish they could open up 5 every day!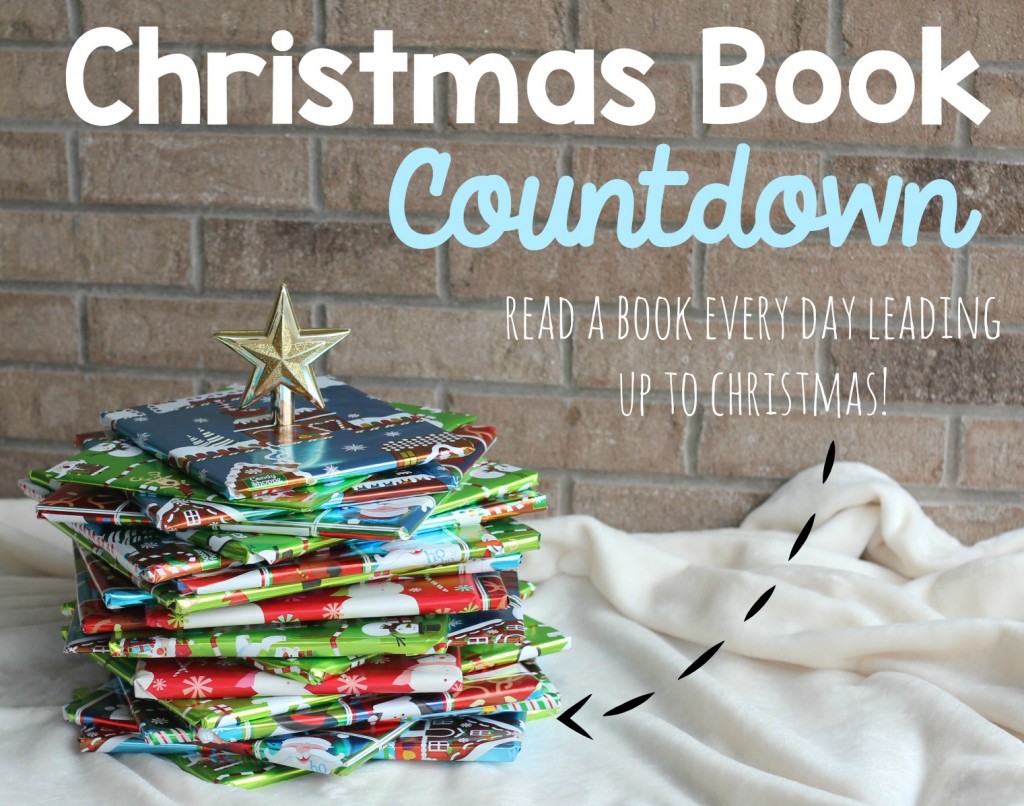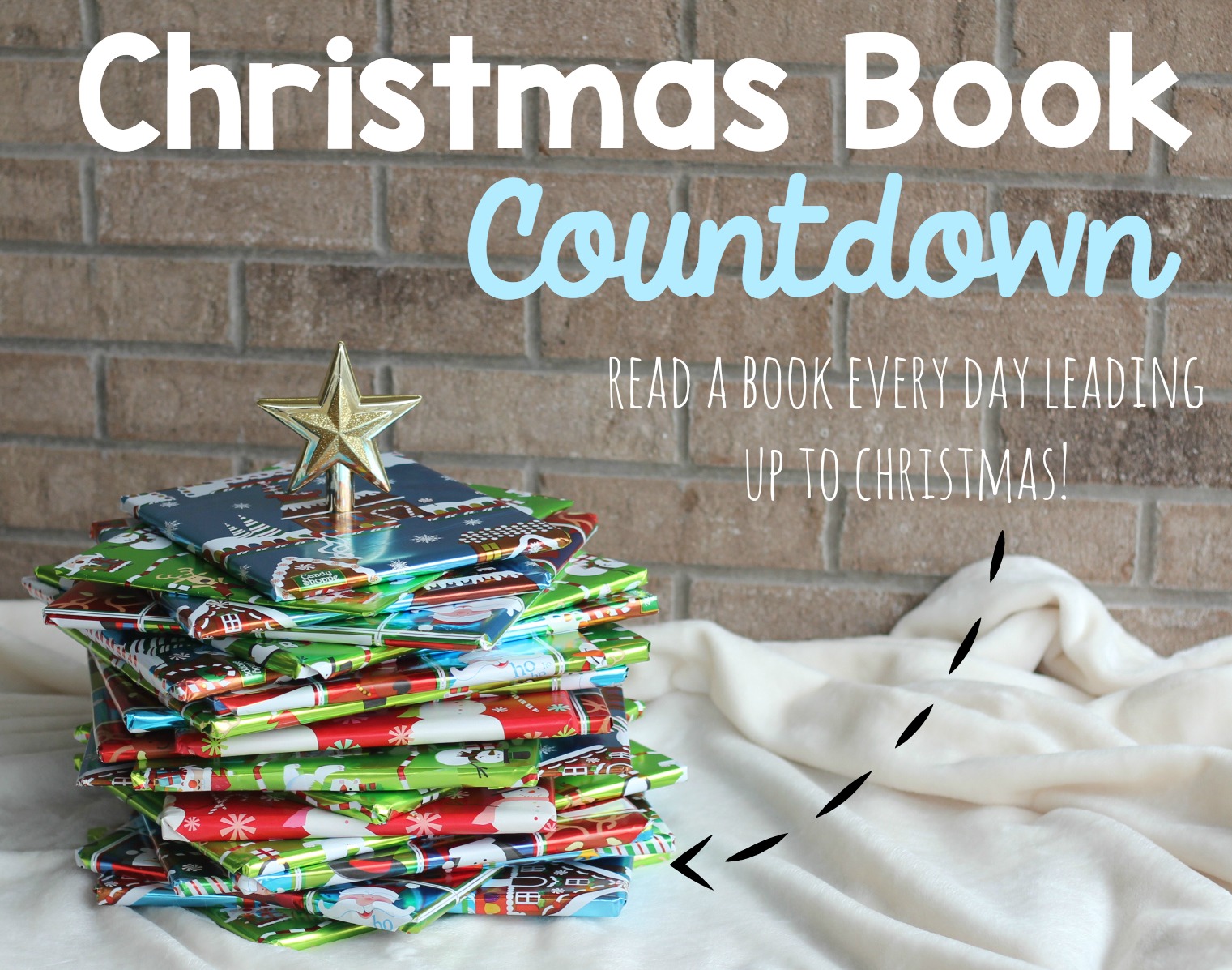 Here are some of our favorite Christmas books:
1. The Little Drummer Mouse
2. Silent Night
3. Llama Llama Holiday Drama
4. Pete the Cat Saves Christmas
5. Christmas Is Coming
6. Christmas Cricket
7. The Berenstain Bears' Old-Fashioned Christmas
8. Merry Christmas, Old Armadillo
9. Click, Clack, Ho! Ho! Ho!
10. The Not Very Merry Pout-Pout Fish
11. Bear Stays Up for Christmas
12. Splat the Cat: Christmas Countdown
13. The Berenstain Bears' Christmas Tree
14. Merry Christmas, Ollie!
15. Elmer's Christmas
16. The Polar Express
17. Rudolph to the Rescue
18. How the Grinch Stole Christmas!
19. Mother Hubbard's Christmas
20. The Night Before Christmas
21. Musical Christmas Board Book
23. Mr. Willowby's Christmas Tree
24. Merry Christmas, Mouse!
25. The Berenstain Bears and the Joy of Giving
26. Moosteltoe
28. Humphrey's First Christmas
29. Olivia Helps With Christmas
Even if you can't do all 25 this year, you can join in a little late! Or pin this idea to save for next year.
Make this Christmas Book Countdown a tradition your kids will look forward to every year! Merry Christmas!
P.S. If you're looking for more Christmas traditions, check out this great post!