We found out our baby's gender yesterday!! My husband and I got to have a little date in the ultrasound room! It is so special to spend that time with him and be able to take our first peek at our little baby. I am amazed at all that we can see during and ultrasound. Technology is wonderful! After we found out the baby's gender, we wanted to share the news with our boys in a special way. So I came up with a Gender Reveal Volcano!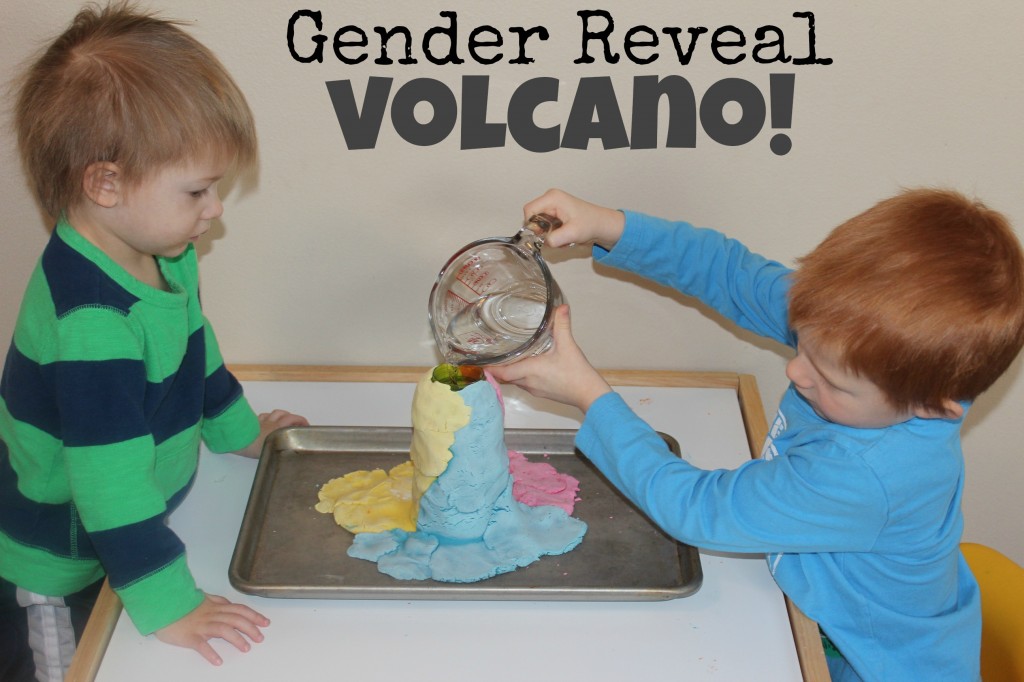 For this activity, I placed playdough around a bottle and put it on a tray. Then, I poured baking soda and food coloring inside of the bottle. I had my 4-year-old pour vinegar into the bottle and then the volcano erupted! We explained that if they saw blue, that meant baby was a boy and if it was pink, then baby was a girl. They were excited 🙂 Here is the reveal…
We are having our 3rd BOY!!! Here were the boys' reactions when they found out…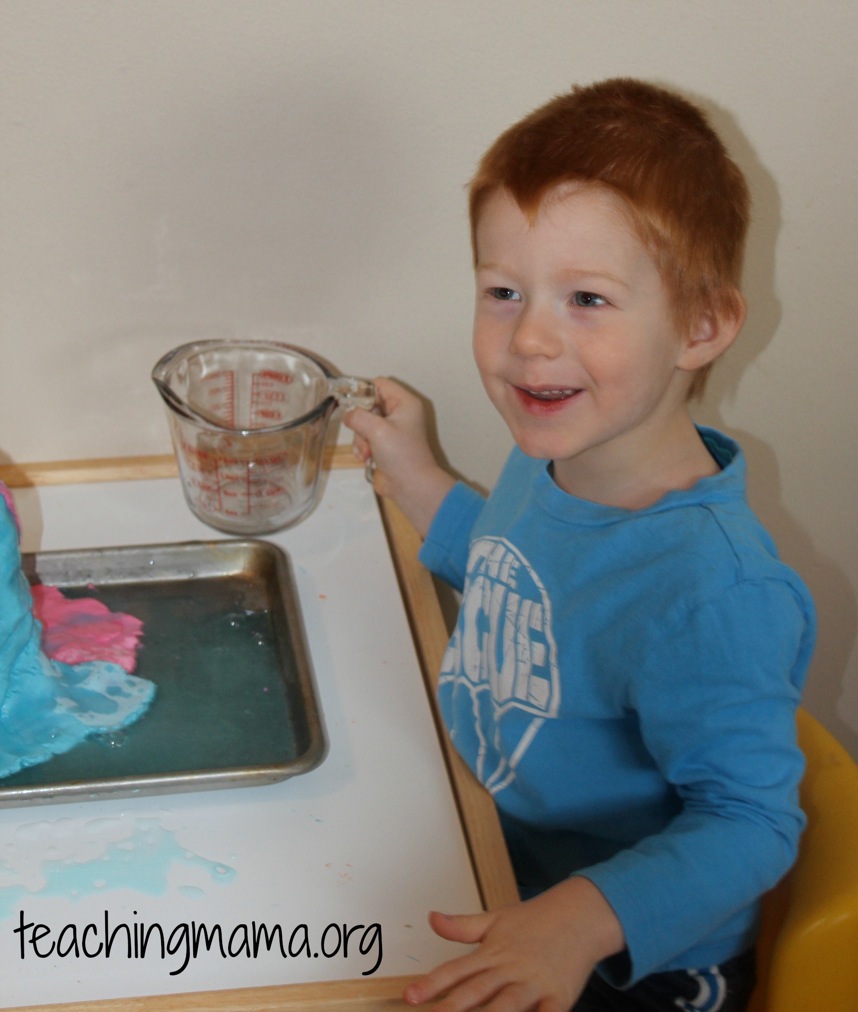 We are thrilled to welcome another boy into our family!! I really never thought I would be a mom to 3 boys, but it's going to be fun! I'm sure it will be crazy and noisy at times, but we are up for the challenge! Both boys thought we were having a girl and Troy was actually disappointed that baby is a boy! I am sure they will all bond and be great friends growing up. I can't wait to watch their friendships grow.
I have been quite emotional. I told myself from the beginning that I will probably have another boy. However, I had hope that perhaps we would have a girl. The pregnancy has been different than the others, which made me think a girl was on the horizon!! I was very nervous to find out. I mean it is kind of life-changing for our family. I did a lot of praying and reading the Bible for peace. I really trust that God's plan is WAY better than anything I could plan. I knew that if baby was another boy, then I was meant to be a mother of boys. I wanted to feel contentment with whatever God's plans were for our family. I'll be honest, I did shed a few tears yesterday, but I can honestly say that I am content. I am happy that we will have 3 boys. It is an honor. And I am so happy to report that baby looks healthy and wonderful. God is so good.
How about you? Were any of you surprised when you found out the gender of your baby??