Description
This Snap Cube Math Activity Packet has engaging and interactive activities for students learning numbers 0-10. This 37-page packet includes activities for number recognition, counting, number formation, patterns, measurement, graphing, addition, and subtraction.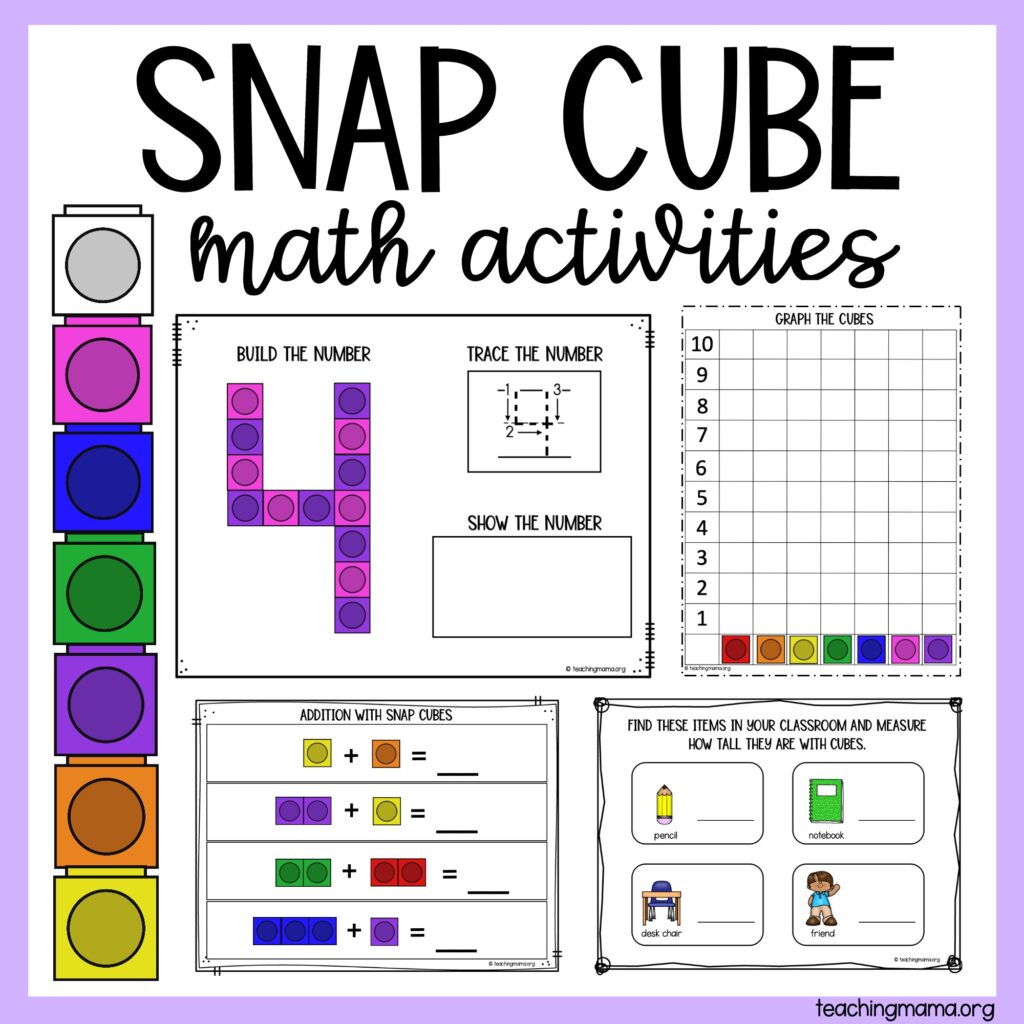 All the activities are done with snap cubes or Unifix cubes. Although these are done on "worksheets", they are not typical worksheets. These activities are hands-on and help children grow in their number sense.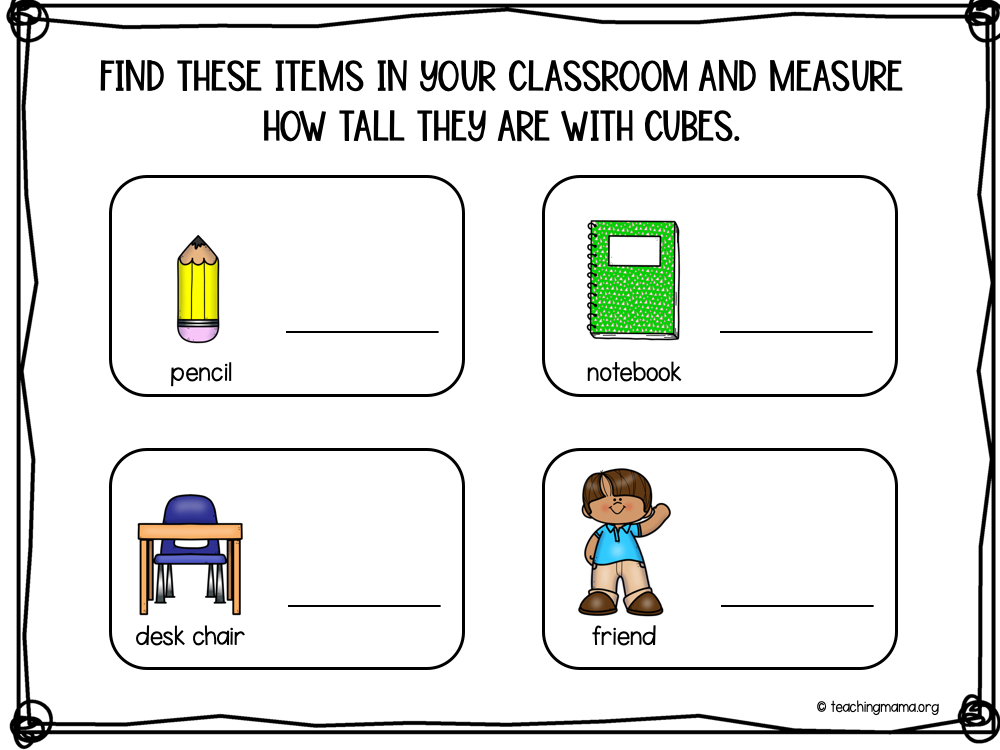 The snap cube activities are great for strengthening fine motor skills, too!