Description
Whether you're looking for distance learning activities, literacy centers, or ways to help kids at home, this kindergarten digital math activities bundle is for you!
This bundle includes 10 digital activities:
tally mark practice for numbers 1-10
tally mark practice for numbers 11-20
base ten practice for numbers 1-19
base ten practice for numbers 20-40
addition to 10
addition to 20
subtraction to 4
subtraction to 8
patterns
ten frame practice up to 20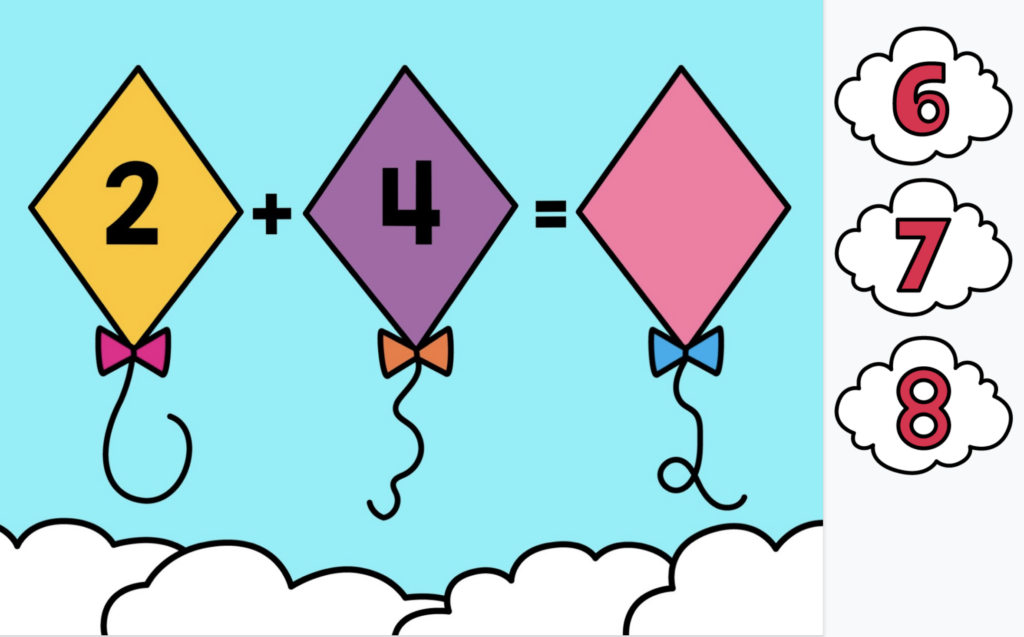 All ten activities can be used on Google Slides and Seesaw.
It does require the Internet and can be used on a computer, tablet, or phone.
My youngest child (who is in kindergarten) loved these activities!
They are a fun way to practice math skills and improve number sense.
These digital math activities are the perfect addition for your classroom, virtual classroom, or homeschool! This is designed to give your students some fun enrichment activities!!