Paper Pumpkin Craft for Kids
Pumpkin season is here! I have a cute paper pumpkin craft for kids to share with you! It's so simple and is a fun way to decorate for fall!
Paper Pumpkin Craft Materials
You only need a few supplies for this craft:
Card Stock

Scissors

Hot glue gun

Glue Pen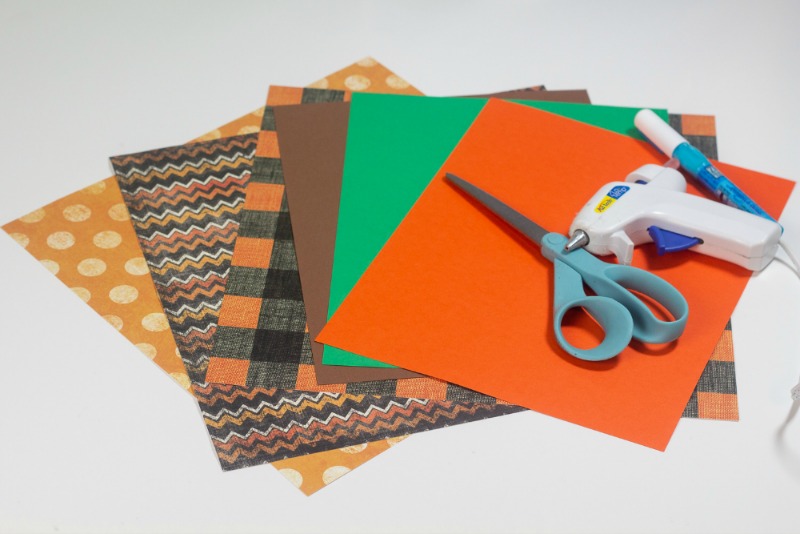 For this pumpkin craft, you will need a template to cut the pieces of paper. You will need at least four of the sizes you choose to make.
Since I do recommend using a hot glue gun, this craft needs to be made with an adult. You can use Elmer's glue, but it will take more time for the glue to dry.
You can download the free template here —> Pumpkin Craft Template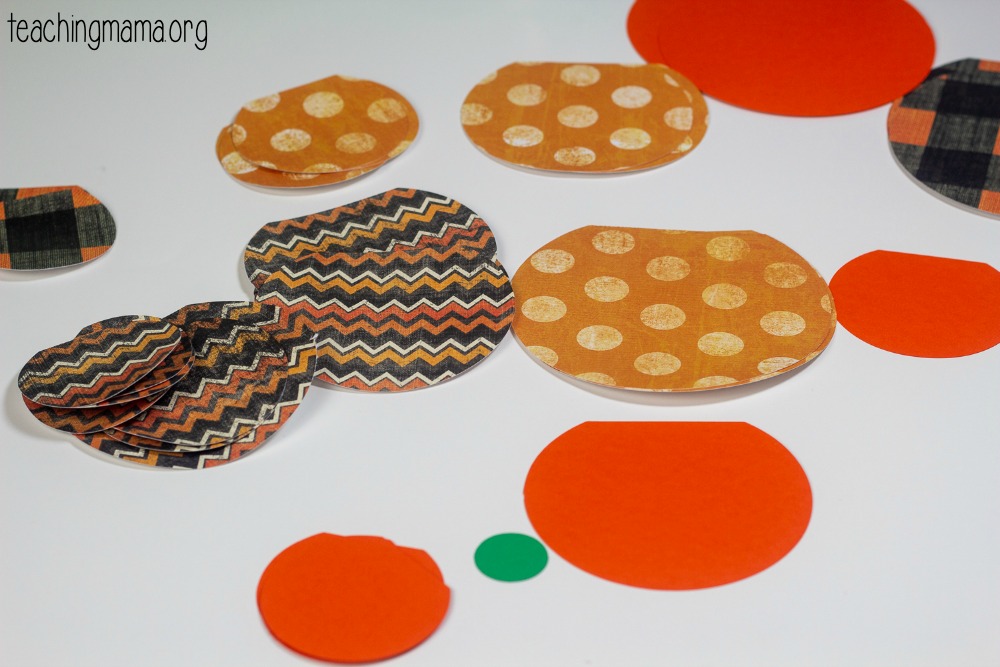 The round pieces with flat bottoms are for the pumpkin, the completely round are the leaves, the square is for the stem. 
How to Put Together the Paper Pumpkin:
Begin by folding the pieces of paper for the pumpkin down the middle.
For the pumpkin you are going to glue with a glue pen the wrong sides together. Continue this process until you have the fullness you want.

Cut off a piece of your stem and tightly roll it up. Then use glue to close it.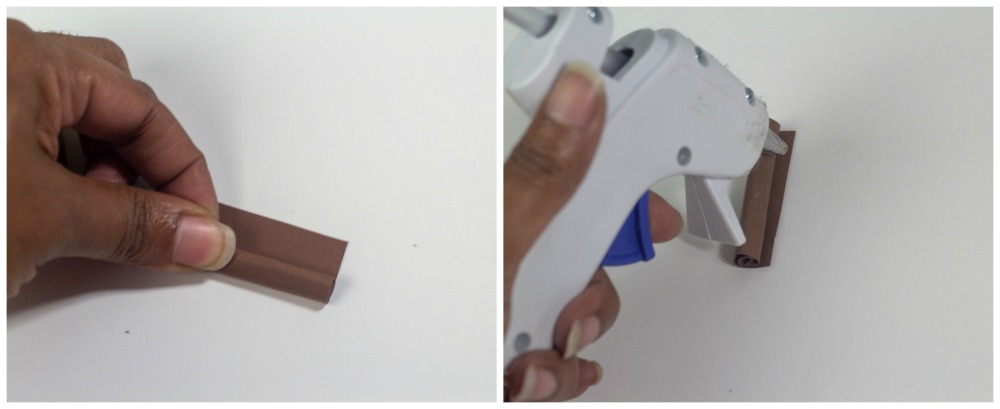 Glue the stem to the top of the pumpkin, then glue the leaves onto the top edges of the pumpkin.
That's all you do to make this adorable paper pumpkin craft!
Let me know if you try it out! Happy fall!