Friday Favorites — We've Got a Crawler!
Hello and Happy Friday!! We've had quite the rainy week here, so we did lots of activities indoors! Here are my favorites from the week!
Favorite #1
Baby Lincoln is on the move! He started crawling yesterday!! He can scoot and roll to get to things, but just started to crawl. I've got to baby proof ASAP! He's definitely going to keep me on my toes. We just adore that little boy!
Favorite #2
We had so much fun celebrating Easter with my family last weekend. My hubby had to work (boo!!), so this is just a picture of the three boys and myself! I love getting in pictures with all of my boys together…it doesn't happen enough!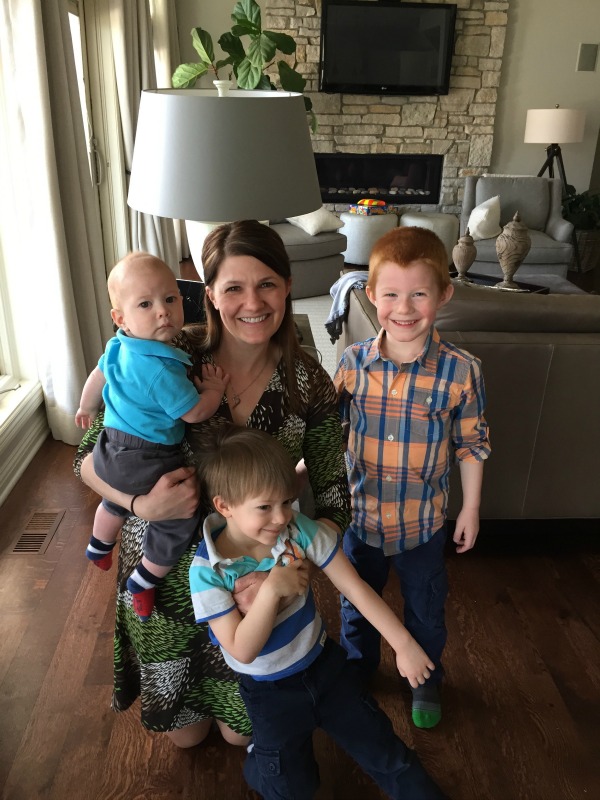 Favorite #3
I found this sign at Hobby Lobby and love it so much. I want my boys to remember these two things: to be KIND and to be BRAVE. Plus this sign looks adorable! Wesley loves reminding me every day now that he is going to be kind and brave. He's a big fan of this sign 🙂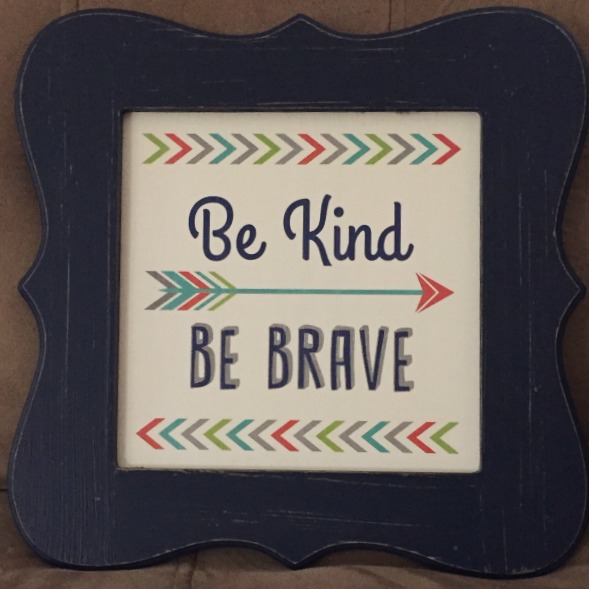 That's it for this week! Have a SUPER weekend and see you back on Monday!