3 Ideas for Classroom Management
Disclosure: I am a blog ambassador for Lakeshore Learning and am compensated for my work. I received the product free of charge, but all thoughts and opinions are 100% mine. 
Teaching is hard work! When you don't have your classroom under control, your day can derail quickly and it can leave you feeling frustrated. If you're looking for some fresh ideas for managing your classroom, check out these 3 ideas!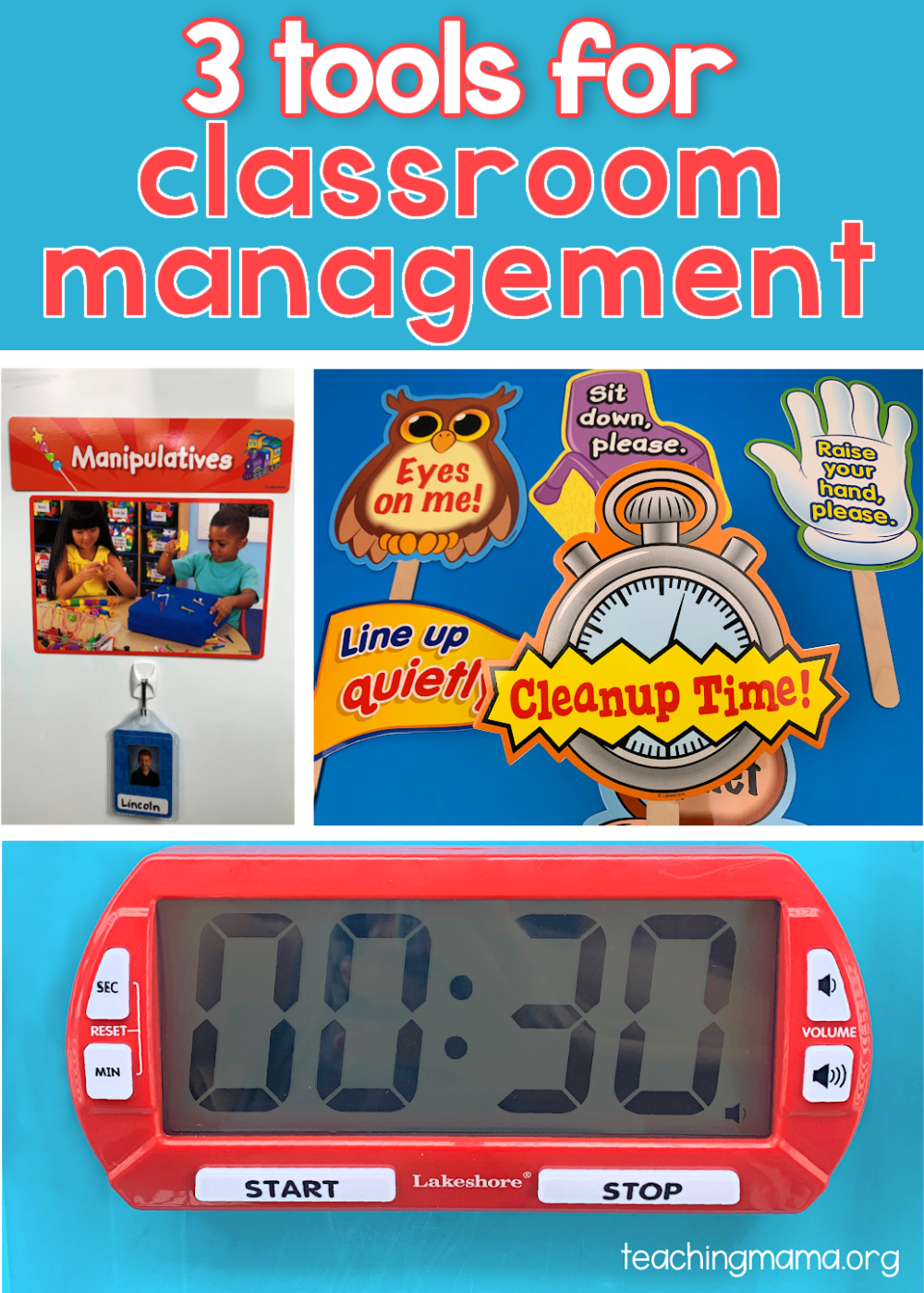 Classroom Management Signs
These Classroom Management Signs are great visual tools for helping students understand what's expected. It's also a way to get your students' attention without raising your voice. Each colorful, attention-grabbing sign is easy to understand so even children who can't read yet will understand the cue.
This set comes with 6 different signs:
Shh, quiet – This little mouse is a cute reminder to be quiet…like a mouse!
Raise your hand, please – Raise this sign when you want students to raise their hands to speak or ask questions.
Line up quietly – A cue to line up when it's time to go to recess, lunch, or somewhere else.
Cleanup Time! – Use this sign to remind them to clean up and do it quickly (hence the picture of a timer!)
Sit down, please – Raise this sign to have students quickly and quietly go to their seats.
Eyes on me! – The big-eyed owl reminds students to focus their attention on you!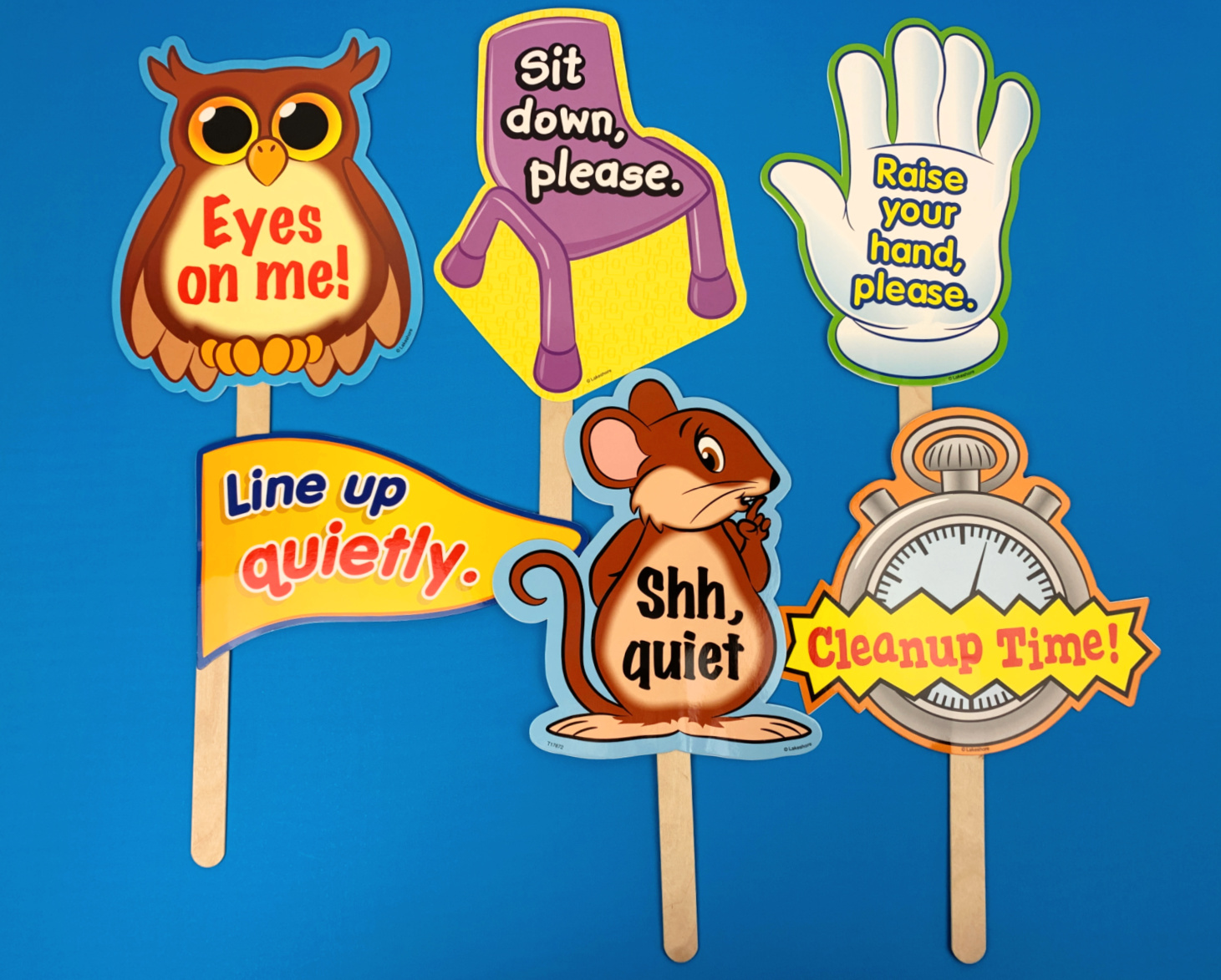 Make sure to explain what you expect students to do when you hold up the sign. I suggest practicing this a few times by raising a sign and seeing how quickly students can respond. This simple tool can make a big difference in the classroom!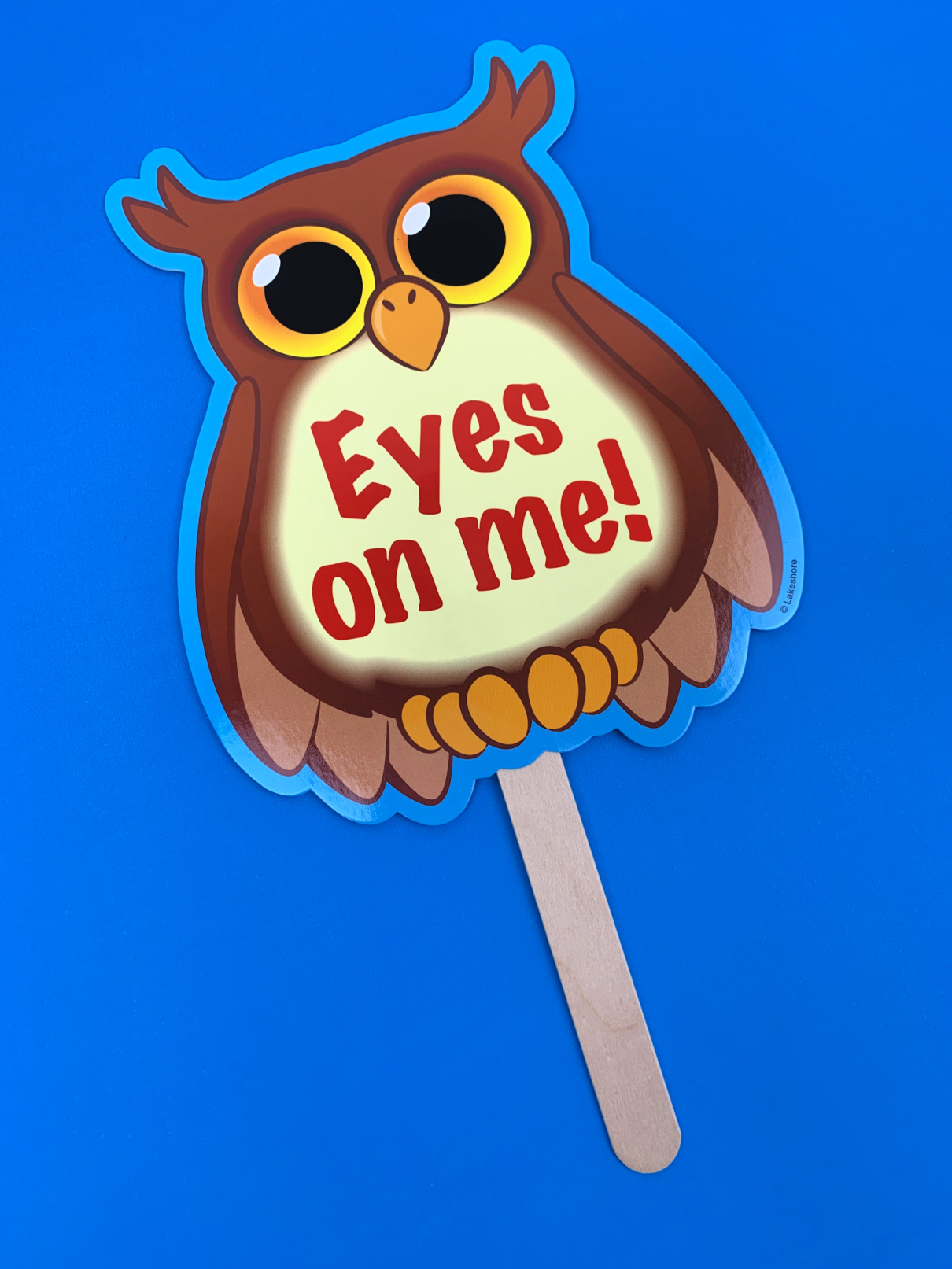 Giant Classroom Timer
A timer helps so much with managing a classroom! My favorite one is the Giant Classroom Timer from Lakeshore Learning. Check out this post to see 10 ideas for using this timer in the classroom.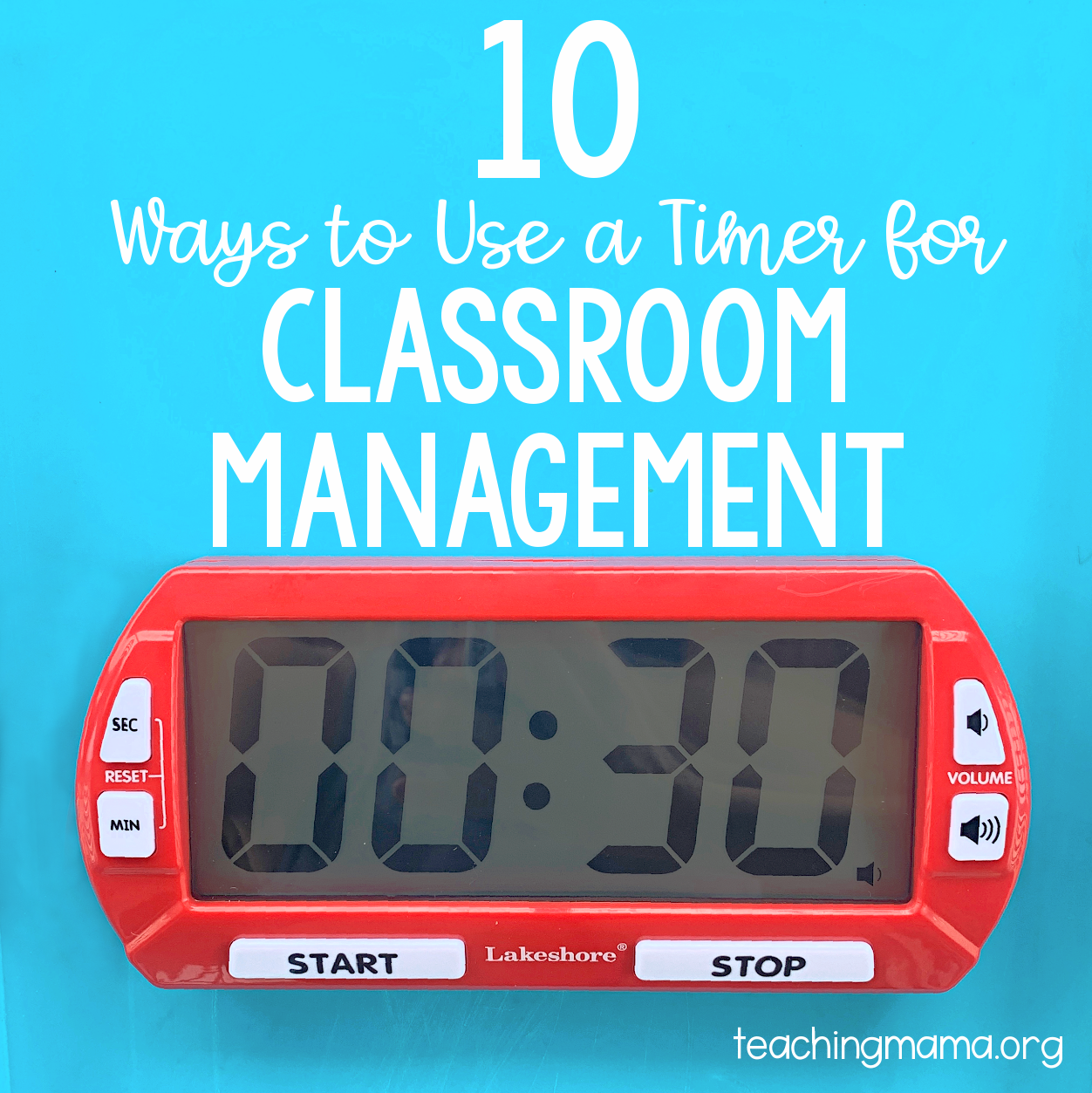 Timers are a fantastic way to stay on schedule, create routines, and reinforce classroom management. Check out the Giant Classroom Timer HERE.
Learning Center Management System
Do you use centers in your classroom? If so, you need to check out the Learning Center Management System! This helps organize your centers and gives much-needed structure for center time.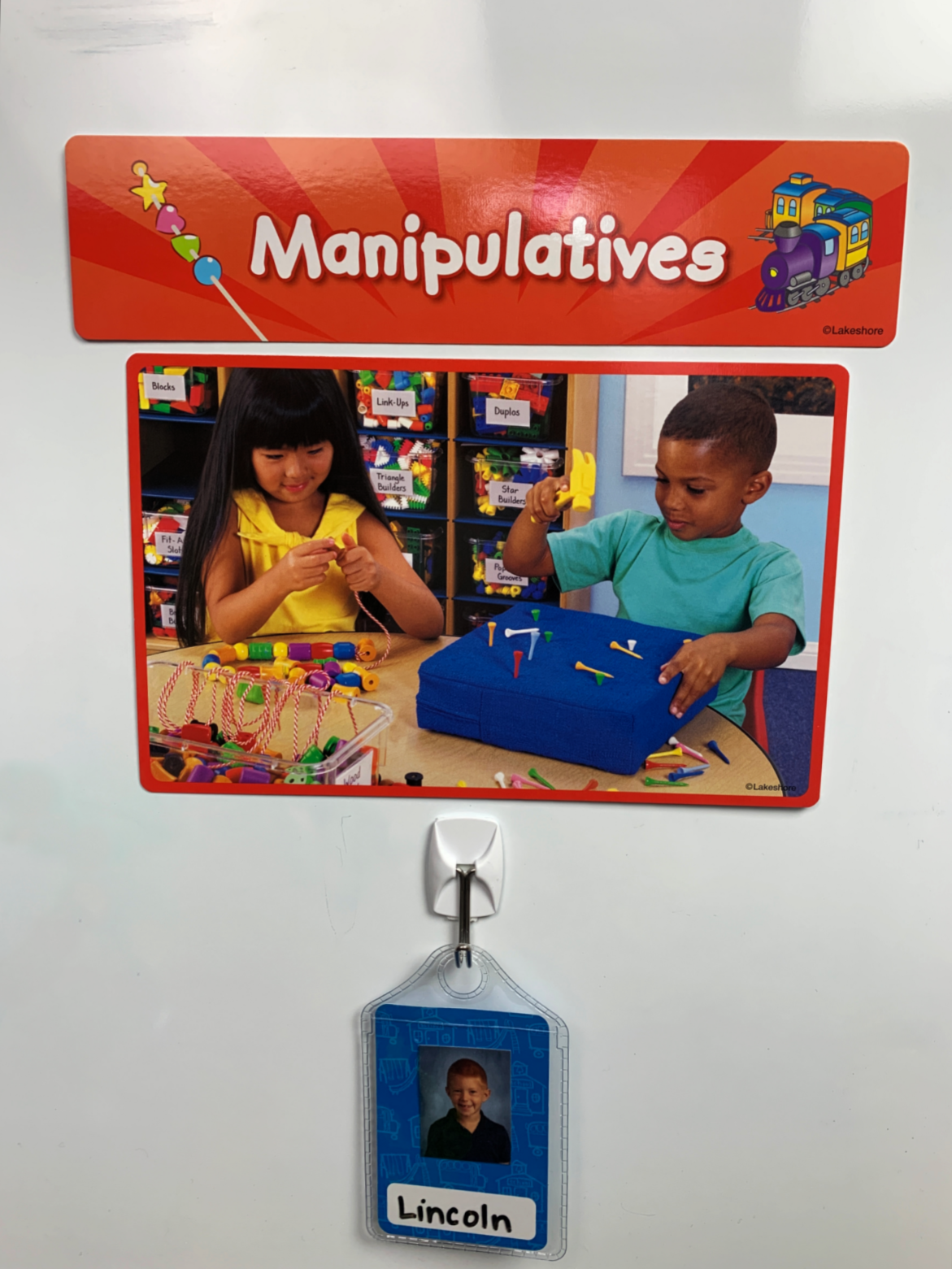 This system comes with 20 learning center tile cards, 15 learning center photo cards, 60 student insert cards, and 40 plastic pouches.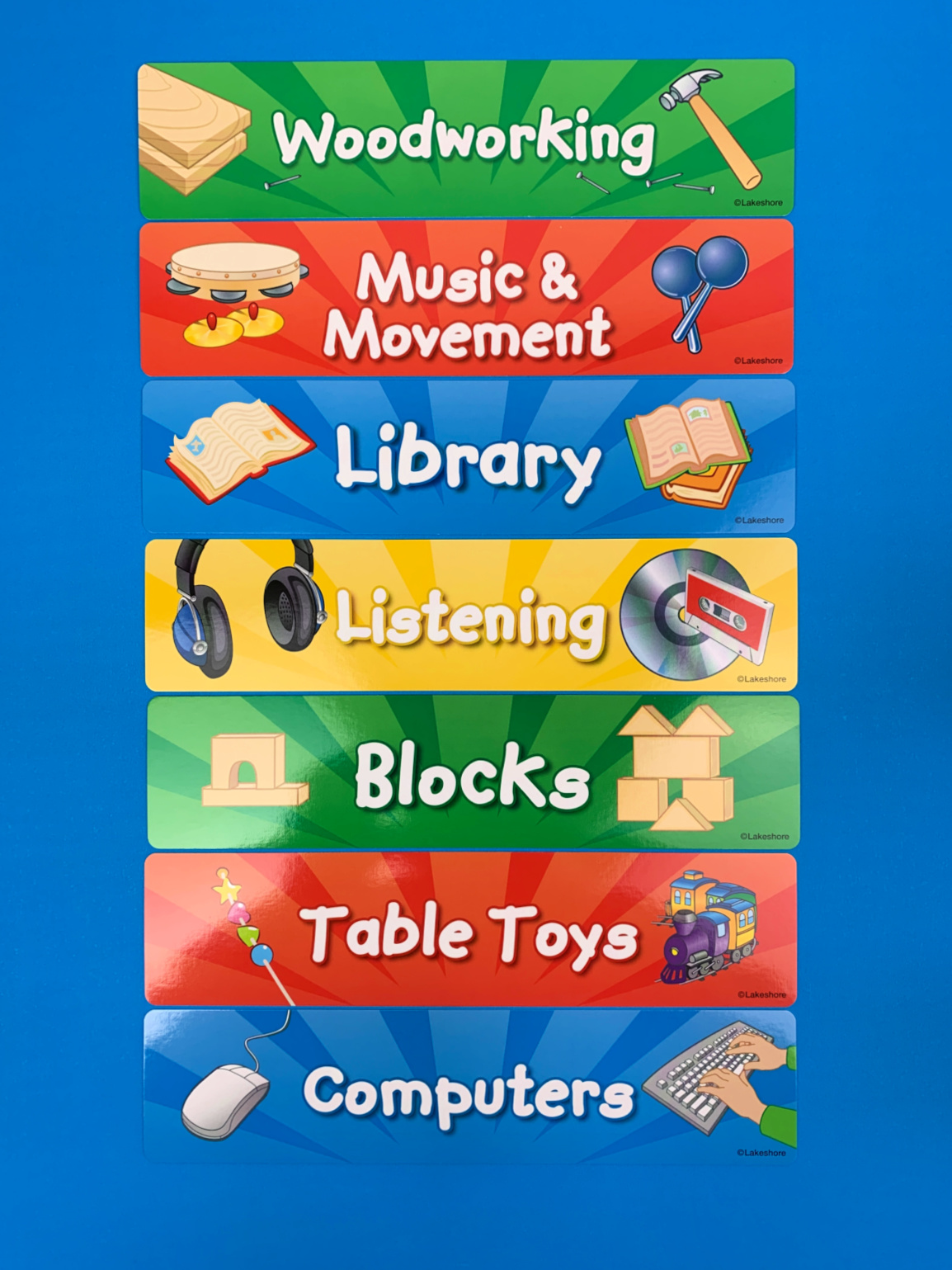 The 20 learning center tile cards may even gives you some ideas for centers! Each card shows a picture, which is helpful for students who can't read yet.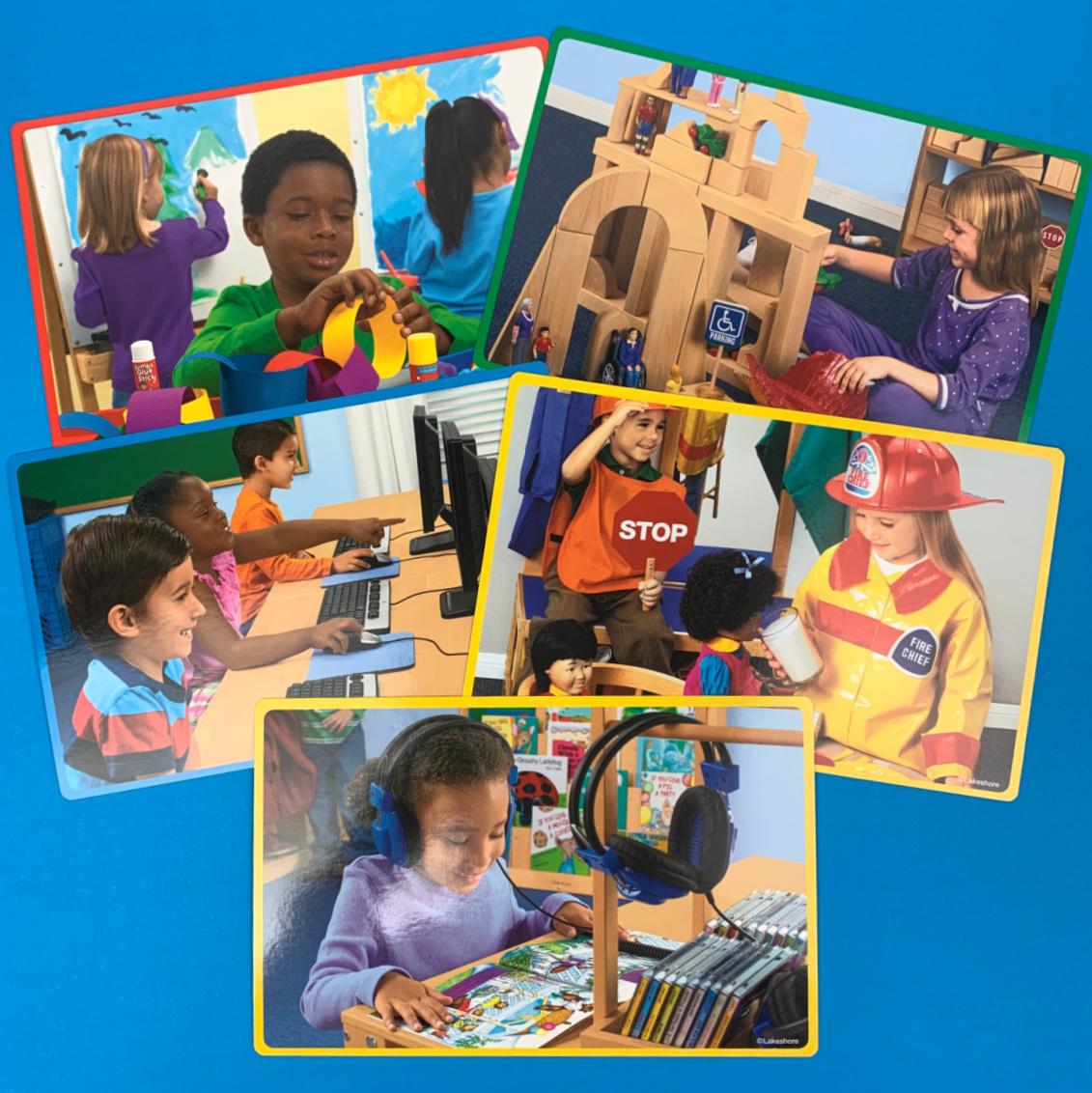 The photo cards show a variety of activities for centers. The photos are a great visual for students to show what center they are at.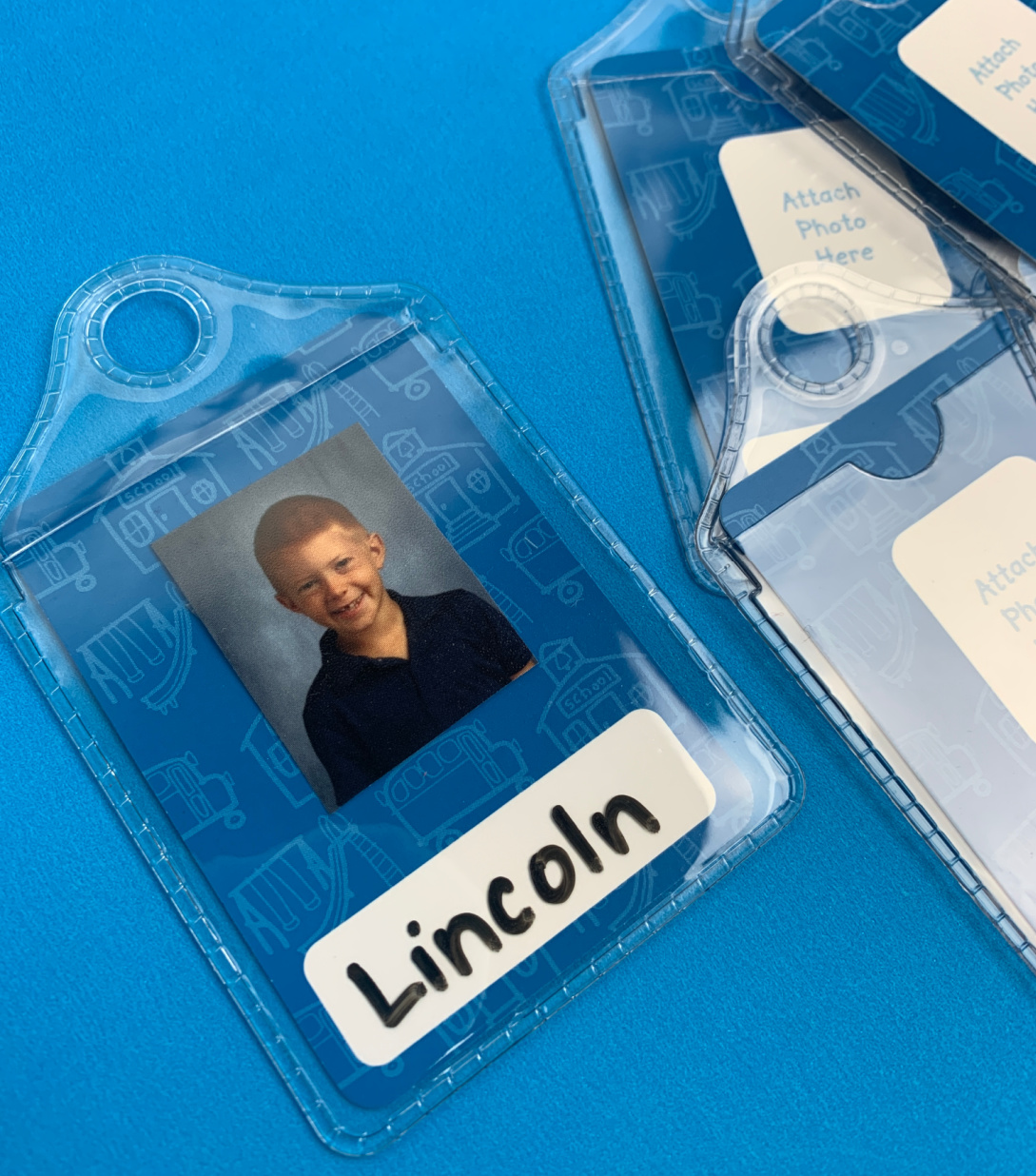 The student cards and pouches help organize students during center time. Have their picture hanging on a hook under the learning center card so students know which center they should be at. If students are able to choose their centers, this will also help with limiting the number of students that can be at the center at one time. Once the hooks are full, the students can see that the center is full.
This Learning Center Management System is a fantastic way to organize center time, which can be a chaotic part of the day.
I hope you'll check these 3 classroom management ideas from Lakeshore Learning!