Description
This bundle includes 5 days of lesson plans all about Earth. Kids will learn how to take care of our planet with fun, hands-on activities.
The Week at a Glance page explains the skills children will work on and the materials you'll need for the week.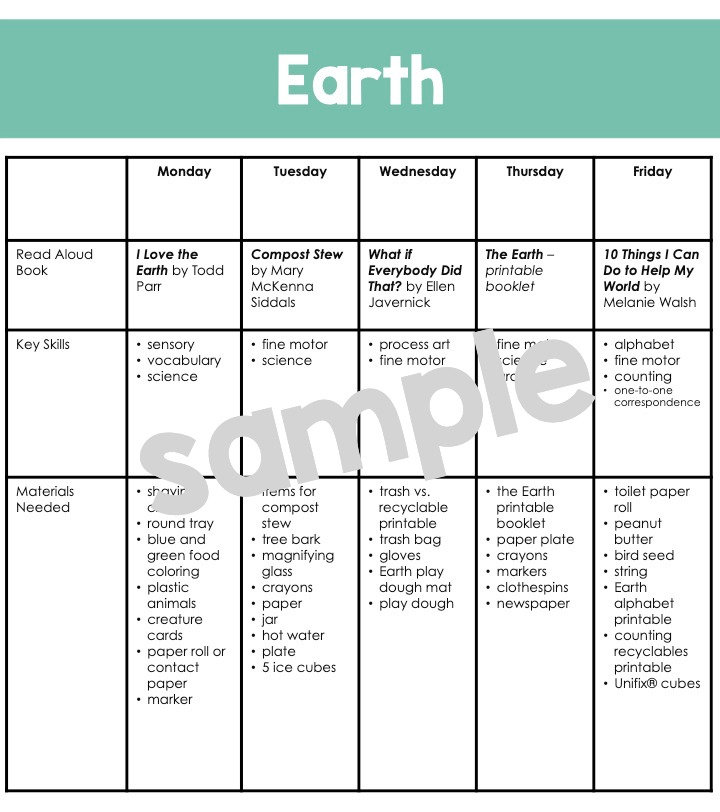 The lesson plans include read aloud books and hands-on activities that teach children about Earth.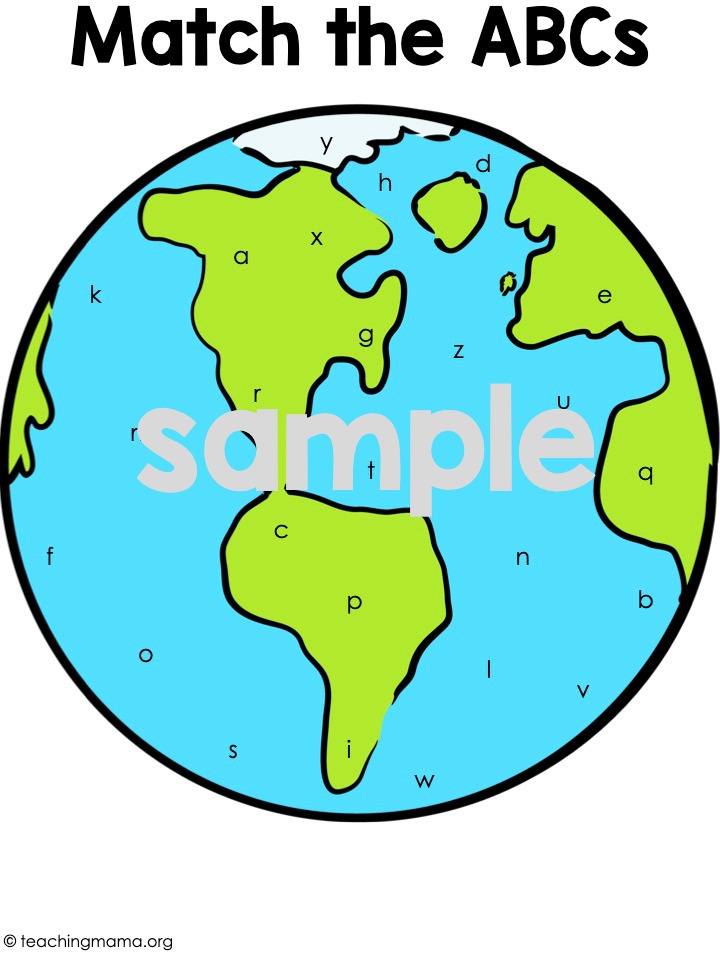 Some of the lessons include printables for easy prep. These are not worksheets! They are games, booklets, colorful posters, and materials for the activities.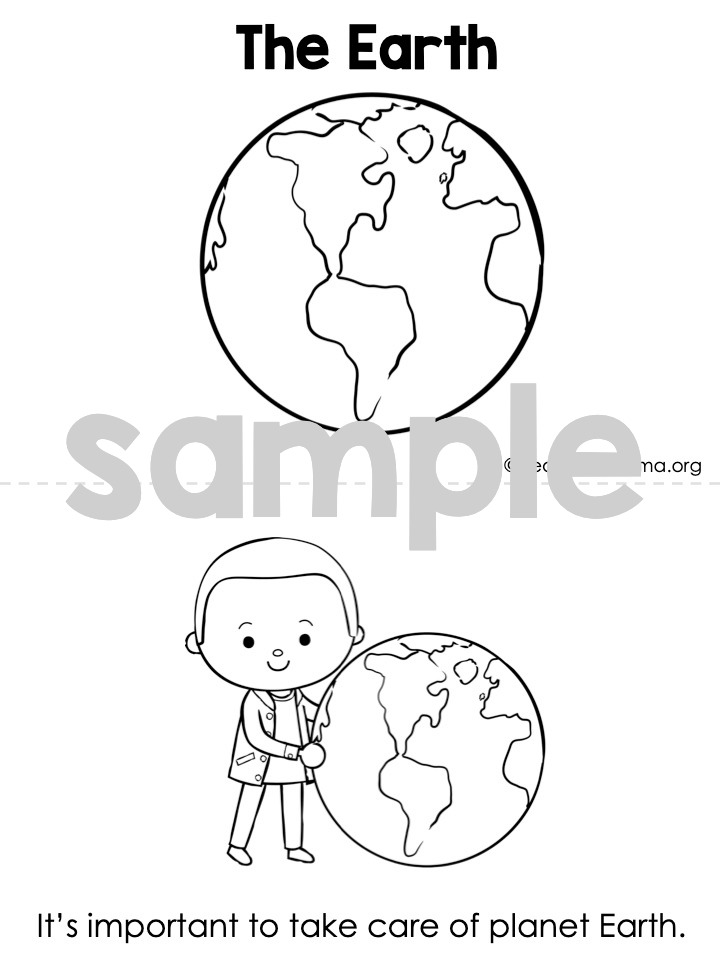 This product is 24 pages long and will be sent to you digitally. Nothing will be shipped to you.