Description
The school year is wrapping up in the next month or so. You may be doing distance learning right now and perhaps are looking for a way to celebrate the students in your classroom!
I created these end of the school year class awards for you to give to your students! This is a printable and it's even editable, so you can add in your own categories!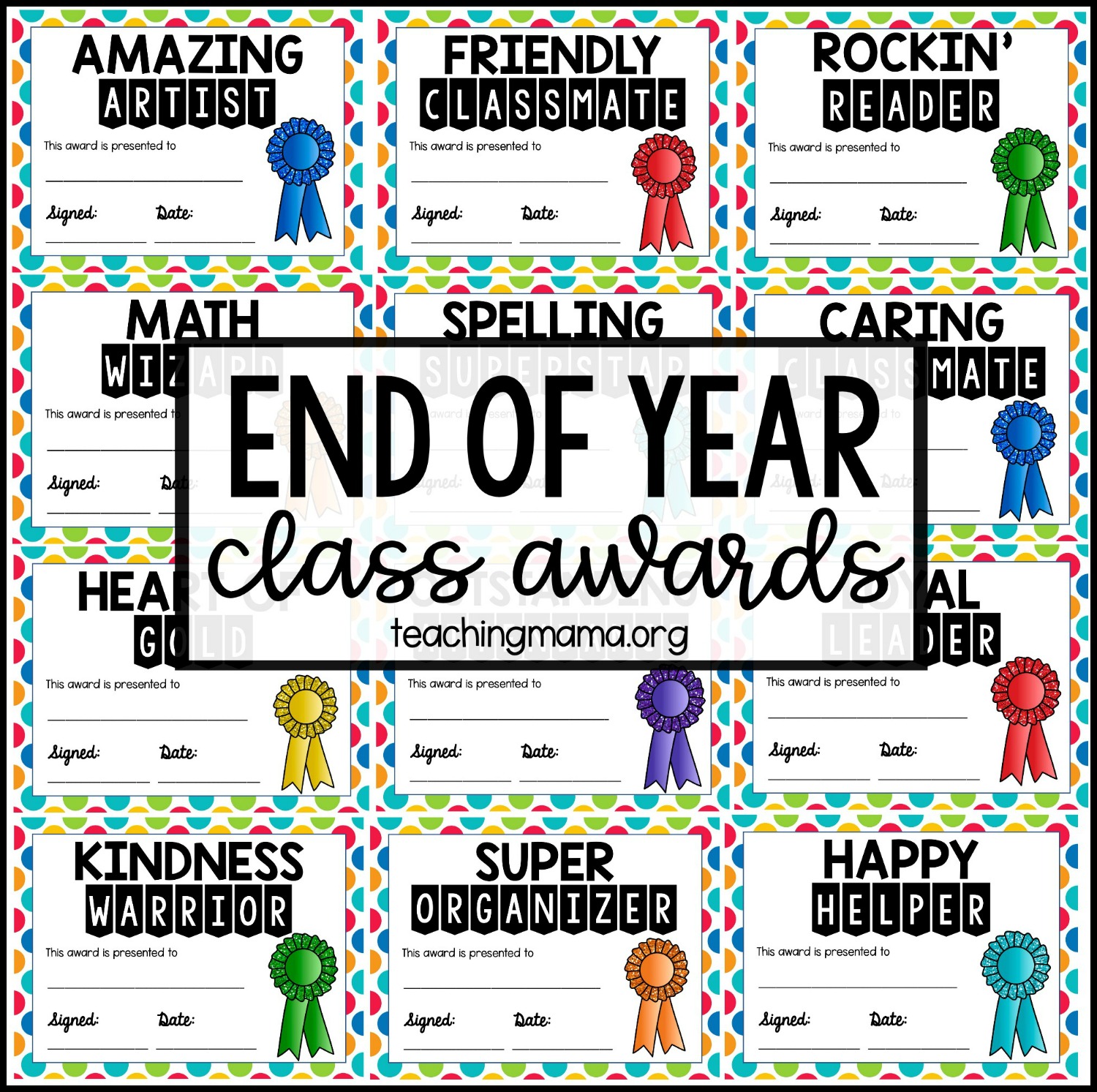 This printable has 35 awards for a variety of skills. Some are academic and others are based on personalities. I tried to come up with a variety of awards, but if you'd like to come up with your own, you can! I left the last page blank and put in editable fields, so you can type in your own text.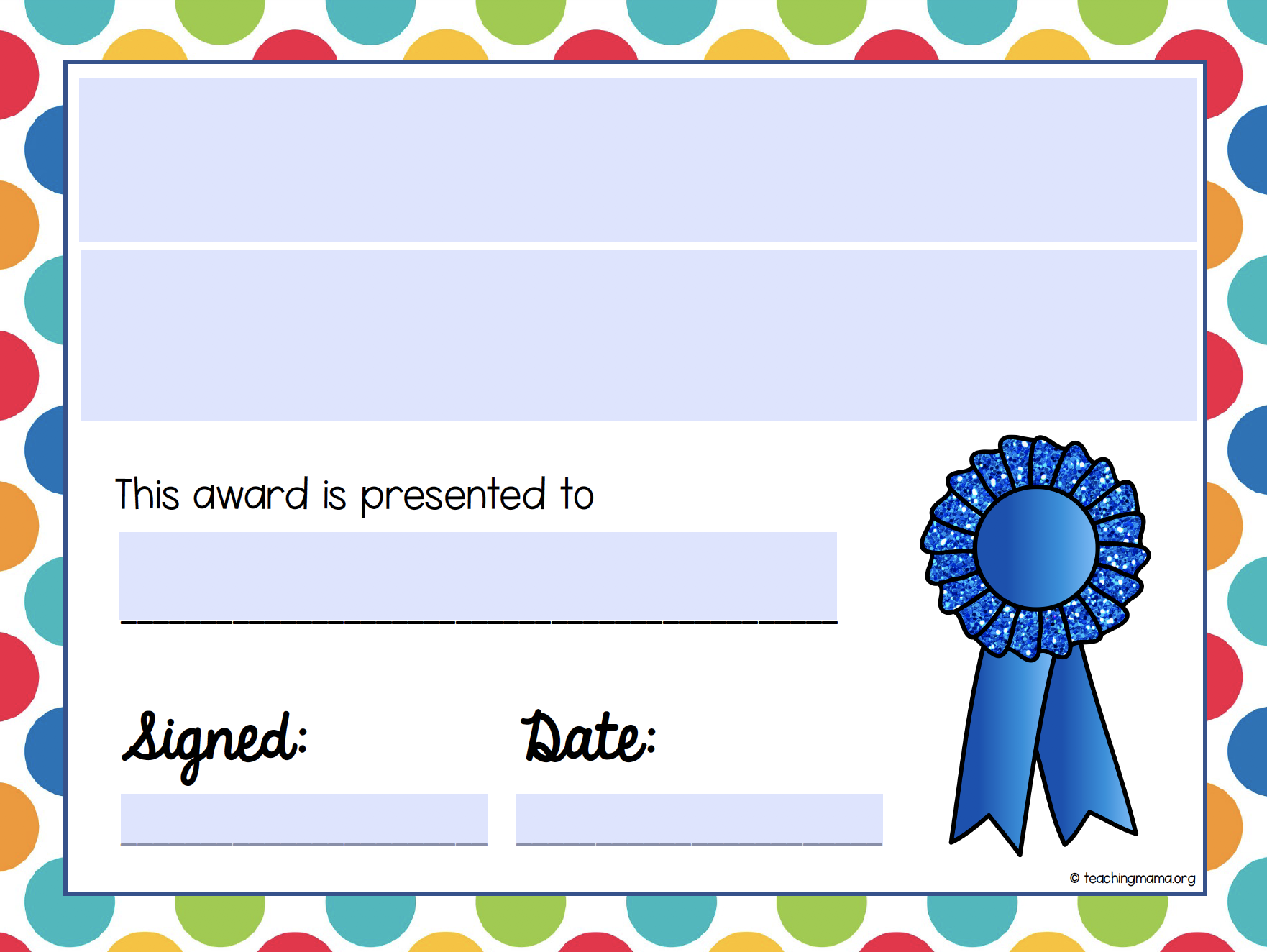 You will need to use Adobe Reader (which is free!) and download two free fonts if you want to make your own certificate. It's really easy and I added all the directions to do this in the printable.
These certificates would be great to send to students if you're doing distance learning right now. How fun would it be to get a letter in the mail from your teacher with recognition for your hard work during the school year? And if you're homeschooling, this would also be great to give to your child! I love finding ways to encourage and build up children's spirits!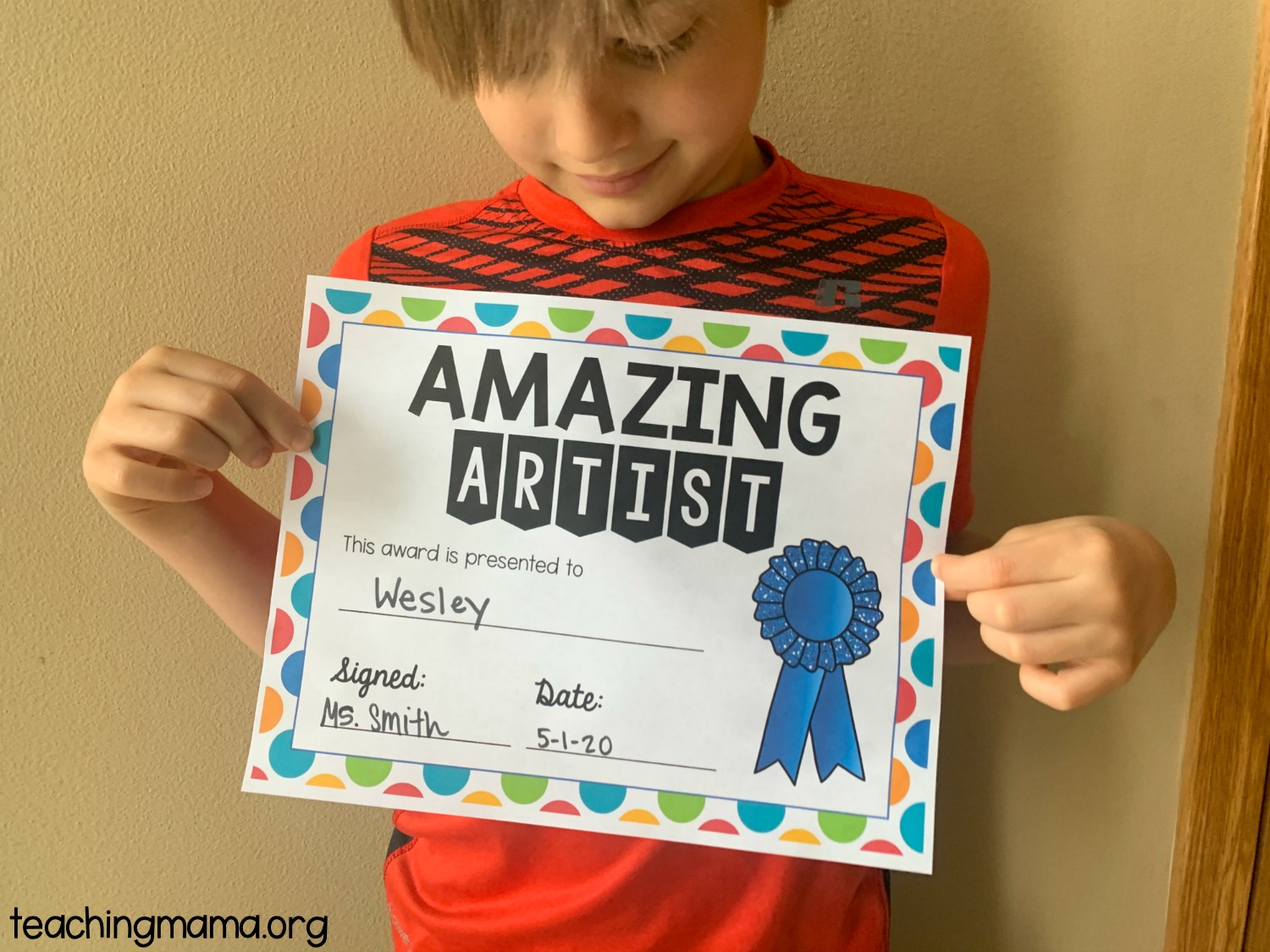 If you don't want to handwrite the kids' names, you can also type them in the blue boxes. It's super easy!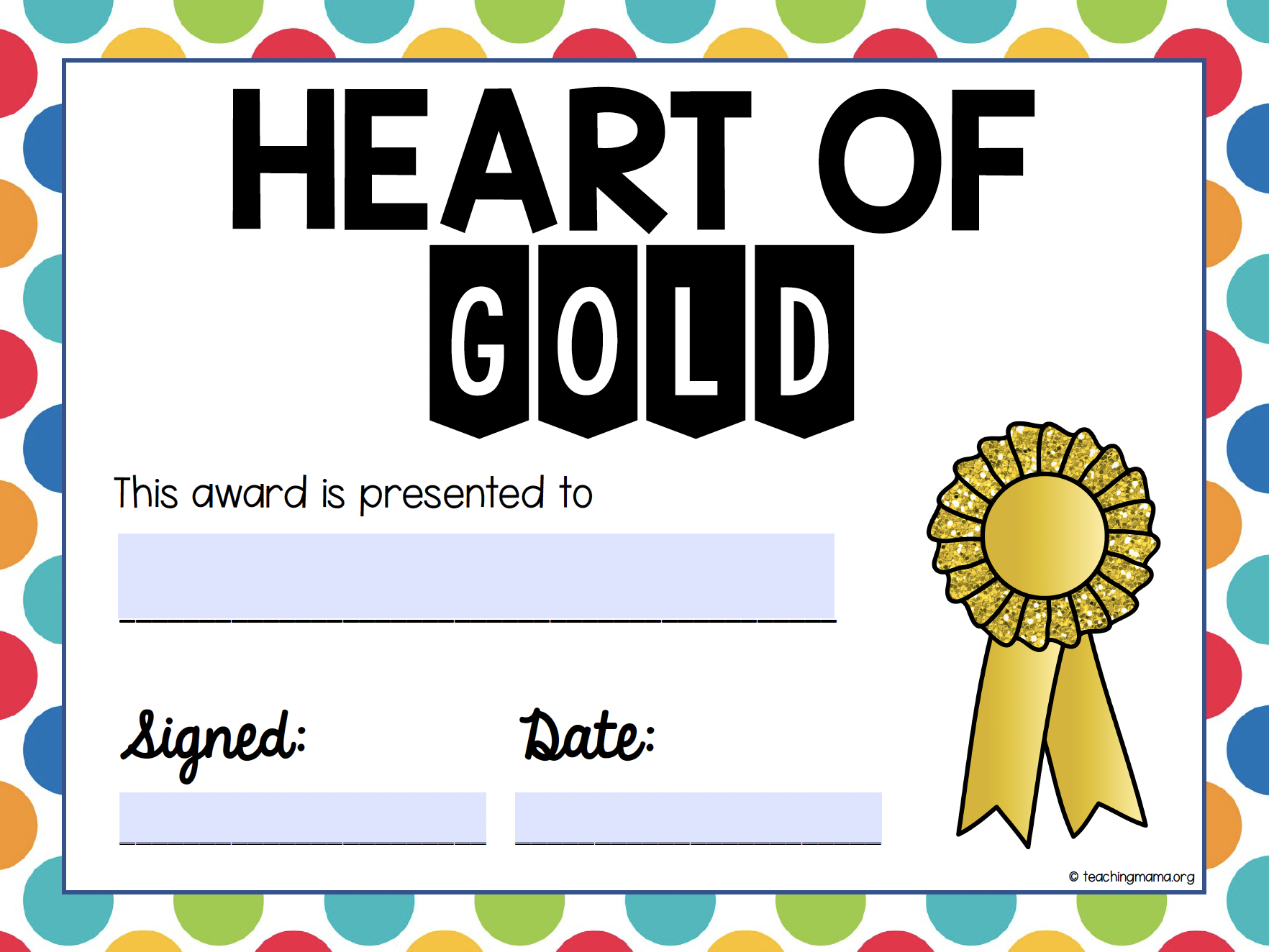 Here are the 35 awards:
amazing artist
fabulous friend
math wizard
rockin' reader
mighty friend
witty writer
ray of sunshine
caring classmate
loyal leader
social butterfly
kindness warrior
spelling superstar
outstanding attendance
handwriting hero
future author
future illustrator
super organizer
science wizard
outdoor adventurer
history hero
amazing athlete
computer whiz
hardest worker
perfectly polite
future teacher
happy helper
excellent effort
most improved
creative genius
friendly classmate
future comedian
best attitude
great role model
marvelous musician
heart of gold
I hope you love these class awards!