There aren't many words that begin with the letter X…but I did come up with a printable packet called X is for X-Ray for preschoolers. Enjoy!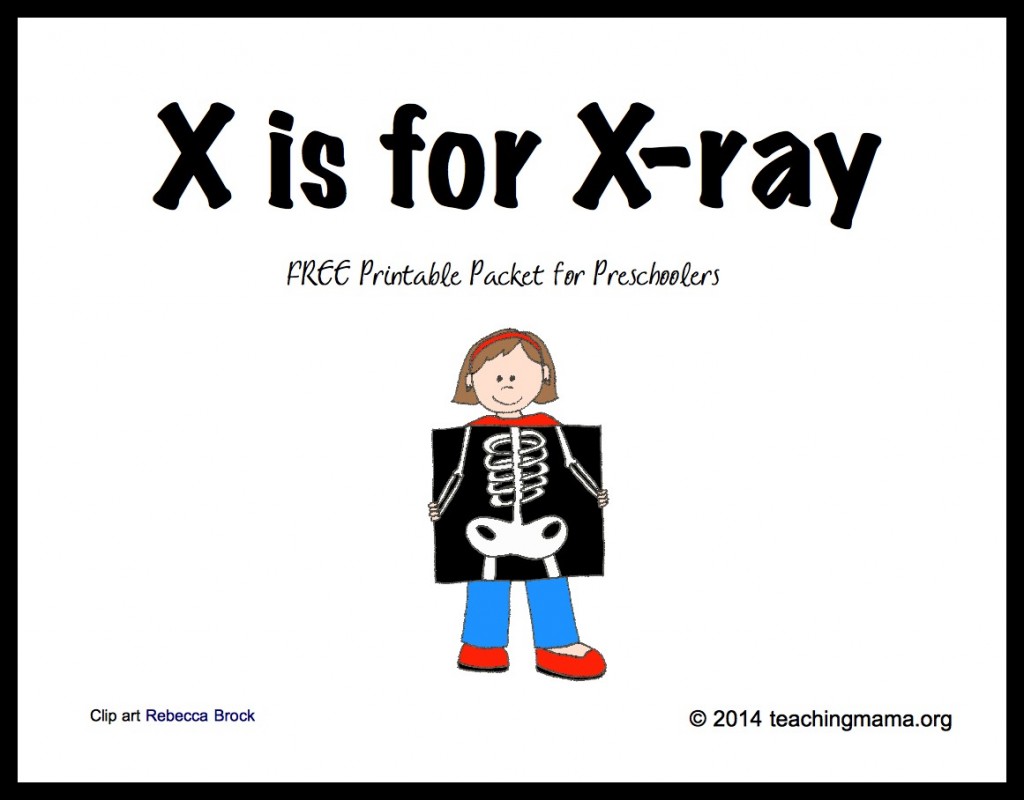 In this printable packet, there's practice on the following skills:
tracing
matching uppercase to lowercase by color
identifying letter x
color by number
Here are a few sample pages: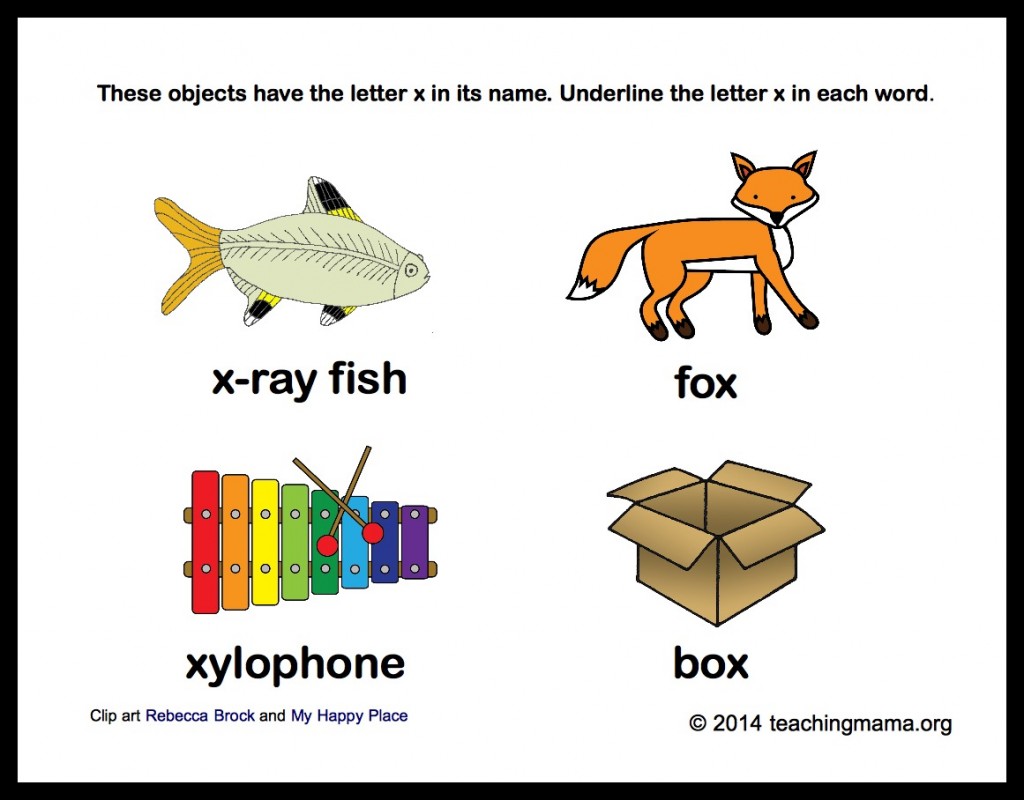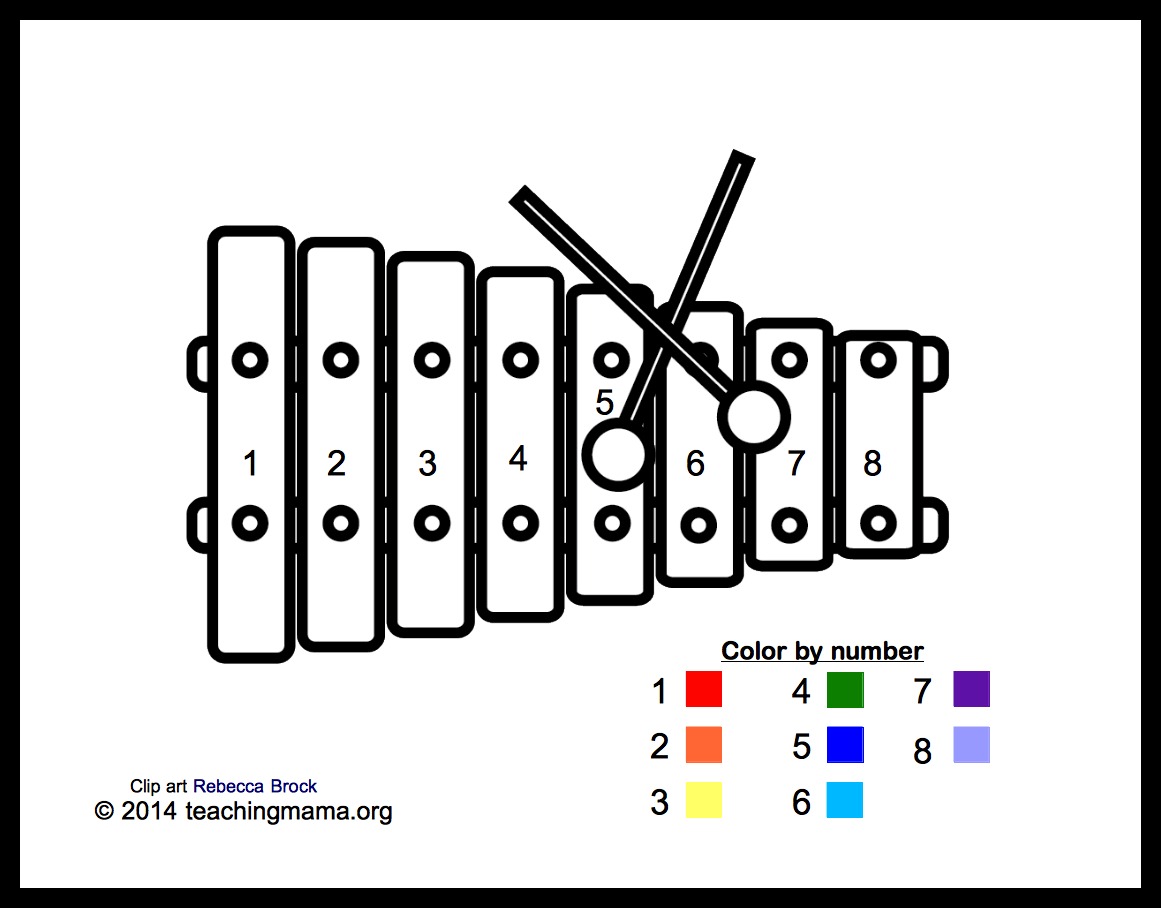 To download your open printable packet click here —> X is for X-ray
And to download more printable alphabet packets, please visit this page.
If you want more hands-on activities for the letters of the alphabet, be sure to check out my eBook.