Disclosure: This post was sponsored by Summer Bridge.
Did you know that children lose approximately two months of learning during the summer? As a former 4th grade teacher, I believe this is true! At the beginning of every school year, we spent the first month reviewing skills that students learned in the previous year just to get the children back up to speed. Summer learning loss is a real thing, but it doesn't have to be with Summer Bridge Activities. If you're looking for a way to help your child prepare for the next grade during the summer, then this is a resource you can't miss!
Summer Bridge Activities are designed to help students review the essential skills of their current grade level and to prepare them for the next grade level.
Each grade-specific book includes:
12 weeks worth of activities based on current state standards
Essential skill review and next-grade preparation
Outdoor and fitness activities
Science experiments
Social studies exercises
Flash cards
Reward stickers
Summer reading lists
Completion certificate
Here's Why I Love Summer Bridge Activities
:
This workbook is not just worksheets. Yes, it does have paper and pencil activities, but it also includes goal setting activities, puppet shows, activities for listening skills, character development exercises, fitness challenges, and much more!y
Everything is planned for you and it makes doing the activities simple! Spending a few minutes a day on these activities and it will really help your child prepare your child for when they return to school.
Adding this book to your summer schedule brings structure to summer days. I don't know about you, but my kids thrive on routine. Making this part of our summer routine is very helpful!
This book encourages summer reading and even provides a summer reading list. They also share ways to make reading fun!
They have neat themes! The book I reviewed is for Kindergarteners going into 1st grade. The first section of the book was the theme "Learning in the Neighborhood." I love the activities they have; such as exploring the neighborhood, observing nature, creating a counting book with finding groups of things in the neighborhood, looking for shapes in our surroundings, and much more.
You can have confidence that your child is doing grade appropriate activities and won't fall behind in academics. This also helps boosts your child's confidence! Spending 15-30 minutes a day on learning activities makes a huge difference.
It is affordable! In my opinion, the price is a steal. You get so much in these workbooks! (See below for a special discount!)
I had heard of Carson-Dellosa's Summer Bridge series, but this was the first time I had the chance to go through the book and try the activities with my oldest son. Summer Bridge has been the #1 brand parents and teachers trust to support children academically during the summer months. It is used by many parents to strengthen their children's skills and to build the confidence and self-esteem their children need for back-to-school success. Summer Bridge is the perfect way to prevent summer learning loss and to keep skills sharp all summer long. You can find activities from preschool to 8th grade.
I'm very excited to share that Carson-Dellosa is offering a discount to my readers! Just use the code SBA25 to receive 25% off Summer Bridge Activities and Summer Bridge Explorations. This is really such an awesome deal! Click here to get your summer resources.
I can't say enough good things about this resource. It's the perfect solution to summer learning loss. I hope you'll try it out this summer!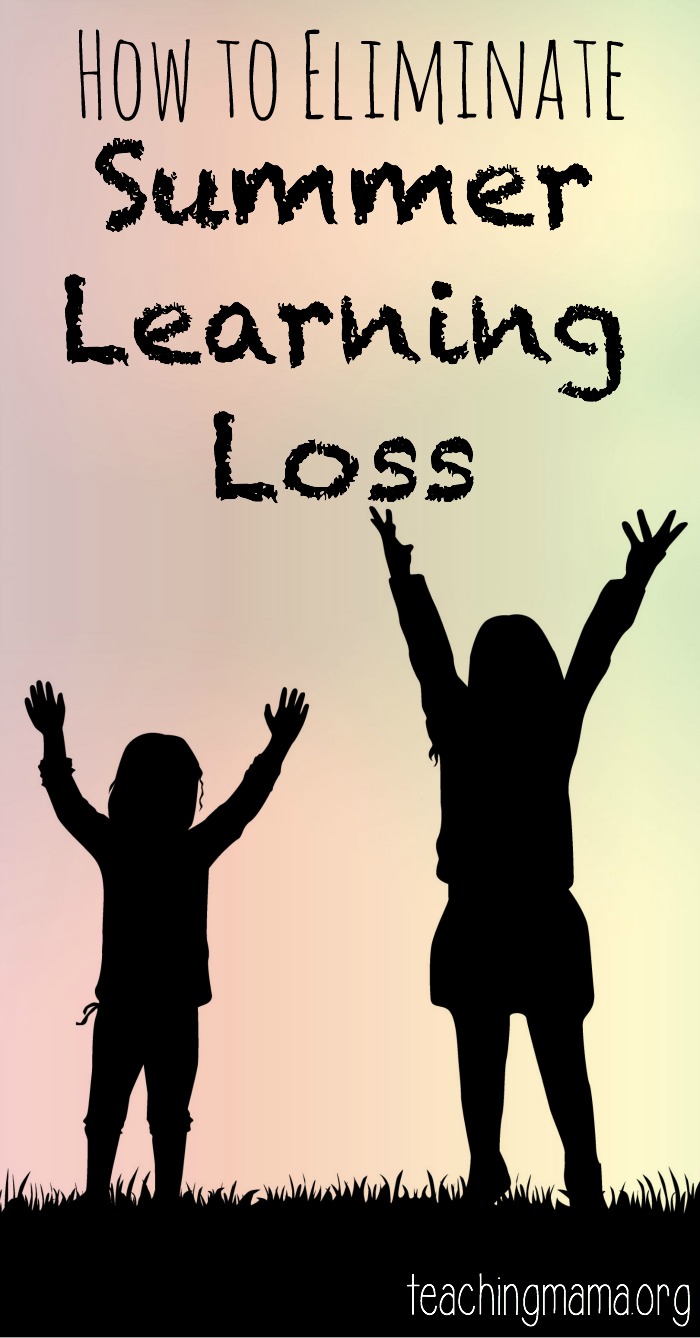 Disclosure: I've partnered with Carson-Dellosa to share about these resources. I received compensation in exchange for an honest review. All opinions expressed are 100% mine. As always, I only share about resources I love!