School at Home Due to Coronavirus
It seems that COVID-19 has decided to interrupt everyone's lives. Just a week ago I wasn't worried at all about this virus. Now it's all over the news and I'm certain I've gotten an email from every single place I've ever shopped about what they are doing about the outbreak.
I know this is affecting so many people and that's extending to so many school closures. After talking with moms who now have kids at home with them all day (aka "suddenly homeschooling") I'm finding that they are worried about keeping their child busy and also still learning. I want to help you with that!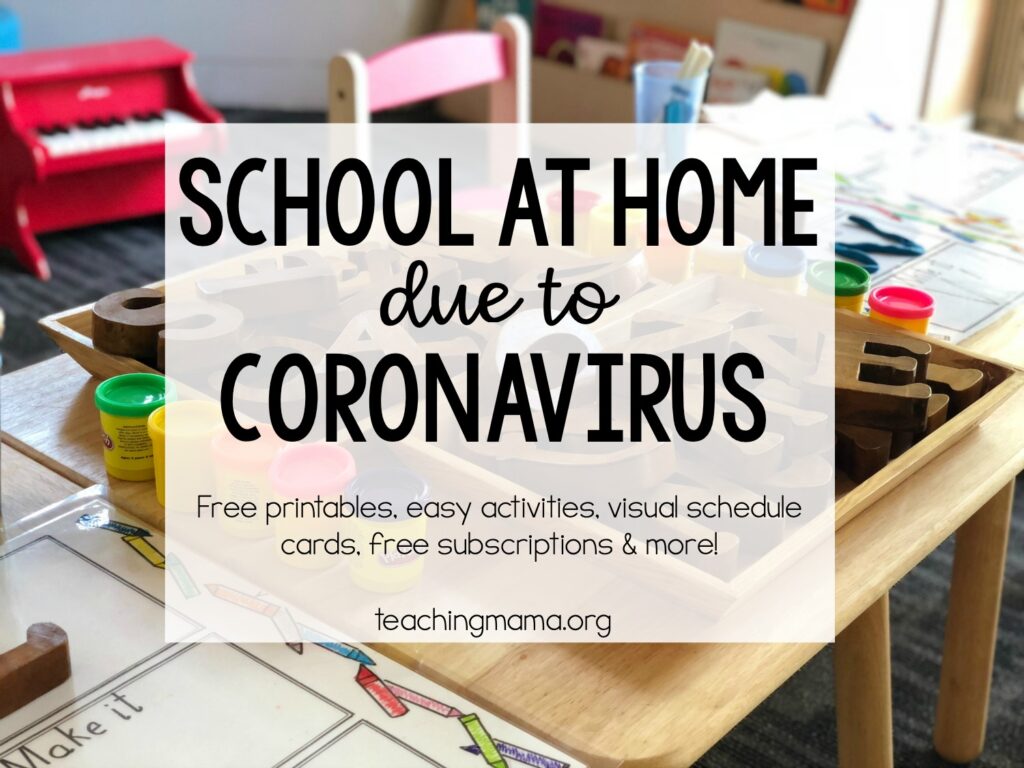 Jumping into doing school at home or simply just having kids home all day is an adjustment! I totally get it. We started homeschooling this year and it was an adjustment.
Before I share activities and resources, I want to share my free visual schedule. These cards are very useful in bringing structure to your day. Download the free printable on this post.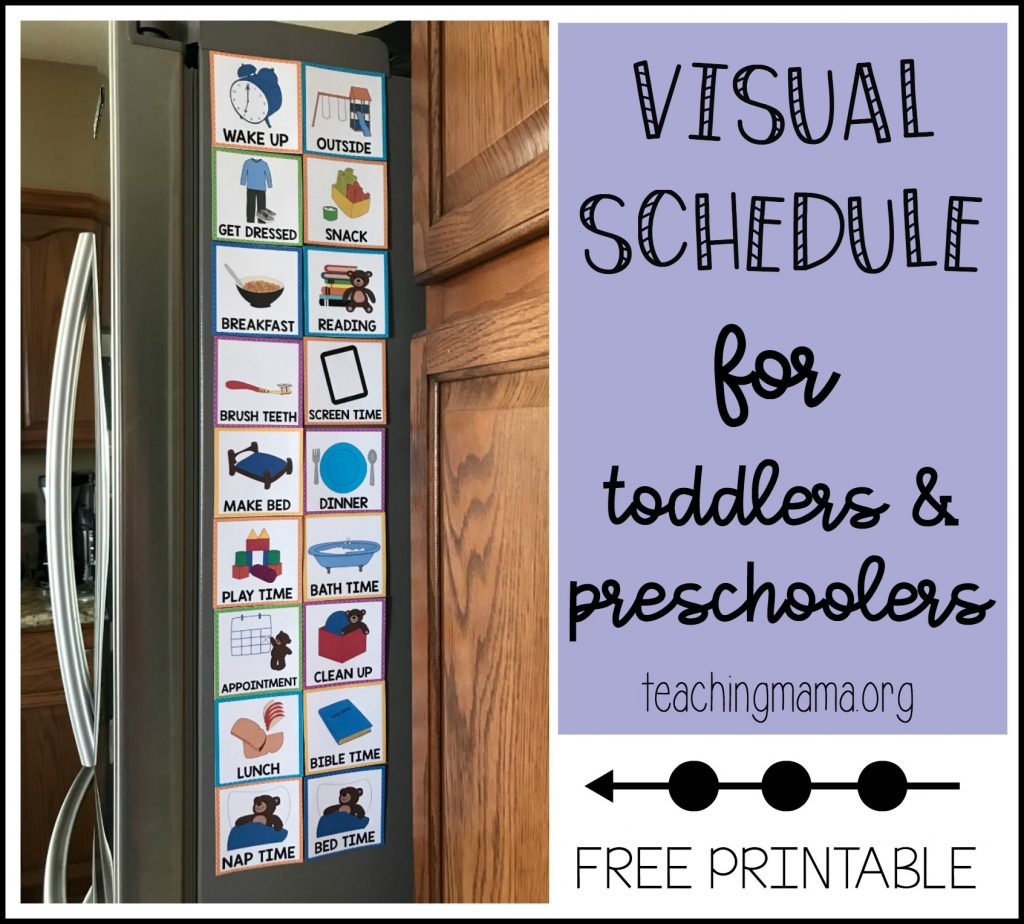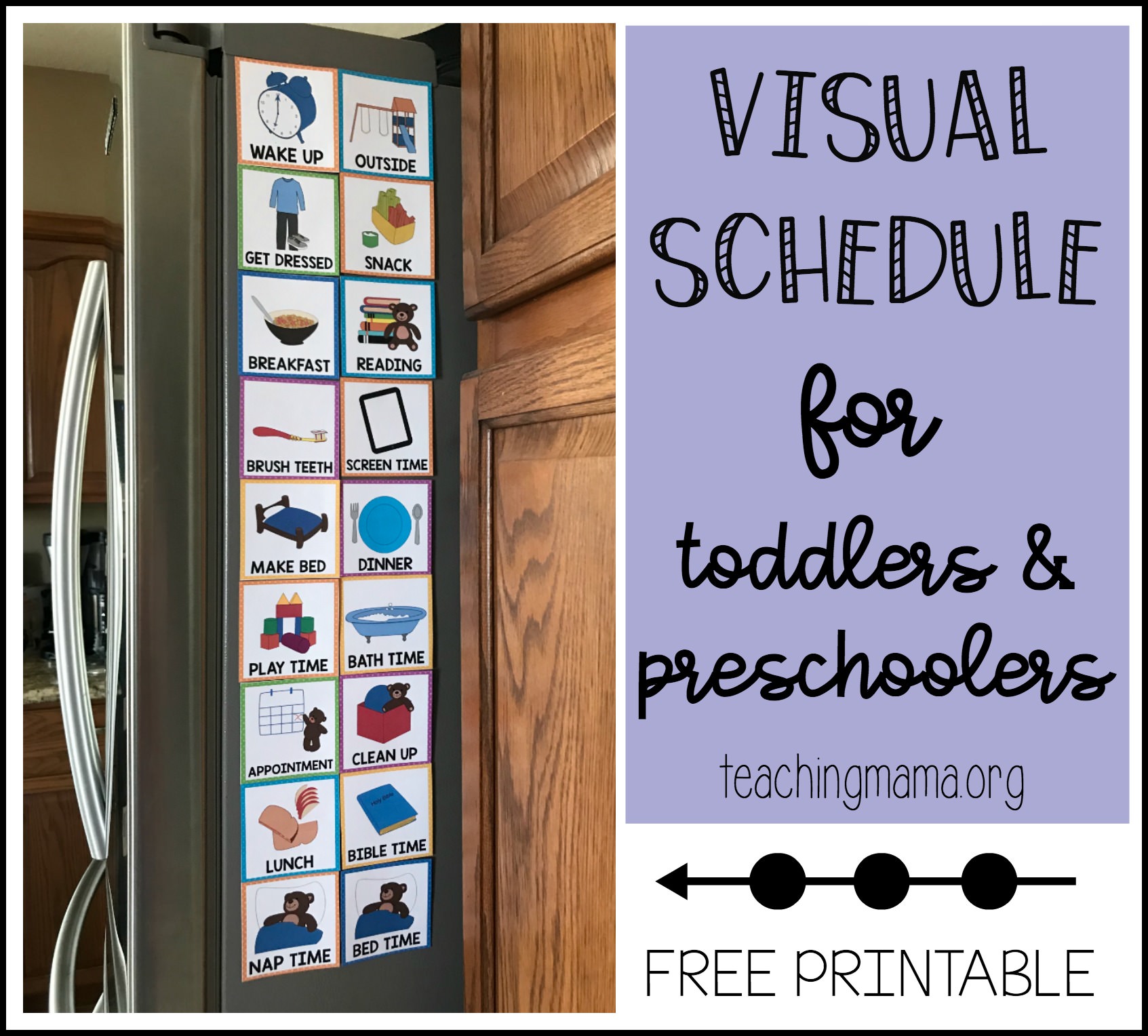 In the rest of this post, I'll be sharing FREE resources you can use to do school at home. I've split them up into categories: fun activities, free printables, free subscriptions, and toddler activities.
1. Fun Activities
List of indoor activities for kids
Build with cups (and more indoor activities!)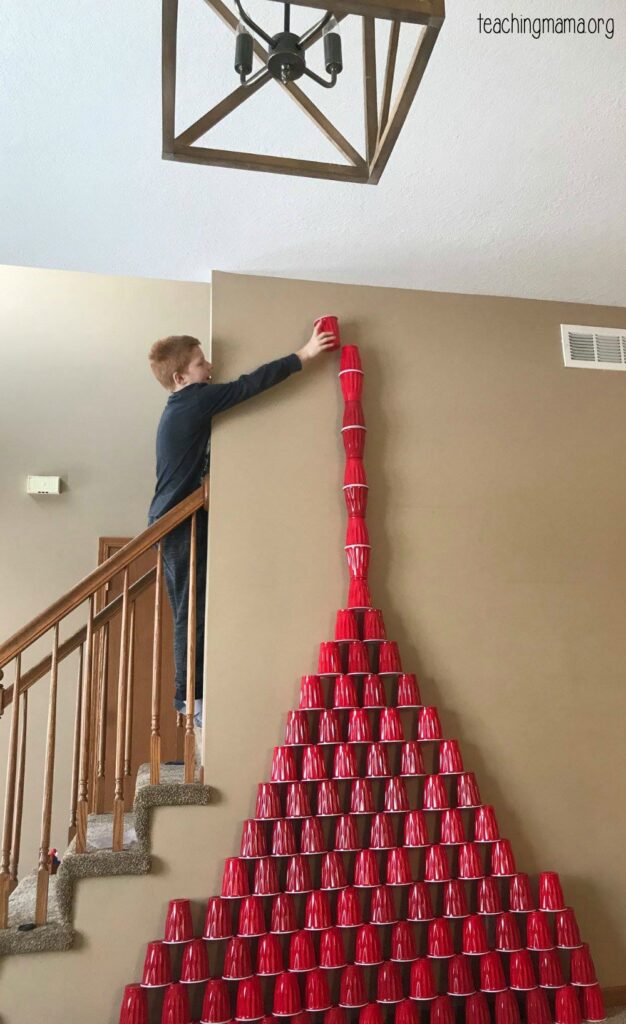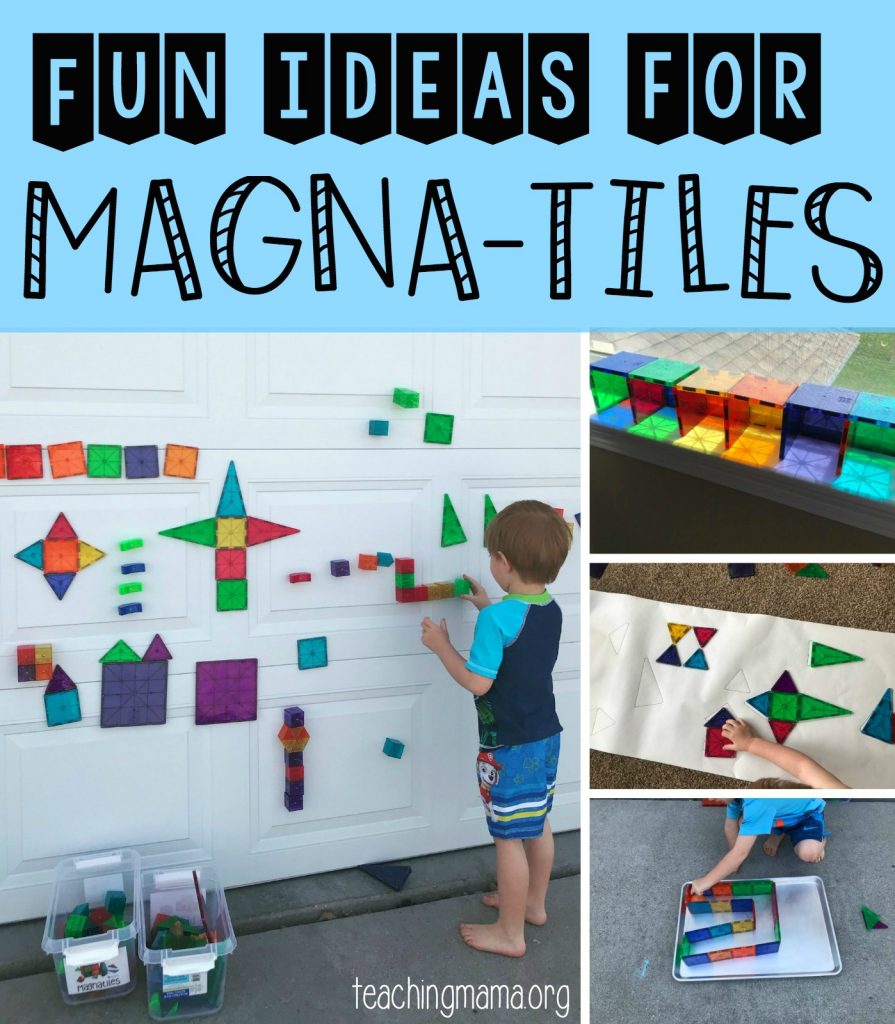 You can also get my 31 days of play ebook RIGHT HERE.
2. Free Printables
I have a TON of free printables on my blog. I'm not going to share all of them, but if you want to browse them all, visit here.
Here are my top literacy printables:
If you have a beginning reader, you can find all my sight word resources HERE.
Here are my top math printables:
15 hands-on math activities with printables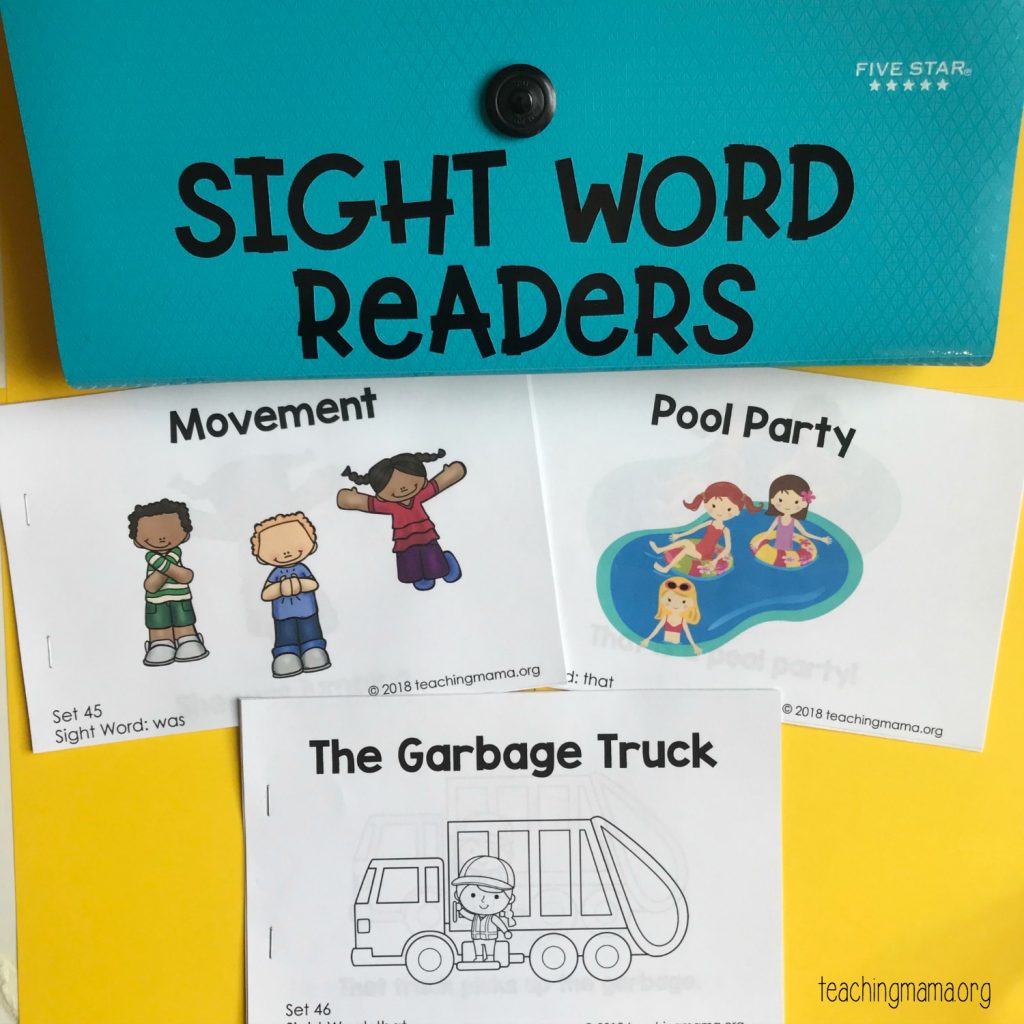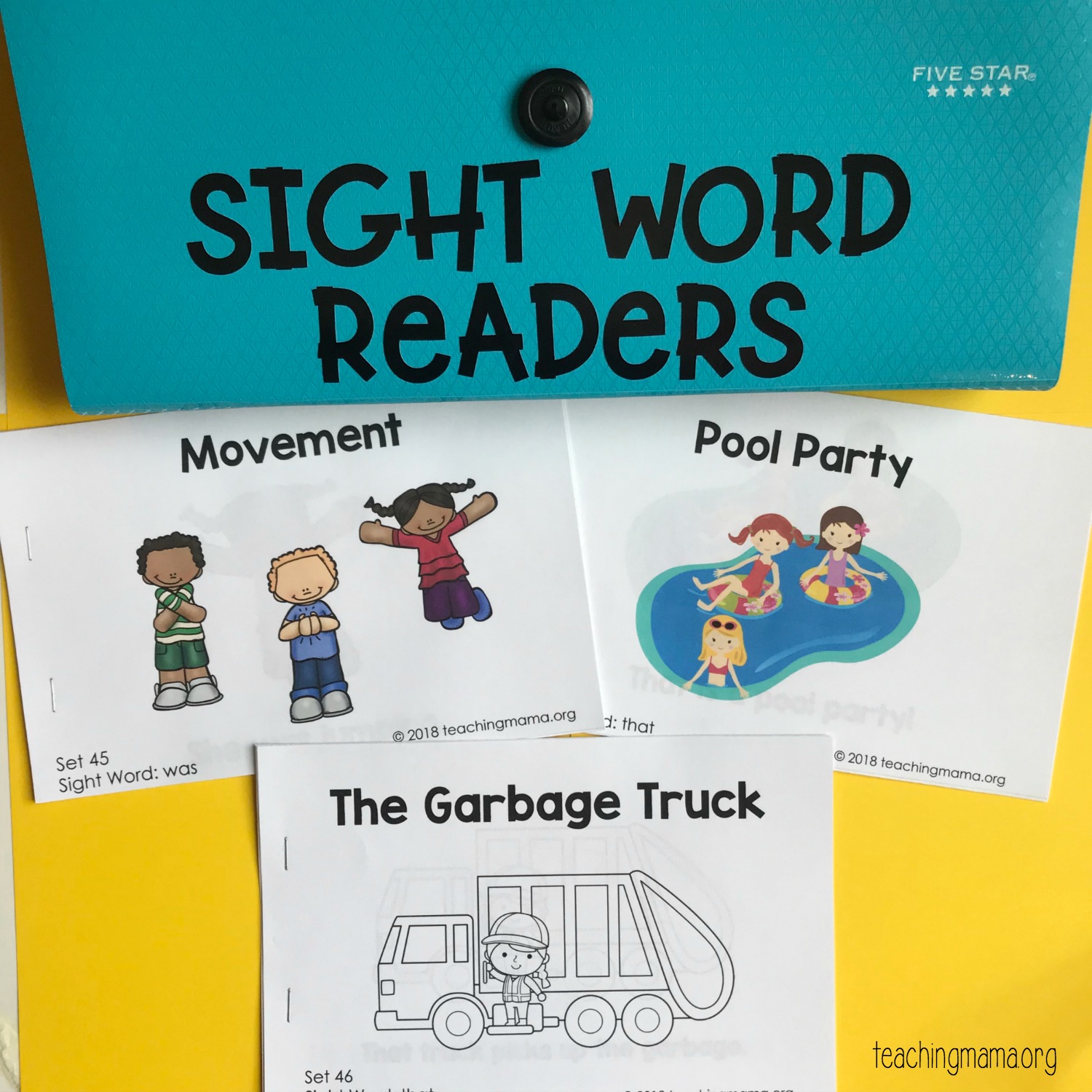 3. Free Subscriptions
There are SO many companies giving away their products for free right now. So amazing! Here's a list of what I know of at this moment.
GoNoodle– always free
Starfall – always free
I shared my favorite free subscriptions on this list. To find a complete list of free educational resources, visit here.
4. Toddler Activities
20 MORE ways to keep toddlers busy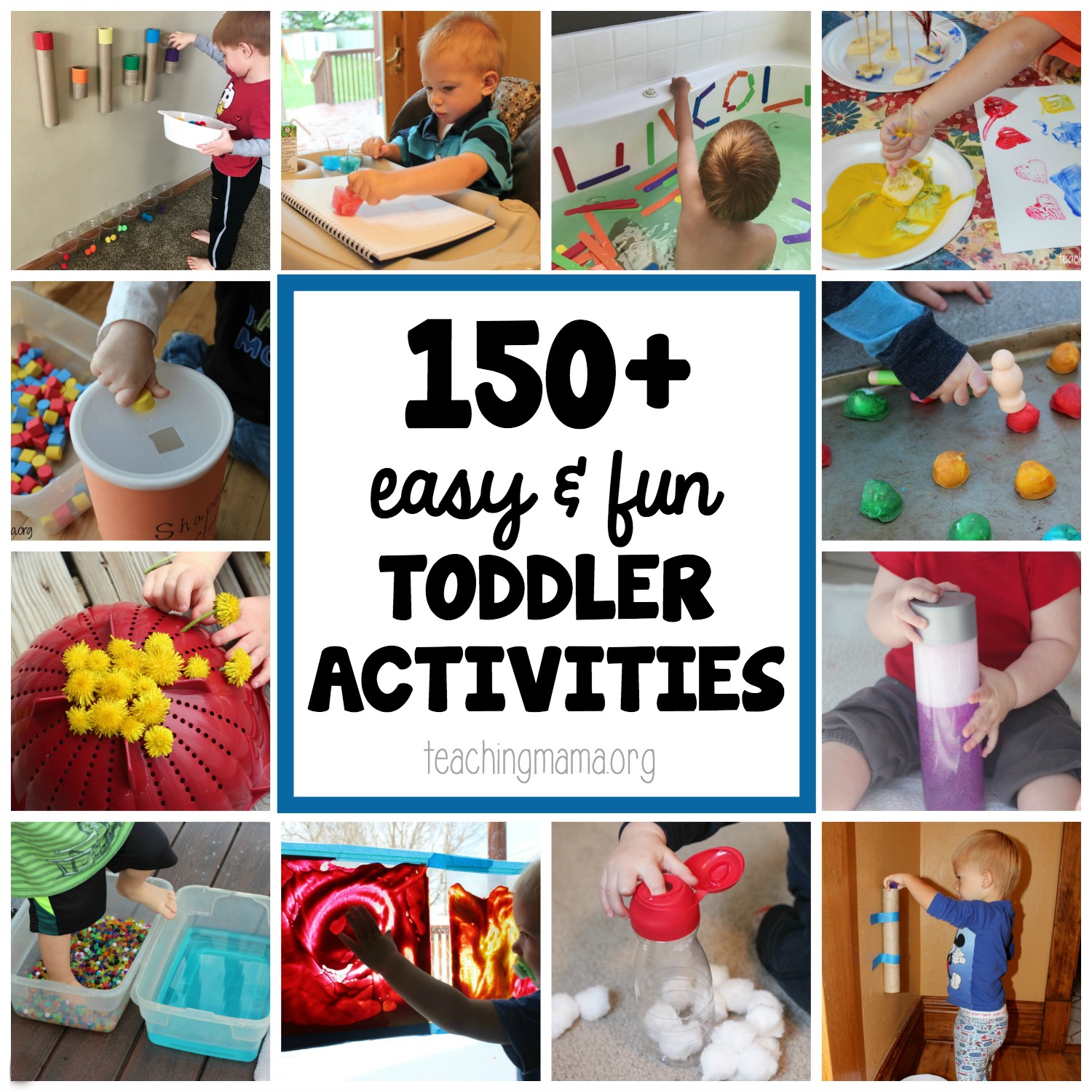 I hope this big list of ideas is helpful to you! Stay safe and healthy. We will get through this crazy time one day at a time!