One of my very favorite opportunities I've had as a blogger was to write an eBook. I published the book last July and have been blown away and humbled to hear how it has helped families of preschoolers. If you purchased this eBook, I want to thank you from the bottom of my heart for choosing this curriculum and supporting me!
For those who are new to my blog, I'll share a little bit about my eBook, The Preschool Journey (TPJ). TPJ is a guide and curriculum for teaching preschoolers at home and ultimately preparing them for Kindergarten. Before writing the eBook, I found that there weren't very many resources that gave parents an idea of what they need to work on in preschool. This eBook can be used as a curriculum for homeschooled preschoolers or as supplemental activities for a child who attends school.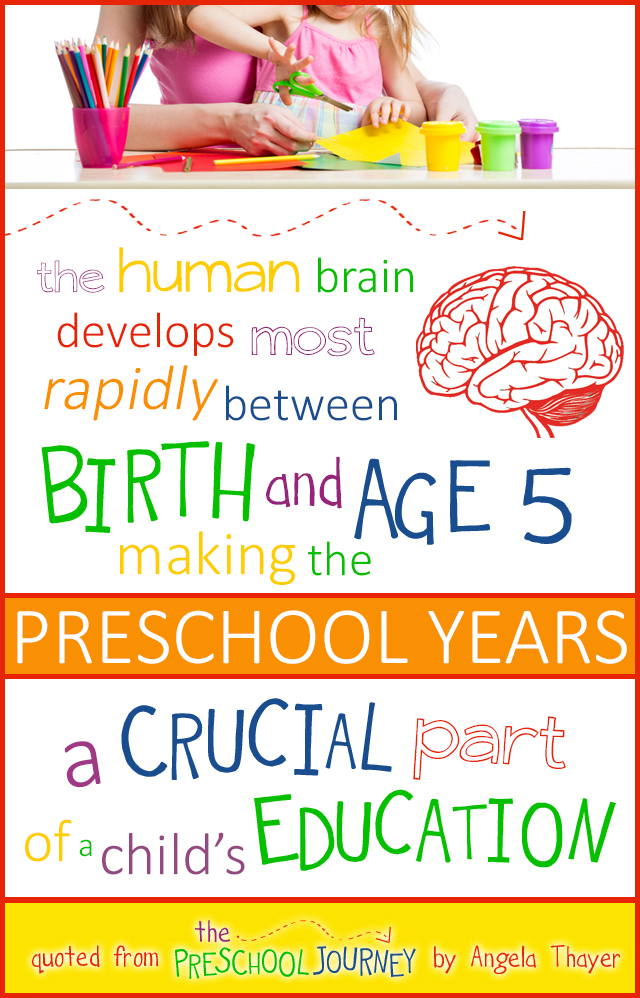 TPJ is 160 pages long and includes 26 weeks worth of lesson plans (for every alphabet letter). It also has 50 pages of printables. My personal belief is that preschoolers learn best with hands-on learning activities, so most of the activities in the book encourage this.  I also include a list of childrens books to read with each alphabet letter.
To read more about the eBook and hear what others are saying about it, check out my eBook page here.
I know that school will be starting soon, so for the next three weeks I am having a 50% off sale for my eBook! I sell TPJ for $6.99, but from July 21 – August 11th, it will just be $3.50! You will use the code SUMMER14 on the checkout page to receive the discount. To go directly to buy the eBook, click here. (As a side note, no other coupons can be used when you use this discount code.)
I hope this eBook is a blessing to you. Please don't hesitate to ask any questions about the book And if you've bought it in the past, Id love to hear your experience with it.