I'm leaving today for SW Florida (Captiva Island) for BEECH Retreat! It's okay…you can be jealous of me. I'm SO excited to learn more about blogging and to meet new people!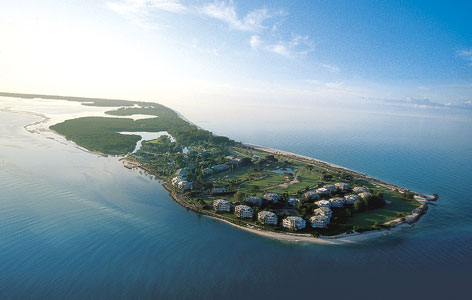 It feels kind of wild to me that I'm going to a conference with BIG name people from the blogging world. I started this blog 5 months ago and it's fun to see where it has gone in those short months. I never would've thought that I would be going to a blogging conference. When Lane and I were first married, I was so consumed with teaching and schoolwork that I didn't have any time for much else. He lovingly suggested to me that I should have a hobby. I told him that exercise was my hobby, which really was enjoyable for me. He really didn't think that was a hobby! Fast forward to today and now I can see that blogging is one of my hobbies. I love coming up with ideas for the blog and connecting with all of you is exciting! So glad that I now have a hobby and can learn more about it this weekend.
Please pray for me! I am going alone and don't personally know anyone, so I really appreciate your prayers for travel safety and just easily connecting with people.
Tomorrow my friend, Erica, is guest blogging here! Make sure to check in tomorrow and check out her blog at
Spoonful of Imagination
!